New Year, New Barcelona
In this blog, we are going to reveal the top 10 additions that will surely make you excited - this is "Barcelona 2017 edition".
1) Superblocks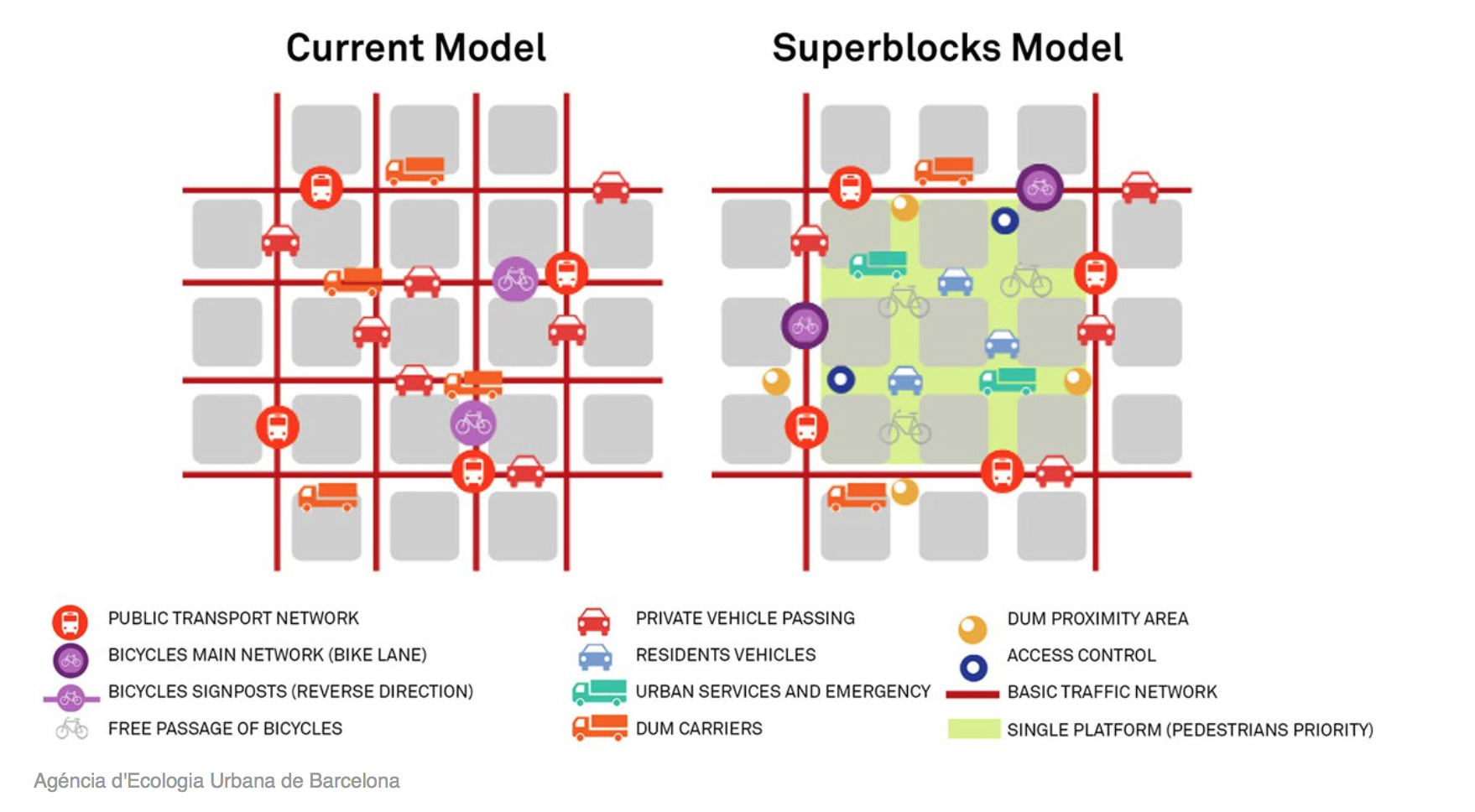 Barcelona plans to reduce the air and noise pollution by introducing superilles (superblocks), and you might be wondering what these are.
The city is planning to combine 9 city blocks together with pedestrian-friendly mini grids. Drivers will be forced to go around the outside of the grid and pedestrians and cyclists will be able to access the inner grid. The only cars that will be allowed to go through the inner grids are local residents' cars but will be restricted to drive at slow speeds (about 10km/h). The grids will also have an additional 300km of new bicycle lanes encouraging people to use cars less.
The city will be implementing it in 2017, starting with the Eixample neighbourhood and then slowly being implemented through the whole city. This will likely not only have a positive impact the quality of life in the area but also on property prices for those of you looking to buy or sell an apartment in Barcelona.
If you want to have a deeper insight on Superblocks, this blog will provide you with all you need to know.
2) Enigma

The Adria brothers bring a futuristic space with a laboratory and restaurant to Barcelona. This culinary art will redefine dining and provide an innovative atmosphere.
Enigma opened in January 2017 after being postponed multiple times. a. The restaurant is 700 square meters and only 24 people will be able to be seated at the restaurant at any one time. It is located on Sepúlveda street in the area of Parallel.
 

3) Casa Vicens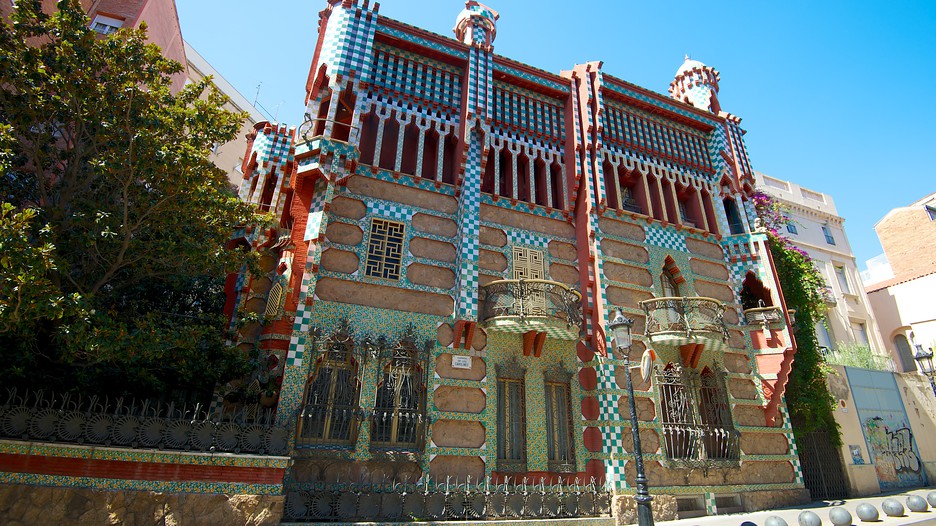 Gaudi's masterpieces are found throughout the city and this was his first major work built in 1888. It has been a private residence over the years and for the first time it will open its doors to the public in October 2017. It is located in the Gràcia area and will be worth the visit.
4) Edition Hotel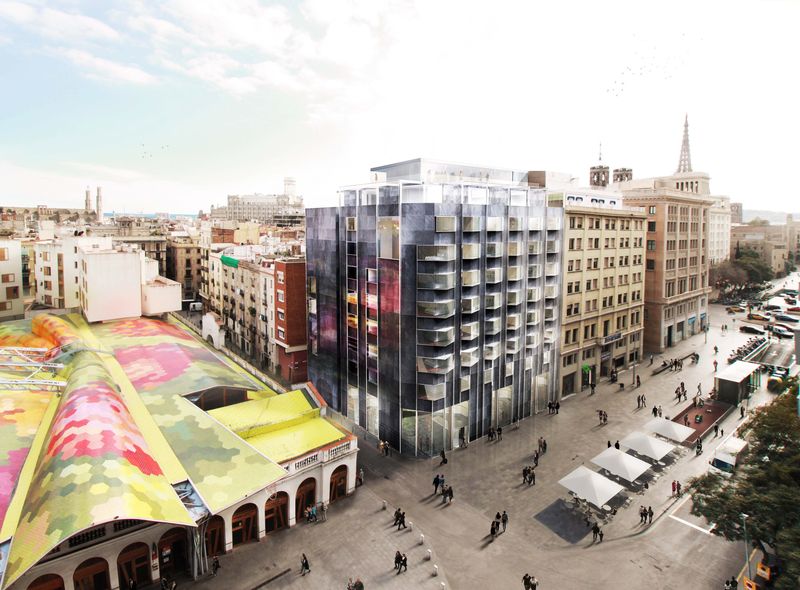 One of the most anticipated hotels of the year, Edition is a office building turned into a nightlife and hospitality hotel which consists of 100 rooms, a night club, a rooftop bar and three restaurants.
Edition will be located in Ciutat Vella district right next to a popular Born's Santa Caterina food market. Edition will give guests a unique opportunity to view the top of the market's rooftop from their rooms as it is not seen by passers by on ground level.
5) Festes De Gràcia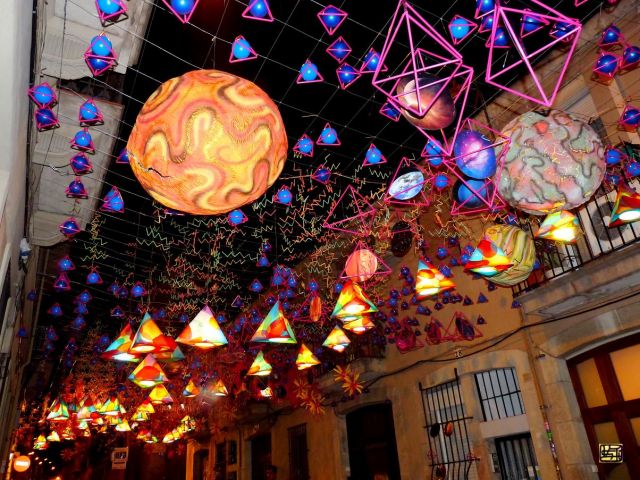 It is a week long party but this year it is celebrating it's 200th anniversary with a guarantee to reach new heights. The special part is that residents compete with each other to decorate their respective streets but also have a look out for the open-air concerts, dancing acts, 'fire running' and parades. This all takes place in the Gracia district and about 17 streets are decorated.
6) F1 Testing 
The choice of where the F1 preseason testing would be held was between Bahrain and Barcelona; of course we won. This will be divided into two sessions of 4 days, from 27th February to 2nd March and from 7th March to 10th March and be sure to buy your tickets as F1 sport will debut its multiple changes at this preseason testing. The track runs on the Circuit de Catalunya-Barcelona in Montmeló.
7)'Year of Puig i Cadafalch'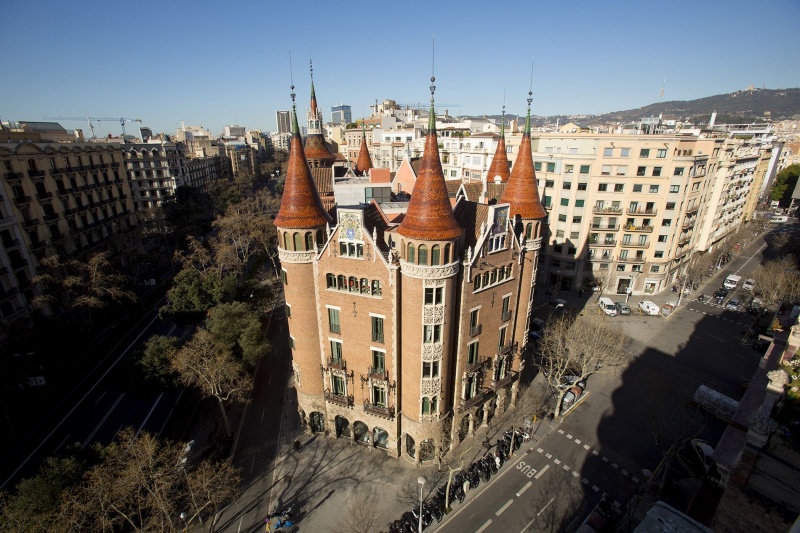 2017 is the year of the 150th anniversary of Josep Puig i Cadafalch, a famous architect whose works are displayed throughout the city. The presence of Gaudi's works often overshadow his works however his masterpieces can't be ignored. Casa de les Punxes also known as the House of Spikes has just opened to the public for the very first time. It is situated at Avinguda Diagonal, 416-420, Eixample, 08037 Barcelona and you will be able to see first-hand a building with a gothic appearance and witch hat towers.
8) 764 New Homes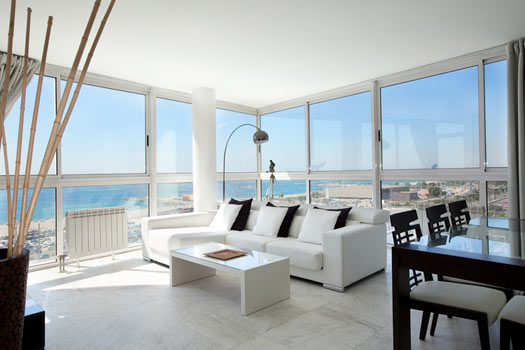 A third of the 764 new homes that will be built in Barcelona in 2017 will be luxury homes. Based on the real estate consultancy CBRE research, new property development will be in El Example with 439 homes, Sants-Montjüic with 126 homes and Sant Martí with 100 homes.
The reason for the luxury homes is that there is a high increase in demand from foreign investors and the city wants to meet this demand. The CBRE data forecasts rents to increase by 5% in 2017, making it the highest ranking European market in terms of rental growth in this segment.
9) Opening of new additions to Les Glories Shopping Center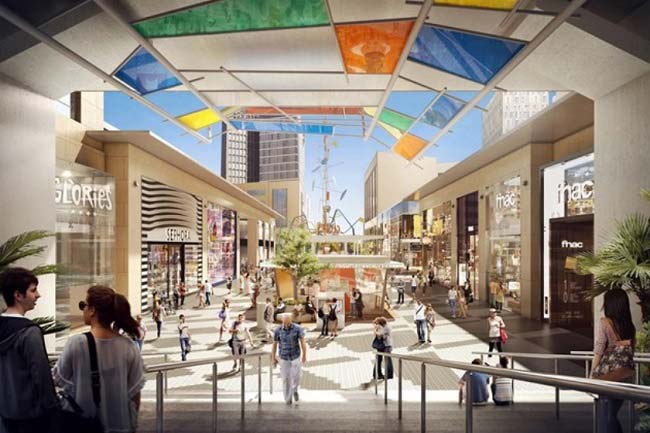 Having undergone renovations, Glories will open it's doors to their new leisure space in Autumn 2017. 145 million euro was invested into this project that will have bigger shops, original design and a Barcelona urbanism.
The uniqueness of the renewed shopping centre is the opening of two streets that run to the epicenter of the complex and the streets will integrate it into Eixample. The additions also include works created by Javier Marshal studio and people will be able to enjoy his graphic design, urban furniture and five of his ornamental sculptures.
10) Museu Marítim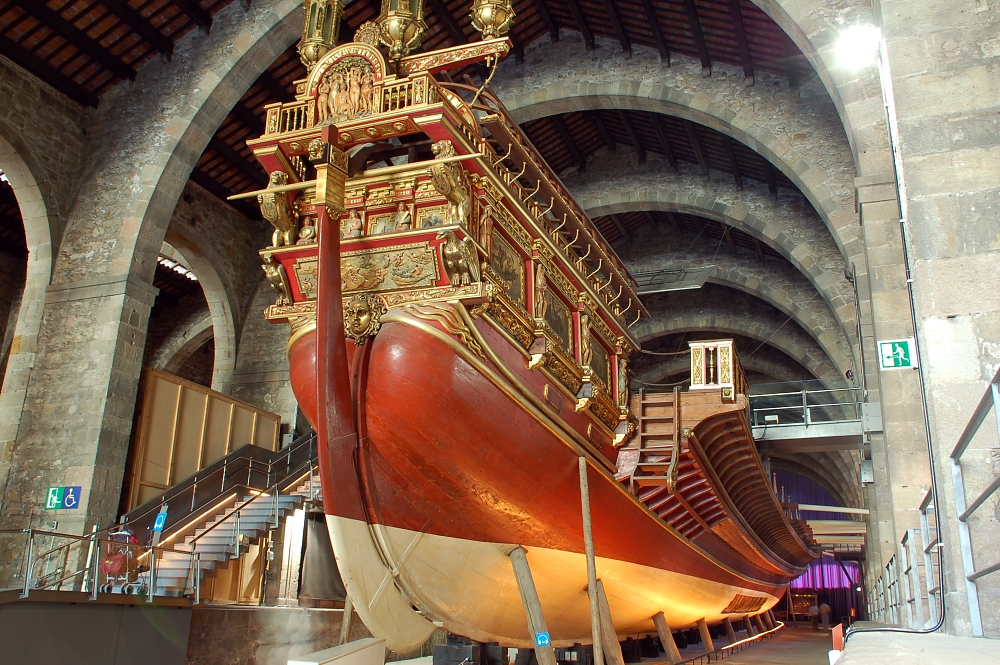 The famous museum located in Drassanes Reials de Barcelona, which has undergone major renovations over the past several years will reopen in its entirety to the public in 2017. The museum showcases shipbuilding between the 13th century and 18th century. Viewers will now be able to see expanded collections with multimedia exhibits revealing Spain's fascinating history on the high seas.
Bonus: Bullfighting is Back
The Spain constitutional court has overturned the ban of the Catalonia ban on bullfighting which was imposed by the regional government in 2010. The court concluded that Catalonia could "regulate the development of the bullfights" or "establish requirements for the special care and attention of fighting bulls". Once again people will be able to watch the bullfights in Catalonia in 2017 after being banned for 7 years.
With all these additions enhancing Barcelona as a city, we hope it makes  it a better place for locals and tourists. Which one are you most excited about? We think we've covered all of them but let us know if we have missed out on anything, we always appreciate the help.