THE HOUSE HUNTING PACKAGE
Our most popular package will get you settled quickly and efficiently in your dream home. Let the hunt begin! Your dedicated SuiteLife relocation agent will get in touch with you by mail, phone or Skype depending on your preference. During our in depth chat we will identify your exact needs. Once you've arrived in BCN we'll organize up to 10 visits of flats that fit your requirements (the visits usually span 2 days). We'll give you advice and help you evaluate each of the flats you've seen to assist you with your decision.

Some flats we show you might be from our own inventory (meaning you get a discount on the agency commission of 25%) but we also work with all the agencies in the city so you know you'll be choosing from the best of the best. On the day of your visits we'll accompany you on all of them. We will give you valuable insider advice and perspective, help you negotiate the best deal and verbally translate the rental contract for you. It's nice to have an expert on your side after all.

PLEASE CONSULT FOR PRICE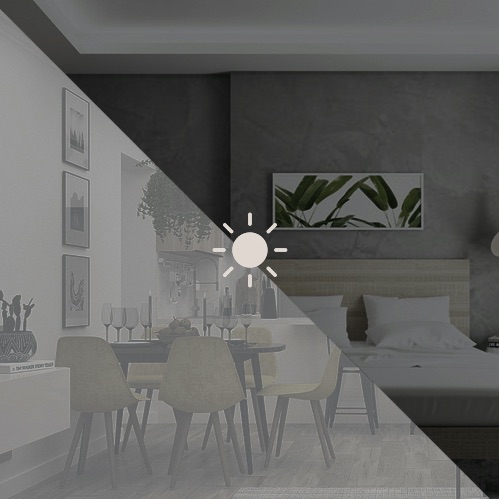 DON'T WORRY, BE HAPPY
Have Everything you REALLY need ASAP: Mobile, Internet, Bank Account. This package covers all the most essential basics you will need in order to be connected upon your arrival. We will open up a bank account for you with the best possible conditions, help you to find the best deal on your mobile phone contract and get your Internet connection established within 3 working days.

PLEASE CONSULT FOR PRICE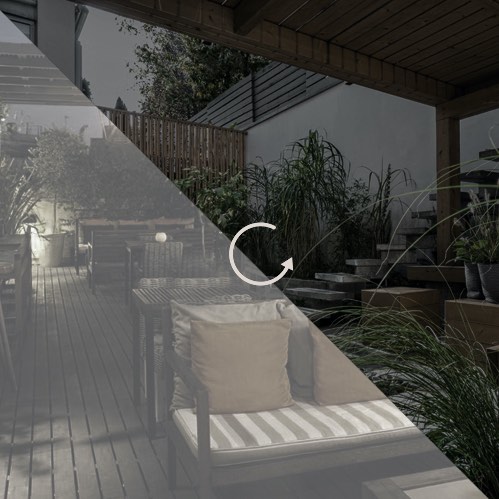 BARCELONA 360
The orientation tour of Barcelona specifically focuses on the different neighborhoods in the city and helps the client to understand which one fits them best. We will explain the advantages and disadvantages of living in each neighborhood including a detailed demonstration of available infrastructure such as supermarkets, public transportation links and gastronomy. The tour will be approximately 3 hours long and for 3-5 People.

PLEASE CONSULT FOR PRICE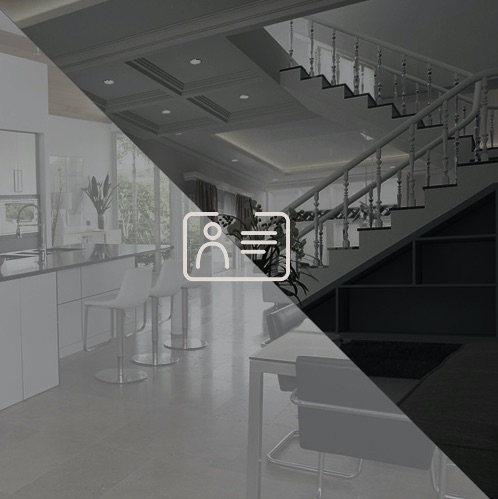 ID ME
That frustrasting-to-get, but necessary-to-have "NIE" is The Foreign Identification Card. This package only includes the NIE because it is the essential document that every foreigner coming to live in Spain is required to have. Suitelife will expedite the filing of your NIE application on your behalf within one week after receiving all the necessary documents from you (our client). NOTE: The government office takes approximately one month to process the NIE application. Each client is required to appear in person to pick up their NIE I.D. document.

PLEASE CONSULT FOR PRICE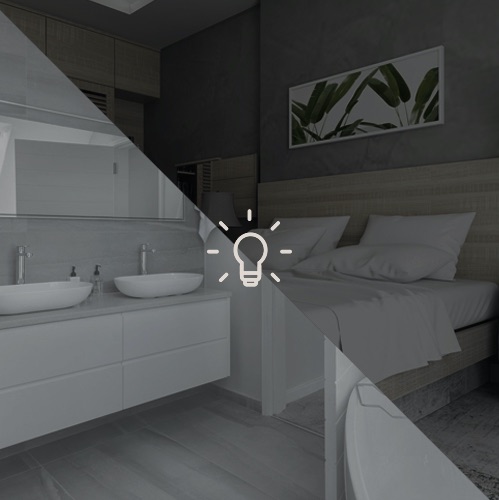 LIGHTS ON
This is another very popular package. It includes assistance in setting up gas, water, electricity and Internet accounts/contracts. In cases where the utilities are already running in the chosen apartment, the "bill to" names and bank account information in the contract need to be changed. SuiteLife will complete the service delivery within one week.

PLEASE CONSULT FOR PRICE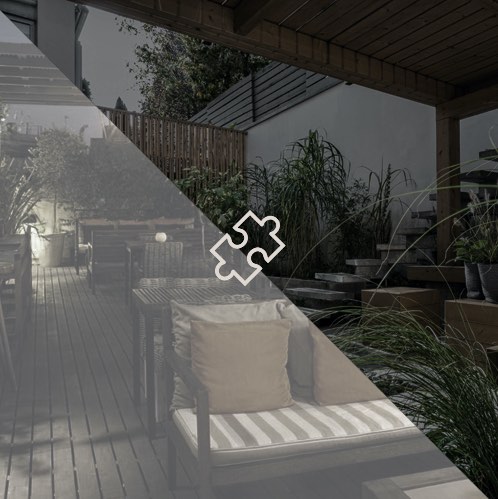 AT YOUR SERVICE
Do you need something else? Just ask us? This is sort of a "make your own" package. Maybe you require assistance in finding the best schools for your kids, a Spanish language course most suitable for your level of Spanish, Doctor, Dentist or even Housekeeping services, etc. Write us or call us, and we will do our best!

PLEASE CONSULT FOR PRICE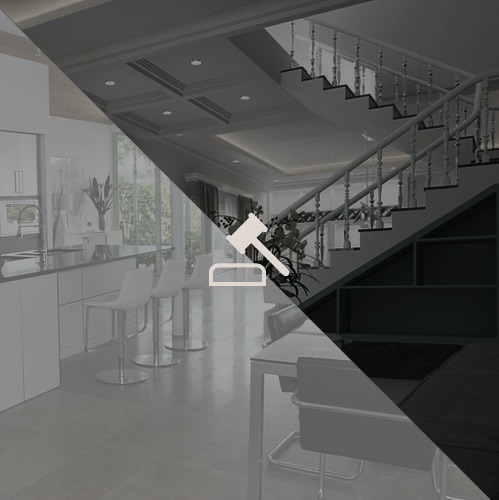 LEGALIZE IT
This package basically includes assistance in getting all legal documents required by foreigners in order to live in Spain. The documents can vary depending on your nationality and the Spanish requirements for your occupation. The "Legalize It" package is a tailored service that will cover your legal necessities. The price and the service duration will vary according to the documents required. These legal documents could include: Town Hall registration, work permit, driver's license, insurance, social security, certification of documents, etc.

PLEASE CONSULT FOR PRICE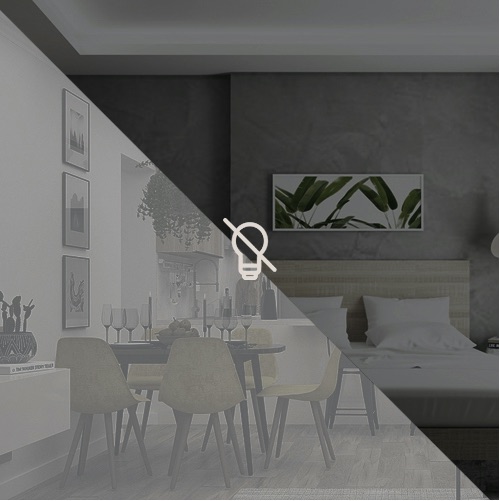 LIGHTS OFF
SuiteLife will help you disconnect your services and close out your accounts. The Lights Off Package (Closing Package) includes help in properly closing the accounts described in the "Lights On" package. We can even advise you on selling or donating the items that you've bought during your tenancy to give proper vacant possession of your apartement.

PLEASE CONSULT FOR PRICE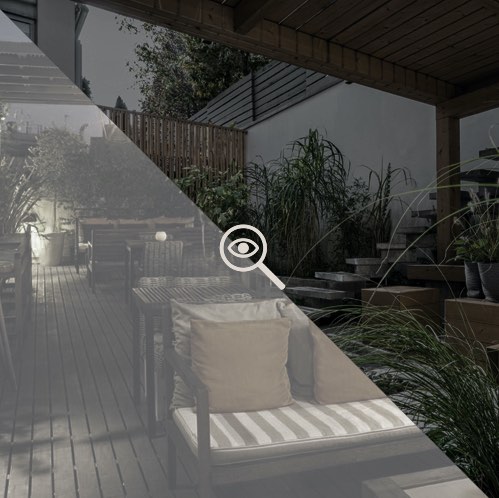 SHERLOCK HOLMES
Have you found a great flat (or a few) you like, but you are not yet in Barcelona? No problem! With this service SuiteLife can check out your places of interest in advance. pick you up at the airport, and pre-arrange appointments to view a variety of appartments upon your arrival. Write us, call us, we will do the best!

PLEASE CONSULT FOR PRICE