Ever wonder who are the
 best architects in Barcelona
? Don't look any further, in this article we give you the best contemporary architects Barcelona has to offer. They are all very successful architectural firms, some of them even work on an international level. Looking at their portfolios, we can assure you that they deliver impressive work, go check it out yourself below!
YLAB
YLAB Arquitectos is based in Barcelona, but most of their work is being presented worldwide with projects in Europe, Africa and Asia. They work on residential, commercial, corporate, hospitality and healthcare projects. Not only do they provide architectural services, they also take care of interior and furniture design. They focus on every detail, provide the finest craft work and they create timeless spaces. While focusing on that, they always keep in mind functionality and the personal needs and wishes of the client. You can tell that YLAB is a very renowned architect as they are included in The New York Times, Architectural Digest, El País, Archiportale and Houzz. Check out one of their residential projects below:




Alventosa Morell Arquitectes
Alventosa Morell Arquitectes is an architectural firm based in Lleida and Barcelona founded by Josep Ma. Alventosa Cuadrat, Marc Alventosa and Morell Jané. They are in particular specialized in making eco-friendly houses, for example the Green Roofed home that we showed you in 
this blog about eco-friendly houses in Barcelona
. The eco-friendly aspect is reflected through designing houses that save more than 70% of energy, but most of all they focus on increasing the comfort of their clients. They are experienced in residential projects, schools, medical centers, hotels and restoration of buildings. We want to show you a small part of their impressive portfolio, you definitely feel the relaxing vibe with all the wood they used.




08023 Architects
08023 Architects is based in the Sarriá-Sant Gervasi neighborhood of Barcelona and specialized in designing incredible places to live in, to work in, to dream in, and so on! They combine architecture and design with the emotions, needs and desires tailored to each client. In order to create a dream house for someone, 08023 not only works FOR their client, but most of all work WITH their client by interviewing them to find out exactly what they want. They guide their clients throughout the whole project, or 'experience' as they like to call it. 08023's main focus is achieving dreams and solve needs, which is reflected in their amazing projects! In which of these luxurious properties would you like to wake up?



Velezcarrasco Arquitecto
The man behind Velezcarrasco Arquitecto is Óskar Vélez Carrasco, born in the Basque Country but ended up working as an architect in Barcelona. In the Catalan city he worked on large and massive projects such as hospitals, office buildings, and even golf court headquarters. However, for him the most rewarding part of his job was the eye-to-eye contact with the client, getting to know their exact wished and needs and then work from there. He thought over everything and finally decided to start his own firm as an architect, so he could be directly in touch with the person that eventually would end up in his project. He wants to experience the challenge of building a project, the good moments and the bad moments together with his client. His close relationship with his clients has resulted in some really awesome work! Can you imagine laying in that pool, enjoying the sunset?




OAB: Office of Architecture in Barcelona
The Office of Architecture in Barcelona (OAB) was established in 2006 by partners Carlos Ferrater, Savier Martí, Lucía Ferrater, Borja Ferrater and Núria Ayala. OAB is a renowned architecture firm. They received several awards such as the City of Barcelona Award for the Barcelona Botanical Gardens and Mediapro Building projects, the Brunel Award for the Zaragoza-Delicias Transportation Station project, the City of Madrid Award for the Benidorm Waterfront Project for which they also got the FAD Award, WAN Award and the Spanish Architecture Award. The list of awards goes on and on, so you definitely don't have to doubt about the quality of this successful firm! OAB works on different projects from renovation projects to residential projects. Although they are based in Barcelona, they work on an international level. Curious how their residential projects look like? Check them below, the oval house is mind blowing!





BC Estudio Architects
BC Estudio Architects is also a Barcelona based architecture firm that works on an international level in Spain, Greece, USA, Arabia, Portugal, France, Andorra, Indonesia, Mexico, Australia, Italy, India, Morocco, Norway, Poland, Russia and Qatar. So if you're ever thinking of leaving Barcelona (although why would you) then you can keep on using the services of BC Estudio Architects. If you value environmentally friendly designs, then this may be the perfect architect for you because one of their most important values is Green Architecture. They want to integrate cultural, social and environmental values into their architectural design. Not only are their projects beautiful, but they are also designed with functionality in mind. The second house is a perfect mixture of old and modern architecture.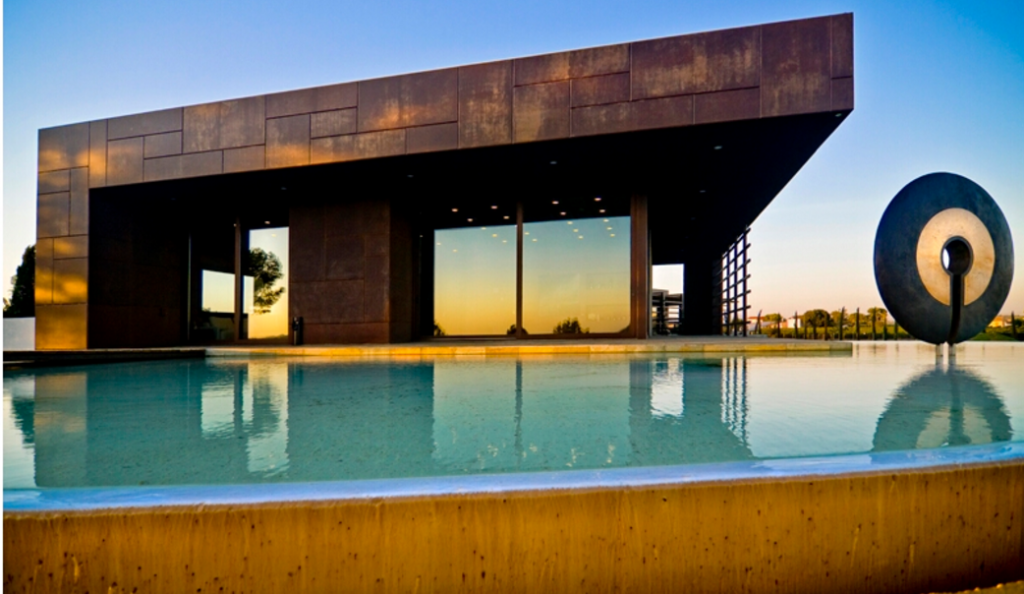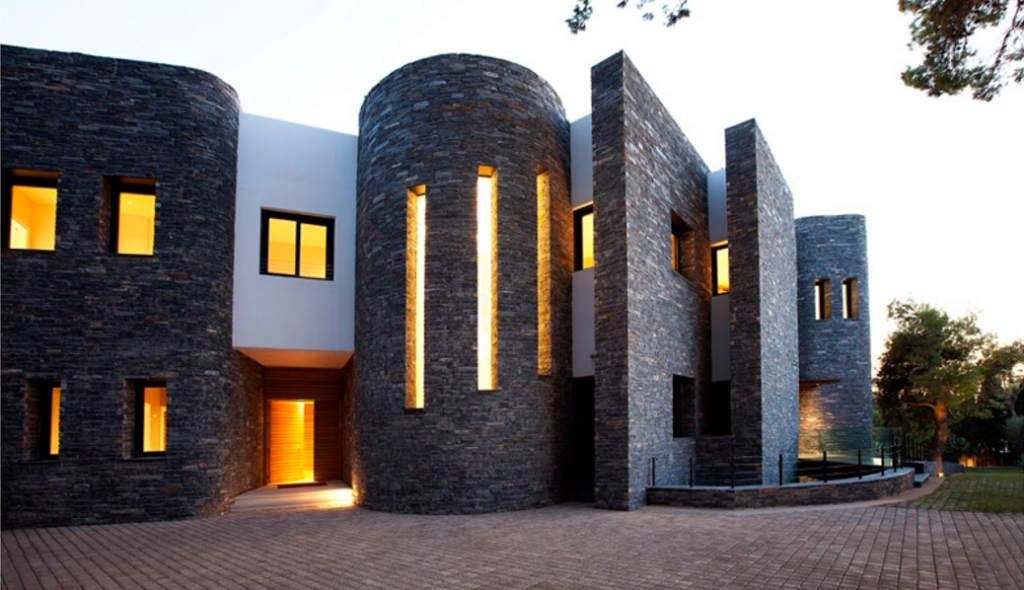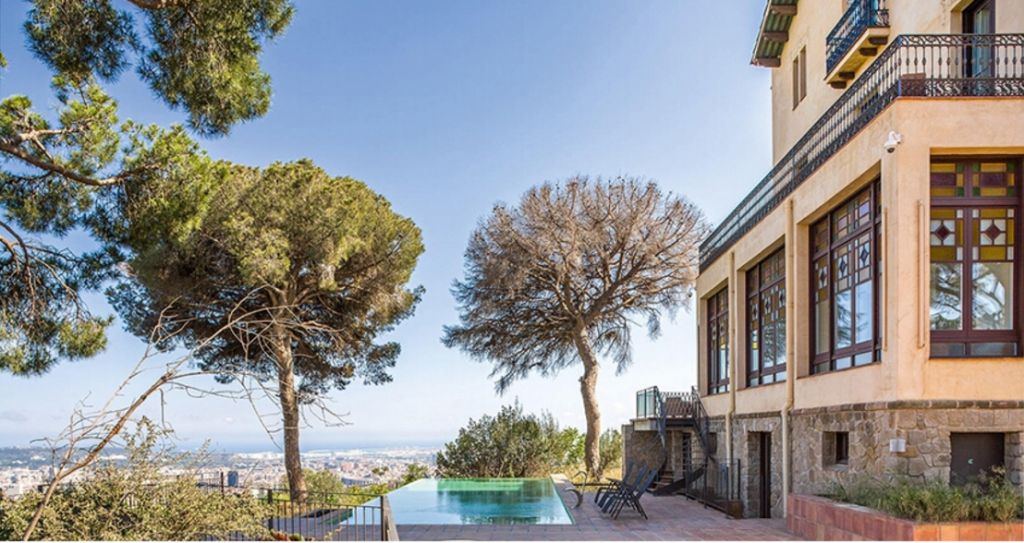 DNA Barcelona
DNA Barcelona is an Architecture studio, but they also do Planning, Landscape, Interiors, and Design. Just like some other architects, DNA also works on international level as they are involved in projects throughout Europe, Africa, Asia and the Middle East. Their range of projects goes from multi functional buildings to luxury single family houses. Their main focus is the future, they try to understand how their projects can adapt to future needs. They even have a special program called "Luxury Solutions" in which they take care of the whole process of the development of the project, from the beginning to the end, they basically take you by the hand throughout the project. Below you can check their luxurious projects.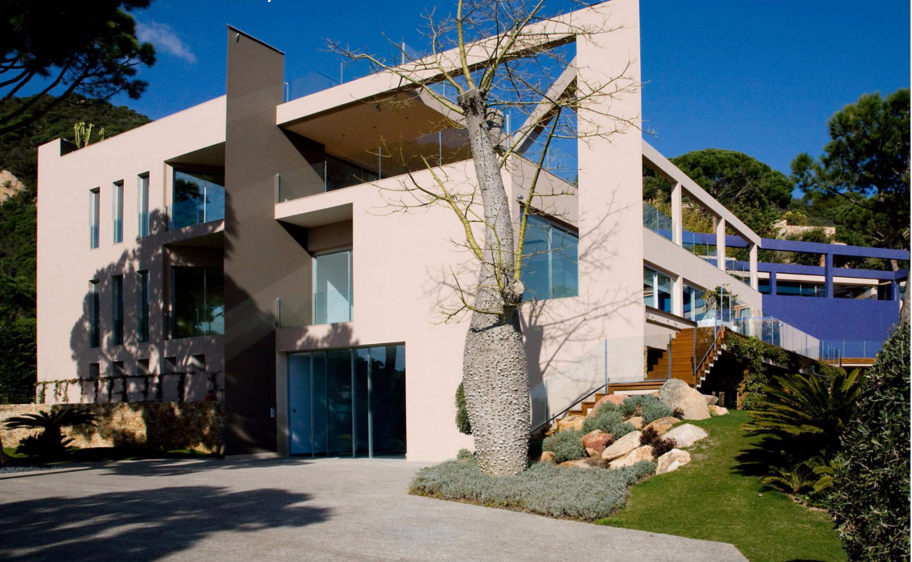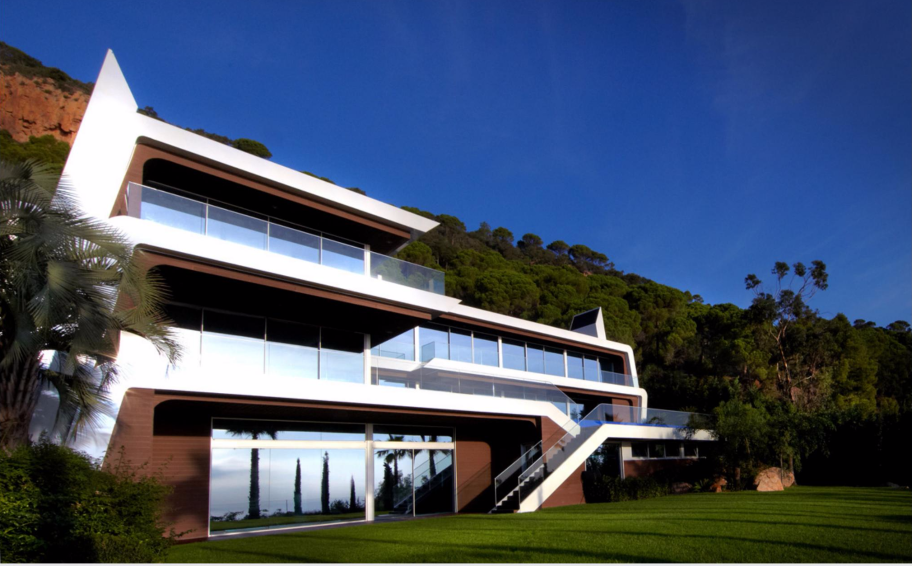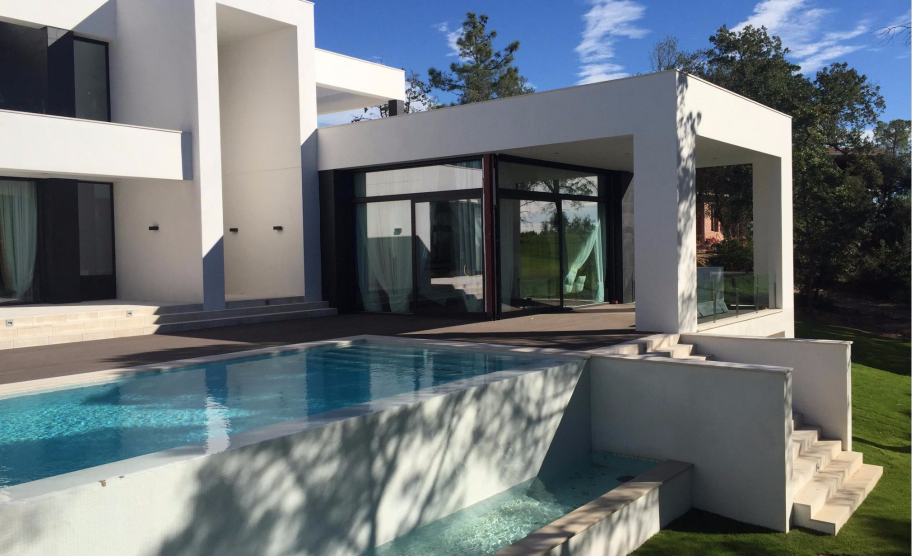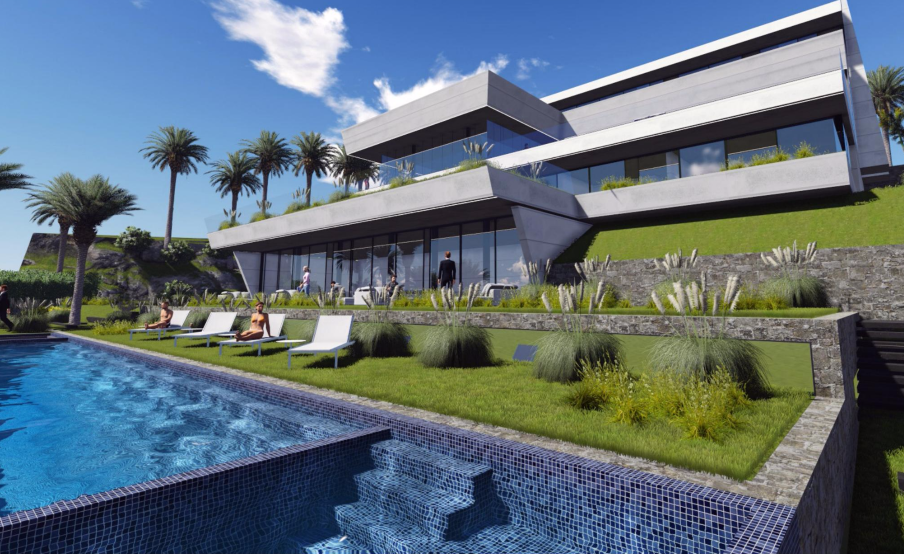 ---
Impressed by these architects and their portfolio? Do you want to know more about their projects? We have listed their contact info below: YLAB Arquitectes
www.YLAB.com
Calle Pallars 85-94 34 934864807 info@ylab.es Alventosa Morell Arquitectos
www.AlventosaMorell.com
Calle Rocafort 67-69 Local C-9 08015 Barcelona 93 182 07 89 Arquitectes@alventosamorell.com 08023 Arquitectos
www.08023.es
Calle Copèrnic 3, 1º 2º 08021 Barcelona 93 417 37 23
info@08023.es
/ Velezcarrasco Arquitecto
www.velezcarrascoarquitecto.com
Calle Pals 1 17200 Palafrugell 34 872 006 208/34 628 948 552 Info@VelezcarrascoArquitecto.com OAB Office of Architecture Barcelona
www.ferrater.com
Calle Balmes 145 Bajos 08008 Barcelona 34 93 238 51 36
oab@ferrater.com
BC Estudio
www.bcarquitectos.com
Plaza Equilas 10 Entresuelo 3a 08017 Barcelona 34 93 204 42 06
javbarba@bcarquitectos.com DNA Barcelona
www.DNA-Barcelona.com
Gran Via de Les Corts Catalanes 794 08013 Barcelona 34 93 539 75 66 info@dna-arq.com Let us know what you think of these
top architects of Barcelona
! Which architect would fit the best with your style and needs? Did we miss any really important ones? Let us know in the comments!