For most investors, purchasing on the ground floor has long been a property industry taboo due to a number of buyer preconceptions. These ground floor apartments often take a good deal longer to sell, and appraisers estimate that they stay on the market approximately 70 days longer than the overall average. However, it may be time for you to reconsider your stance with this comprehensive guide of pros and cons to living in a ground floor flat in Barcelona.
Advantages to Living on the Ground Floor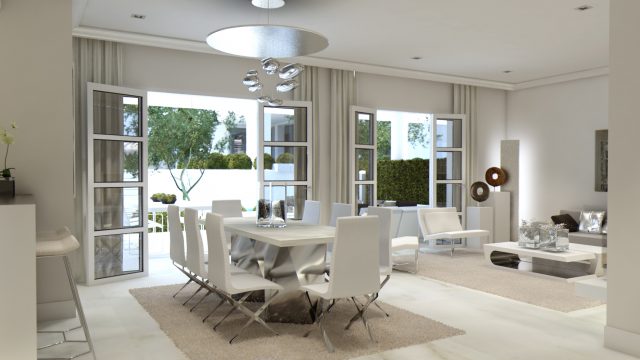 Of course, the first obvious benefit to a ground floor apartment would be the convenience of less heavy lifting and hauling up flights of stairs. Avoidance of stairs is usually favoured by live-work situations, residents with disabilities, senior citizens, and possibly even for those who wouldn't be seen out of their high heels. Dog owners and families with small children may also have an inclination to the floor level, as there are no neighbours below to disturb. This aalso makes these flats ideal for renovation projects.
Some ground floors also have direct access to a backyard terrace or garden. This is a coveted amenity in Barcelona, a city with precious little outdoor space. Factors you may not have considered also include stronger water pressure and faster evacuation in case of emergency. Temperatures also remain cooler in the blazing Spanish heat as there is less direct sunlight, especially as not all flats in Barcelona are equipped with air conditioning units.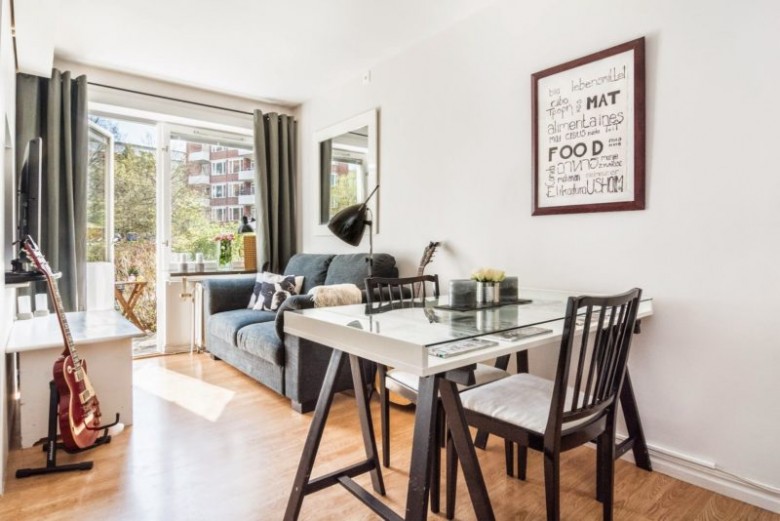 However, the most appealing factor of living on a ground floor in Barcelona is the cut-rate prices. You can probably get more bang for your buck, as real estate appraisers estimate that lobby-level flats are worth 10-20% less than an equivalent on the second floor, and 15-25% less than one on the third floor. On average, the sales price goes for around 28% below average on all apartments and is much less subject to fierce and competitive bidding wars. Rentals offer a similar discount as well, and the prospective tenants can find extra grounds for price negotiations in a ground floor unit to implement additional necessary security and privacy measures.
Disadvantages to Living on the Ground Floor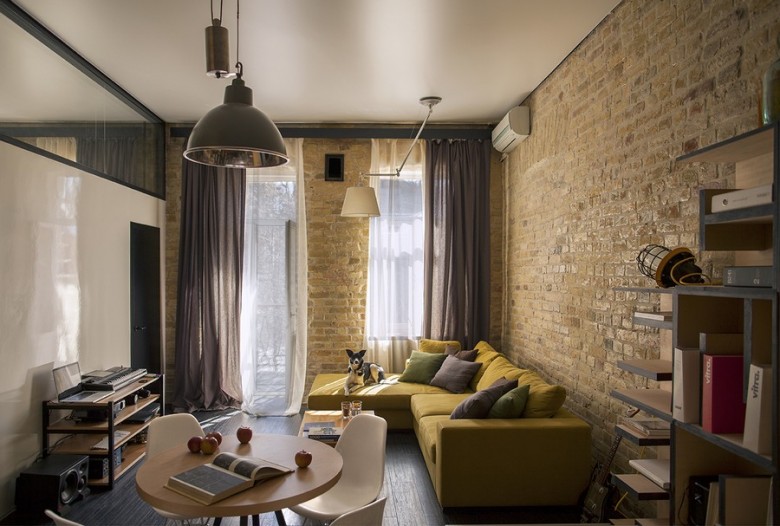 Despite these winning factors, a ground floor apartment also comes with problems as they can easily turn into potential drawbacks. For example, natural light is often the determining factor that can make or break the moving decision. Plant owners beware, as though the temperature is more easily regulated on lower floors, sunlight can be scarce and some properties even appear a bit cave-like! The higher floors which get much more light do not get overshadowed by other buildings. Also, comes the issue of the poor quality of the views, if there even are any, as they easily can be obstructed by trees and bushes.
Especially in areas that are busy or tourist heavy, there is less privacy from passer-bys who can easily peek into your flat if extra concealment efforts are not taken. Take care to estimate any additional financial and labor costs incurred through implementing measures to meet your individual security standards. This is beucase upstairs apartments are positioned further away from the street and generally have inaccessible windows.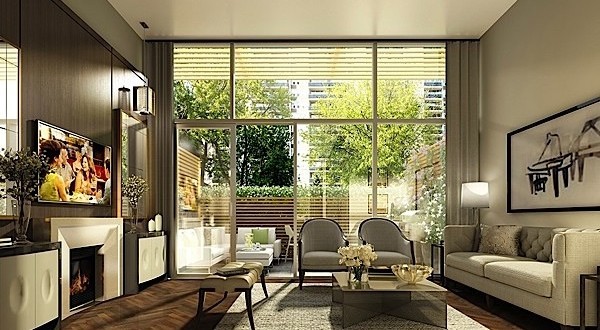 Living at traffic level also brings dust into your apartment from passing cars and people. This territory also comes with wildlife and insects that crawl under cracks and crevices in ground-level windows and doors. Then, comes the disturbances from anyone within the vicinity of your flat. Noises produced by upstairs neighbors, and especially foot traffic from the lobby of your complex can be of huge concern. Other sources of loud sounds to stay aware of are from vehicle traffic, and even boiler noises.
Whether it be to invest or move to a new property, we hope this insight to the pros and cons of living on the ground floor will aid in your decision-making process when you're on the hunt for a new flat in Barcelona.