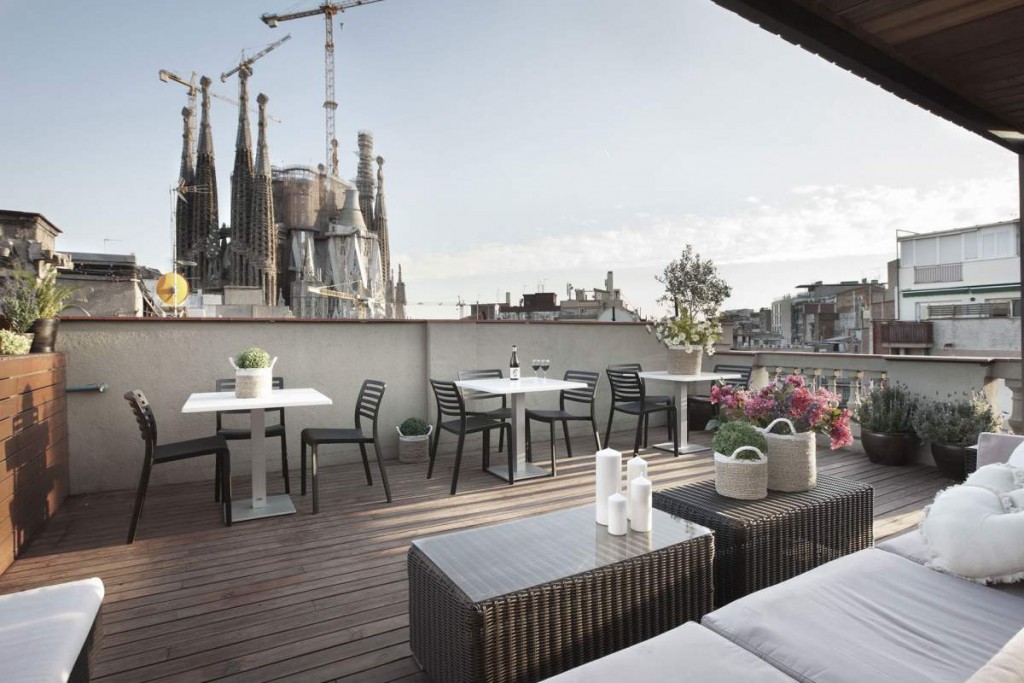 When searching for an apartment in Barcelona, we often overlook the small but important aspects of a new home, distracted by that master bedroom suite or the gorgeous, sun-drenched terrace - it's easy to forget the little things. It is only until later down the line, post move-in day and after unpacking that last box that those 'little things' that were neglected during the decision-making process become, well, much bigger little things. If you've managed to get here before beginning Spanish your house hunt, you are in luck. SuiteLife has compiled a list of 6 Important but Often Overlooked Deciding Factors that will save you time, money and trouble when house hunting in Barcelona!
1. Cell Reception
Bad cell reception can become an issue for new tenants, particularly for those that occasionally work remotely or entirely from home. Cell service is important for WiFi routers too as carriers are increasingly adopting WiFi calling in order to expand their network coverage and customer interface.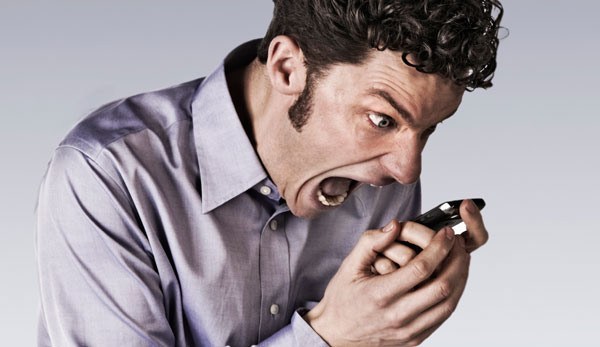 2. Water Pressure (and while you're at it temperature too)
To avoid having to choose between 'Behold the Power of the Sun' and 'Dribbles from Below Zero', turn on the shower during your viewing to check up on water pressure and to check the time it takes to go between hot and cold.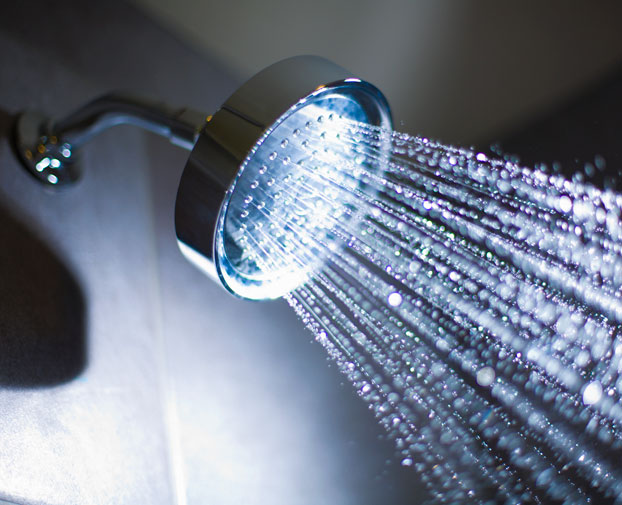 3. Socket Failures
Nothing quite like a room with no functioning sockets. Trust us and get testing on those outlets during your visit to avoid having to call out electricians in your first week to repair outlet failures.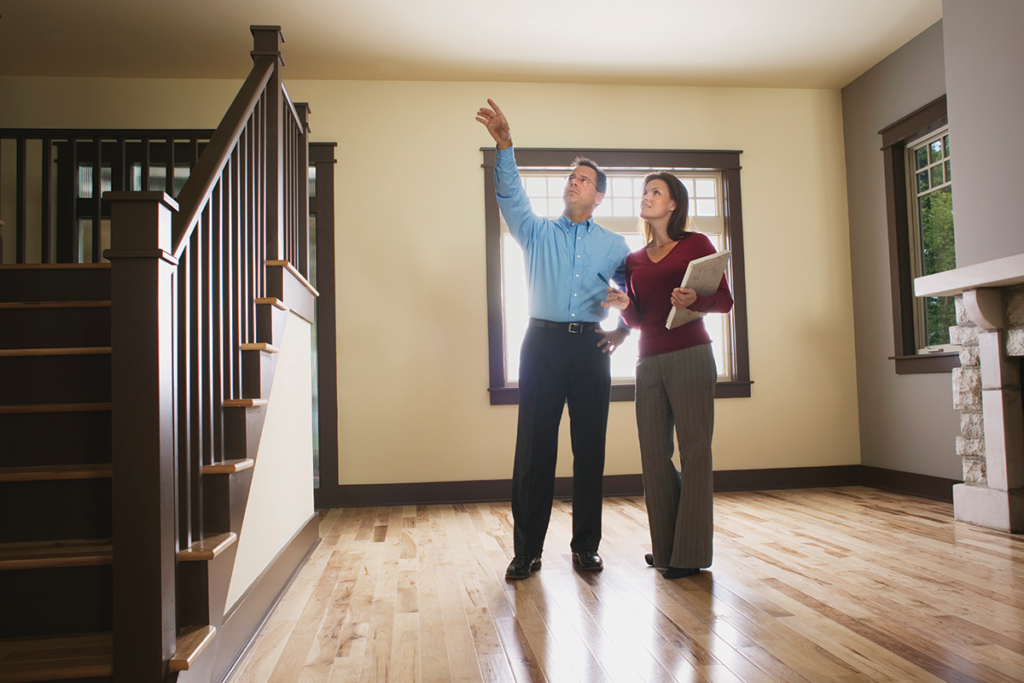 4. Commuting Time
If you're new to the area, it's probably a good idea to have a go at commuting during rush-hour to get a real perspective on what to expect once you're all moved in. It can avoid hour-long commutes and any nasty surprises upon your return to the office. We also advise you to check the property in both daytime and at night to get a general feel of the property and neighbours depending on the time of day.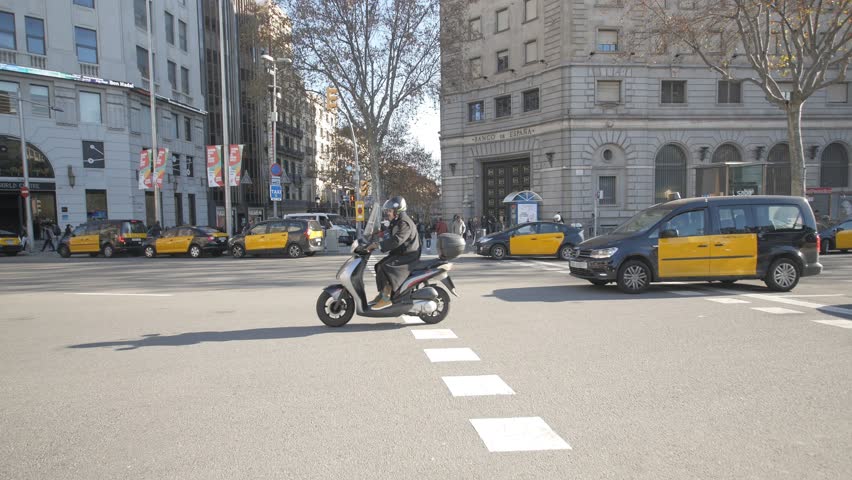 5. Asking THE RIGHT Questions
Viewings are the perfect time to ask questions, however you should know to know how to word them in order to get the most accurate, genuine information from your agent. Remember that your agent is there to sell properties to his/her client at the end of the day, so asking questions like 'Is there a lot of interest?' and 'How are the neighbors?' is a potential trick question and any salesman is going to be careful about how they answer.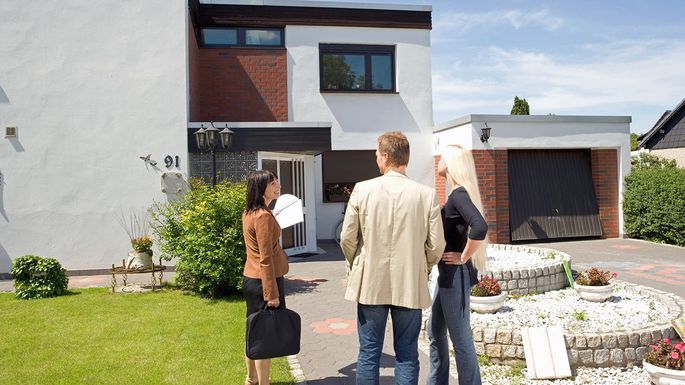 6. Pets If you're looking to acquire a furry friend down the line, there is really no point asking about pets. In Barcelona most rental contracts won't have pet clauses and in turn, pets will be permitted. Rather than narrowing down your options by declaring your pet, it is better to ask for a copy of the contract, a very standard procedure, and then just double-check if there is a pet clause. In the rare case that there is a pet clause, then of course you would have to ask the landlord if that would be allowed.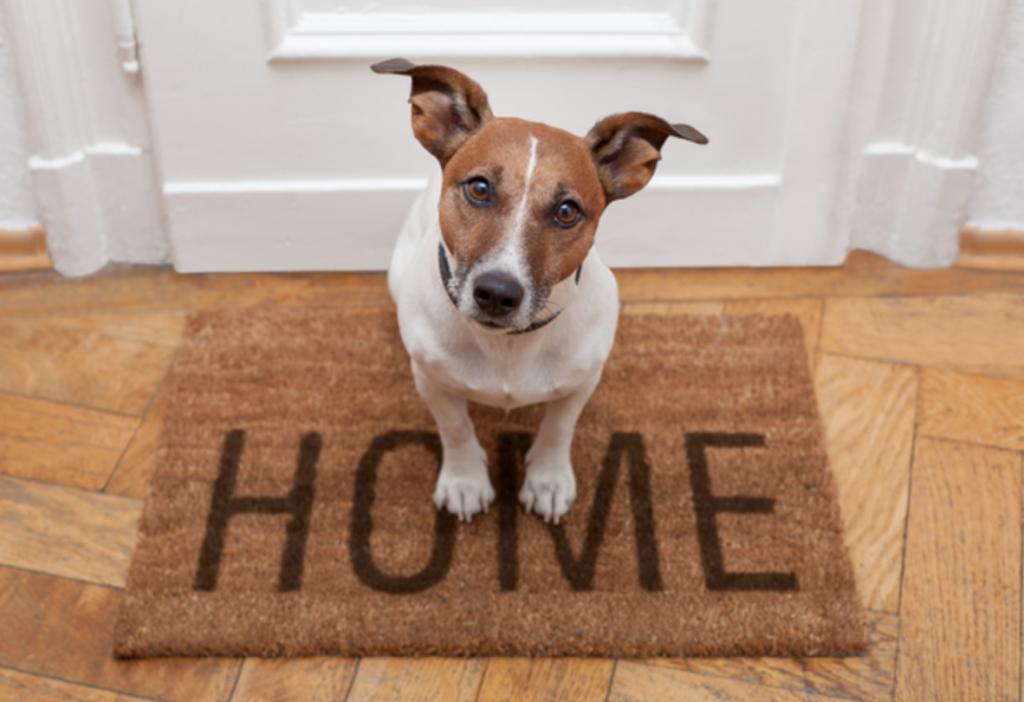 Hopefully we've managed to save you some time, stress or money with our list - happy house hunting! Let us know below if you think we've missed anything!