BENEFITS OF USING A REAL ESTATE AGENT IN BARCELONA
What are the benefits of using a real estate agent in Barcelona and why should I have one?
In the world we live in today where buyers and sellers, renters and landlords, can contact each other easily over the internet and arrange everything between themselves, the benefits of using a real estate agent in Barcelona are being all-too-often looked over. But we at Suitelife know that there is far more to being a real estate agent than just showing visitors around a property and handing over the keys. Having a trusted real estate agent to help you through the process of finding a new home is far more useful than most people realise. We've made a list of the benefits of using an estate agent in Barcelona, whether you're a buyer, landlord, seller or renter.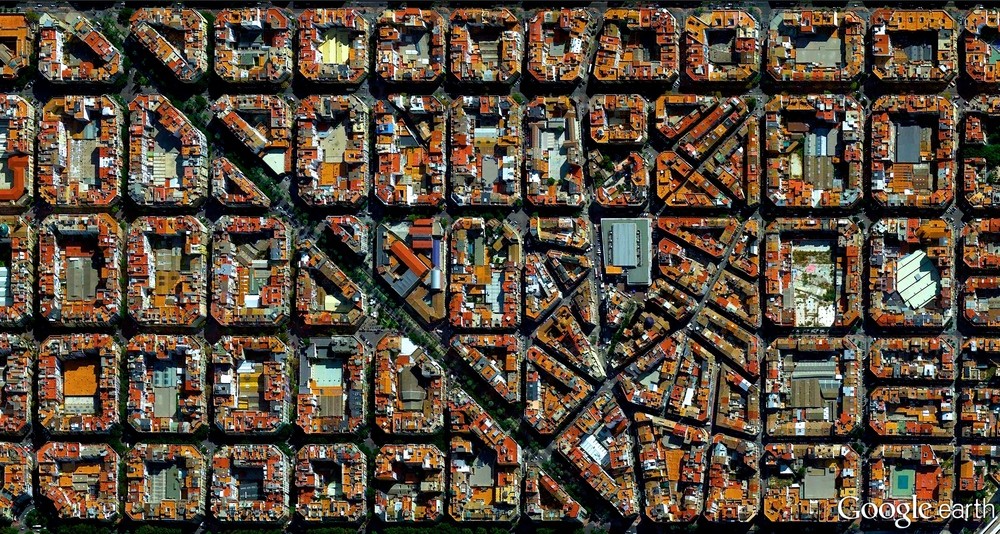 For renters/buyers:
1. Save you time Real estate agents save you time and money by searching the market for the home of your dreams. They can search for a property tailored to your exact needs so you don't have to waste hours trawling through webpages looking for the perfect place. Agents also collaborate with other agencies to ensure they have the widest catalogue of properties to choose from. 2. Expertise We at Suitelife have been working in real estate for over 10 years, so we can advise you on all aspects of the market like how much a property is worth, whether it is the right time to buy, what you can get for you money and which is the best neighbourhood for you. In the case of sales we also have a lot of experience in negotiation and getting you the best price for the property you want. 3. Save you from making costly mistakes Our experience means we can spot mistakes in contracts quickly, before you've signed away your money to someone with bad intentions. We can also ensure that the apartment is as advertised and that certain listed benefits (e.g. weekly cleaning) will be provided. 4. Trusted Contact Since we are in touch with trusted and professional landlords we can verify that all legal and monetary exchanges will be above board. For renters, we can also act a contact for your future moves around the city as we will already know you and your needs. 5. Useful for expats For foreigners moving to Spain for the first time we can help you navigated the complicated bureaucracy and legal procedures required. We can help you understand the property market, legal requirements, tenant policy and with any language barriers you might experience.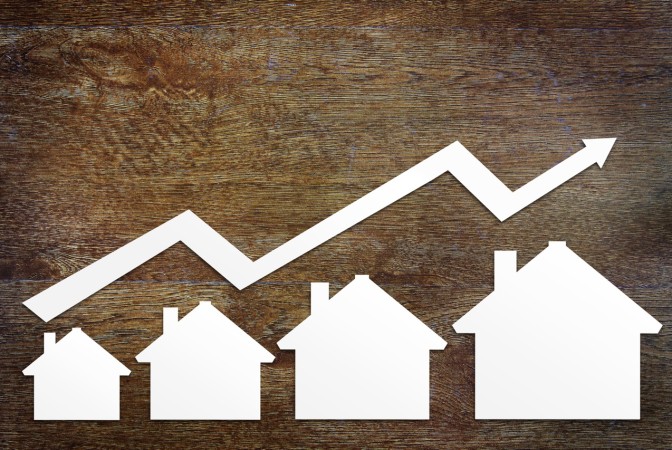 For sellers/renters:
1. Trusted tenants/buyers We can help to screen potential tenants and buyers to ensure that their documentation is verified and that they fit the profile you are looking for. 2. Pricing Our expertise means we have the market knowledge and understanding of clients to be able to market your property competitively at a price which reflects its value. 3. Save you from making mistakes We can ensure all contracts reflect the conditions of the sale/rental and that you will not be caught out by a missed detail further down the line, which may end up losing you money. 4. Marketing Collaboration between agencies and our high standing on the online portals mean we can market your property to a wider audience than you may be able to on your own. A wider audience means a wider range of tenants and buyers to choose from to ensure you find the profile you're looking for and get the price you want for your property. Now that you know the benefits of using a real estate agent, give us a call and let us know how we can help you find your dream home! Thanks for reading! - Erin