HOW WILL CATALAN INDEPENDENCE AFFECT THE REAL ESTATE MARKET IN BARCELONA?
How will Catalan Independence Affect the Real Estate Market in Barcelona?
In recent months, the political instability in Cataluña has brought this region to the world's attention. As we've seen in the past couple of years following the Brexit vote and the election of President Trump, political instability always causes a ripple effect across the markets, and the property market is no different. The latest push for independence across Cataluña has lead to plenty of uncertainty over the effects of a unilateral declaration of independence such as a possible new currency, removing the area from the eurozone and new self-governing political system. The question many people are asking is how will Catalan independence affect the real estate market in Barcelona?
Barcelona has been a booming city for years; prices have been increasing exponentially, growing month on month by double that of the rest of Spain. According to the sector's
statistics
, real estate prices rose in comparison to the same month in 2016, by 11.3% in June, by 12% in July, by 11.6% in August and by 10.6% in September, whilst across Spain, during the first semester, prices only rose by 5.6%. However, following the instability throughout October prices were only up in Catalunya on the October of the previous year by 6.1%. Experts say this demonstrates a stagnation in the real estate market in Barcelona. The instability has put the brakes on foreign investment, in both property and construction, a key factor in keeping Barcelona's prices high and rising. This has slowed down projects already in progress and halted those planned for the future. Investors are, understandably, concerned about securing their money in a property portfolio in Barcelona when the political climate is so unsure and the economy on such uncertain ground looking to the future.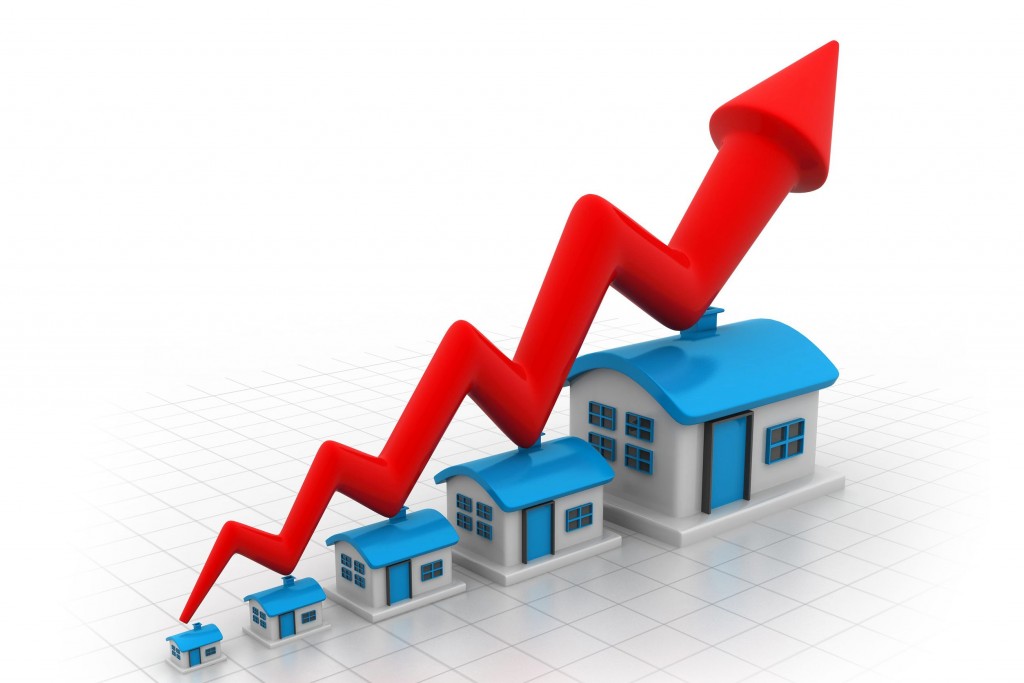 However, this isn't to say it is a bad time to come to Barcelona. The rapid rise in property prices recently has meant many people are being priced out of buying or renting here, but this recent freeze means that prices will remain affordable for a little while longer until the market recovers. The political situation is still changing and the uncertainty is likely to continue for a little while longer but Barcelona has, and always will be, a great city to live in, attracting people from all over the world to its sunny shores! I hope that's helped! Thanks for reading, let us know in the comments below if we can help you with anything else! - Erin