Only 1 in 5 Apartments for Sale in Barcelona are 200.000 Euros or less!
If you are thinking of
buying an apartment in Barcelona
, you obviously need to be up to date about the current Housing Market in order to make the right decisions. We know how complicated reports and updates can be, as the figures presented can be heavily biased or influenced. Don't worry! Because in this article we are going to explain the current situation in each district in a succinct and clear manner. [caption id="attachment_4815" align="aligncenter" width="341"]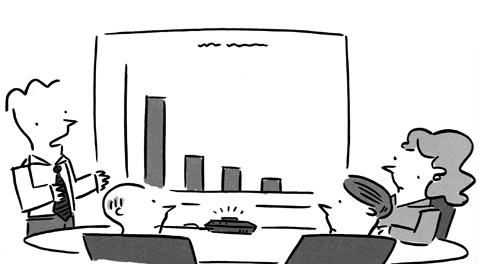 2007 until about just recently...[/caption] As the Catalan city just recovered out of its worst of the economic crisis (everything went south in 2007), prices finally started recovering and increasing again. Obviously this means that many once affordable apartments have become more expensive. If we look at the sales market today, only one out of five apartments in Barcelona costs less than 200.000 euros ! That number itself seems startling, but if you take into account that the majority of apartments within this price range are located in Nou Barris, Sant Andreu and Horta-Guinardó (some what 2nd tier neighborhoods in terms of investment) then the number is even more startling. Barcelona is a very popular city for investors. Even taking into account the hard economic times that we had in Spain, Barcelona was always special, not representative of the rest of the country, and hence a good investment. They say that up to 20% of the city is actually foreign born. There are many foreign investors who buy apartments and rent them out. As the capital appreciation in Barcelona is very good, this has always been a good and safe model to follow. The majority of buyers of course are looking for apartments normally within the price range of 200k-220k euros. However, lately as the demand is starting to creep passed the levels of the supply... And that means that prices are starting to rise, and quickly.  Apartments that do fall in this coveted price range of 200.000 are gone within days. This keeps the demand growing, the supply not so much, and hence the prices start rising like the tide.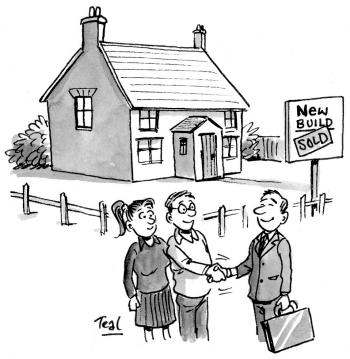 One of the most sought-after types of property in Barcelona are apartments from 80 - 150 square meters situated in prime districts (such as Eixample, Ciutat Vella, Gracia) in a historical renovated building, however these apartments can cost between 700k - 1.5m euros. If  you want to know exactly what the possibilities are for buying an apartment in each district of the city within a certain price range (based on 2016 results), than keep on reading! It's in chronological order: from the most expensive district to the least expensive district.
1. Eixample and La Zona Alta (Les Corts and Sarriá-Sant Gervasi)
Eixample and La Zona Alta are the most expensive most expensive neighborhoods to buy an apartment in Barcelona. It used to be feasible to buy an apartment for less than 200k euros in the areas of Eixample, Les Corts or Sarriá-Sant Gervasi. However, since little over a year ago this has become a mission impossible. Only a small percentage of sales offers on Idealista is below 200k euros in this area. If you do find a house within this price range it is most likely a 'bajos' or an uncertified apartment. Or you may find them in this price with small footprints (if a flat for 200k is only about 30-50m2, it's still quite expensive per m2, especially if you need to renovated). Because this district is one of the most wanted areas of Barcelona, Eixample has seen the most growth in demand and therefore prices have increased here the most. In 2016 the average price in Eixample per square meters was 4610 euros. Meaning that you pay 200k euros for an apartment of 43 square meters in Eixample, which basically doesn't exist. In La Zona Alta the situation is quite similar, you have an 41 square meter flats for that price. Do keep in mind that the prices also differ from one district of the Eixample to another. There are 6 districts in total, and some of them (for example the newly trendy area of Sant Antoni) are more in demand than other (Sagrada Familia for example). An example of what you can buy for 220k euros in the heart of Eixample: 55m2 and 3 bedrooms (FYI, 3 bedrooms in only 55m2 is VERY tight).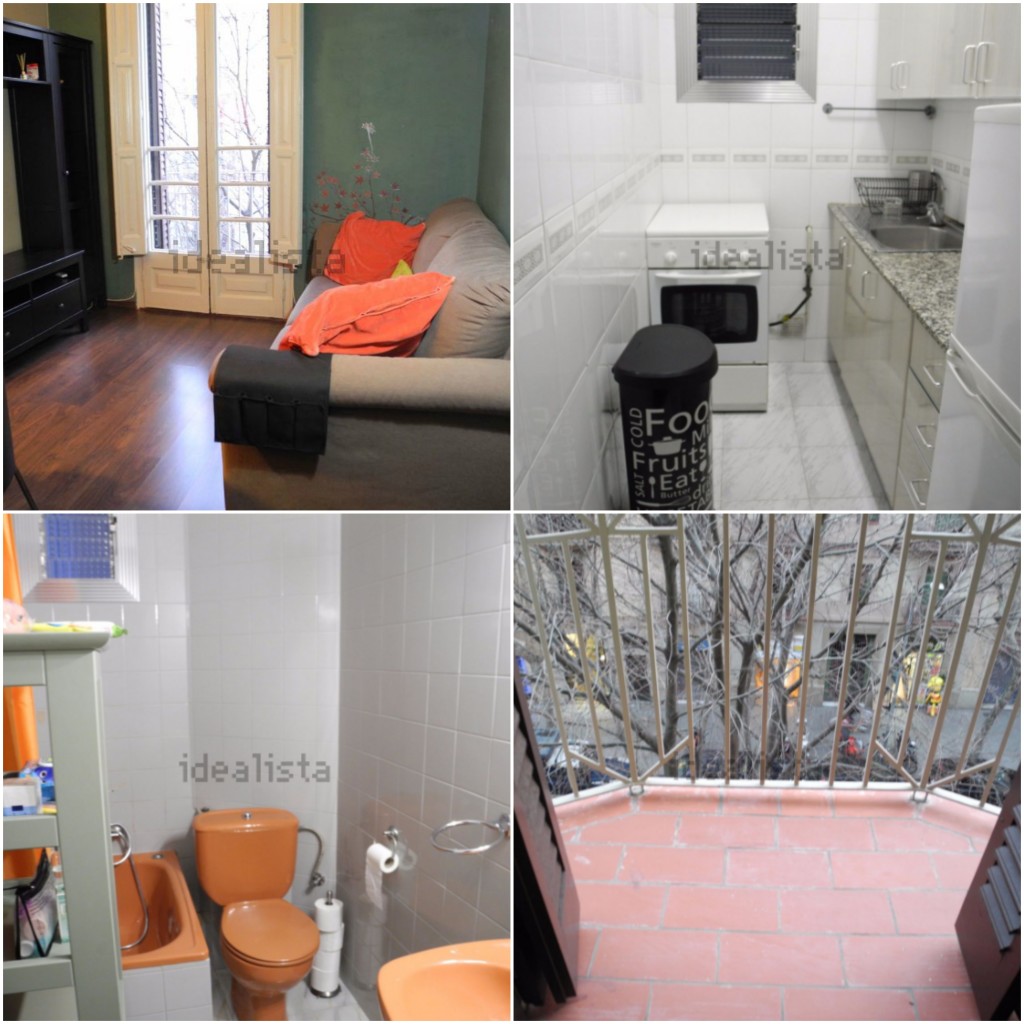 2. Ciutat Vella
In Ciutat Vella 18.5% of the total offer is below 200k euros, but most of them are very small. For example, in La Barceloneta, you will have to pay at least 170k euros for 30 square meters (almost 6.000 a m2). In Raval the situation is quite the same. On top of that, the majority of buildings often don't have an elevator and are in bad shape. In the Gothic and Born districts there has also been increased demand for properties, mainly investment properties. The most popular buildings are the renovated historical buildings with stylish apartments. The average price in Ciutat Vella in 2016 was 4100 euros per square meters, so for around 200k euros you have an apartment of 50 square meters. Of course the 4 neighborhoods that make up Ciutat Vella differ wildly, with the Borne being the most expensive and trendy and the Raval being the cheapest of the four although that is quickly changing as investors snap up property there. An example of what you can buy for 190k euros in La Barceloneta: 35m2 and 1 bedroom (Bajo)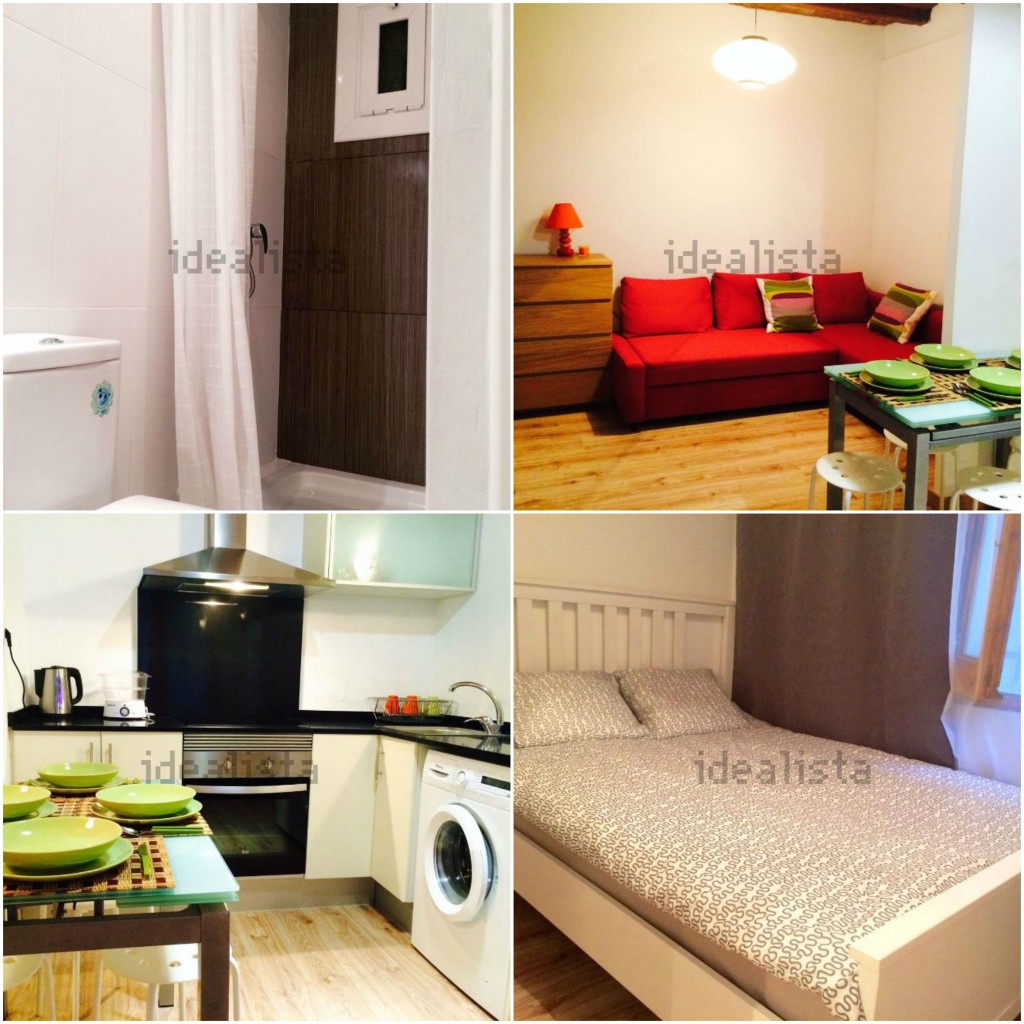 3. Sant Martí
The beach side part of Sant Martí is very popular (read Poblenou, Vila Olimpica and Diagonal Mar). The other parts of Sant Marti are not really sought after at all (Provenciales, Clot, Besós, Etc...). There are many residential projects in this area. Most properties in this area are being bought for investment purposes, because the potential rental yields here are higher than average.  In 2016, the average price in Sant Martí per square meter was 3900 euros. So for around 200k euros you would have an apartment of approximate 52 square meters. However on the beach side the apartments are more expensive. If you want to have spectacular views and live across the street from the beach you can easily pay at least 650k euros. The investment properties are mainly in demand by Asian and Middle Eastern investors. In the El Camp de l'Arpa del Clot neighborhood you will find more apartments below 200k euros, most of these apartments are about 75 square meters, but you'd also have almost no chance of getting an interesting rental income as the area doesn't appeal to the right crowd. Here is an example of what you can buy on the beach side in Sant Martí for a modern apartment with spectacular views for 669k euros: 110 square meters and 2 rooms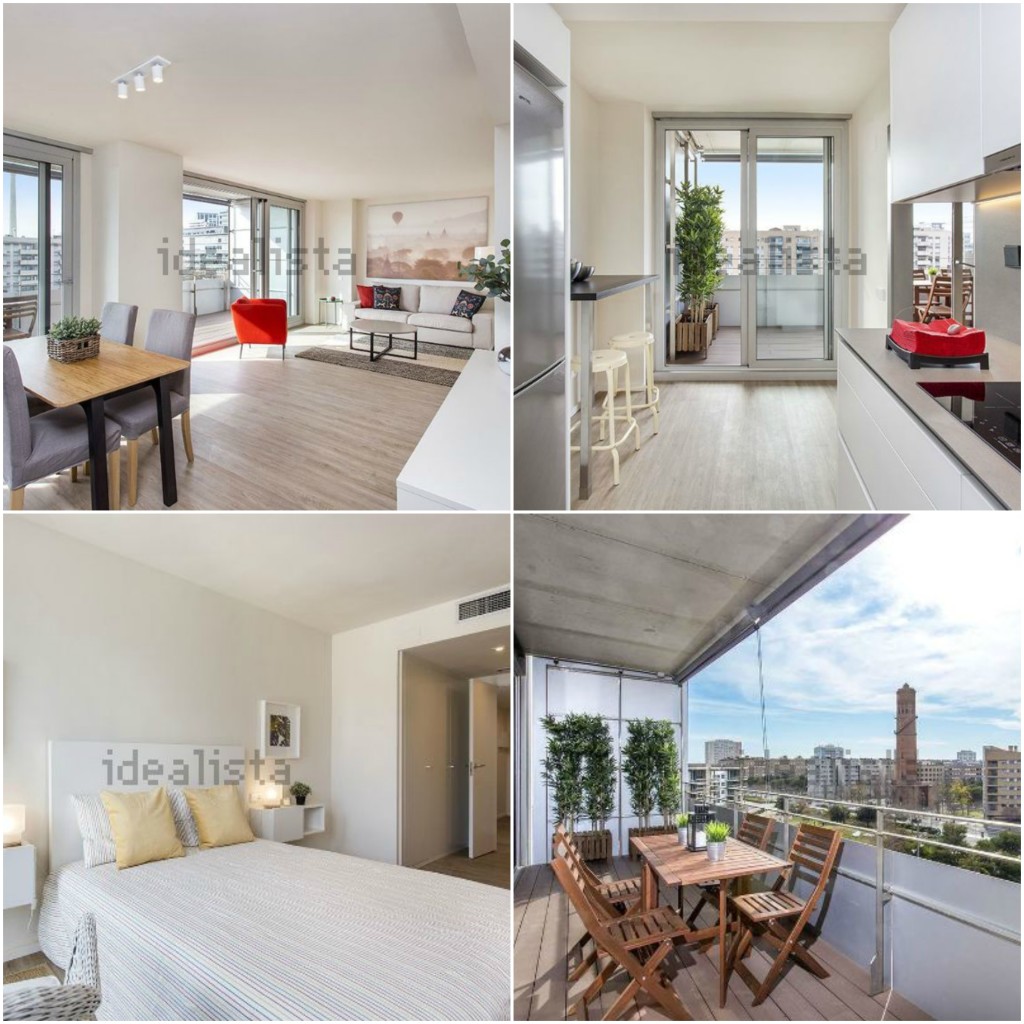 Here is what to expect for 199k euros in the more affordable neighborhood El Camp de l'Arpa del Clot: 75 square meters and 3 bedrooms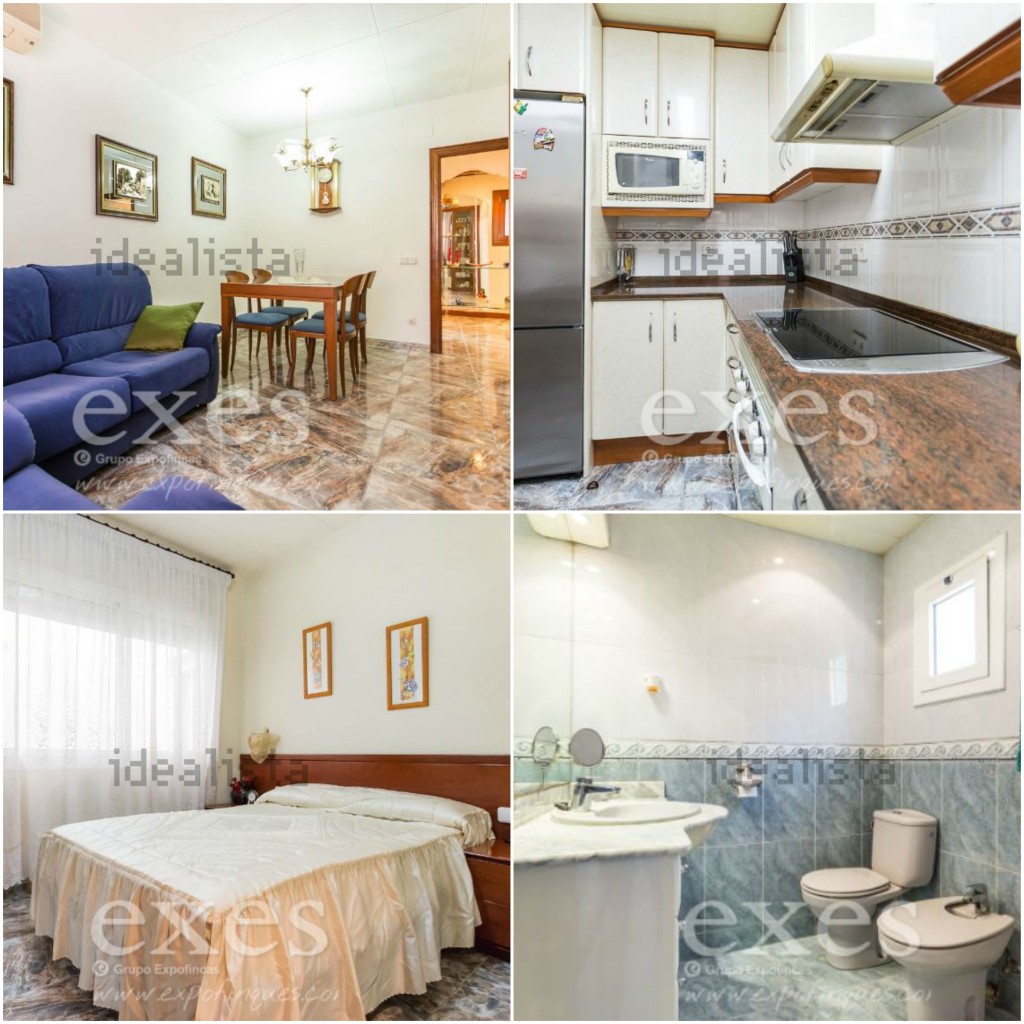 4. Grácia
OK, it'll be a bit of a shocker that somehow San Martí came in as more expensive than Gracia. The reason why is that Diagonal Mar's prices can be so exorbitant that it jumped the neighborhood a whole spot on the list. In the Grácia district one out of seven apartments are below 200k euros! In this district the average square meter price in 2016 was 3600 euros. Meaning that for 200k euros you will have an apartment of around 56 square meters. The neighborhoods Vila de Gracia and La Salud are the most expensive parts of Grácia. The more affordable neighborhoods in Gracía are Vallcarca i els Penitents, El Coll and El Camp d'len Grassot i Grácia Nova. In those areas it's easier to find apartments of 80 (or more) square meters for a price of 170k - 200k euros. Read carefully: If you're buying an investment property in Gracia ONLY consider Vila de Gracia. An example of what you can get for 190k euros in Vallcarca i els Penitents: 80m2 and 3 bedrooms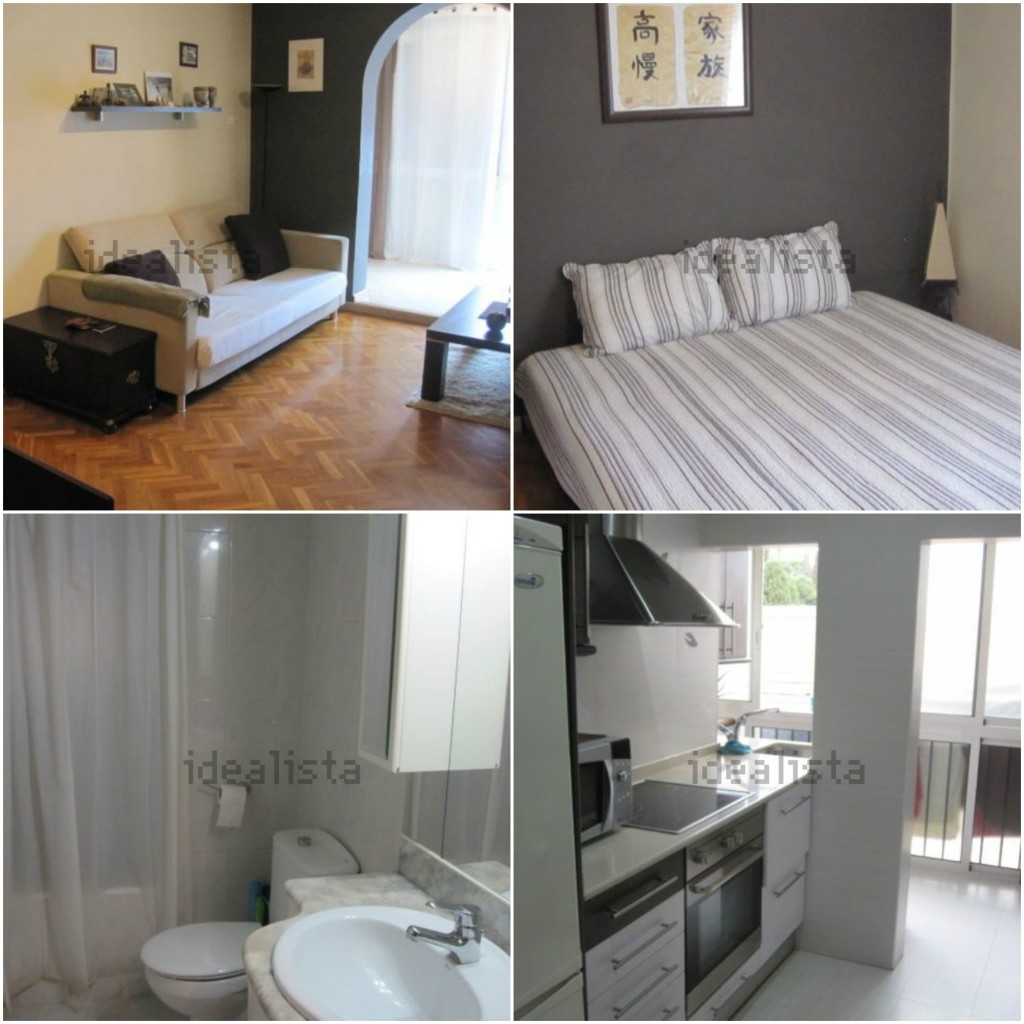 5. Sants-Montjuïc
Just over a quarter of the apartments in Sants is below 200k euros, but you are practically limited to Zona Franca and the smallest houses in Poble Sec. In 2016 the average price per square meters was around 2900 euro per square meters, meaning that have an apartment of approximate 70 square meters for 200k euros. There are not many apartments available for less than 100k euros, but the ones you do find for that price are mostly studio sized apartments, meaning that are nog bigger than 35-40 square meters. Just two years ago you could snap up apartments in Poble Sec for under 100k. Those days are gone and this is one of the up and coming neighborhoods in Barcelona. An example of what you can get for 209k euros the neighborhood El Poble Sec in Sants-Montjuïc: 70m2 and 2 bedrooms.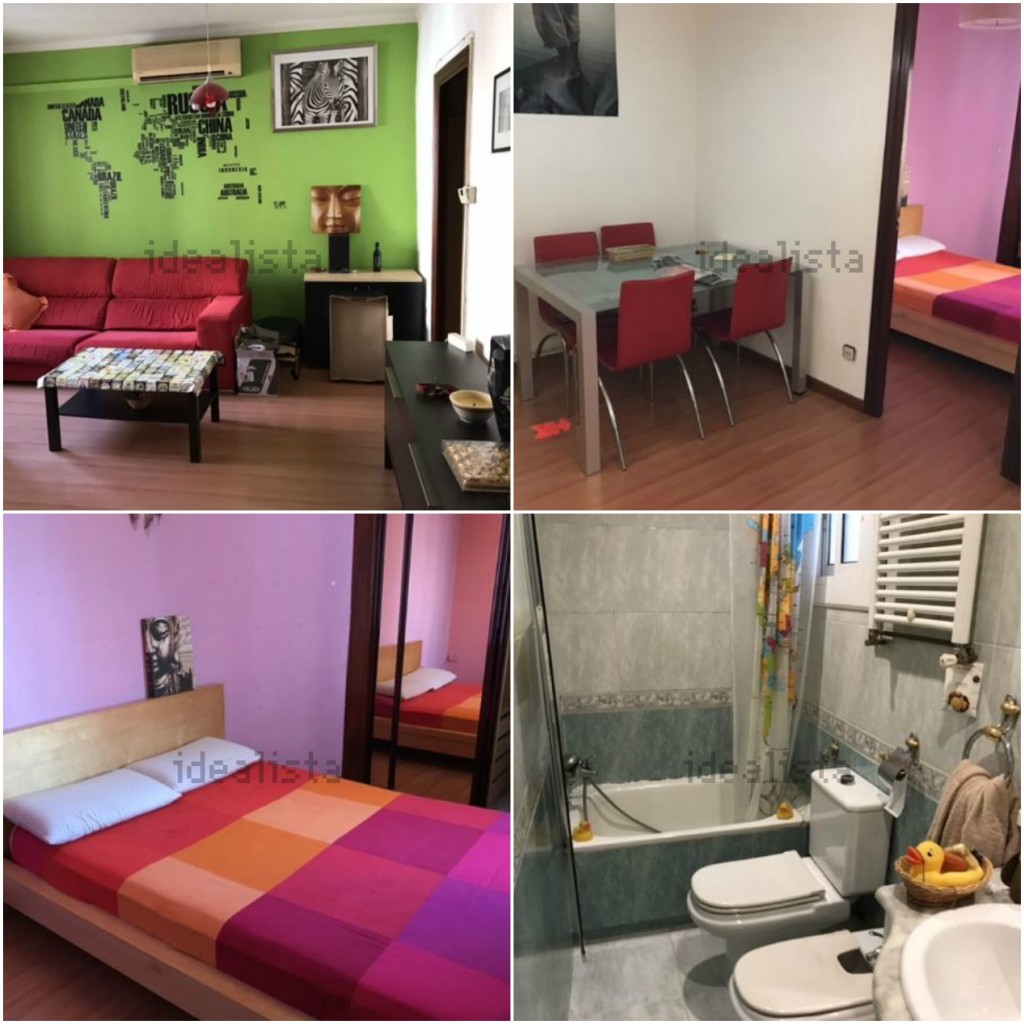 6. Horta Guinardó
In the district of Horta Guinardó the average square meter price in 2016 was 2500 euros, so for 200k euros you will have an apartment of 80 square meters. In the neighborhoods El Carmel and El Guinardó you will find a lot of options for apartments below 200k euros. In the neighborhood La Vall d'Hebron there are a lot less options for apartments below 200k euros. For a normal/modern apartment of 80 square meters you could easily pay between 250k-300k euros in La Vall d'Hebron. Not a top choice, or even distant one, for investors. An example of what you can buy in El Carmel for 217k euros: 85m2 and 4 bedrooms.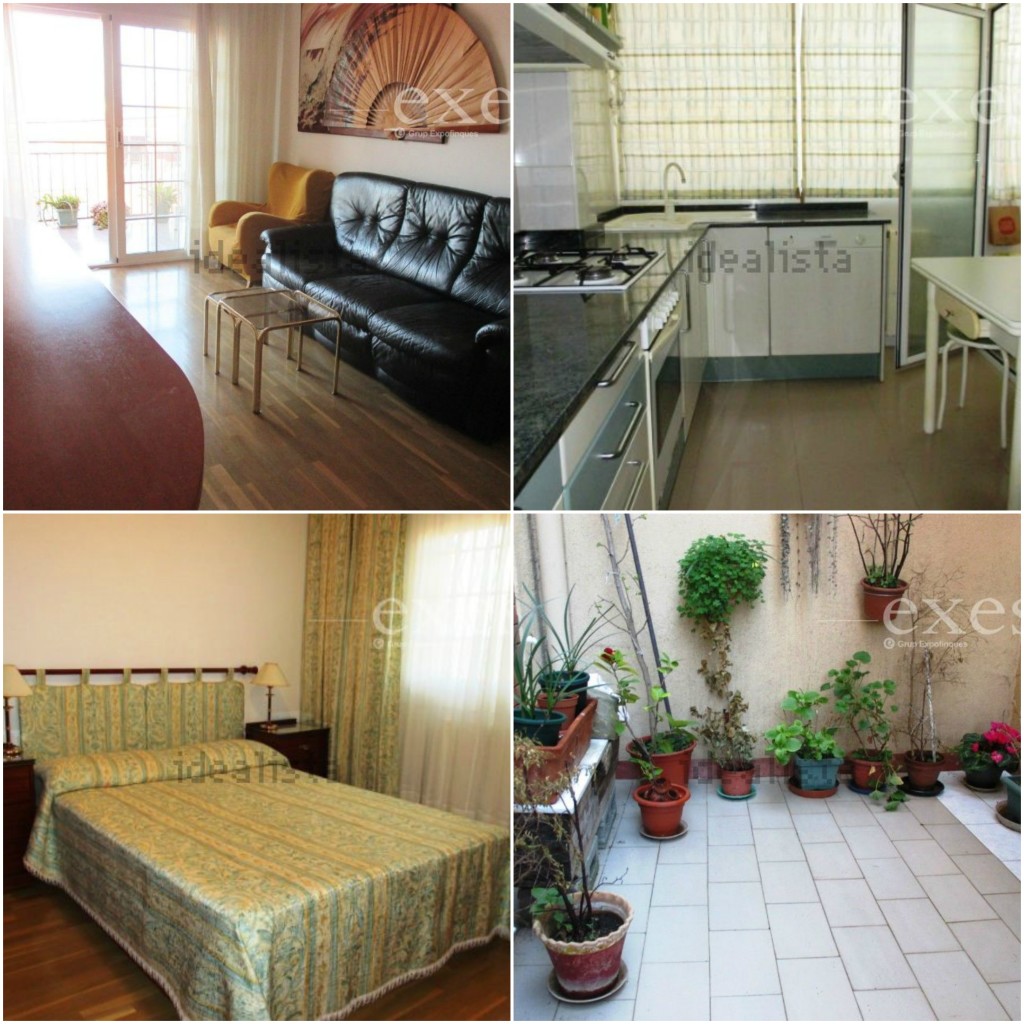 7. Sant Andreu and Nou Barris
In this area you will have a lot more options. Almost half of the apartments are priced below 200k euros. However, the majority of these apartments are in the Nou Barris part, you will even find apartments for less than 100k euros in this area. In 2016 the average price in Sant Andreu per square meters was around 2300 euros, so for 200k euros you would have an apartment of 87 square meters. In Nou Barris the average price in 2016 was the lowest of all districts, around 1900 euros per square meters. So for 100k euros you would have an apartment of 53 square. These prices sound pretty fair right? But keep in mind that many new buyers or investors are less attracted to this area (and by less attracted we mean no at all so). It is further away from the city center and is basically a working class normal suburb. An example of what you can buy in Nou Barris for 99k euros: 60m2 and 3 bedrooms.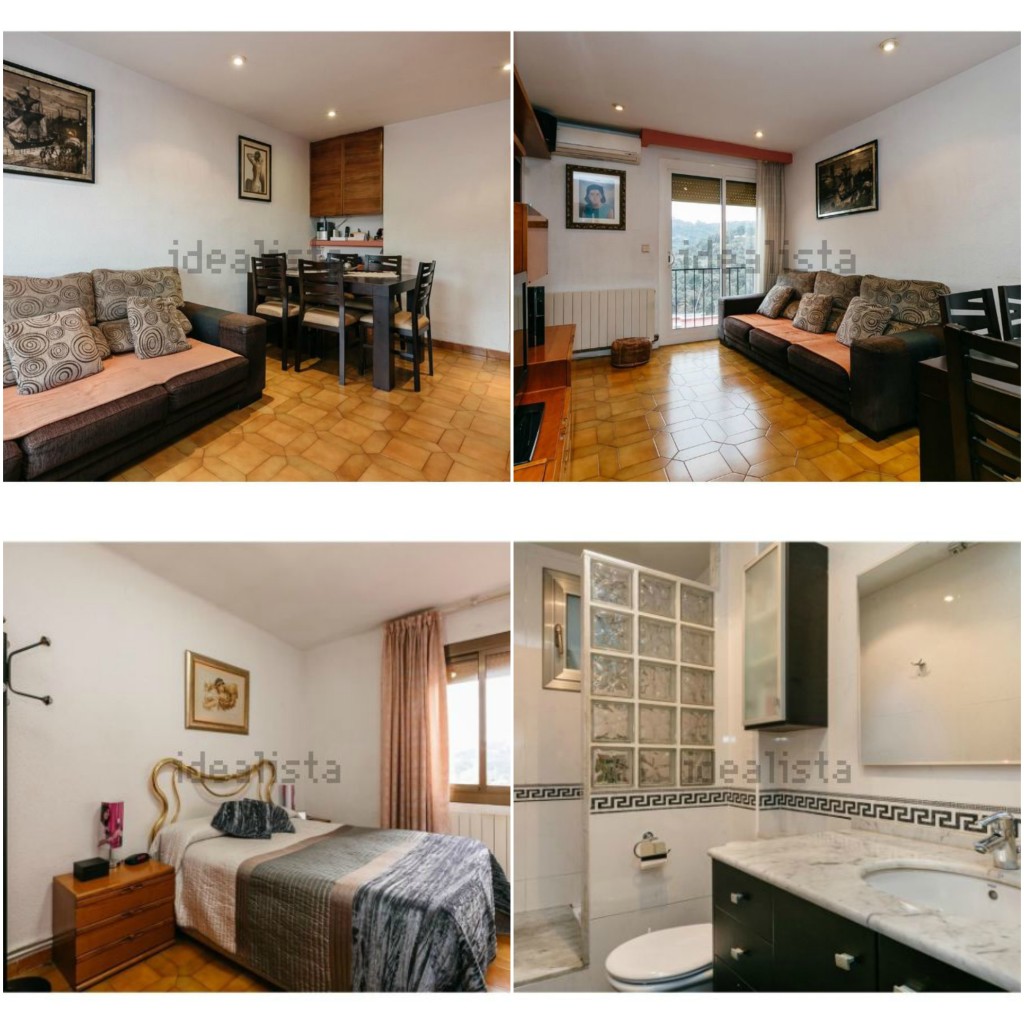 ---
Hopefully this article has given you some insight on the current housing market situation in Barcelona and will help you taking the right decisions, as you now know what to expect in each district of the city. Please feel free to leave us your thoughts in the comments. What do you think is the most interesting neighborhood to buy in Barcelona?