Student Cost of Living in Barcelona: A Breakdown
Barcelona is without a doubt one of the best cities in the world for students to live in. The food is good, the weather is great and the city is absolutely beautiful. But what is living here going to cost you? With prices rising,  monthly costs are always at the forefront of any student's mind, but fear not! Even though prices are steadily creeping up, living in Barcelona won't break the bank. To help you get the most out of this incredible city we've broken down the cost of living for students in Barcelona to help you budget for day-to-day life here.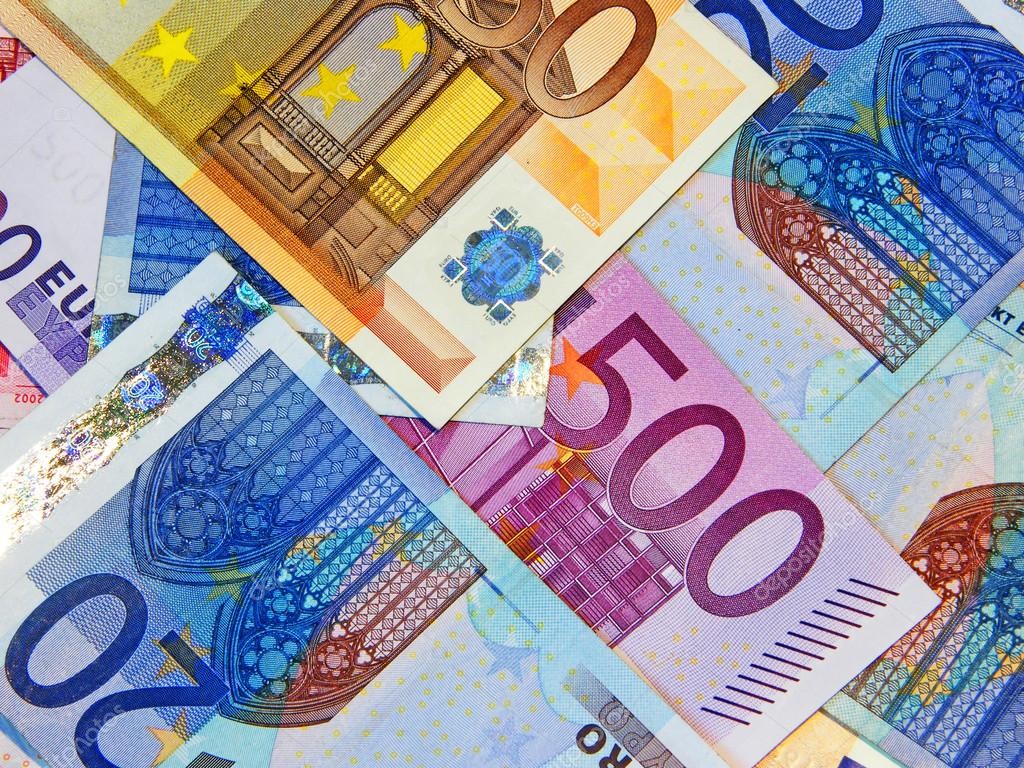 1. Rent
The dreaded four letter word that haunts students across the world. In Barcelona, a room in a shared flat can cost anywhere from €400 to €650 depending on location, quality and whether
utilities
 are included. Your best bet for scoring something in the lower price bracket is to look further away from the centre but you might just nab something cheap in Raval if you're lucky. A studio flat can cost anything from €850-€1200 but, again, that's very much dependent on a lot of different factors and what's important to you. So, whilst rent can take a fair chunk out of your monthly budget, its really up to you how much you're willing to spend and how much you're willing to compromise. Its also worth remembering that this is Barcelona is one of the coolest cities in the world and those prices aren't anywhere near what the same thing will cost you in other major cities like London or New York. So don't stress too much over it. Rent doesn't so much haunt students here as pop up if you're not careful and occasionally give you a bit of a fright.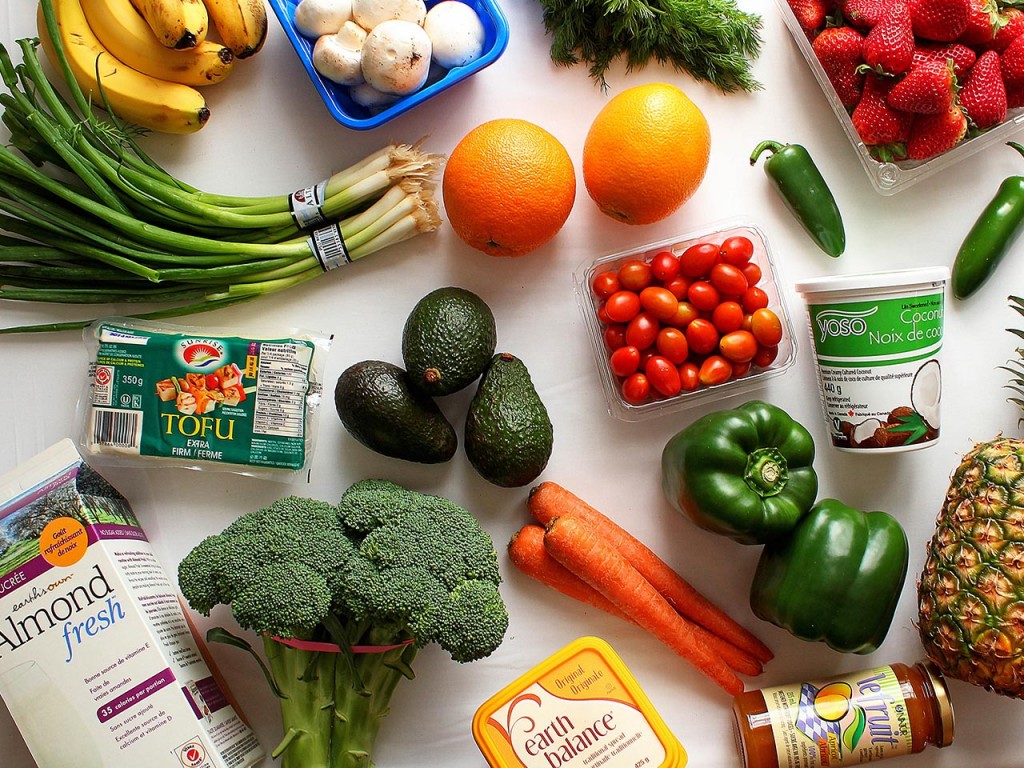 2. Groceries.
Obviously, this one is very much dependent on where you decide to shop - think Lidl versus local organic store - and what you intend to buy. If your daily meals consist of obscurely named mushrooms and artisanal, handmade quinoa salads then this is not the list for you. But if you're the average person just looking to get your carbs, veggies and meats on a plate then read on. Here's a few of the basics: Baguette style bread: 70 cents/loaf Pasta: 70 cents/500 grams Rice: 60 cents/kilo Tomato based sauce: 70 cents/jar Chick peas: 60 cents/jar Apples: 1.20 euros/kilo Bananas: 1 euro/kilo Tomatoes: 1.10 euros/kilo Lettuce: 1 euro Potatoes: 50 cents/kilo Carrots: 70 cents/kilo Oranges: 1 euro/kilo Milk: 80 cents/liter Eggs: 1.35 euros/dozen Chicken breasts: 4.50—6 euros/kilo Water: 80 cents/2 litres If you're willing to eat like a Spaniard you'll save money as well. Stick to the things the locals eat instead of splashing out on the things you're used to. For example, cereal can cost up €3 for 500 grams here but you can buy a huge bag of croissants/muffins for €1.50. Also, it may seem obvious but try to avoid hunting down fancy salads at lunchtime. A baguette and a packet of jamón serrano will cost you all of about €2 and last you 2/3 days. Better than trying to convince yourself you like kale, wouldn't you say?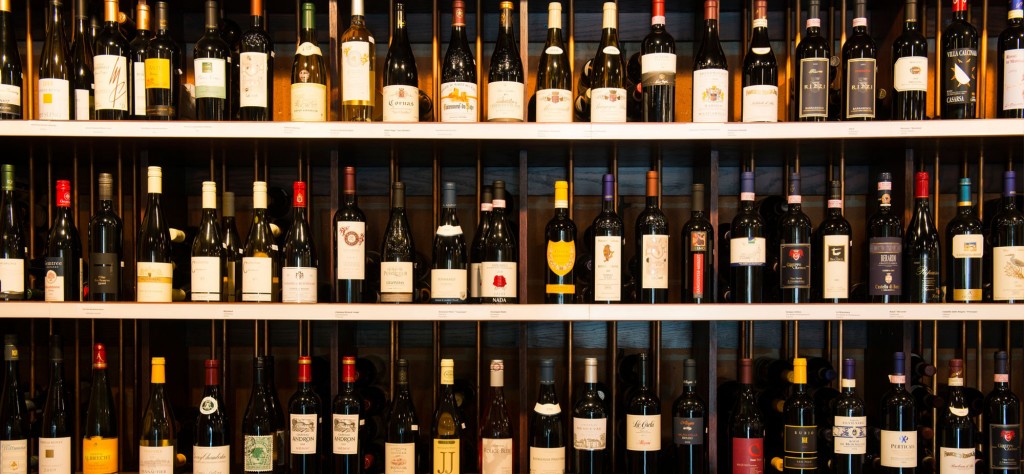 3. Alcohol
Coming from the UK, I find the alcohol here very cheap and consistently good quality for the price. A decent (read: large) glass of wine at a
local bar
will cost you €2.50-€3, a beer about the same and cocktails can vary from €3.50 for a cheap mojito to €15 in a fancy rooftop bar. If you're smart enough to buy ahead, a bottle of wine from the supermarket can cost anything from just €2 upwards and a can of beer is about €0.60. If you prefer something a bit stronger then hard liquor costs about €10-€30 a bottle, depending on what you buy. Granted, I only have the UK as a benchmark, but I would say it costs about €1-2 less to buy here than it does back home.
4. Clubbing
Entry can cost anything from €10 to €20 (although a free drink is usually included) but it is often free before 1:00am so this can easily be avoided. Drinks in
clubs
can be on the expensive side depending on where you go but if you stay away from the
tourist hotspots
and beachside clubs you'll not break the bank with a vodka coke.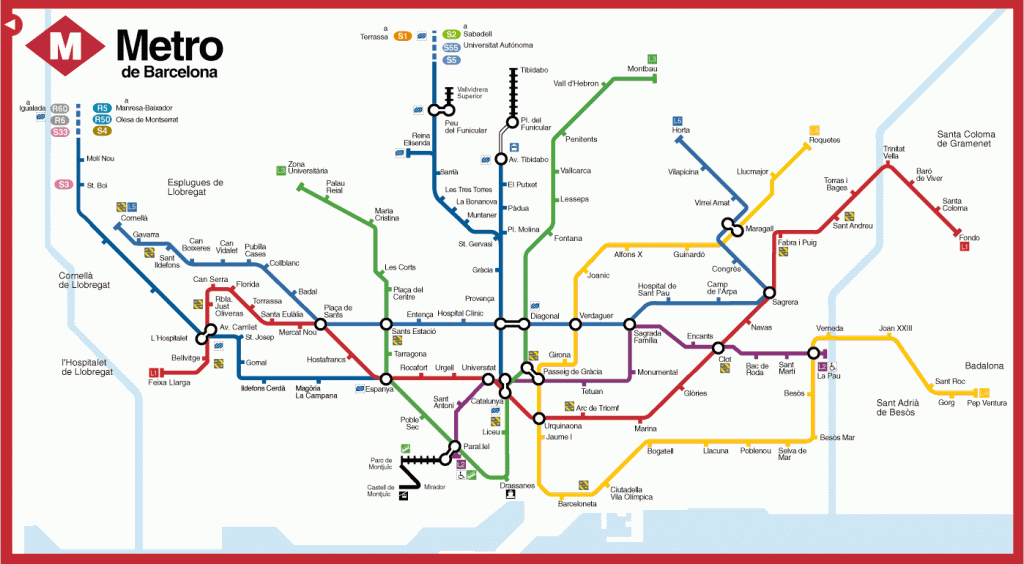 5. Public Transport
Public transport here is very reasonably priced and perfect for getting around the city quickly and easily. A T-10 will get you 10 journeys on the metro or bus for €9.95 - just €0.99 a trip! These can be used for multiple people as well - ideal for when mum and dad are visiting. A T- Jove is a ticket for people under the age of €25. It'll get you 90 days of unlimited journeys for €105. Another option, if you have your
NIE
, is the Bicing card. This gets you usage of the city's biking system for €47.16 a year. Just hop on an hop off at your local Bicing station and each ride is free for 30 minutes. However, Barcelona is a very small city and sometimes the best way to get around is walking so you might only ever need the occasional T-10 to get you about, especially if you live in the city center. In terms of international travel, flights will obviously depend on where you're going but domestic flights and fares within Europe are very reasonable with some deals as low as €10 a flight. And getting to the airport couldn't be easier with the Aerobus taking you straight from Plaza Catalunya to the airport in just 30 minutes for €5 (or you can always go the long way round on the metro which takes about an hour on L3 then L9)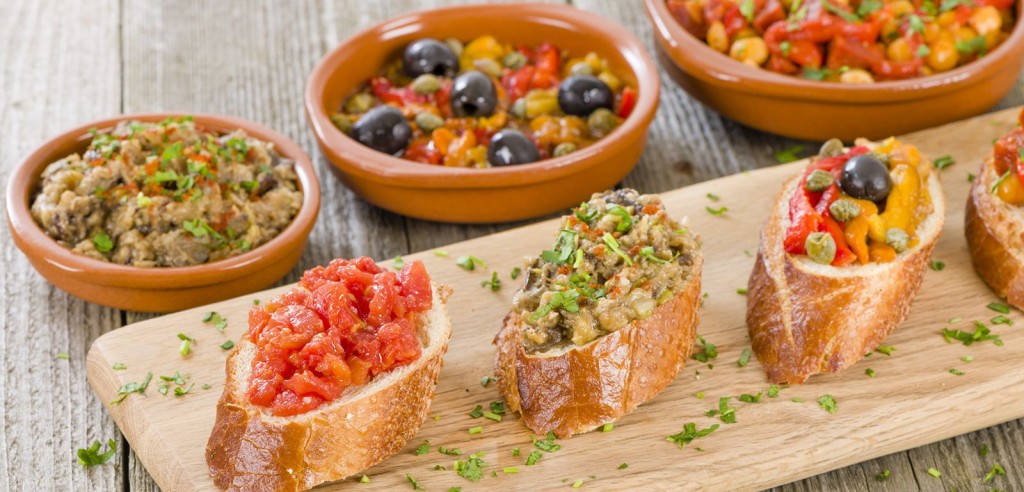 6. Eating Out
Barcelona is the home of 30 Michelin starred restaurants so needless to say, the food here is fantastic. If extortionate prices for tiny portions aren't really your speed though, its still easy to eat well on a budget in Barcelona, with the city center especially packed with restaurants and bars. Dinner out can cost €10 for three courses (!) and with a couple of glasses of wine each thrown in you can budget about €30 for dinner for two. Lunch is even better value with many places having set menus for about €8 consisting of 3 courses, a drink and a coffee. Not too shabby for one of the gastronomic capitals of the world. I hope that's given you a bit of an idea of the cost of living for students in Barcelona. It's definitely manageable and besides, even if you're counting your cents at the end of each month, you're in Barcelona - grab a towel, head to the beach and enjoy the weather, all for free! - Erin