Help For Homeless In Spain - Vicki Neela Kou
Vicki Neela Kou is an ordinary woman who decided to follow her dream of moving to Spain and dedicate her life to provide help for homeless. Here's a story on how a small effort can make a big difference!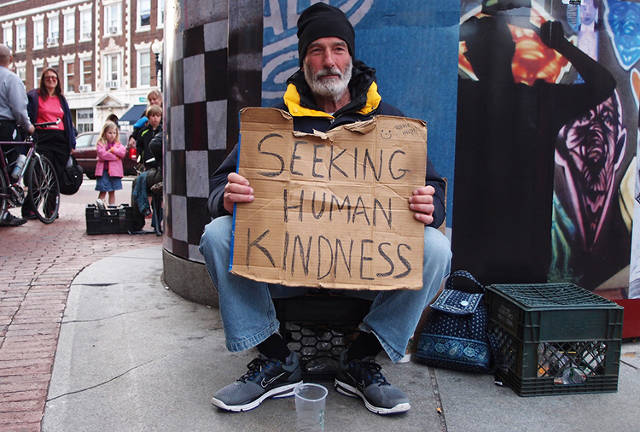 There are estimated to be 3 million people in Spain sleeping in the streets, in shacks, shelters or in uninhabitable buildings. The number of homeless people is increasing every year and the problem is bigger than ever. While no one really knows how many homeless people there are in the Spain, the number is an estimation based on the statistics from the population register and different help organizations. It seems that around 30-35.000 people are forced to live on the street. Different organizations try as much as possible to provide help for the homeless, such as food, shelter and other necessary supplies. The help is well needed but it's still hard to help everyone and that's why they need all the help they can get. Small donations can make a huge difference to some of these people! Vicki Neela Kou is one of those who try to make a difference!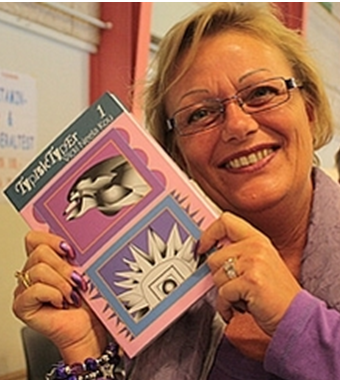 Vicki lived in Denmark with a successful business as a horse masseur. In 2000 Vicki where involved in a serious accident, a horse clung to her shoulder and threw her up against a wall and she suffered from a serious whiplash, which unfortunately caused lasting problems. After the accident Vicki could no longer be as productive as she wanted to be. She was forced to give up her business, sell her farm and beloved horses. The accident had far greater consequences than she had first assumed and her health was declining. In 2006 she makes the big decision to leave Denmark and move to Spain as the temperature and the lower humidity seemed to be much better for her health. Spain helped Vicki to recover and overcome her condition, although she still had to live with the fact that her condition was permanent. But now that Vicki was feeling better she started to wonder if she could give something back to the Spanish community. She always had great interest for people and felt eager to help were it was possible for her. Therefore she began to support different help organizations. One of them is called "Malaguenos de Noche", a help for homeless people which provides food and supplies. Malaguenos de Noche gives away more than 1700 meals a day for people in need.
Art By Savannah
Vicki wanted to do provide more help for homeless, so in 2014 she started a project called
Arm1Charm
. By creating gorgeous bracelets that people would want to buy, she could use the profit to help different help and rescue organizations . She created a group on Facebook where she could sell her bracelets under the name "Art By Savannah" and gather people with interest for charity.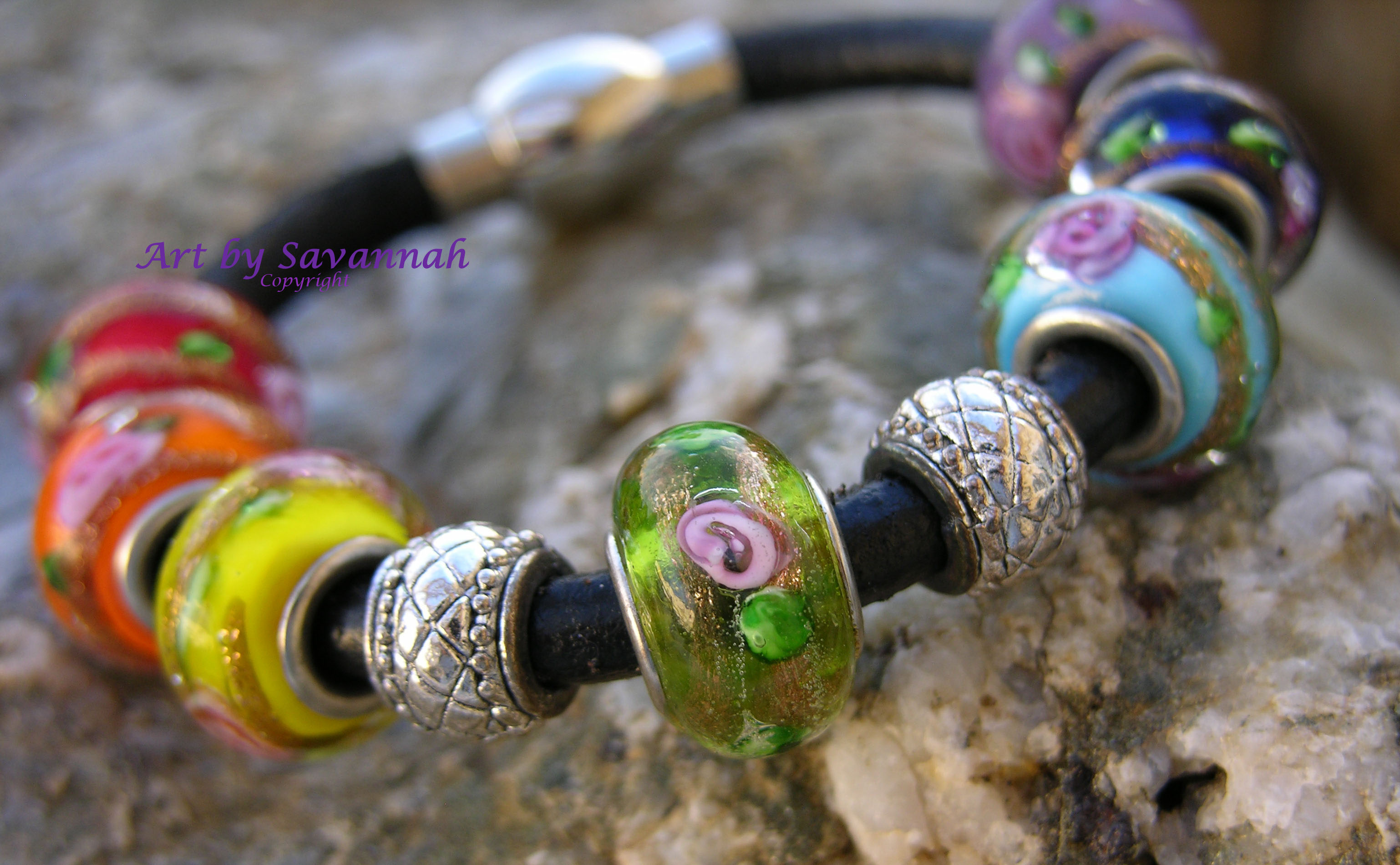 With over 300 members and her strong ability to connect with people, Vicki is getting more and more successful with her project and she's regularly contacted by people who need her help and advice on help for homeless and other charity projects. Vicki has a dream to open up her own life center where people can come and help each other with the passion and knowledge they have.
"Together we are strong" Vicki Neela Kou.
Everyone Deserves a Chance
In 2009 Vicki published a book called Type 1, in this book she explains the different types of people and their behavior, in this book she also encourage people to embrace their differences and welcome their uniqueness and understand that they are amazing just the way they are, rich, poor, house owner or homeless. Vicki gives lectures on these specific matters and reminds us how important it is to leave room for each other, accept and respect one and other especially ourselves. The whole purpose with all this hard work is not only for Vicki's own sake, she wishes that the profits from her book and lectures will be put in a special project, a project that will help people further in life and give them a second change. Vicki believes that every person in this world has something to give; even the ones without jobs or home! it's important for her that each and every one of us embraces our differences and makes the best of what we have. Her big dream is to open a life center where unfortunate people with different stories and experiences can help and support each other and overcome any obstacles they may have. Especially elderly people with lots of knowledge and wisdom to pass on to youngsters from troubled or none existing homes. Vicki is a good example that you shouldn't be afraid to pursue you're dream and a small effort can mean the world to others. If you liked this blog you should check out this blog
Animal Rescue
. Feel free to drop a comment below if you have any advice or recommendations on how to find/support help for homeless organizations!