Piknic Electronik: Barcelona, Peace and Love


MY FAVOURITE PICNIC IN BARCELONA
Piknic Electronik
is a DJ session -
picnic in Barcelona
, a great idea for the weekend, especially if you have already tried all the other things you can do in Barcelona on a Sunday. I've been there and loved it so much. Chilling, meeting nice people and dancing a bit to the beats, what a perfect day. The DJs are very cool, there are 4-5 different ones each Sunday.  It's hard to define the kind of music they play, so you better listen to some tracks on the
official website
, just to make an idea. The funny, surprising thing about
Piknic Electronik
is to see many young families with their kids.  Maybe sitting next to a multi-tattooed dude holding a big joint! The atmosphere is very relaxed and peaceful. It's like a small Woodstock, this cool 
picnic in Barcelona
.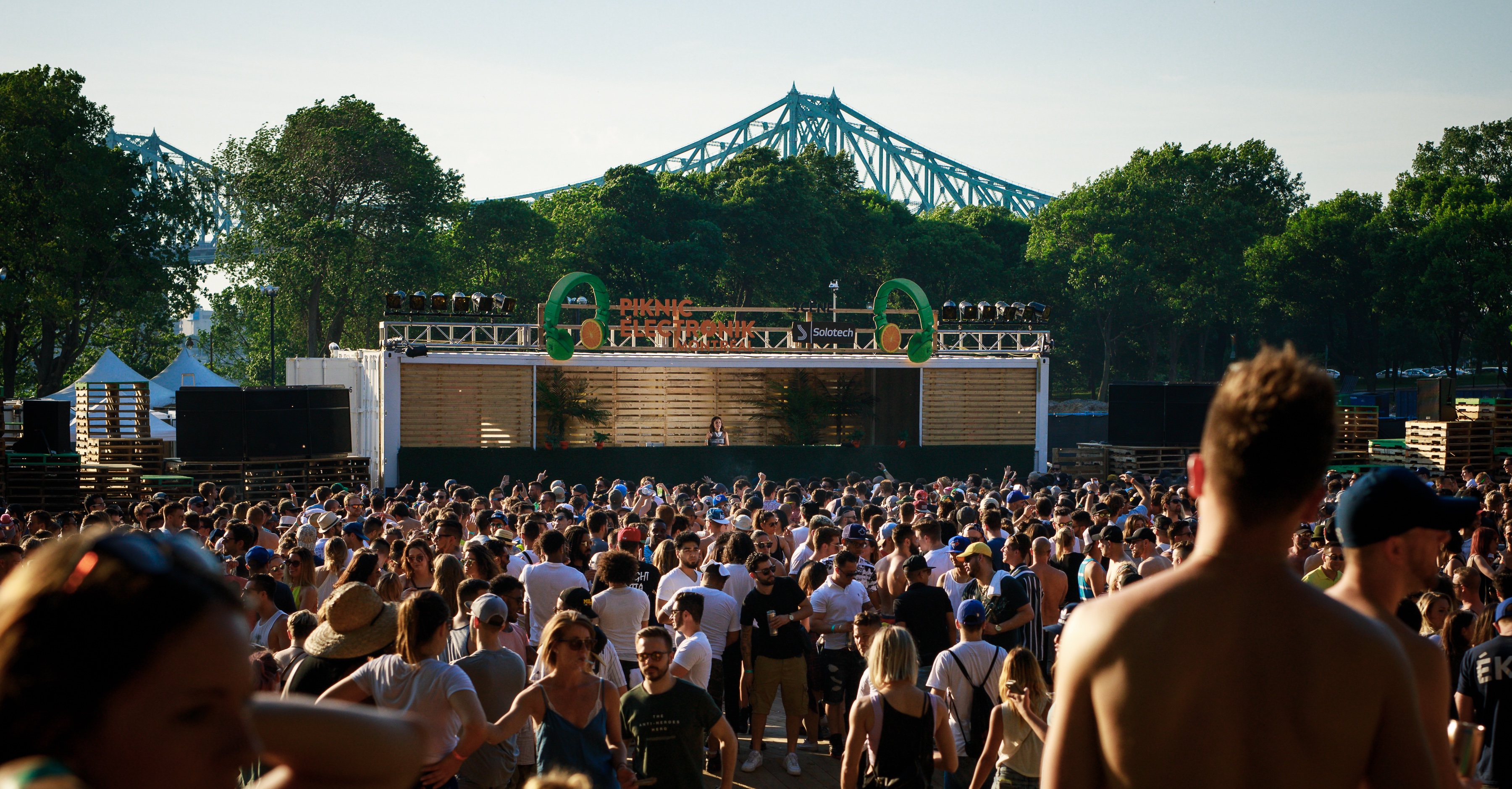 WHEN?
Every Sunday till (the end of September), 1-10pm. Why doesn't it go on till late night? Cause your legs won't be able to to take you home! Be sure that around midnight you'll be sleeping like a baby.
WHERE?
Parc del Montjuic (
see on the map
).  We took the funicular at Poble Sec Metro station, it was 3pm and the station was quiet, with no queues. The service works pretty well, in a couple of minutes it takes you to the park.
WHAT TO BRING
1 Water. Yes, bad boys don't drink water. Well, when it's 35°C you need that, come on. 2 Food. Inside it's expensive, and there's just pizza and hotdogs. You're allowed to bring your own food (in general the only thing you can't take inside is alcohol), so why not? 3 Sunglasses, shorts and the smallest bag you have.
WHAT CAN YOU BUY THERE
Beers  for 3 euros, drinks and cocktails around 5 euros . It's not possible to pay cash, you need to buy tokens. Yes, it's pretty annoying,  cause you have to queue for the tokens AND then for the drink. Note that you have to pay for your cool,  branded glass (1 token) but you can convert it into 1 euro! And the more glasses you give back the more you earn!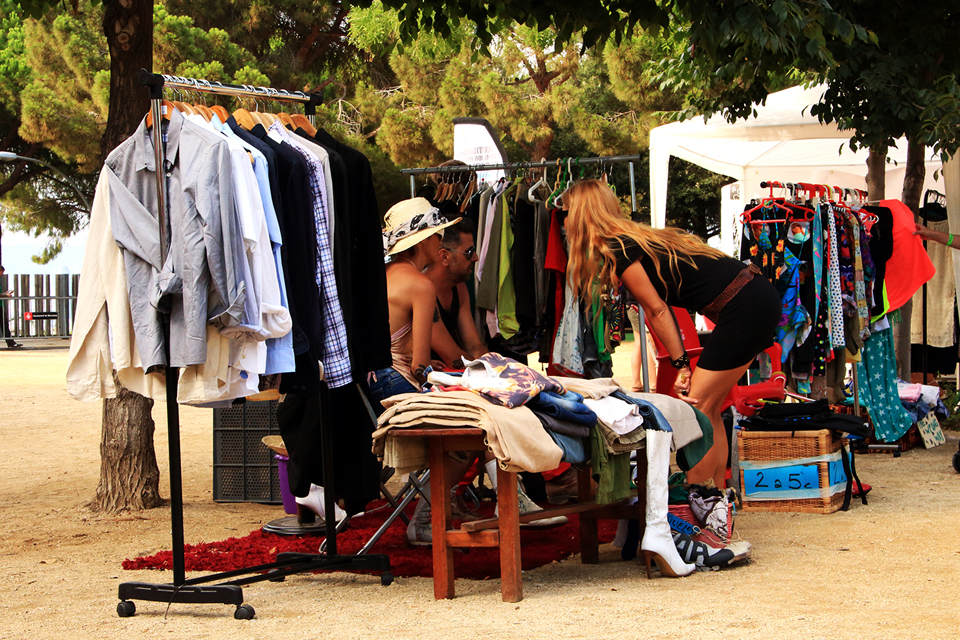 AFTER PARTY
Although feeling really tired, my friend and I decided to walk down the hill of
Montjuic
. This is - in my opinion - the best idea, especially if you wanna stay at the picnic until the closing time. We just preferred to avoid the queue to the funicular (as you can imagine, there is a lot of people waiting), and had a 10/15 min. walk to get back to Poble Sec. Which is a good area to go for tapas in Barcelona at a very convenient price. Recommended! Or do you still have the energy to cook?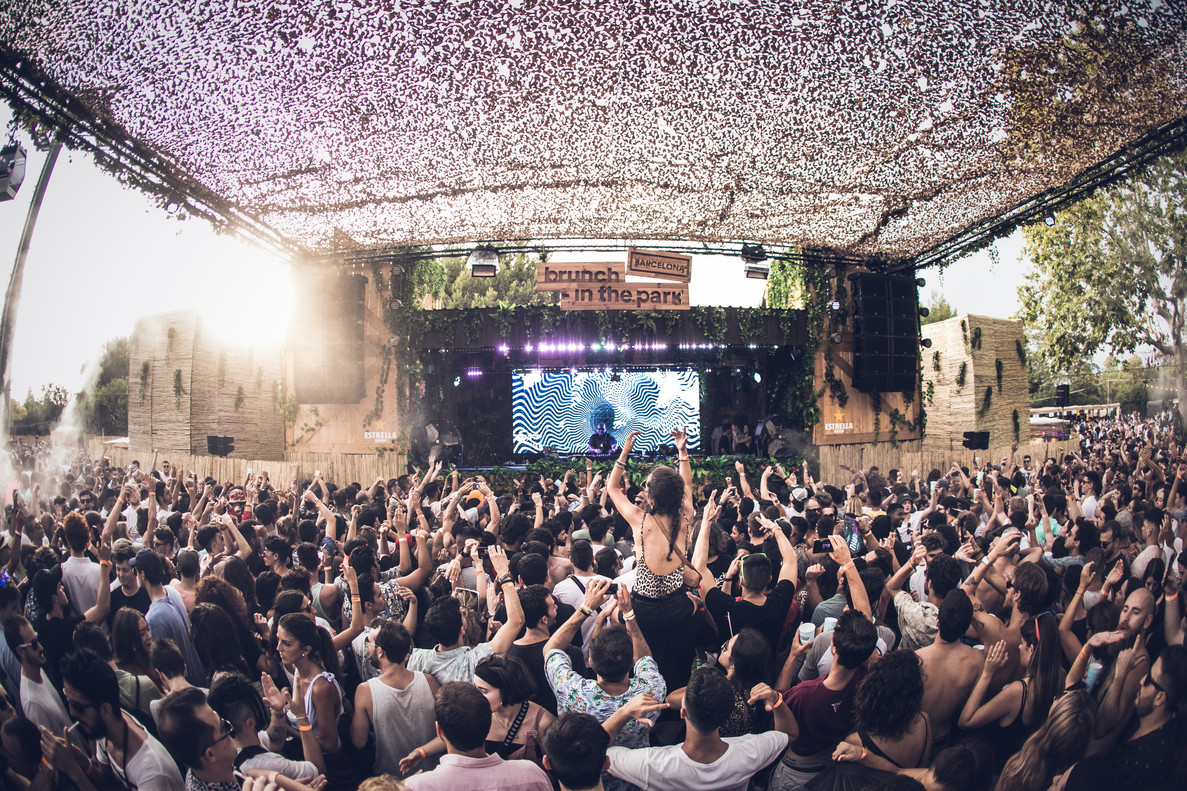 - Elio