Bakeries in Barcelona - sweet tooth's paradise!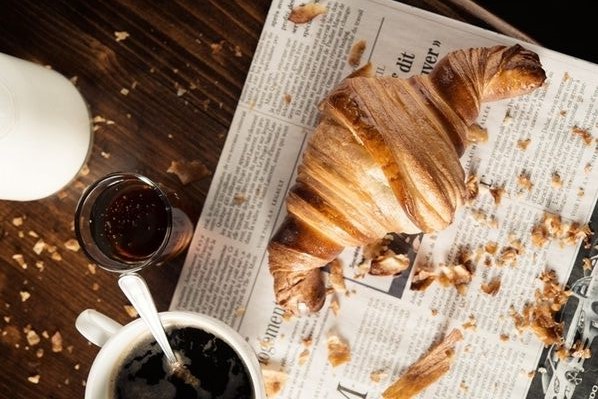 This is our selection of
Bakeries in Barcelona
which includes all your favourite cakes, chocolate and everything else sweet! You don't need go to places like Paris to indulge in fine bakery, Barcelona also a sweet heaven with plenty of bakery and cake shops in every street corner. From traditional Spanish to American and Japanese style, we bring you a world full of glorious gateaux, charming chocolates, beautiful baguettes and other tempting treats to die for.
Located on Las Ramblas, Escriba is a must-have patisserie in our list of
Bakeries in Barcelona
because of its reputation dating all the way back to 1906 and the owner, Christian Escribà's, innovation and creation on each cakes and pastries. This bakery is ideal for gifts as everything is packaged well but if you are a tourist and running out of space in your suitcase, it is still worth checking out and tasting their range of tasty pastries, exploding cakes and jewellery made entirely of sweets! If you wander down Las Ramblas, it isn't hard to recognise the re-decorated house by architect Antoni Ros i Güell. This place is such a beautifully-preserved art nouveau and modernist store. Visit their website and its bound to have you interested due to its  fun and unique interface! Info : Les Rambles, 83 Barcelona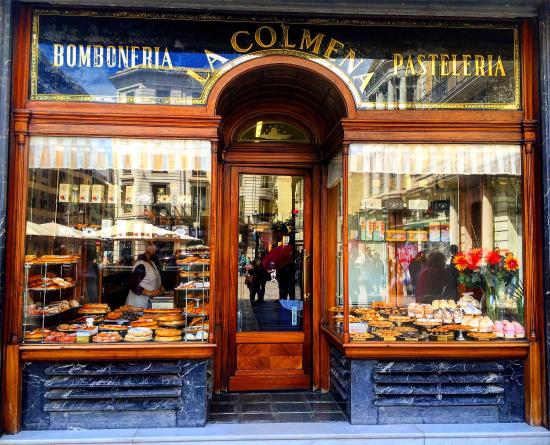 Developed by three generations of the Roig family since its opening in 1849, this
Bakery in Barcelona
is known as the the oldest sweet-maker in the city, and even the first in the whole of Spain to sell caramel fruit candy products. You can find all kinds of typical Catalan treats at this shop such as Coca de lardons (pork rind, sugar, and pine nut bread), Yema Tostada turrón (egg yolk and caramelized sugar nougat), and especially Xuxos de crema. I went once before, picked Xuxos de crema and now I am addicted them! This place has such a fantastic selection of homemade cakes and chocolate that you'll never run out of things to try. Info: Plaça de l'Àngel, 12 Barcelona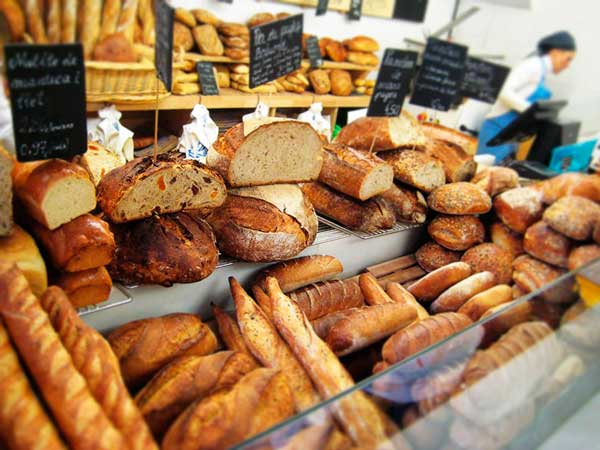 Anna Bellsolà, owner of Baluard, shared her passion about bread and baking: "I like bread. The bread my grandfather used to make, which reminds me of humanity, wisdom and work." Come to Baluard if you're looking for a wide range of hand made and oven stoned breads using traditional Catalan techniques. They offer about 40 varieties studded with dried fruits, nuts and seeds, whole grains. They can look a little rustic but they taste incredible - the best in the city in my opinion! You'll know the moment you walk past her bakery in Barcelona because the smell of this bakery is something really special. You might have to wait because there is often a queue but meanwhile you can watch the delicate way they make the bread. And then you'll get to taste why it was worth the wait for one of the best 
Bakeries in Barcelona!
Info: Carrer del Baluart, 38, 08003 Barcelona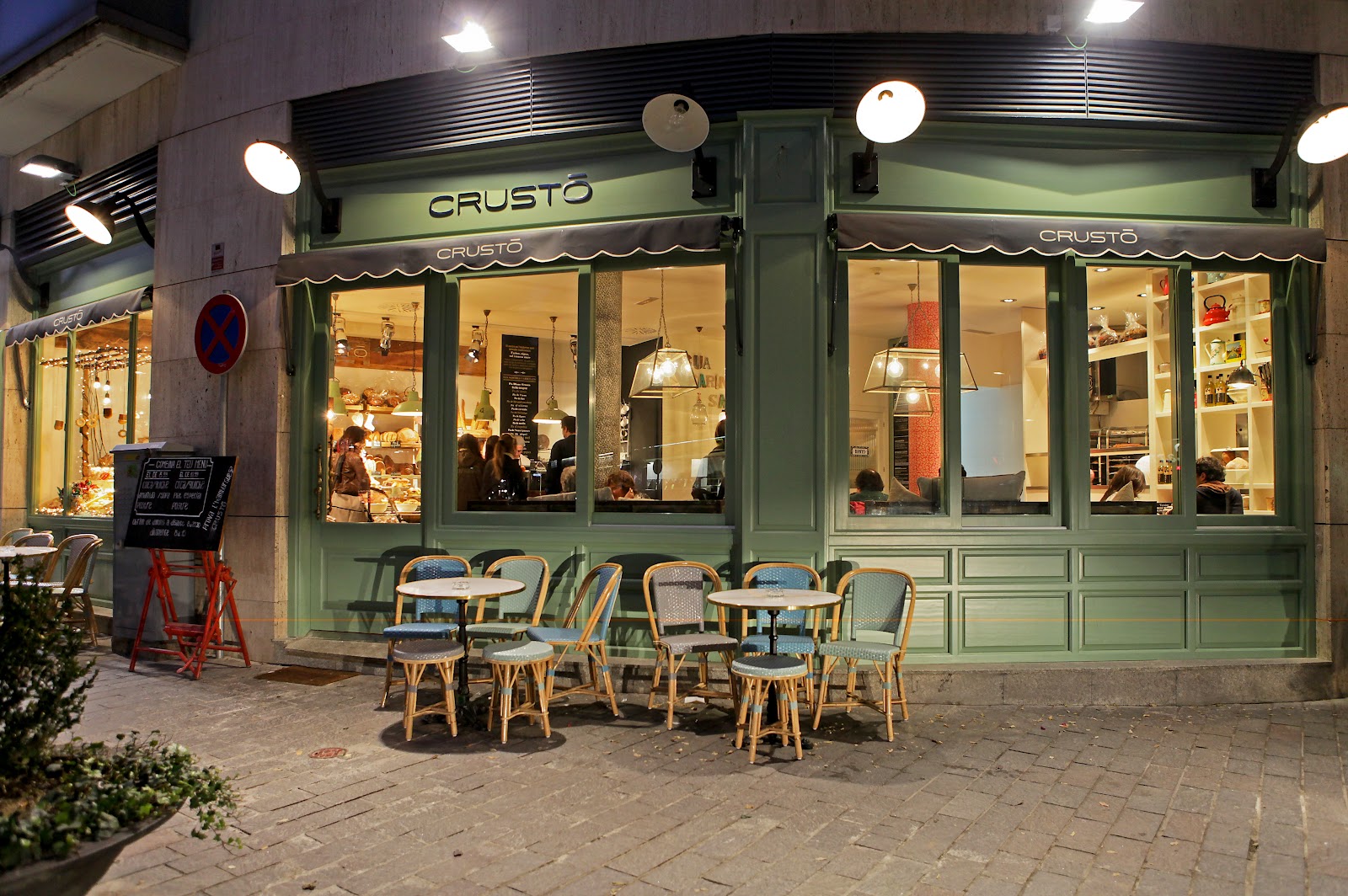 Just its name makes us think of some 
Bakeries in Barcelona
,
but it also serves other wonderful desserts, sandwiches and coffee. ("crustó" means the hard crust at the end of a baguette). It is famous with chocolate bread and my friend said that it is the best chocolate bread she had ever had. You can spend a free afternoon sitting in there cozy atmosphere, taking in the aroma of fresh bread smell and observing as they bake, tasting some of their delicacies. It is my way to relax and enjoy the Barcelona life. How about yours ? Info : Carrer de València, 246, 08007 Barcelona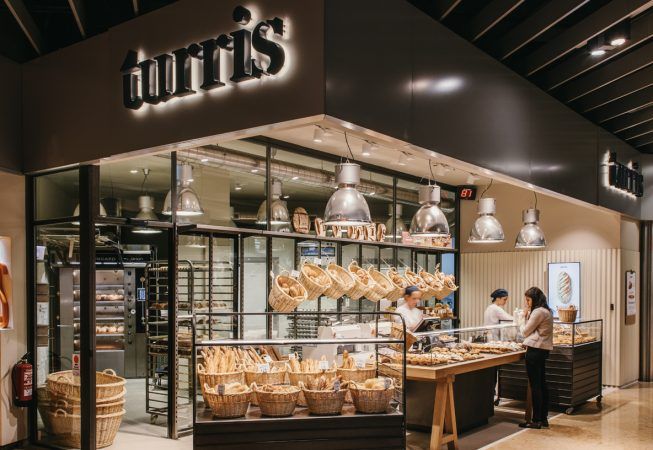 Located in Aribau, near our company, is some kind of bread sanctuary. After visiting this
Bakery in Barcelona
for the first time, you're gonna come back for sure. Owned by the experienced baker, Xavier Barriga who emphasises healthy eating, Turris offers you real bread made from 100% natural ingredients as well as natural processes. He wants to make sure that eating bread is a healthy option. That's why the prices there are a little bit more than others but all of us know that you can't put a price on health! Carrer d'Aribau, 158, 08036 Barcelona
6. Reykjavik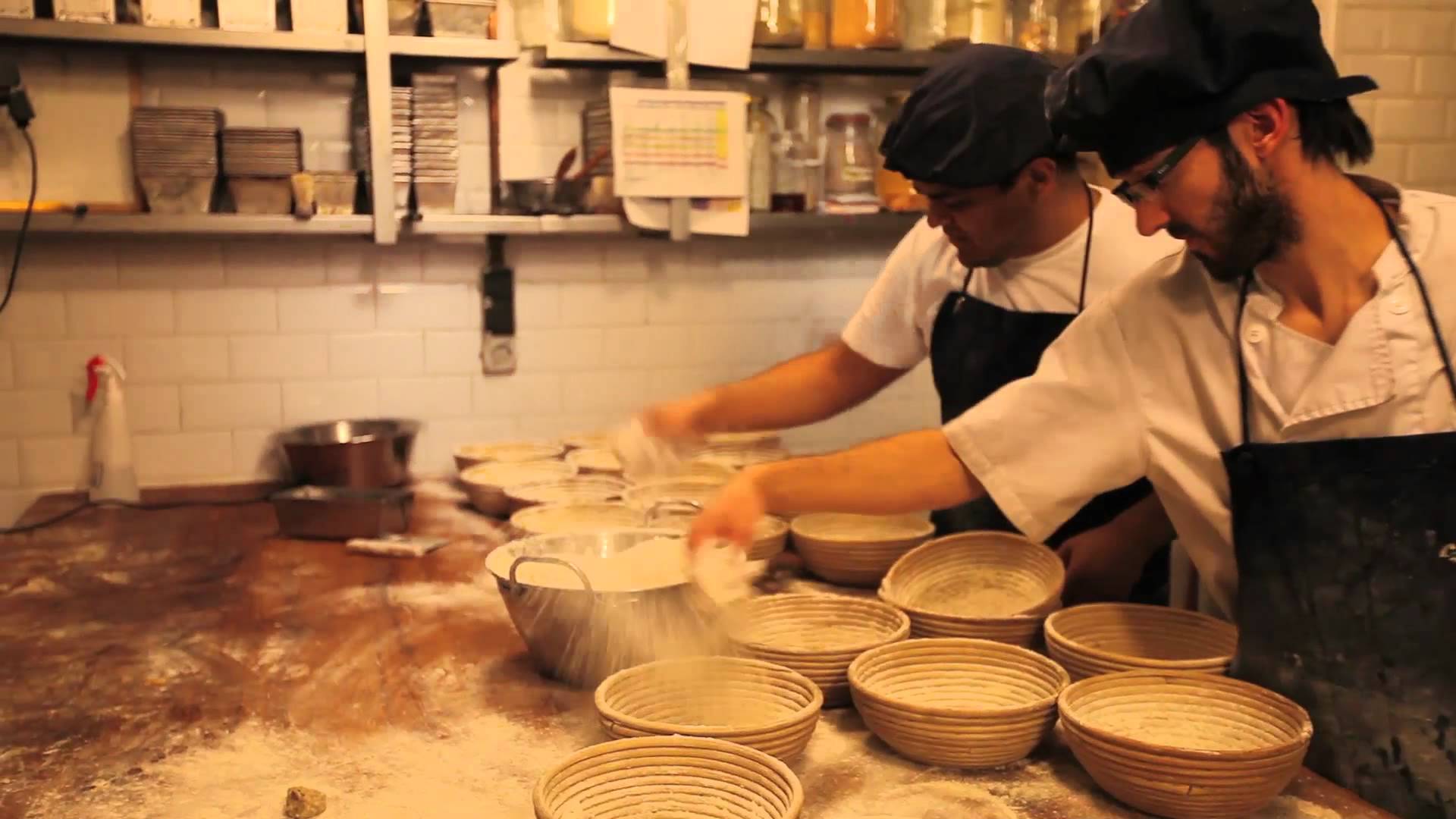 Currently, there is a new baking revolution by new comers in Barcelona. Bakers don't use traditional Spanish recipes and old-school techniques but focus on organic recipes and Reykjavik are the original pioneers. There are 4 bakeries locates in the most vibrant and popular districts in town: Raval, Gràcia and Born and all offer the highest quality organic bread which help you digest it much easier whilst maintaining that great taste. From its name to its atmosphere and the type of wheat used, all this brings you an ancient distinctive feeling. If you want to make healthy bread for yourself, you can have all the advice you need as well being recommended the finest ingredient from their shops. A must go chain of 
Bakeries in Barcelona
! Info: 
Calle Doctor dou, 12, 08001 Barcelona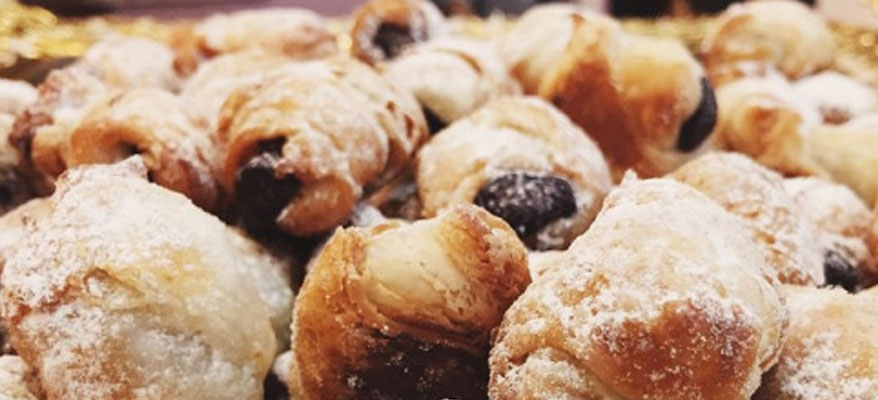 This Barcelona Bakery is always my favourite bakery because the firs,t and best, Ensaimada I tried in Barcelona was at Mistral Forn. There are so many good pastries that all the locals recommend something different to me each time I'm there. Mistral Forn definitely is a popular local 
Bakery in
Barcelona
when all baking products are fabulous with very affordable prices. For each weekend I was there, I discovered all of their products: mini- croissants, berlina, variety of filled puff pastry...and honestly, I love them all. Info: Ronda de Sant Antoni, 96, 08001 Barcelona


Next up on the list of 
Bakeries in Barcelona
? That's right, it's Pastissera Hofmann.  In a city where you can get croissants almost everywhere, supermarket, restaurant, cafe... it can be hard to seek out the very best. Head to the Born area and you might just find it in   a small, side-street bakery run by the prestigious Hofmann culinary school. There are lots of temptations here, but the butter croissants stuffed with raspberry or marzipan are absolutely unmissable. The croissants at Hofmann are authentic, deliciously flaky, and filled with variety of  sweet or savoury ingredients: chocolate, dulce de leche, raspberry, ham and cheese, sweet cream butter, and more. And there's always time to grab a coffee with your pastry and really enjoy the moment. If you don't like croissants, there is a wide selection of acclaimed chef Hofmann's tarts, monas de pascua at Easter, cakes, buns, mini cakes, ice creams, jams, bonbons and macaroons will satisfy your sweet tooth. Info: Carrer dels Flassaders, 44, 08003 Barcelona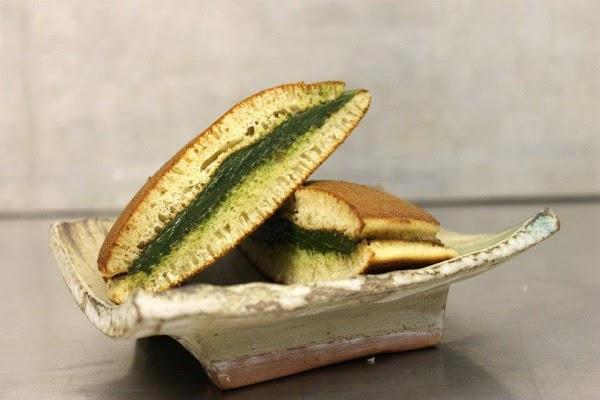 Not only do they have sushi, but Japanese cuisine is also famous for its  delightful sweets and desserts. Catalans in Barcelona know this because since 1983, Takashi Ochiai, a Japanese experienced pastry cook brought all the most Japanese delicacies to Barcelona and opened Ochiai, a pastry shop specialising in typical Japanese products.
It offers a variety of pastries but the ones made with matcha tea are unbeatable. Takasi Ochiai created fanciful pastries from this Japanese ingredient : green tea croissants, green tea cake, green tea bons bons,ice cream, chocolate, truffle... and the one I absolutely die for: matcha milkshake. It can be on the expensive side but the quality is worth the price... so what are you waiting for! Check out this Bakery in Barcelona! 
Info : Carrer dels Flassaders, 44, 08003 Barcelona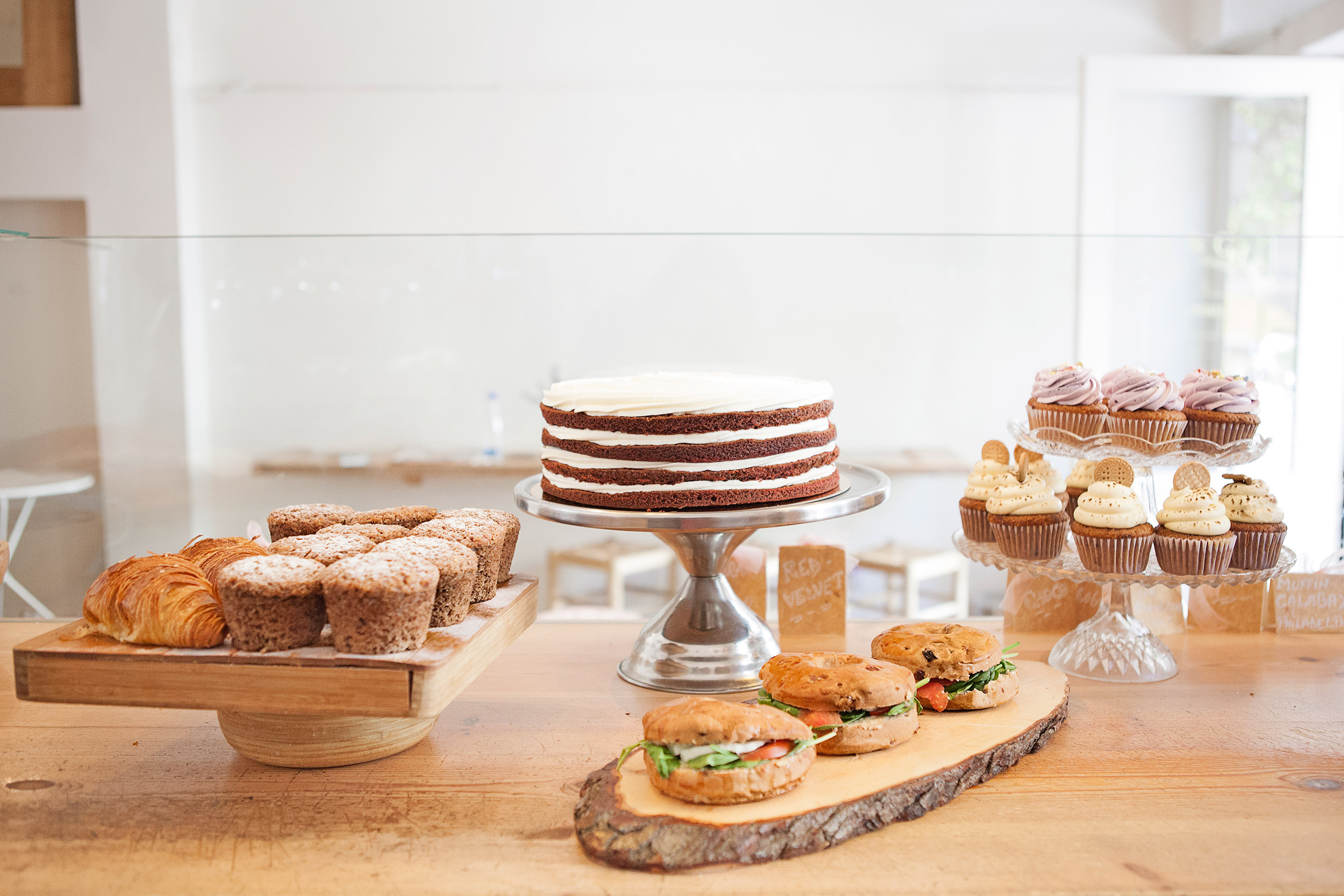 On my way walking to Suitelife's office every day, it is hard not to pop into the Cup& Cake shop and satisfy my sweet craving with the best cupcakes in town. The beautiful shop floor is decorated with a touch of romanticism and whimsy and everyone knows there are a few things in life better than sharing a good meal in a beautiful space. Sometimes just a chocolate cupcake and a cup of coffee in this shop can make my day. Certainly one of the most visited
Bakeries in Barcelona
! Info: Tallers, 79, 08001 Barcelona These sweet temptations are making me pile on the pounds but I can't stop visiting them again and again because their bread and cakes are so good and as for the smells.... they just make me drool each time I pass by.  Lets be honest, as bad as it may be for us, WE LOVE THIS FOOD!! so why would we not eat what we love :) Hope you enjoyed my blog on
Bakeries in Barcelona
, if there are any I have missed or if you just have any comments please share below :) Linh x