Healthy mind in a healthy body
You want to take care of your health and work for the environment, or just eat fresh and natural products ?  You are completely right and that is why we give you the best addresses to find organic and seasonal food stores in Barcelona. Let's fill your basket with healthy and 100% local products!
El Mercat de la Terra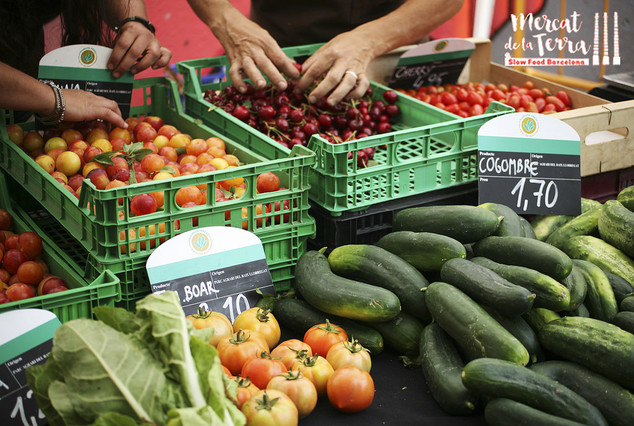 The Slow Food Barcelona association created El Mercat de la Terra, a market that takes place every Saturday, from 10h to 16h, in the Tres Xemeneies park. The market brings together local suppliers who offer a great variety of local and seasonal products. The stalls overflow with organic and zero kilometer food such as fruits and veg, grains, cheeses, cold cuts, bread and pastries.  The association advocates an environment friendly ethic, promotes biological an traditional agriculture, and helps the producers using faire prices. Not only a place to do shopping,  you can enjoy the nice and laidback atmosphere, meeting the producers and the association's members, who love to share their experiences. The market also organizes playful activities to raise awareness among adults and children. Grap your basket and  discover an new way to go shopping !
Address
: Parc des Tres Xemeneies, Av. del Parallel, 49, 08004
I Love Food project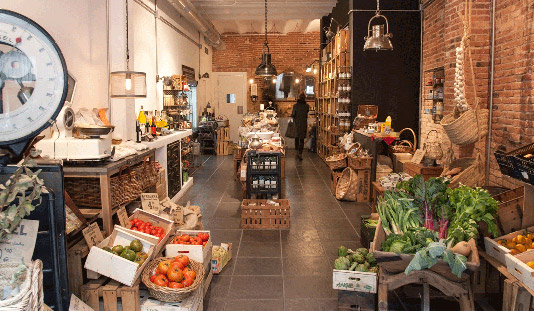 The Founders of I Love Food wanted to bring together urbans and local producers in a common cause that promotes sustainable agriculture. Their first initiative was to deliver at home a basket of local and biological fruits and vegetables, for only 22€. You can choose the composition of the basket, its size (individual or family) and the delivery can be occasional or weekly if you buy a subscription. This initiative is very convenient when you don't have the time to go shopping, especially when you spent all the day working ! I love Food also has its shop that sells only biological and zero kilometer products. Fruits, vegetables, yogurt, eggs, meat..  you will find everything you need.
Address : 
Carrer de Muntaner, 476, 08006
The Autòctons shop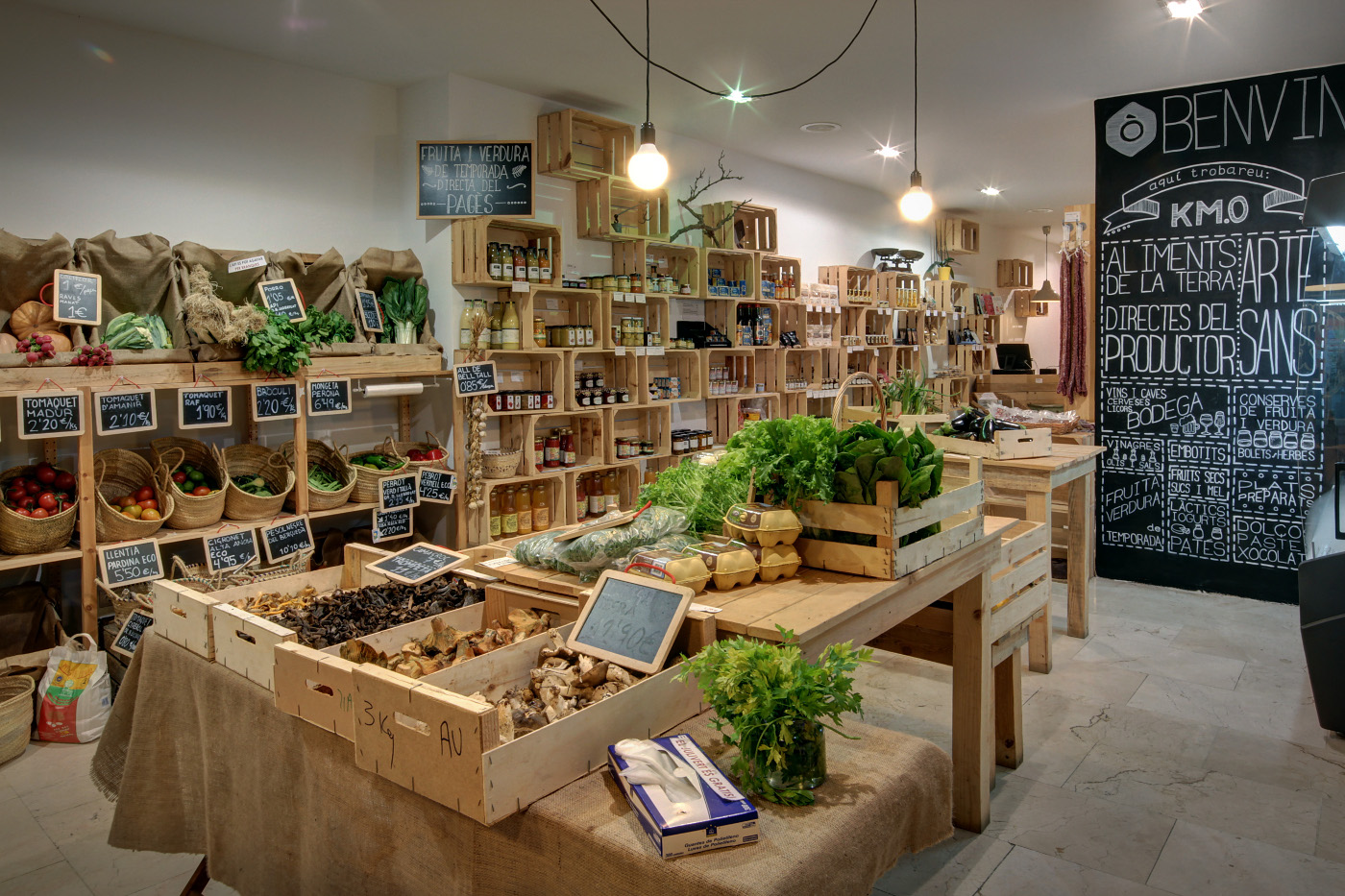 In that shop there are products from small local producers and artisans. The shop promotes the Catalan gastronomy, you can find all the ingredients needed to cook
Catalan recipes
: tapas, paella and allioli will no longer hold any secrets for you !  You have the choice between diverse foodstuff ( cheese, oil, wine ..)  for reasonable costs.
Address:
Carrer de Rogent, 24, 08026
Casa Amella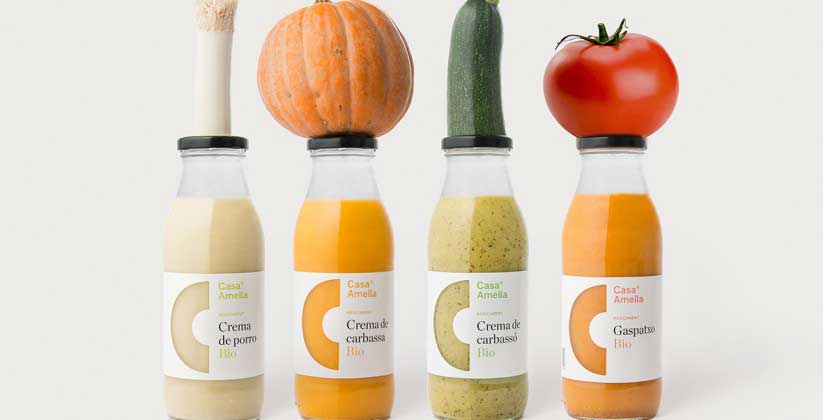 Casa Amella is a Catalan family company that sells seasonal products with zero preservatives and zero additives. The company promotes a healthy and sustainable Mediterranean diet and tries to have a large range of natural products. They sell everything from oil and pasta to soups and hamburgers. The vast majority of his suppliers are to be found in the Bages region, near Barcelona, The only exception? Lentils and other legumes are brought in from Castilla y León. The sale price is much higher than many competitors but the company guarantees local and fresh products.
Address
: there are many points of sale that you can find on their
website
. Now it's up to you to come back from that different places with a basket filled to the brim and to cook delightful dishes !