Miu: The Place To Be To Eat The Best Sushi In Barcelona!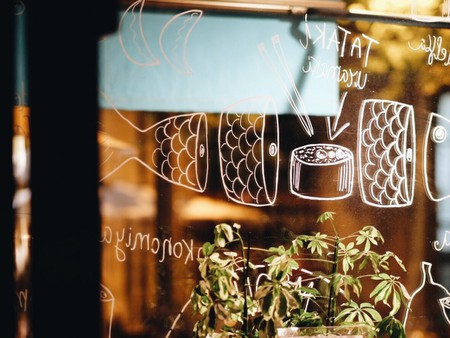 Altough most of the restaurants in Barcelona offer typical Spanish food, Barcelona is home of several great Sushi restaurants as well. We at SuiteLife love the Japanese specialty! When I got to Barcelona, one of the first things I asked at work was where can I find the
best sushi in Barcelona
. They got back to me with this blog about the most recommended sushi restaurants in the city.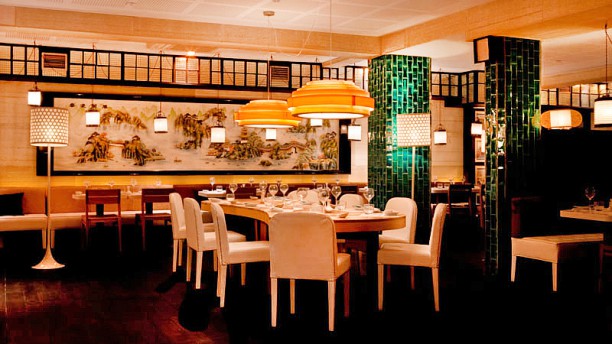 Frankly speaking, none of those sushi places
really
impressed me... Until I tried Miu Japonés on C/Valencia 249. The former parking garage was rebuilt into a stylish and beautiful location. Although the restaurant is pretty big, it's still cosy and offers a great atmosphere. My first time at Miu was when we had lunch with the SuiteLife crew.
Lunch menu:
During lunchtime you get an entire menu for 10.95€. The lunch menu includes a starter, two main courses, a desert, and one drink (water or wine). The menu changes daily. Just to give you an example, I'm gonna list what I had last time. Starter: Big mixed salad served with a tasty Japanese sauce. Main Course I: Maki of the day: Maki with salmon and confit onions. Main Course II: Fresh tempura with puree. Desert: Applepie (Coffee is not included) This is just an example. You can choose from different things everyday!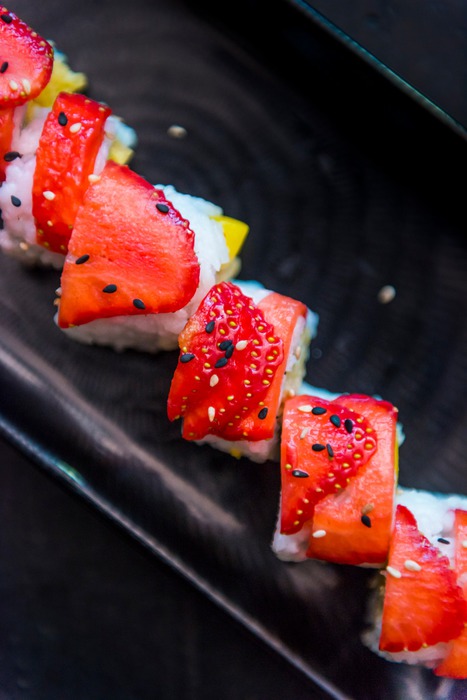 Evenings: As I totally fell in love with this sushi place, I went there with my friends on the following Friday. A reservation is highly recommended. Miu is a really good place to go with a group of friends. We went there with 5 people without a reservation and were lucky to get a table in the packed restaurants. Even though the restaurant is pretty busy, the atmosphere is still great. Lounge music would make it perfect! We ordered a lot of different things and ended up paying around 20€ each (wine and water included).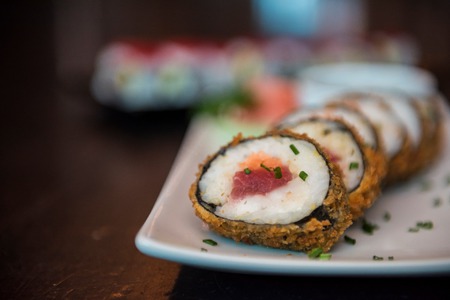 General information about Miu Japonése: - The only "bad" thing is the slow service. They have issues to handle big groups and usually don't serve everything at the same time - Location: C/Valencia, 249, 08007 Barcelona (Corner of Passeig de Gràcia) - Closest metro: Diagonal (L3, L5, L6, L7), Passeig de Gràcia - Reservation for dinner is highly recommended - T- 931932300 - Opening hours: Lunch from 1pm to 3.45pm - Dinner: 8.30pm to 11.30pm - They offer a Take Away Service - Official website:
miurestaurant
Miu Japonése is definetely my favourite Sushi place in BCN up to now. What's your favourite one? Do you know any other restaurant serving the
best sushi in Barcelona
? Let us know in the comments below!