7 Alternative Things to do in Barcelona
At some point, everyone can get caught up in the same routine every day and it starts to get repetitive. There are
alternative things to do in Barcelona
 whether you are a local or a tourist and want to try something new.
For those who want to go out, but don't want to hit the dance floor-
New and exciting activities are being created everywhere and are spreading throughout the world.
PingPong Fridays
These Fridays started in New York and have come to Barcelona. It is a fun way to socialize while having a few drinks and playing a game everyone loves. You can play against a friend and possibly have the loser buy the next round of drinks. You can also try to defeat 'Mister X' to win a bottle of champagne. Even though you may lose a game or two, if you go to PingPong Fridays you are sure to have a great night out. WHEN: Every Friday from July 1st through July 22nd 11:59PM-2:00AM WHERE:
Luz De Gas Muntaner 246, 08021 Barcelona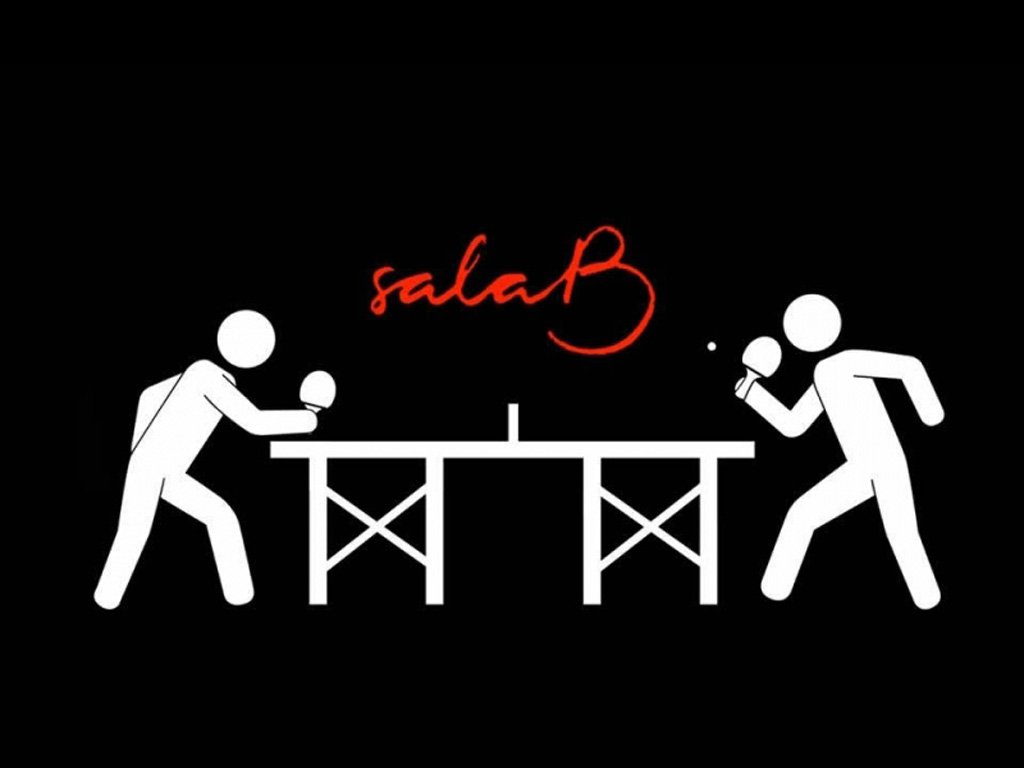 Sala Montjuic
Sala Montjuic is an open-air film festival. A few of the best movies of all time are projected, with concerts and short films in-between each film. This event is very relaxed with a picnic style venue. Make sure to bring some drinks and food to enjoy while you watch the films. Tickets are 6.50 euros and chairs are available to rent. Also, if you are interested you can purchase a guided tour of the castle as well.
Watching films
is also a great way to help you pick up a second language. WHEN: July 1st to August 5th, 2016 Doors open at 8:30PM Concert starts at 8:45PM Film starts at 10:00PM WHERE:
Sala Montjuïc is in the Fossat de Santa Eulàlia moat at Montjuïc Castle (Castell de Montjuïc)
. For a program and further information click
here
.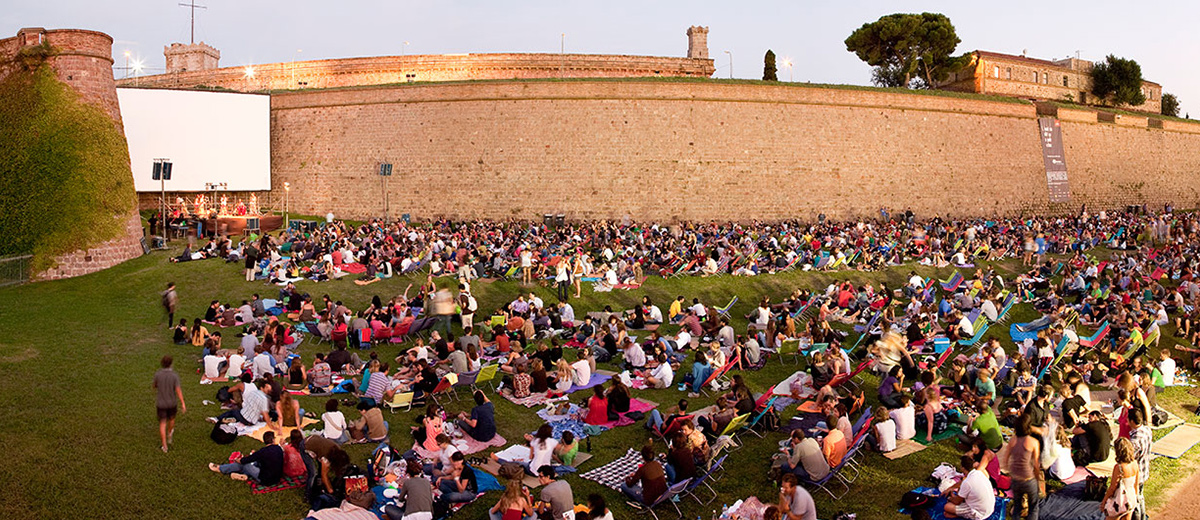 For those who are active-
Since Barcelona has the beach, the ocean, the city and the mountains, there are
many activities it has to offer
. The city seems to never sleep, so why should you?
BCP-Barcelona Cable Park
BCP is an adrenaline-pumping wake boarding cable park. For beginners or experts, this park has everything you need. This is a fun way to cool off with family or friends and experience something new! Tickets for beginners start at 30 euros for 30 minutes or 50 euros for 60 minutes and go up from there. This activity is one that really adds to the list of
alternative things to do in Barcelona
. WHEN: Book online 
here
. WHERE:
Parc del Forum s/n, 08019 Barcelona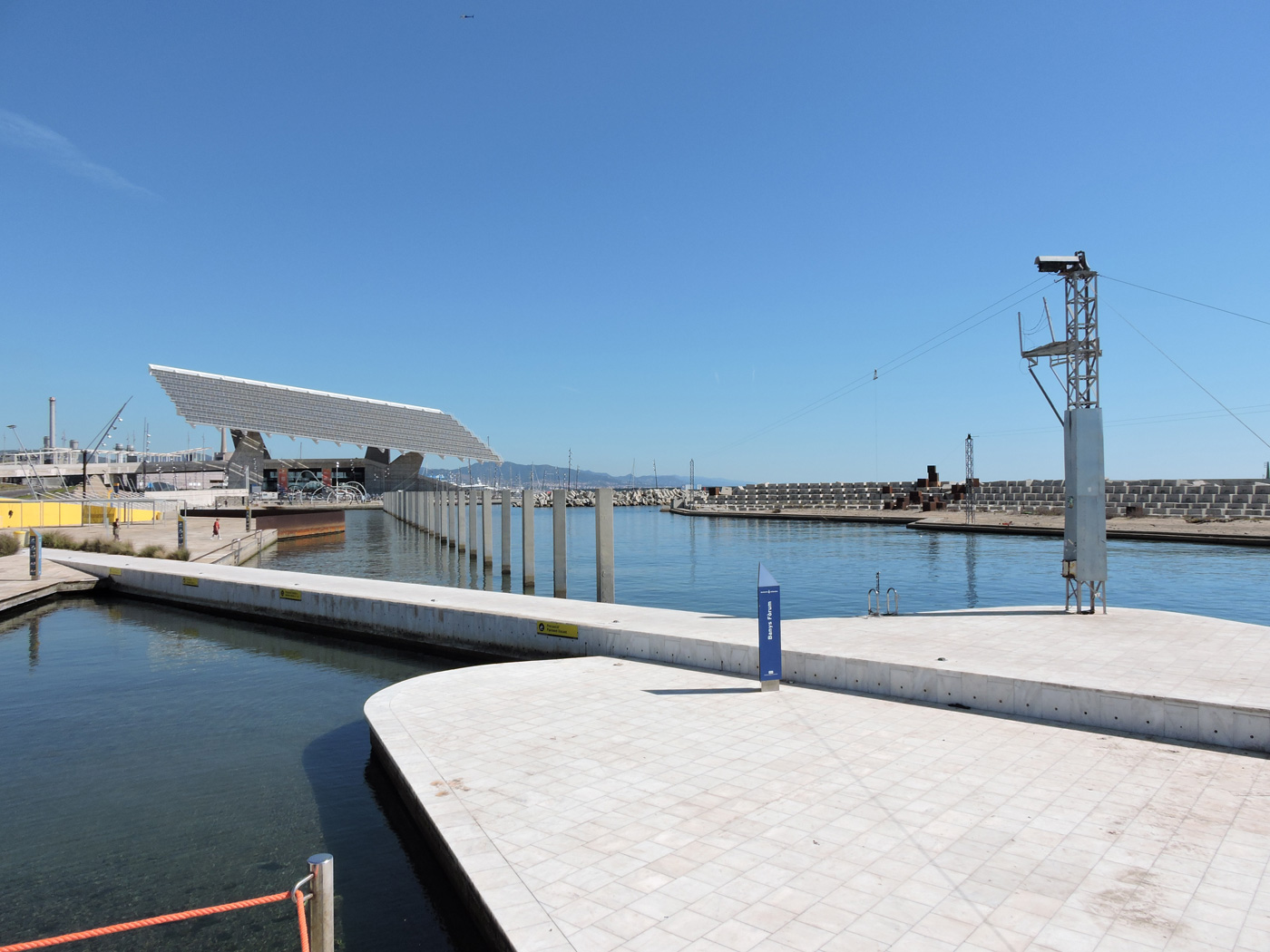 Eat Street Barcelona
Eat Street Barcelona is the perfect event for anyone that loves food. There are tons of tents and food trucks with a variety of different foods and music. Eat Street Barcelona is an awesome way to experience the
food of Barcelona
and socialize with friends and family. WHEN: July 9th, 2016 at 6:00PM-2:00AM WHERE:
Ferrán Turné 11 
More Information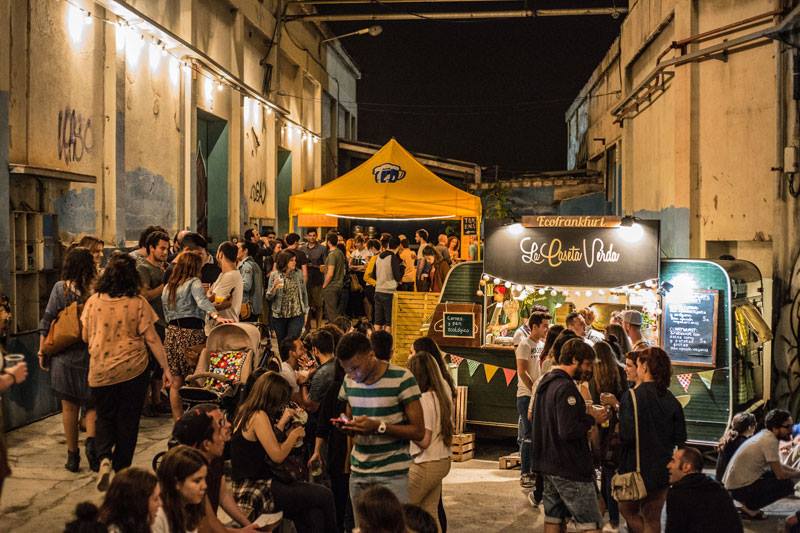 For those in the business world-
Barcelona has many events throughout the summer that are both fun and informative. Two events that stand out are 'FuckUp Nights Barcelona' and 'Apps & Beer'.
FuckUp Nights Barcelona
FuckUp Nights Barcelona is a relaxed environment where four professionals discuss their failures in the business world and how they have overcome them while enjoying a cold drink. The unique part about this event is that failure is not looked at in a bad way. People are sharing their mistakes in order to help prevent other professions from making the same mistakes and to help overcome current troubles. This is a very different event than other networking events and that is why it is an
alternative thing to do in Barcelona
. WHEN: June 22nd, 2016 at 7:30PM WHERE:
Maestró Rambla de Catalunya 79, 08007 Barcelona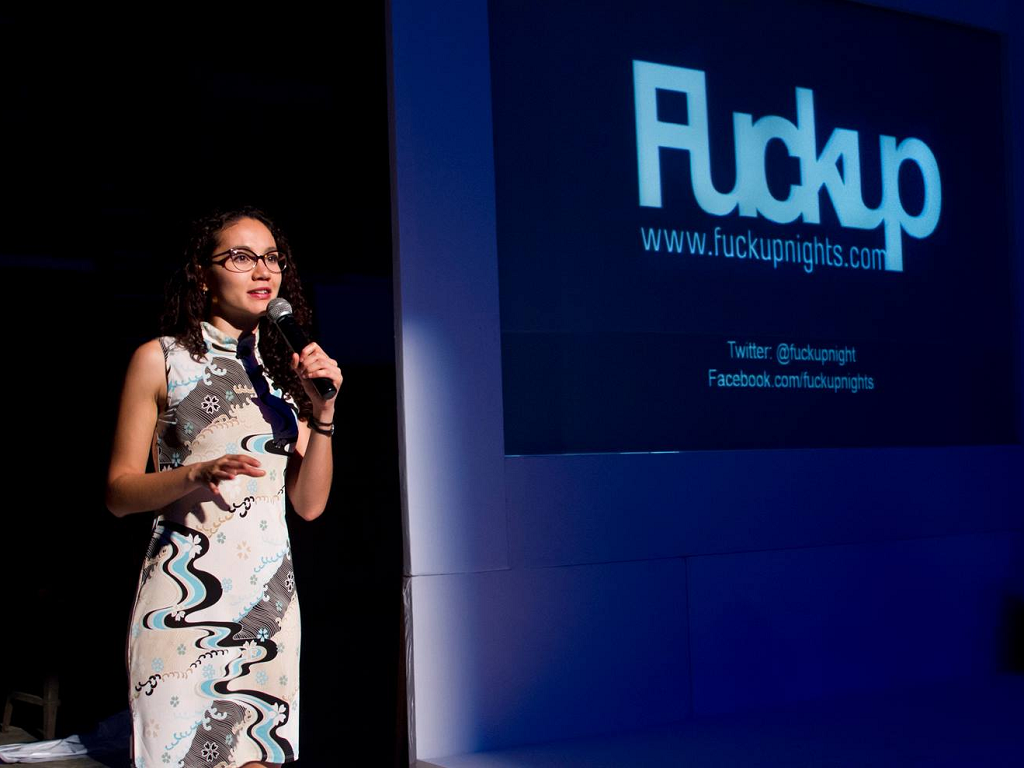 Apps & Beer
Apps & Beer is an event that is perfect for app developers and entrepreneurs in the technology business. Take this event as an opportunity to discuss/share your existing or future apps and ideas while drinking a cold beer. If you want feedback on an app that is being developed, this is a great place to start. Even if you are just interested in hearing about up and coming apps and technology this event will be of interest to you. On a side note,
Barcelona has many apps
that help with day to day activities and many people are taking advantage of! WHEN: July 5th, 2016 from 7:00PM-9:00PM WHERE:
Hotel Silken Diagonal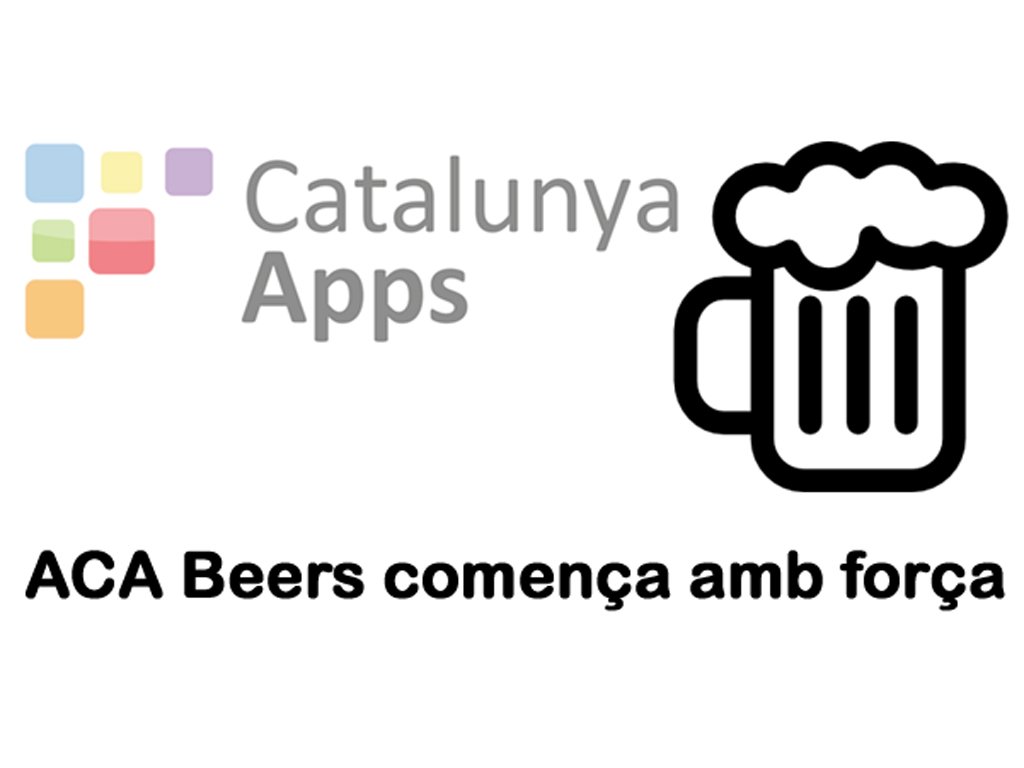 Social Media Day
Social Media Day is an event that started about 7 years ago and celebrates the impact social media has had on global communication. Professionals from companies like Facebook, VICE, Twitter and many more will be speaking about their impacts and thoughts on the impact of social media on communication. There will be a 'tinder terrace' at the end of the night to have drinks and look at the beautiful views of the beach. WHEN: June 30th, 2016 from 4:00PM-10:00PM WHERE: The Great Room -
W Barcelona, Plaça de la Rosa dels Vents, 1, 08039 Barcelona
Get tickets and more information click
here
.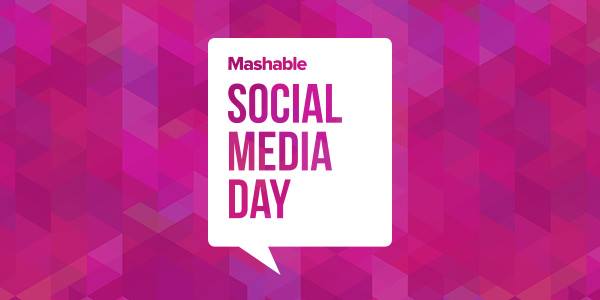 No matter what type of person you are, there is always a way to find
alternative things to do in Barcelona
for anyone. These are just a few highlights, but there are always new events and activities being planned. Go have a great time and experience Barcelona! Until next time, Jack