Barcelona Sant Jordi Day & The Day of Roses: A Twist of Culture and Storytelling
Barcelona lovers, hit the streets and buy your novia or novio a book or a rose as Catalonia's most cherished day is approaching; Barcelona
Sant Jordi Day
. Sant Jordi or Saint George is the patron saint of Catalonia along with a dozen other countries around the world. It is accepted that the chivalrous knight died in April 23
rd
, 303 AD. Many other countries tie the day of Saint George in with Easter Celebrations but here in Barcelona and Catalonia the day deserves it's own recognition and celebration. The streets across Barcelona will be radiating with the beautiful color and smells from roses along with the colorful designs and displays of books as sellers show their wares for all to enjoy. Flower and book stands will be draped with Catalonia's red and white striped flag. Roses will be died in these colors, while other roses will be died red and blue in recognition of Barcelona's famous football club. It is the tradition here in Barcelona for men to buy their lovers a flower and women to buy a book for their men. As time has gone by, it is no longer gender qualified as men can buy women a book and women can buy their novios a flower, if they choose to. Just don't forget to bring your love one of these gifts. This festival has many different names; Saint George´s Day,
Sant Jordi Day
, the Day of Roses, and the Day of the Book.  Barcelona will sell over 400,000 books and over a million roses in just one day. More books will be sold on Saint George´s Day than the rest of the year combined.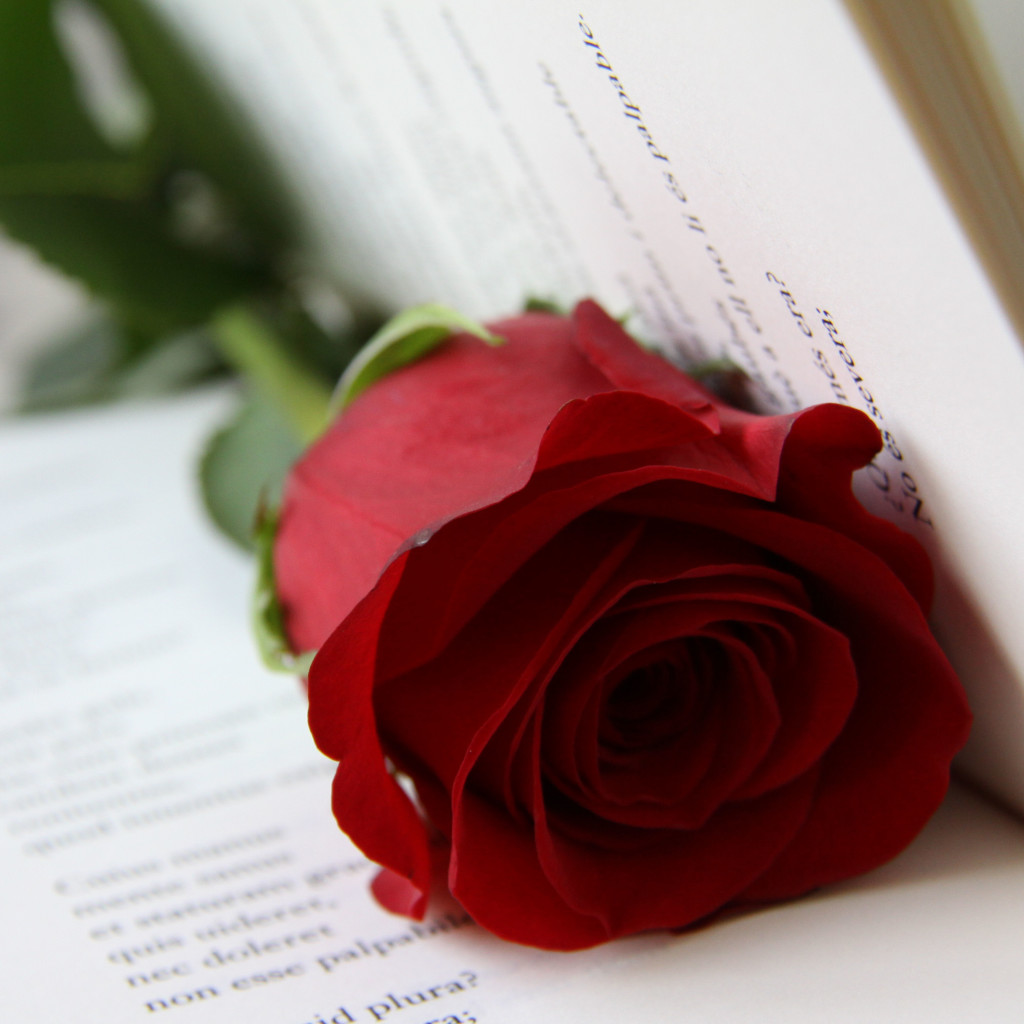 April 23rd has been the Day of Roses since medieval times. The famed Saint George was once a knight in the Roman empire. The famous Catalonian tale speaks of George traveling through the Catalan town of Montblanc. The small town of Montblanc was plagued by a dragon who required a daily sacrifice every day of a villager. One day the village lottery had chosen the princess of Montblanc as the sacrifice. Before the beautiful maiden could come to her demise Saint George came to her rescue and slew the dragon, piercing it through the chest with his sword.  Upon the ground in which the dragon's blood spilled grew a large magnificent rose bush shining bright crimson red. To this day Catalonian's give their lover a rose to symbolize romance and chivalry.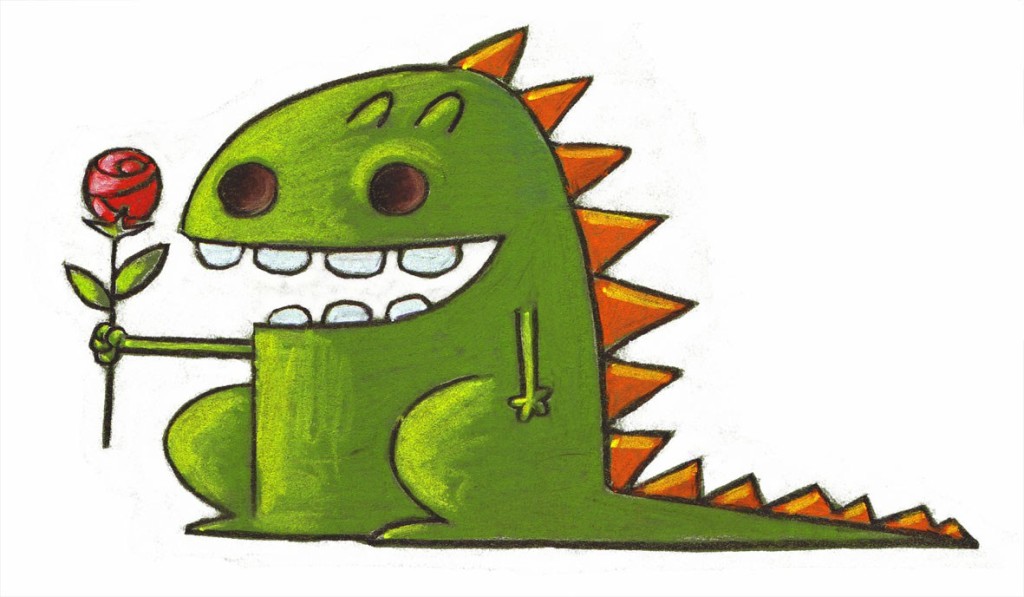 The Day of the Book began in 1923 when a sales savvy book store dealer in the region combined Sant Jordi Day with books as a means to honor the deaths of two world renowned authors; William Shakespeare and Miguel Cervantes, both who had died on April 23
rd
, 1616. The giving of books to a lover has been a part of Catalonian culture ever since. In 1995, UNESCO declared April 23 to be International Book Day. Lets look at the real Sant Jordi, the man behind the legend. According to Christian history, George was born in Palestine in 275 AD. Both of Saint George's parents were Christians; his father Gerontius was a prominent official in the Roman army from Cappadocia while his mother Polychronia was from Palestine.  At the age of 14 George lost his father in battle and a few years later his mother died. As a young man George left Palestine to head to the imperial city of Nicomedia, where he asked Emperor Diocletian for a career as a soldier. By his late 20's, George had been promoted to the imperial guard where he was given the privileged title of Tribunus.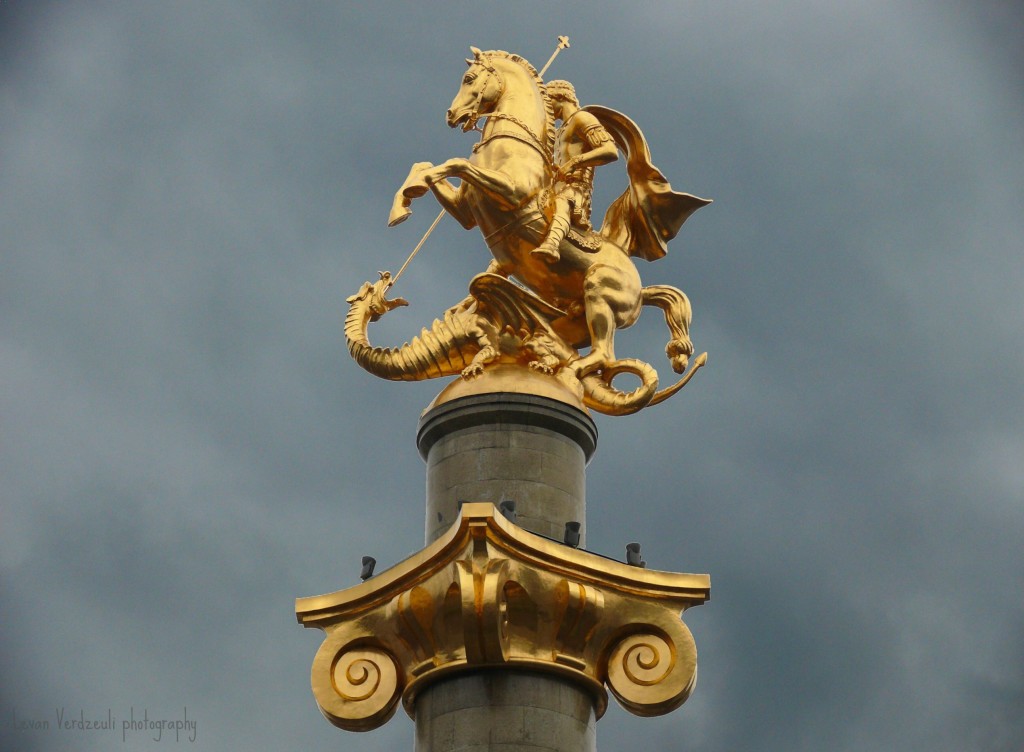 In the year 302 AD, Emperor Diocletian issued an edict that every Christian soldier should be arrested and Christian civilians should be sacrificed to the Roman gods. As a strong proud Christian George protested this edict and spoke to Diocletian directly. In front of the emperor and all of the imperial guard George declared himself to be a Christian and refused to change his beliefs. For this reason George endured several tortures such as lacerations on a wheel of swords. Even after his trials of pain and torture, George once again refused to renounce Jesus Christ and his Christian faith. On April 23, 303 George was placed against the wall of Nicomedia and was decapitated in front of the city's citizens. His body was soon returned to Palestine where it was buried. The legend of Saint George and the dragon has several beginnings in Christian, Eastern Orthodox, and even Muslim writings. The dragon motif became popular with Vincent of Beauvais' writings entitled
Speculum Historale
and later in Jacobus de Voragine's writings entitled
The Golden Legend.
Historians believe that the slaying of the dragon is a direct representation of George denying paganism and the Roman Empire. In the story George rides in to save the fair maiden from the jaws of death as she is given to the dragon as a sacrifice. George protects himself from the dragon by using the sign of the cross then justly using his lance Ascalon to strike down the evil beast. The citizens are grateful to George and abandon their pagan ways in order to follow Christ and the Christian Church as inspired by Saint George. Images of Saint George can be found across Europe and even in the Middle East. Countries that venerate the Christian icon and count him as their patron saint include Georgia, England, Egypt, Bulgaria, Catalonia, Romania, Ethiopia, Greece, India, Iraq, Lithuania, Palestine, Portugal, Serbia, Ukraine, Russia, Canada, and Bosnia.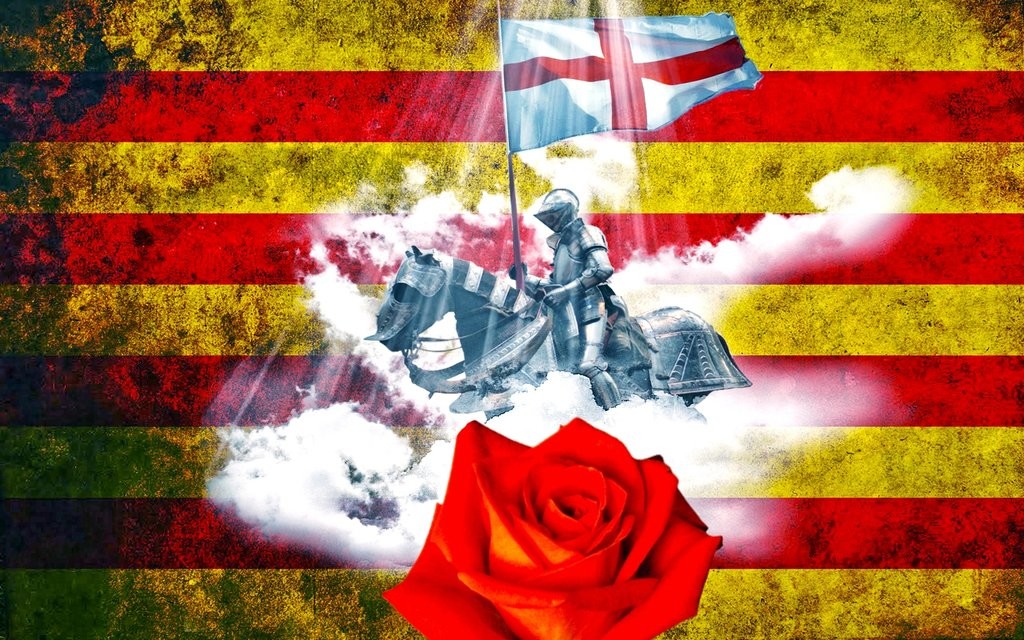 Countries that celebrate the Day of Saint George raise the white flag with the red cross, the flag of Saint George. These countries will hold religious sermons along with celebrations of food and gift giving. The practice of celebrating Saint George Day is beginning to wane in countries such as England, Canada, and Georgia. Hungary marks April 23
rd
to also be the Day of the Police, portraying the Saint as a protector similar to those in uniform. Spend the day with a loved one and walk around the city. La Rambla and Plaza Catalunya will be especially festive as the concrete pathways will be adorned with flowers and books. Happy Barcelona
Sant Jordi Day
to everyone.
What to Do on Sant Jordi Day
Visit the town hall! The town hall in the centre of Barcelona in Plaza Sant Jaume is open to the general public free from 10.00 to 20.00 hours on St Jordi.  You can visit the amazing '
Saló de Cent
' (Room of One Hundred), the honour staircase, the gothic gallery, the 'Saló de la Reina Regent' and 'el Saló de Cròniques' as well as other areas of the city hall that are normally not open to the public. Admission is free on Sant Jordi's and the entrance is at the side gate on 
Carrer de Ciutat 
At 7pm on 23rd April a traditional display of 
sardana
dancing by the
Sant Jordi sardana
group takes place on city hall square 
Pl. Sant Jaume
If you go to
Plaça Catalunya
, Barcelona's central square, on Sant Jordi's day, you can see famous Spanish and Catalan authors being interviewed by TV and radio stations or signing copies of their books. Many Barcelona markets, museums and institutions have special Sant Jordi activities for families and children including 
Casa Batllo
by Gaudi, which has a facade decoration inspired by Sant Jordi. This year it'll be covered in beautiful roses! Sant Jordi Música 2018 is at the 
Antiga Fàbrica d'Estrella Damm
(old Damm beer factory cultural venue) who host a Sant Jordi concert programme with national artists and book and record signings.. Let us know how your Barcelona
Sant Jordi Day
 goes and check out these other Suitelife blogs on other Catalan traditions...
Sant Jordi Day in Barcelona