ESCAPE ROOM IN BARCELONA – ROOM OF RIDDLES
Room of Riddles
Hello there! If you haven't heard about the new escape room in Barcelona, today we feature the new thrilling experience of "Room of Riddles"! The escape room activity a great experience for kids and adults alike. Whether you are coming as a whole family, a couple who wish to enhance their communication skills, a group of friends or work colleges who are simply looking for a fun activity. This experience is perfect for you.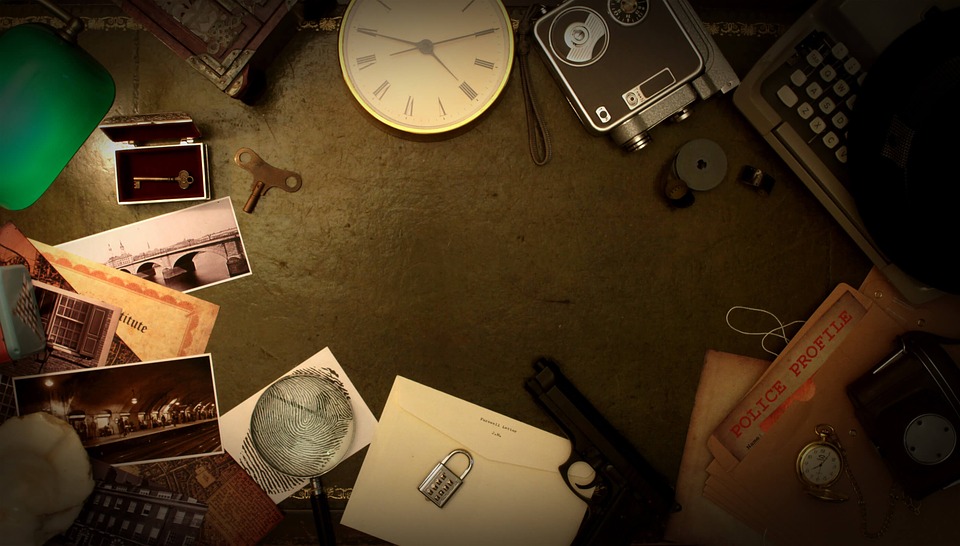 The escape room offers two rooms you can choose from, "The Art Collector" and "The Harbour Master", both offer the activity up to 6 members per group, where you can either compete against each other groups and work together to solve the mystery as fast as you can! In "The Art Collector" you will have to solve the mystery of the dead Mr. Fabiolo who has been hoarding famous art relics and items in his room. You will be requested to solve his puzzles and riddles in order to find his last will. "The Harbour Master" is a harder room and presents riddles and puzzles that you must solve in order to escape the room under 60 minutes.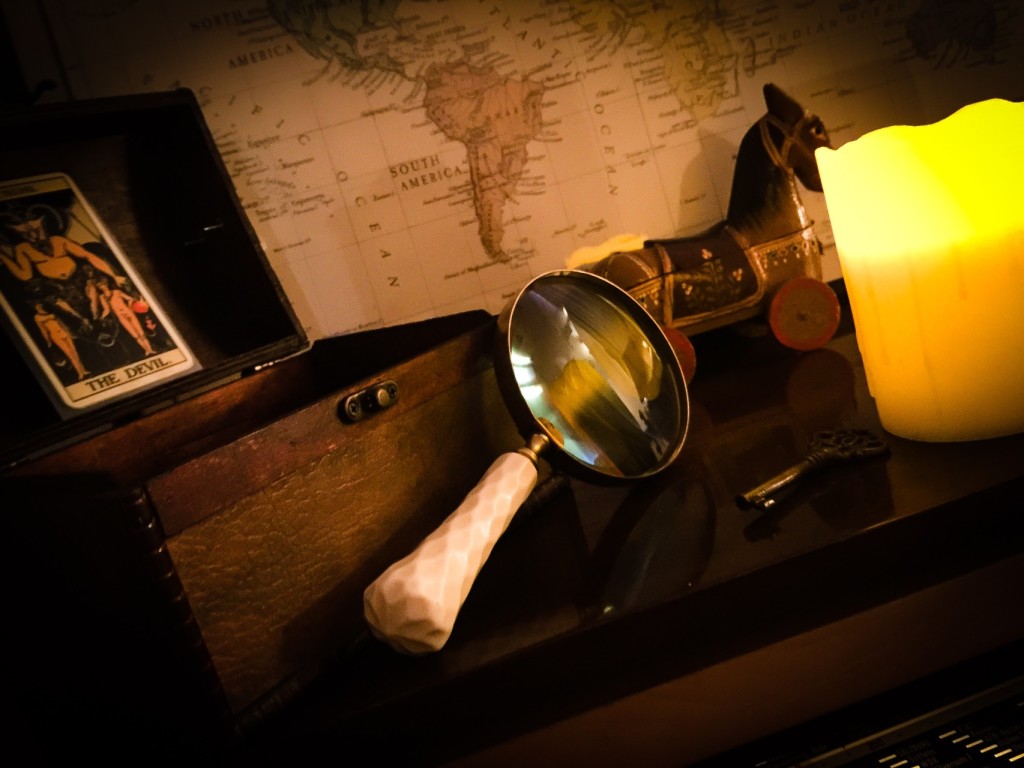 During this activity you will have to investigate, explore and challenge yourself and friends to solve the mysteries and enigmas! Together with your friends you will have to solve all kind of various riddles and eventually to find the key in order to escape the room. Still looking for more information about Room of Riddles? Make sure to check out the following videos! English Version: Spanish Version: In our personal experience at "The Art Collector", we were a group of 5 members and managed to complete the room as only 5 minutes remained. During the experience we had great fun and excitement as new hints were revealed. Working together and exploring all around in order to find more clues, helping each other and looking for the solution! We were surprised to see how creative and challenging the tasks were, from Mozart to Brahm, Picasso to Gaudi, The Art Collector got us going for an hour that seemed like 15 minutes. Suitelife had an amazing time exploring "The Art Collector" and working as a team to solve its mysteries, therefore we highly recommend it! Also once you escape you are treated with free drinks and snacks! And you can even take a picture of your team to capture the moment! So thank you Fabio for the amazing experience.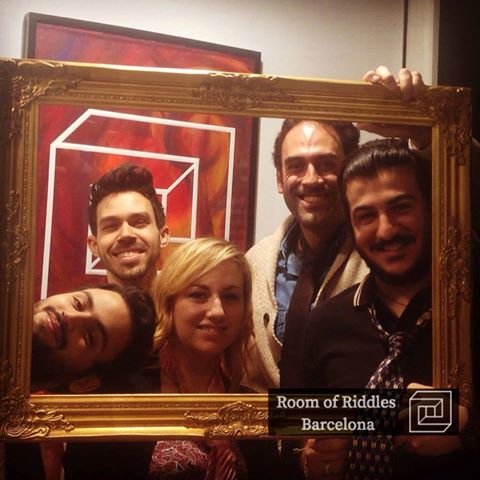 Looking for more information about escape rooms in Barcelona?
Check our guide
for room escape. So... Do you think you got what it takes to escape the room? Book now at: 
Room of Riddles
PS. It is better to book during the week since the weekend is usually packed with groups. In addition, the company also offers a cool
sailing experience
that is worth checking out! We hope you enjoyed our guide, for any questions or suggestions... Make sure to post in the comment section below.