Household Gadgets - The Top List 2016
Hey there! If you're looking for the newest and coolest household gadgets, you came in the right place. We have gathered for you many futuristic and practical innovations that you can find online or through carriers. These fantastic innovations will surely make your life easier and more comfortable, needless to say they will make your friends full of envy. This blog will present many household gadgets divided by sections. You may expect anything from bathroom, kitchen, living room, bedroom and even outdoor. So lets start!
Kitchen Gadgets
Angry Mama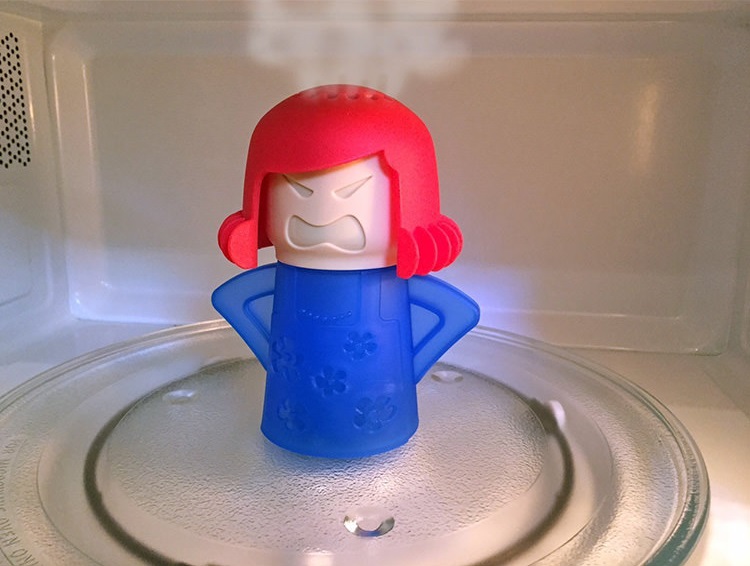 Cleaning your microwave never been easier! Produced by the David & Waddell company, The mama-like doll cleans your microwave with minimum effort, simply put water and some vinegure inside the doll, enter inside the microwave and activate for 5 minutes!
SpreadThat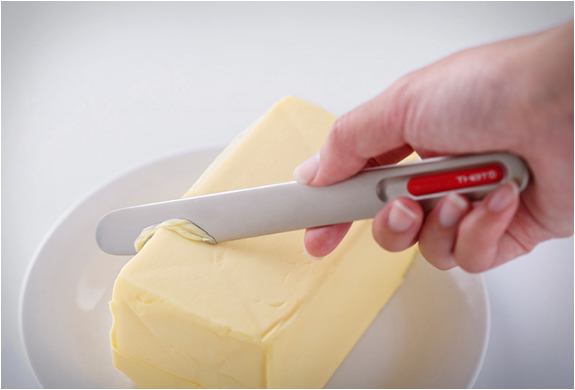 Are you sick of trying to pour cold butter on your toast that ends up with uneven butter on your toast and you being frustrated? Well this is a great product that uses your body's heat as it is transferred to the knife, which results in a heated knife that is perfect for spreading cold butter or any type of jam, peanut butter or cheese. Moreover is it safe to use for kids and adults alike!
BottleLoft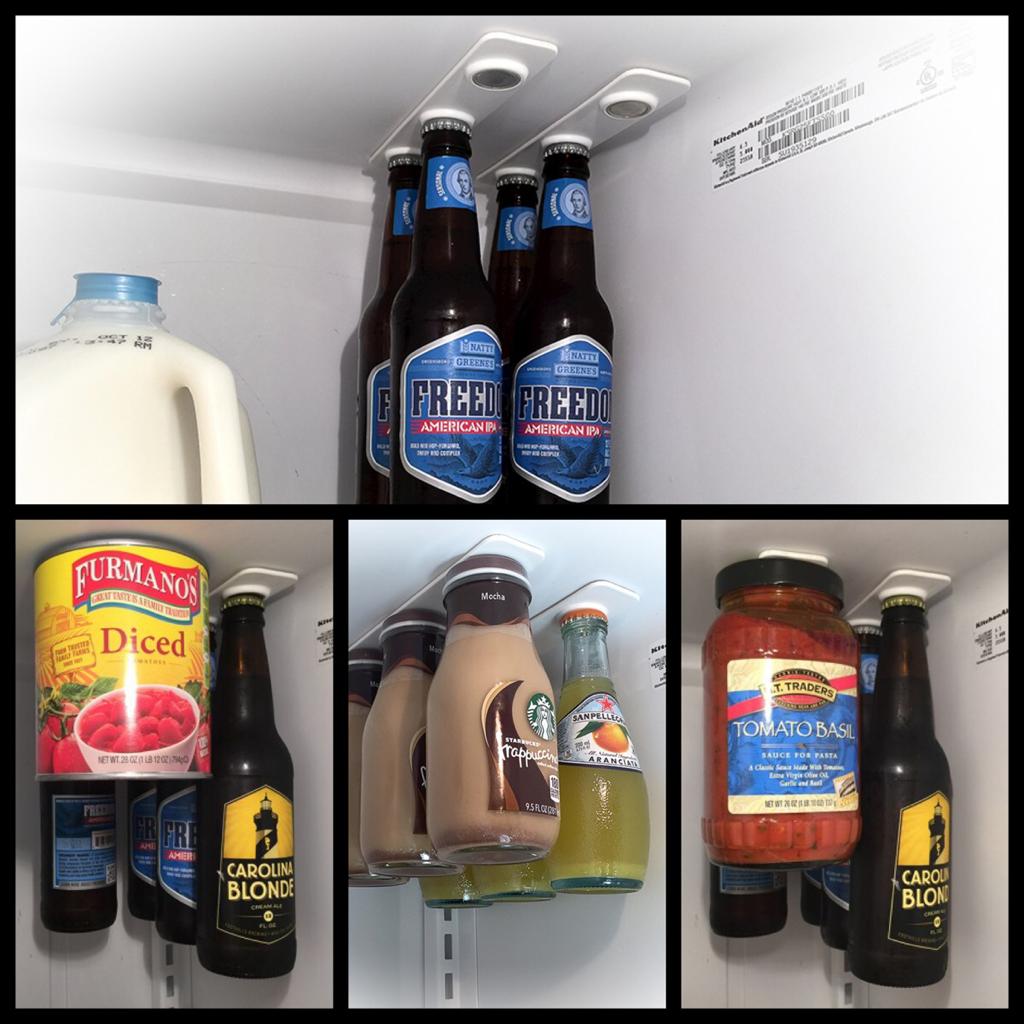 This is a magnetic bottle hanger for your refrigerator. A perfect location to put beers and soft drinks, moreover it allows you to utilize more room in your fridge. Efficient and easy to use, this is a genius addition for any fridge.
Gogogu vegetable spiral slicer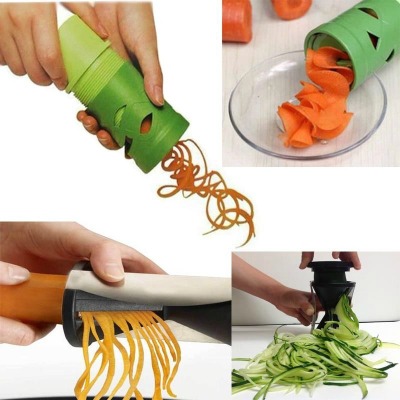 Using this tool you can quickly pill and slice various range of vegetables into a pasta-like strings. It is perfect to give your food a fancy look and more important, it is very simple to operate.
OXO Meat Tenderizer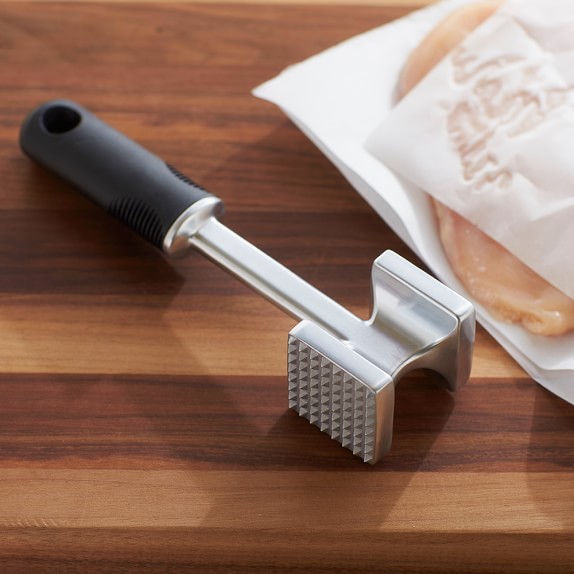 A perfect tool for meat, beef and stakes which allows you to pound the meat for even cooking. It is simply to use and have an elegant style.
Showerhead Gadgets
EvaDrop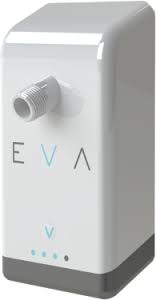 This is a smart and automatic solution for water saving while enjoying your desired water temperature. Using a unique sensor system, EvaDrop adjusts the water flow based on what your are doing in the shower without affecting the shower experience. You can even connect the gadget to an app, allowing you to track your water usage, set goals, add reminders and adjust your habits. Needless to say this gadget will help your life become more comfortable as well as saving water usage, hence reducing monthly costs as well as helping to reduce global water consumption.
Nebia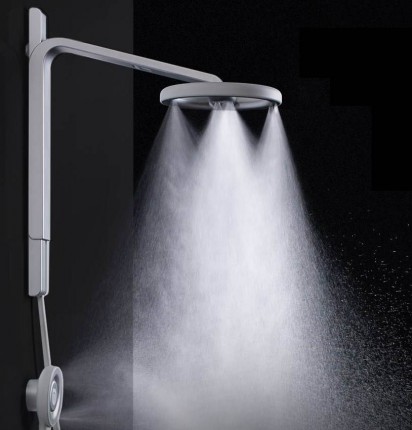 This vanguard innovation changes the way you shower and save water, it replaces the traditional stream of water and transform the shower into a unique droplets and shower experience. It is water saving, cost saving and overall seems extremely pleasurable!
H2O Vibe Rain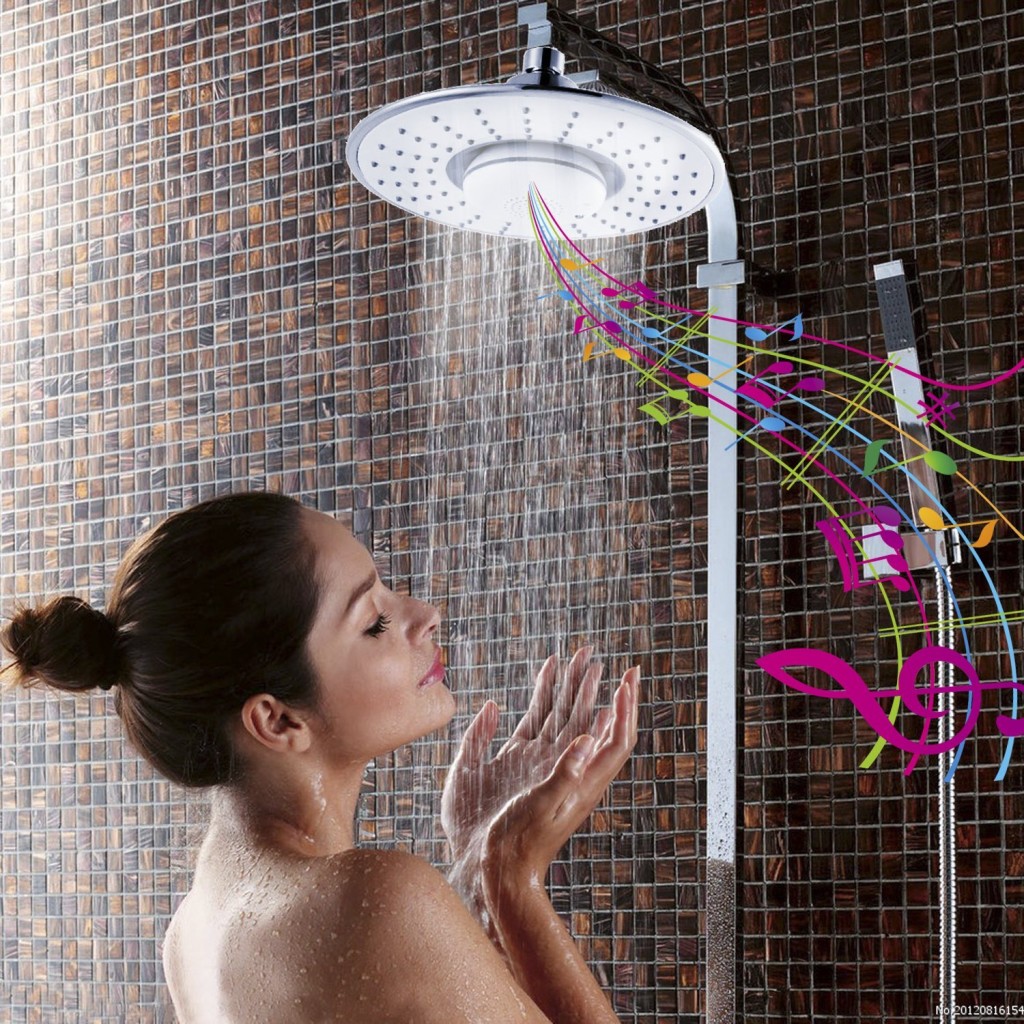 This is a hi-tech shower head jet with wireless bluetooth speaker that allows you to enjoy many features even during shower. It is easy to install and operate, affordable and comes with enhanced noise reduction, dual microphone and is 3 times stronger than regular shower heads.
Bedroom Gadgets
Balluga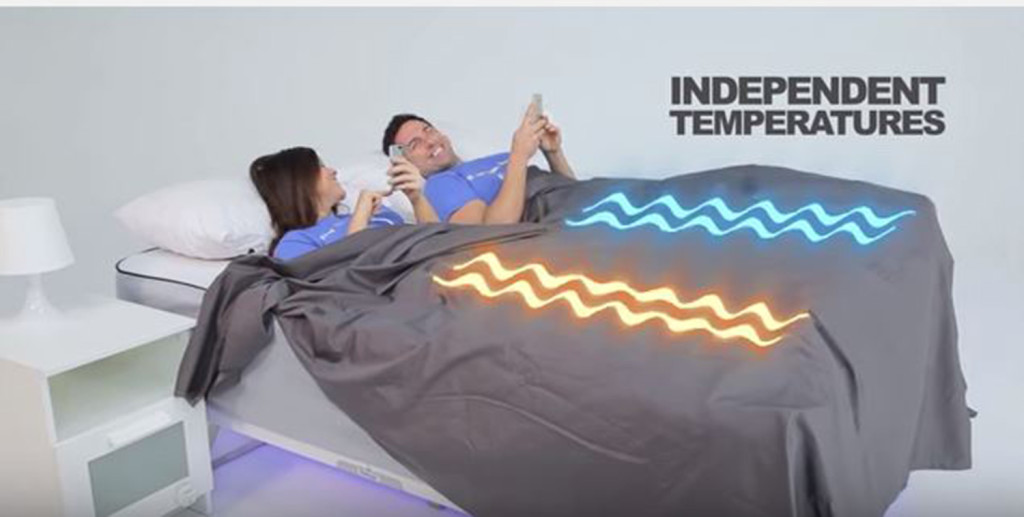 This smart bed that allows you to monitor your sleep habits and to customize different features to your mattress such as specific temperatures for each side of the bed so you and your companion can both fully enjoy your sleep. It is equipped with an anti snoring system that changes the angel in which you sleep as snoring is detected. And of course it is completely manageable via your smartphone.
Chargers
Cove
An elegant decorative USB charging station. It looks great and can offer a simple and clean room for up to 5 devices in one spot.
Shine
Shine by voltaic system is a combination of solar light, usb charger and a flash light. It is a great solution whether you are planning to take a trip to a remote location where there is no electricity at all or in case of emergency when power is off. It is designed for daily usage however in case of emergency it becomes extremely necessary, in addition it is also waterproof. With capacity for over 30 hours, this is a great solution for charging up your electronic devices.
Alarm Clock
Ruggie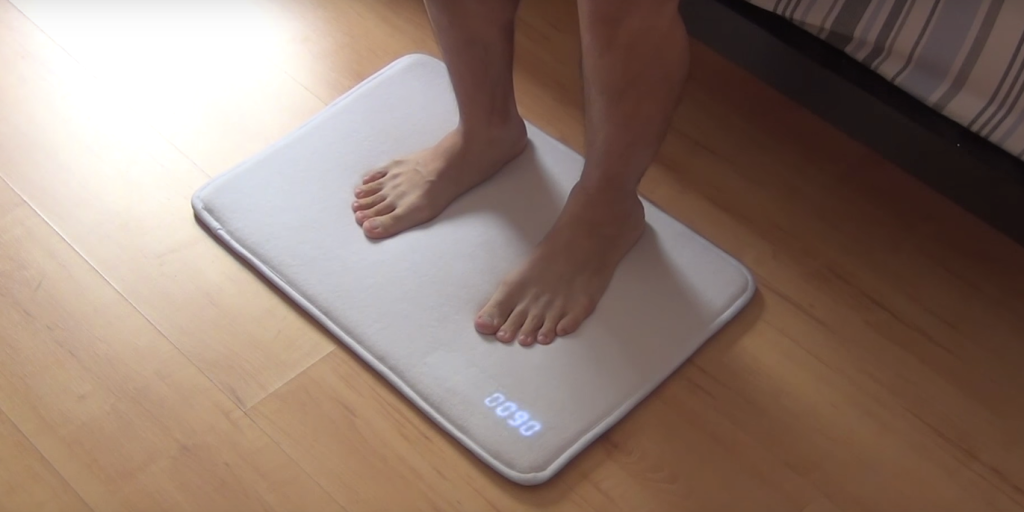 Some of us know the struggle of waking up in the morning and hitting the snooze button just to stay a bit longer in our comfy bed. Now you can make yourself wake up earlier and earn valuable time to the rest of the day. Ruggie is a special alarm clock that force you to get out of bed and stand for three seconds in order to turn it of. In addition, it provides a great way to monitor your health, weight and start your day on a bright side with special motivational quotes.
Decoration - Lamps
WAT Lamps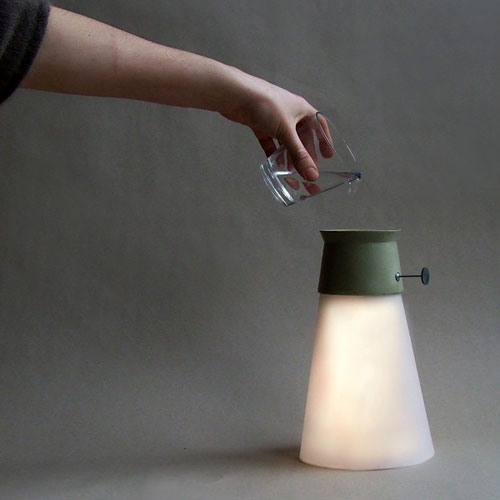 The WAT lamp has the outstanding ability to generate light when you fuel it with water. This futuristic lamp combines the water with a hydroelectric battery to generate an electro-chemical reaction that lights it up.
Nymph coconut shell projection lamps


These lamps have a mesmerizing art to them. It is enough to look at these decors to understand their effects. It looks amazing and can give your living room or bedroom its final touch. turning from an ordinary room to an extra-ordinary one.
Security Gadgets
Korner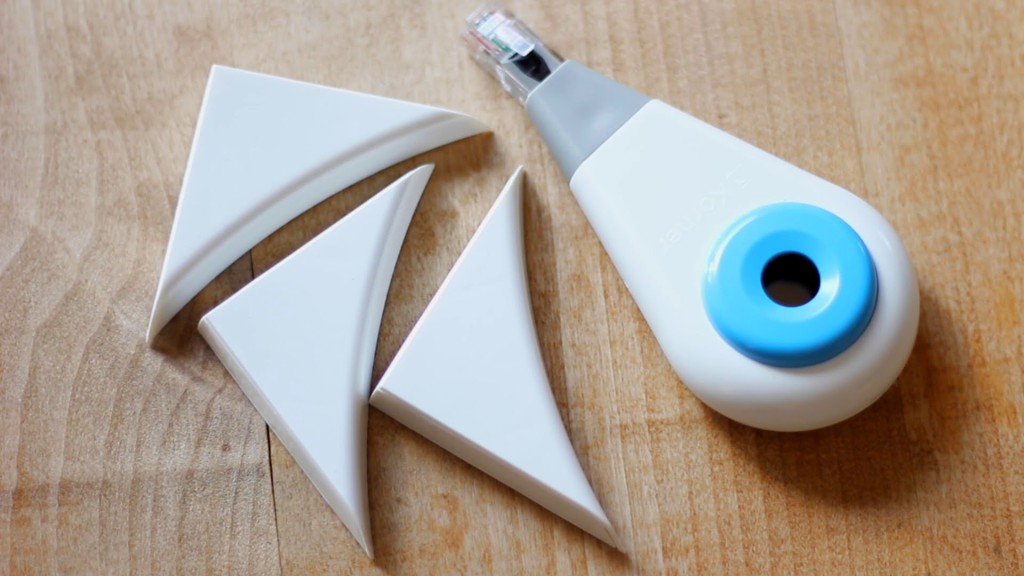 An affordable and excellent security system that can be used for your house or as part as a neighborhood watch. The security product is protable, easy to install and remove and has an area range that is more than satisfying! A perfect and affordable to protect your property!
Tapplock
This unique spy-gadget lock can be unlocked using your own finger print or by using the mobile app on your smartphone, it is water resistant, the battery capacity can last up to six months and more importantly, you can easily grant access to particular people and prohibit it later on.
Smart home systems
Oomi cube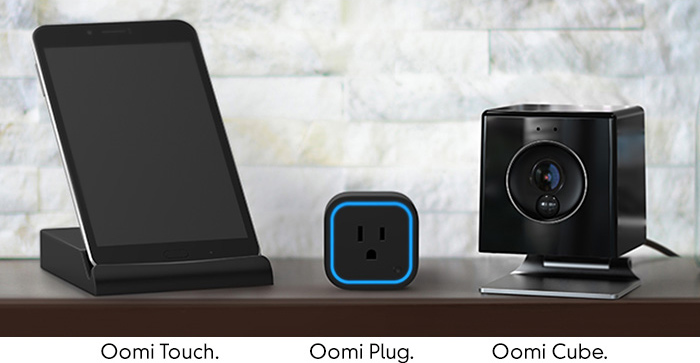 This gadget will turn your house to a smart home that does most of the job remotely and automatically. Eventually making more time for your activities or leisure. Simple and Easy to set up, even your elders who are completely afraid of technology (technophobia) can set and adjust their smart home without difficulties.
Ivee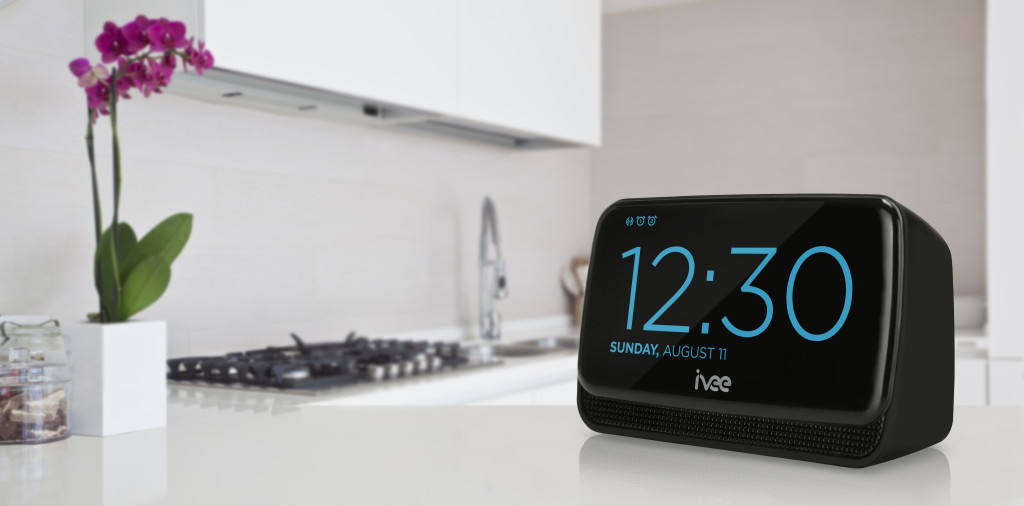 Ivee is a smart home system that will sure make your life easier to manage. It communicate using vocal recognition, and can adjust your house climate, set reminders and alarm clock, monitor and improve your daily routines, communicate with other household gadgets like lighting and vacuum and much more.
Other
Fontus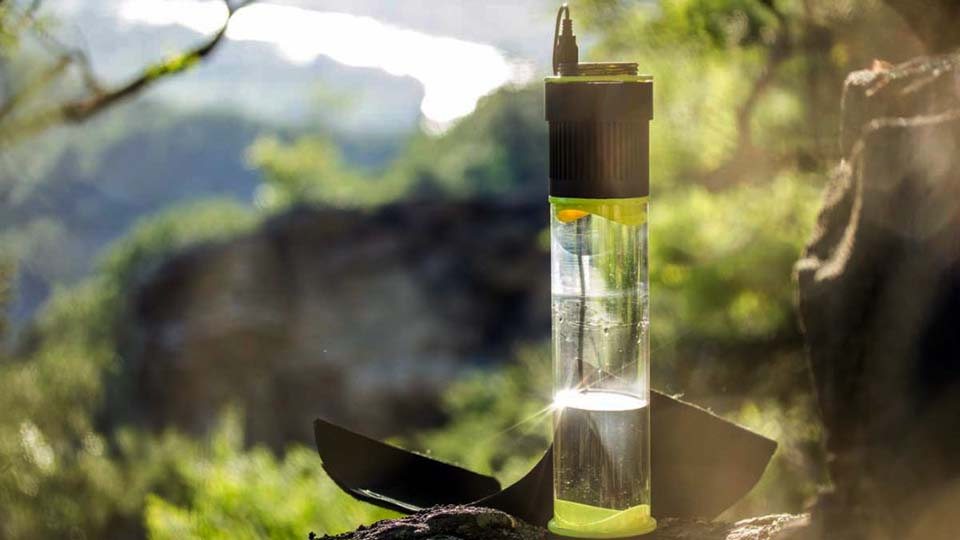 This amazing innovation extracts humidity from the air and condenses it into water. It can be great for in-door as well as out-door purposes and produce up to 0.5 liters of water during an hour. Moreover, it can fill the entire bottle under an hour in more humid climates.
LG Twin washing machine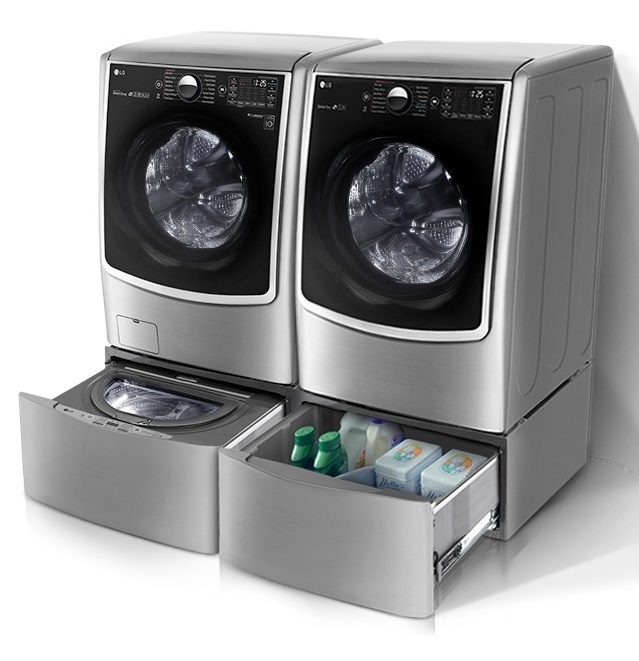 This washing machine has a true elegant style, however what is more amazing about this washer is its distinguished ability to operate at the same time due to its mini-washer. This allowing the user to operate simultaneously or individually, with such an elegant and efficient innovation. You will finish your laundry in no-time!
Coltrin Central Vacuum System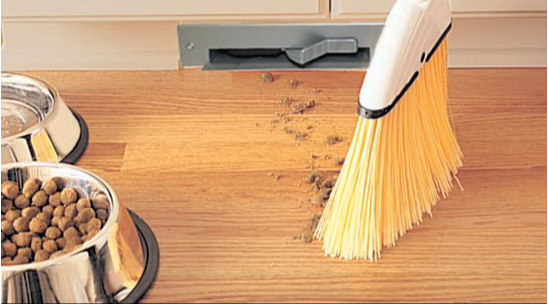 No more need to have a dust pan! Because with this revolutionary system you can simply swap the dust near the VacPan and all of your dirt will end up in your garage. A perfect solution for an easy and automatic way to clean your house!
Bluesmart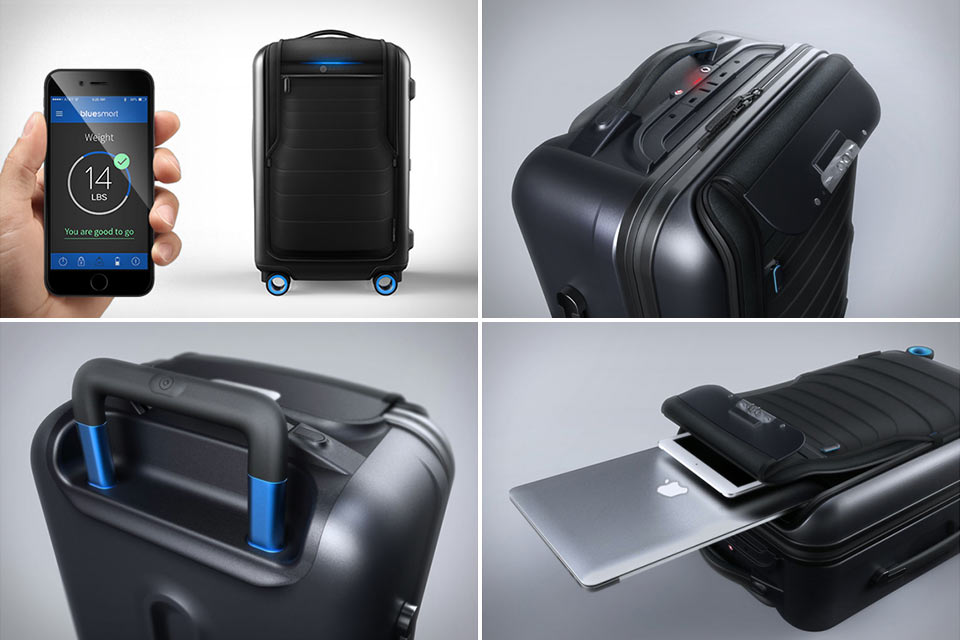 This is the first smart carry-on suitecase that can connect to your smartphone. It is equipped with many features such as digital lock, location tracking in case you ever lose your baggade, proximity sensors, built-in barretty that can charge up your phone six times over, even more it has a built-in digital scale that will state exactly how much does your luggage weights.
GazeBox retractable garage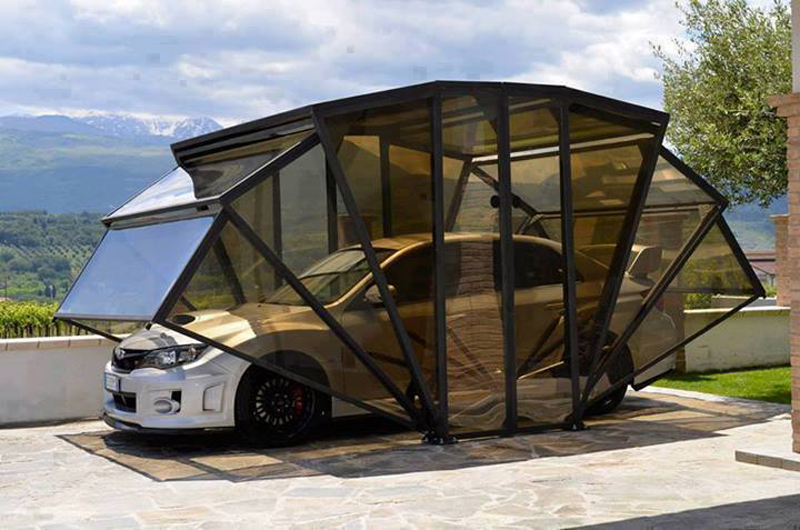 Whether at home or at remote locations, this portable extra shell can provide the best protection to your car. It has led lights for night time, solar panels, air conditioners, fans, alarms and vacuum cleaners. For more informatinn check
gazebox site
.
Holus Interactive Holographic Display


This futuristic product is perhaps the next generation of communication. With many features such as hosting games, making face to face holographic calls, watching movies and suitable for 3D printing. Did we mention it uses an Emotiv Brain Sensor to control objects in Holus with your mind? This is truly a revolutionary product.
Transparent Television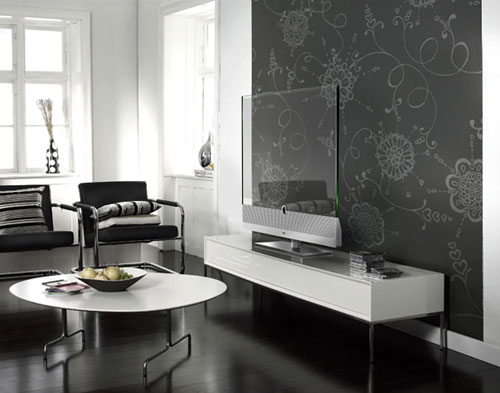 The transparent television designed combines conventional LCD and the latest TOLED display technology. It allows to create non-transparent as well as solid moving pictures with rich color reproduction and full contrast range from solid black to pristine white! Such a marvelous piece of technology.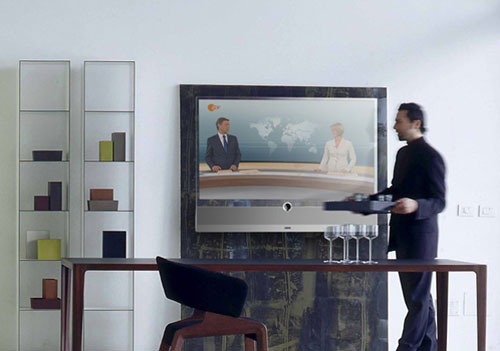 Booklight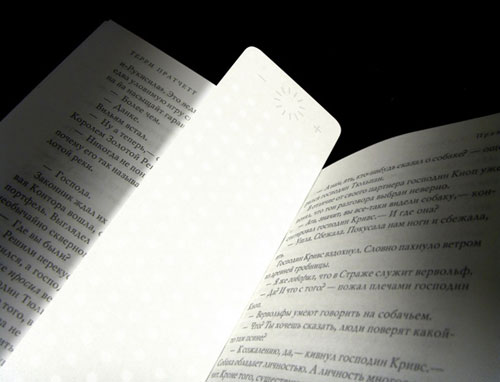 This product has integrated LED in a plastic body and is great for people who read a lot and need a discreet light over their pages. You can adjust the brighness of the laight of course.
Led Ceiling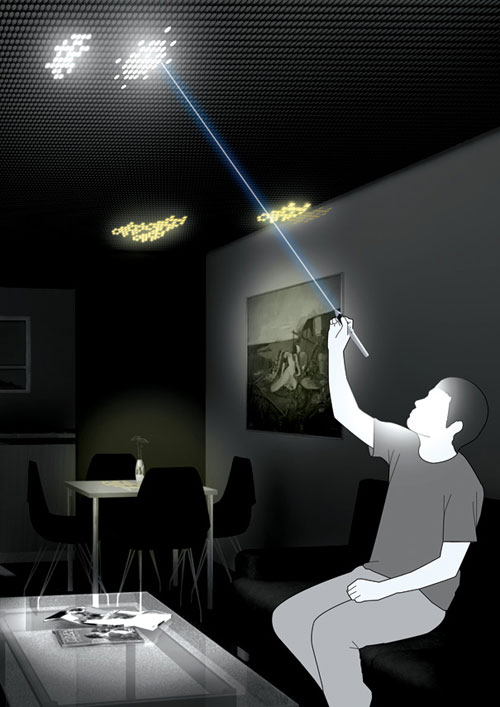 LED Ceiling allows you to create actual painting on the ceiling with light. What a Great way for showing off your artistic side!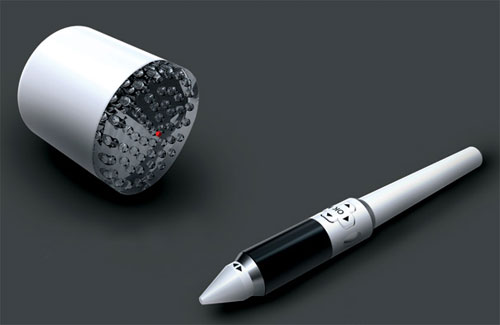 We hope you enjoyed our top list of household gadgets! Do you have any suggestion or feedback on one of the products? Let us know what you think in the comment section below!