The Best Places to Visit in Catalonia - Time for a Road Trip!
With cute little hamlets and villages, beautiful landscapes and a stunning coast, the autonomous region of Catalonia in the North East of Spain is one of Europe's gems. We're based in Barcelona, a city at the top of many people's bucket list, but there's so much more to Catalonia than its famous capital. So if you're thinking of visiting Barcelona, or living here long term, these are some great places outside of the hustle and bustle to escape to - and most not more than just a couple of hours away! So, let's get into it, our 12 best places to visit in Catalonia in 2018.
1. Vielha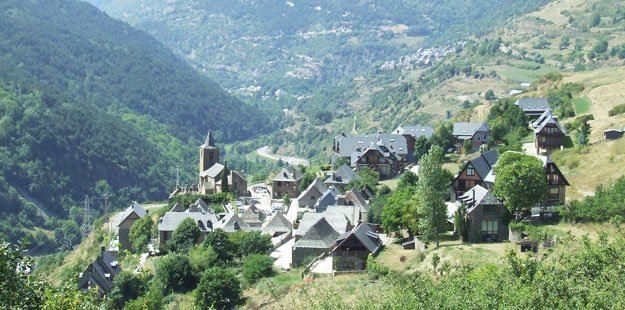 This little town is nestled right up in the Pyrenees and is one you can't miss. Its in Aran, a municipality in the northwestern corner of Catalonia, and is one of the only Spanish towns on the northern side of the mountains. In fact, its so far north that, until the tunnel was built in 1948, the only way to reach it from Spain was by a road which even then was totally impassable in winter. But don't let that put you off of a visit once the snow has set in! The place turns into an absolute winter wonderland and would be the perfect pitstop on your way from France to Spain for a bit of skiing before hitting warmer climate.
2. Monells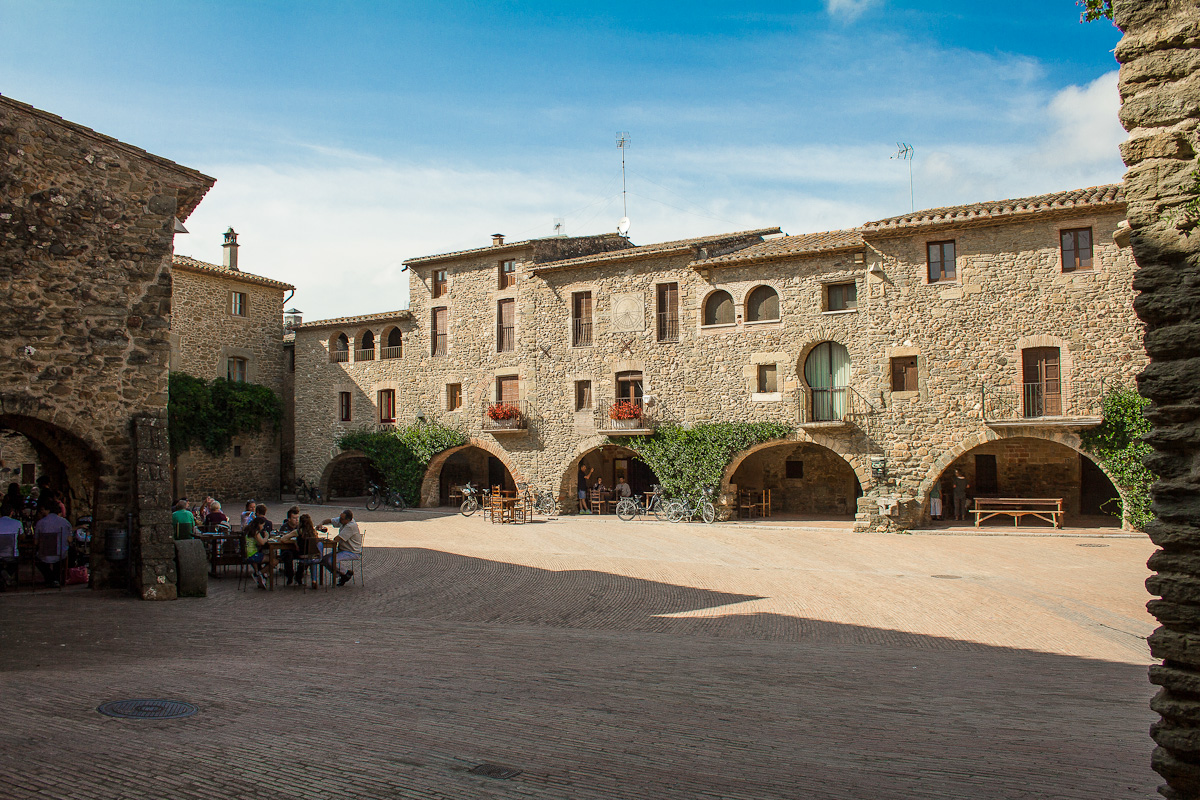 Monells is a gorgeous medieval village in the province of Girona, just north of Barcelona. Its winding stone streets and intricate arches seem to go on endlessly, filling up every corner with buckets of charm. And, if you can stop wandering, don't forget to enjoy a glass of wine in the main square (preferably at sunset) to really enjoy the town's vibe.
3. Besalú
Also in the Girona province is the adorable Besalú. This town was designated historic national property in 1966 owing to some of its incredible features, including the Romanesque bridge over the Fluvià river which was built in the 12th century and is still in use today! The town also features a restored mikveh, a ritual Jewish bath from the 11th or 12th century, as well as a medieval synagogue - just a couple of the fascinating monuments left from the historical impact of the Jewish community on this town.
4. Castellfollit de la Roca
This stunning town definitely has to be seen to be believed. Its perched on top of a basalt cliff's edge and bordered by the Fluvià and Toronell rivers. In its thinnest part, its just two houses wide! Balconies and windows look straight down over the 50m drop. and the houses are tightly packed on the precipice but somehow, everything just seems to just about fit. Not sure I'd risk hanging the laundry out of those windows!
5. Siruana


Siruana, located in the province of Tarragona, is a climber's paradise. It has 30 world-renowned climbing crags and 50,000 routes of varying difficulty as well as incredible 360 views of the surrounding views - and the town isn't too shabby either!
6. Pals
Pals is a small medieval town just up the coast from Barcelona. The old gothic quarter has been beautifully restored with the old cobblestones, arches and stone balconies looking just as picturesque as the day they were first built. Despite being just a little place there is plenty to see and do here like visiting the town's walls and towers, the Josep Pa viewpoint, the Plaça Major and the Romanesque church of San Pere. Its also just a few  kilometres from the sea so its perfect for a summertime getaway!
7. Tossa de Mar
Tossa de Mar is a town on the Costa Brava, midway between France and Barcelona and its one of those places the world needs to know about. A sandy beach, crystal clear blue mediterranean sea, stunning white houses nestled into the bay and an old cliffside castle converted into a lighthouse. You'll have to take our word for it - its gorgeous. And conveniently close to the airport for a summer trip.
8. Taüll
Taüll is a cute little town in the province of Lleida in the northwest of Catalonia. It is at the bottom of a valley and split in half by a ravine, with the two resulting halves of the town being called La Guinsa and Lo Barri. Its got some stunning examples of Romanesque architecture and some beautiful surrounding landscapes to enjoy.
9. Montblanc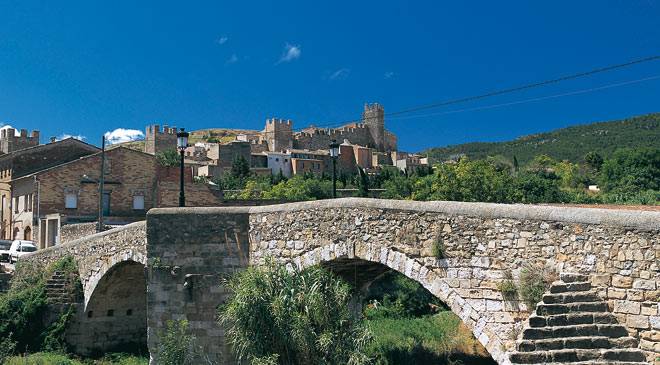 Montblanc is a little bigger than most of the other towns on this list of best places to visit in Catalonia but it hasn't lost any of its charm for being a little on the sprawling side! With its cobbled streets, old stone outer walls and beautiful architecture there's more than enough to keep you busy. There have even been cave dwellings found dating back to the Palaeolithic period - if people have stuck around for that long then you know its a great place!
10. Cadaques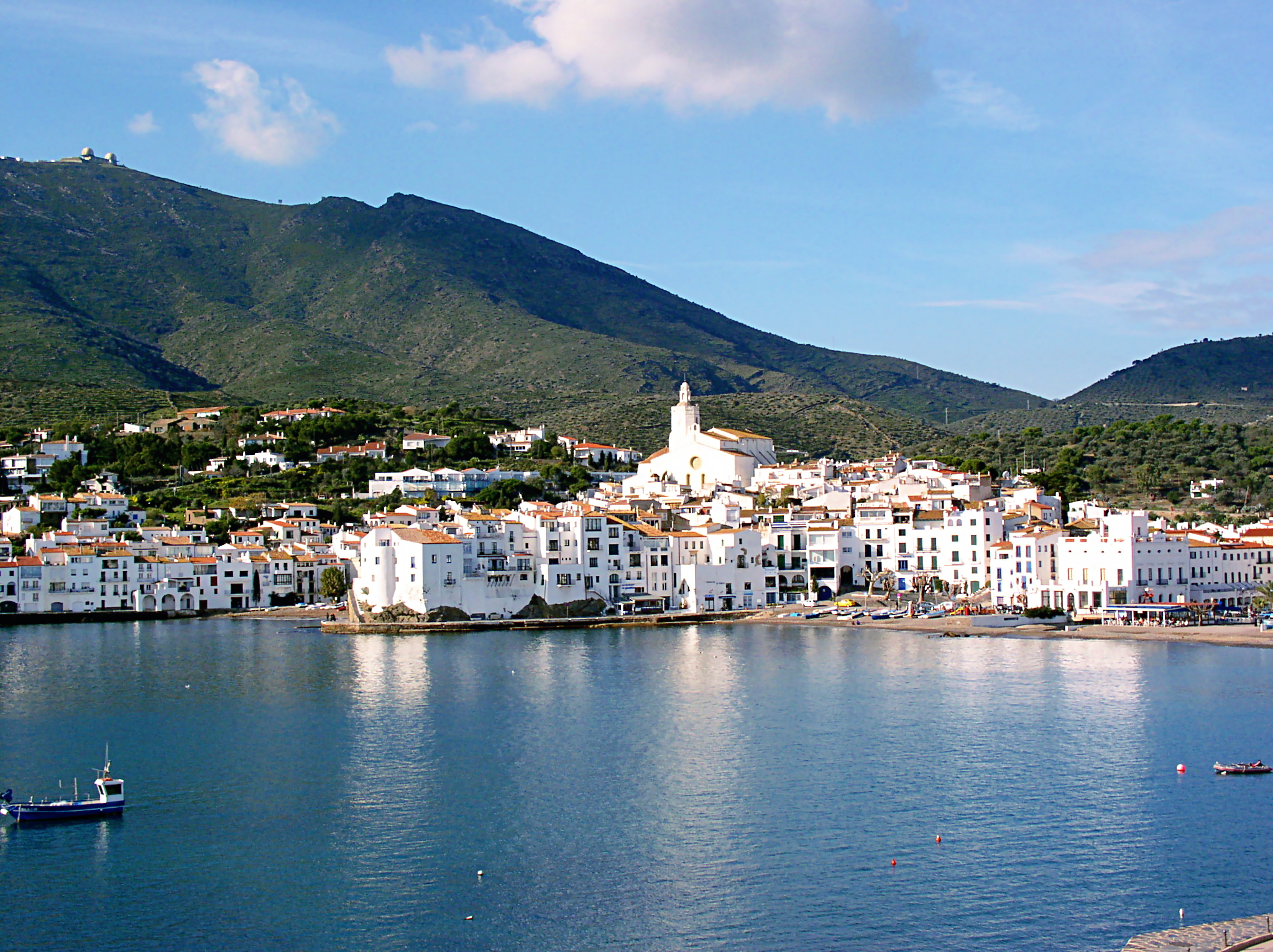 Cadaques is the quintessential Spanish seaside town. It has a beautiful little beach and is made up of an array of adorable little white houses dotted against a mountain backdrop. Its not hard to see why both Salvador Dalí and Picasso liked to spend their summers here getting inspiration for their work and enjoying the town and the surrounding nature. Despite is being a bit of a tourist hotspot in summer, the town has been built up and restored with love and care and hasn't given way to the kinds of mass tourism which often spoils beachfronts. If you want to know more here are some tips for a
day trip to Cadaques
 from Barcelona.
11. Artíes


This little village is right up in the Pyrenees in the Northwest of Catalonia. Just like Vielha, this village was totally inaccessible in winter until the building of the tunnel connecting it to the rest of Spain, and if you didn't know it was part of the more southern country you'd think you'd stumbled into a French ski resort, filled with lovely cosy chalets. This one is  perfect for a winter retreat!
12. Sitges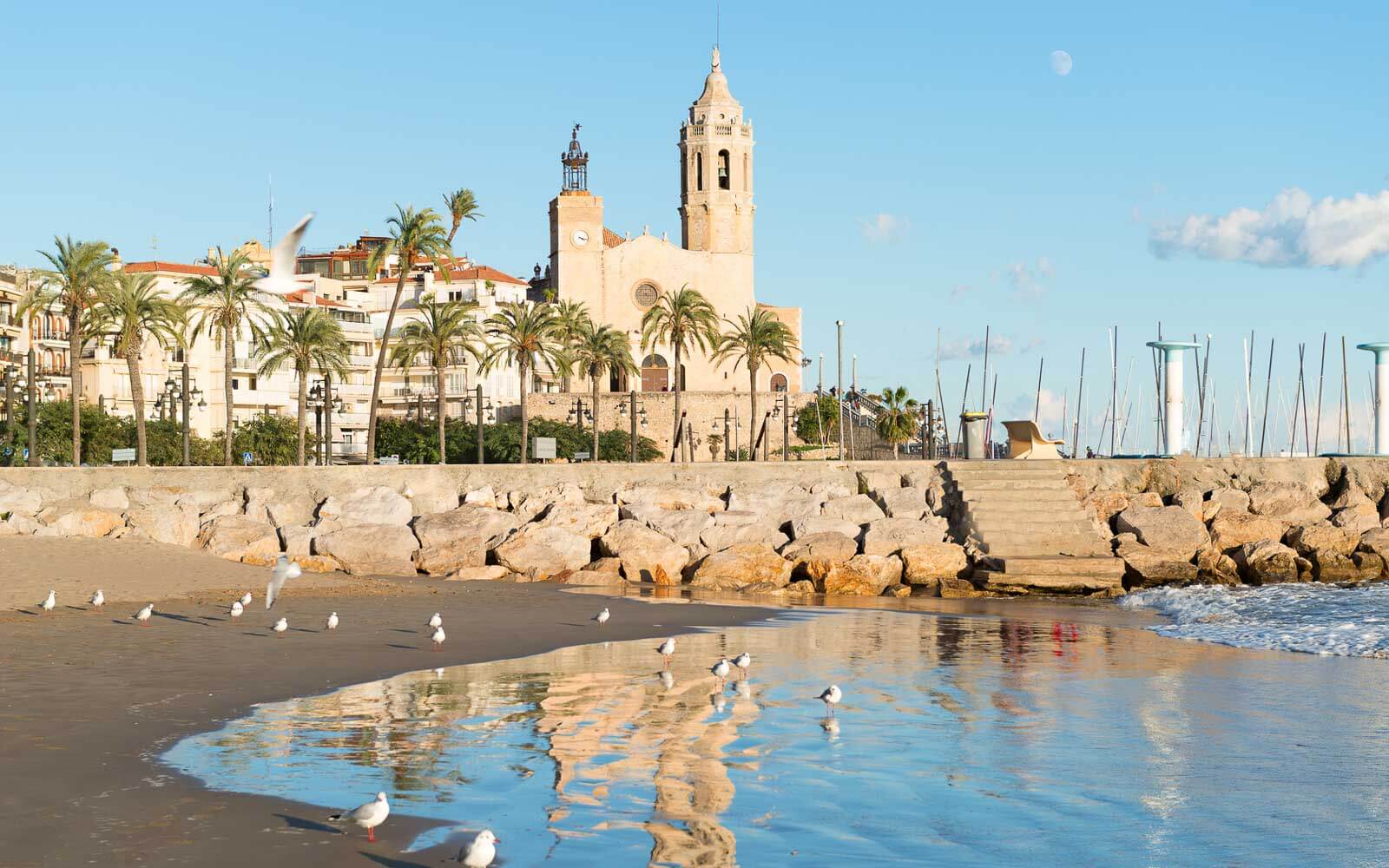 Last but certainly not least is the cosy little seaside town of Sitges. This one is probably the most famous and most popular of our choices but that doesn't mean its any less worth visiting. Sitges has some beautiful beaches to visit and the town itself is a winding labyrinth reminiscent of a more southern Spanish town rather than one this far up the coast. And best of all its just an hour on the train to Barcelona so if you live in the city its the perfect getaway! Or if you're visiting Sitges but want a glimpse of the bright lights, now you know that the Catalan capital is just a few stops away along with all its many (many many) tourist attractions. ----------- That's it for our list of the 12 best places to visit in Catalonia in 2018 but there's loads more to explore and plenty of hidden gems to uncover! Let us know in the comments below what your favourites from the list were. Any more you think we should add? Until next time, - Erin