Barcelona for Students - cheapest places in the city!
Hello SuiteLifers! Today, we're gonna talk about
Barcelona for students
and what you can do on a student budget! I'm a student myself and most of the time I'm just as broke as all the rest! I've done the research so you don't have to and I've found the best tips on what to do, where to eat, or places to go in
Barcelona for students
! And all for a reasonable price. Trust me and you'll soon be having the time of your life in Barcelona for half the cost.
Where to go out?
Thankfully, there are loads of bars in Barcelona that are really cheap. You just need to escape from the more touristic places in which a mojito will cost you 8€! The absolute two best bars in my opinion are The Lime House and The Rubi. A normal mojito costs 3.5€, a strawberry or raspberry one costs 5€. But trust me the amount of alcohol is well worth it! Then you can have the famous Gin Tonic (I hope you've noticed that it's the absolute favorite drink of the locals) ! They have around 70 different kinds of Gin Tonic and it does cost €7 which is maybe a little pricey but its worth it.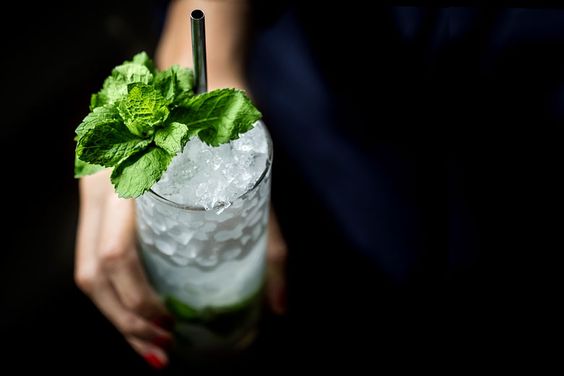 Rubi bar : Carrer dels Banys Vells, 6 The Lime House : Carrer dels Carders, 31 When it comes to clubs, most of them are free until 2 am, you just have to put yourself on a guest list online. Just register on
Shaz Guest List
and you're good to go. All of the beach clubs are free until 2am and some others until 1 or 1.30 like Jamboree or Otto Zutts. When you do it right you'll never have to pay to enter a club (except if there is a special guest DJ).
Where to eat ?
There actually are a lot of places to eat in
Barcelona for students
if you know where to look.
You might be interested in checking out our blog
Free Tapas in Barcelona
 to start with. If you're looking for random food to eat for lunch you might fall in love with "Nostrum". There are a lot of them all around the city and they make really good food for 1 or 2€ a meal. Then if you're looking for real restaurants you might want to go try Tacos Tacos. They have different kind of promotions depending on the day of the week (1€ beer, 1€ tacos etc). It is located on Calle Tamarit, 85. And if you want to eat pinchos you should definitely go to Lizarran! Once again, there are plenty of them in Barcelona, and it's really cheap!
If you want to brunch in Barcelona for cheap, you should either go to Sor Rita (Carrer de la Mercè, 27) or To Be (Carrer del Consell de Cent, 90). Those 2 restaurants offer a FREE buffet if you buy drinks for 5€. Isn't that amazing!?
Others
The life in
Barcelona for students
 isn't all parties and eating out though. You'll have to think about the
everyday life
. In terms of groceries you can find cheap supermarkets to do your grocery shopping, or to go to low cost gym clubs. Actually the cheapest supermarkets of Barcelona are Mercadona and Consum. You'll find everything you want at the lowest prices possible ! If you'd like to do sport, you can go jogging on the beach or subscribe to one of the lowcost gym clubs in Barcelona (check out our
blog
to learn more about it).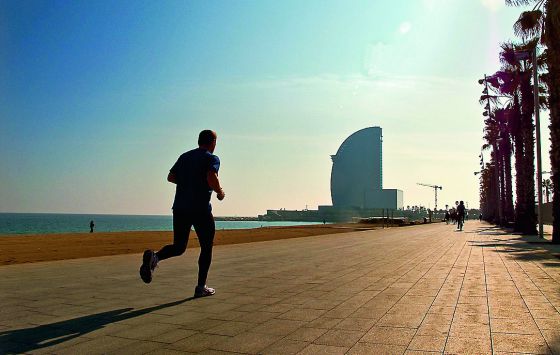 Don't forget that if you're under 25, the metro card for 3 months is only 105€ ! Don't buy 10 trips cards you'll spend more money that you need to. That's it for today guys, I hope my blog was helpful to all of the broke people in Barcelona like me! If you have any other tips that you would like us to mention, just let us know in the comment section below!
Mathilde