What's it like living in Barcelona - An Insider Guide
We might be biased, but we think Barcelona is by far one of the greatest cities in the world! It has it all: beautiful architecture, historic sites, great weather, amazing food and the Mediterranean sea right on your doorstep. Because of all these things (and more) it is one of the most popular tourist destinations in Europe. But what's it like to actually live in Barcelona, away from the tourists and once the summer sun isn't around for quite so long? We've got all the answers, so stick around to find out exactly what its like to live in Barcelona!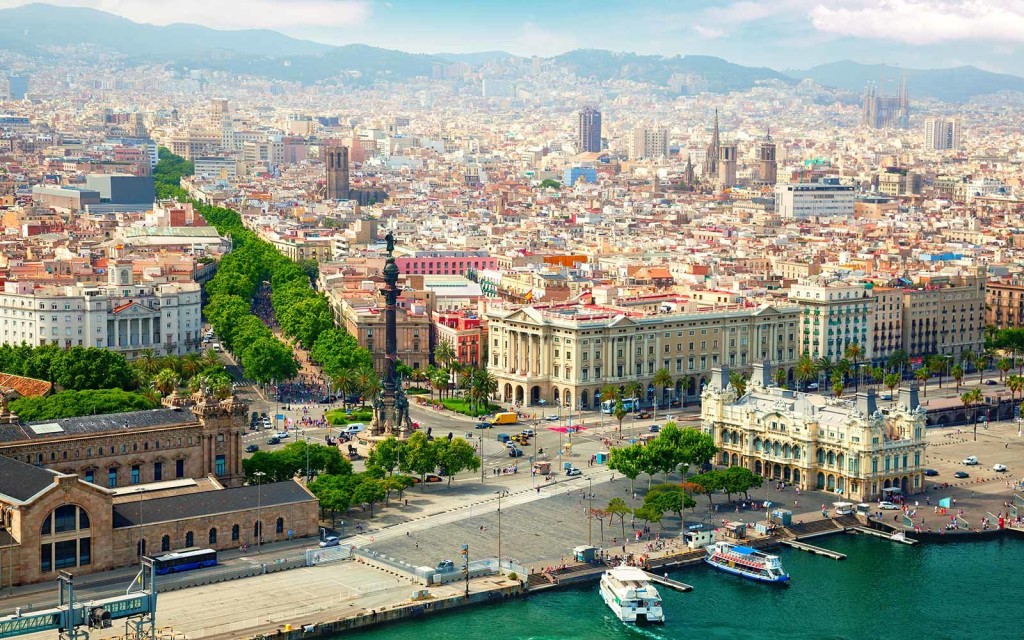 The Weather
First of all, the weather. I'm a Brit so obviously for me this is the number one most important thing. The good news is, it really is always sunny in Barcelona! That's it. There is no bad news. The most you get is the occasional rainy couple of days in January and February and maybe an overnight thunderstorm or two in August. Apart from that its sunny almost every day from March to November! Its pretty warm right up to November - we're talking mid to high 30s - and it gets a little chilly during winter but rarely is it SUPER cold, more like a nippy 7/8 degrees. Living in Barcelona means living in the sun all year round!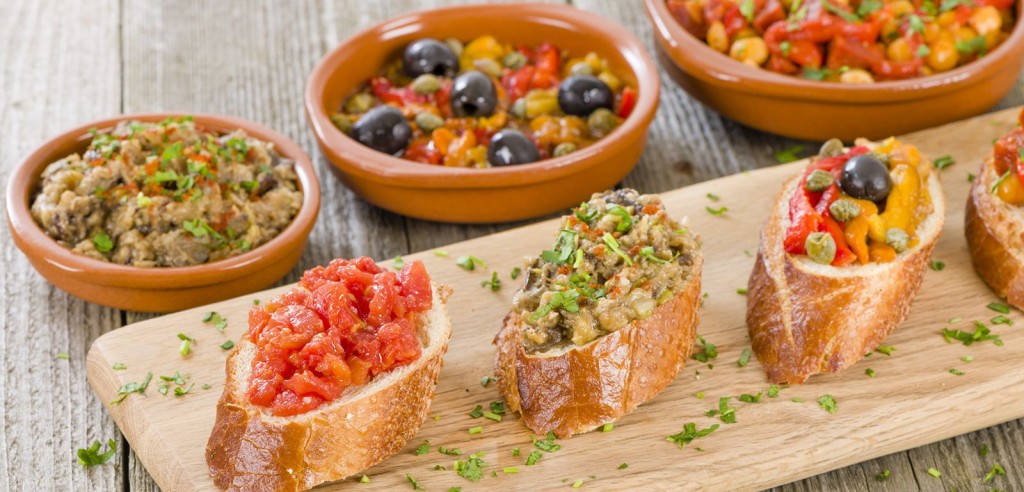 The Food
I'm going to expand this one to eating/drinking out in general because there's just so many places to go! Barcelona is one of the gastronomic capitals of the world with 24 Michelin Starred restaurants within its borders. But you don't have to pay astronomical prices for a great meal. The food here is always fresh and delicious though it can sometimes be very oily and salty (not necessarily a bad thing) just because of the mediterranean style of cooking. The drinks are also pretty cheap and every other shop seems to be a bar so you'll never run out of new places to try! It also tends to be very reasonably priced, especially in comparison to some of the Northern European countries and the UK. Here's a couple of things you've just GOT to try: any kind of cold meat dish (especially jamón serrano), tortilla española, pimientos de padrón, choricitos (de sidra if you can find them), calçots, patatas bravas (because we all deserve patatas bravas at some point in life) and the Catalan staple Pa amb tomaquet. Living in Barcelona is like living in food heaven!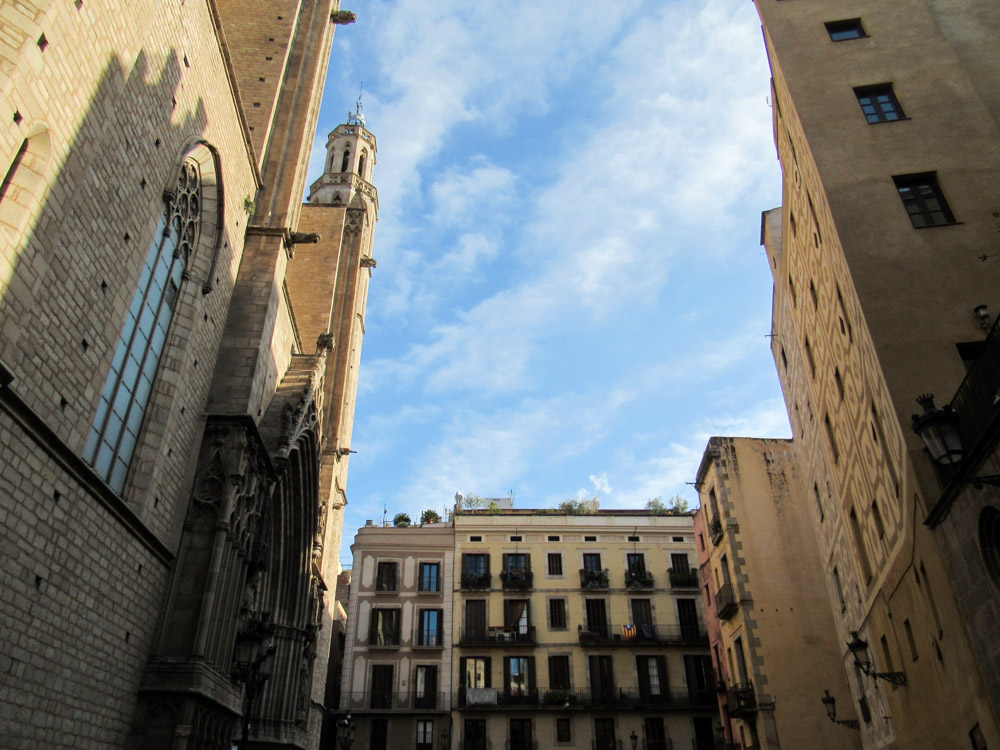 The Properties
There are some incredible places to live in Barcelona. Every corner of Barcelona has some sort of architectural wonder to marvel at. Luckily for you, the buildings are just as beautiful inside as they are out! Most people in Barcelona live in apartments which vary A LOT depending on which
neighbourhood
you live in. The absolute dream is having a top floor apartment with an amazing terrace to enjoy the Barcelona sun! Check out some of
our properties
to see if there's one that takes your fancy!


The Neighbourhoods
Barcelona's neighbourhoods are all so different that you'll never run out of new places to visit. It's one of the best cities to walk around because sometime you cross a street and its like you've entered a whole different world. There's something for everyone here, from
Eixample
(a little fancy, lots of light, big apartments) to
Borne
(older buildings, tons of charm, winding streets) so you're sure to find a place which suits you. Be warned though...you might love every neighbourhood so much you can't decide where to live in Barcelona!


The Lifestyle
Spain is famous for its laidback lifestyle and Barcelona is no different. Living in Barcelona is the chillest of the chill. Everything starts late, closes later and there's always plenty of time to take a long and relaxing lunch. Working hours can be pretty long - normally 9 or ten hours a day - but also things tend to be slower paced so it isn't like half your day is spent completely stressed out! Also, the people here tend to put a lot of value on family and on their time outside of work. Drinks are always on the cards after work and people always seem to have something to look forward to at the end of the day! There are also loads of festivals throughout the year as well as public holidays so there's plenty to take your mind off work and (if you plan it well enough) a lot of long weekends to be had. So if you're a late riser who doesn't mind working long hours if it means you get a couple of hours lazing around on the terrace with a glass of wine in the evening...well...this is the city for you! ----------------- Hope that's helped you get an idea of what its like to live in Barcelona! Let us know if you've got anymore questions or if we can help you move here (we know you want to!) - Erin