As most of you know, there are tons of Barcelona
sights
. Luckily, there are still a few
"secret" places
, not overtaken by tourists. I was taken to one of them by a Catalan friend of mine, born and raised here and therefore full of inside knowledge about the city.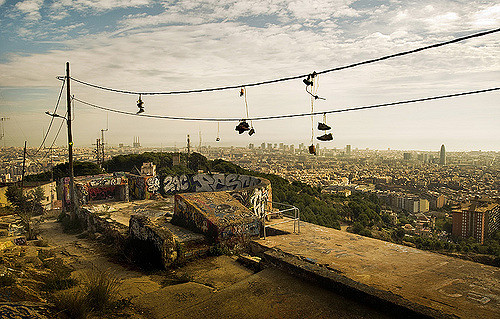 The Bunker
, located at the top of Rovira in the Carmel barrio is the perfect place to enjoy an afternoon with your friends or your couple. And yeah - the bunker is more than just a nickname - the place is a remains of an old air raid civil war bunker. It was built in 1937 and has been renovated in the past few years. Renovated in sense that it's clean and safer than before, the sight still has its own unique vibe. Moreover, there are tons of graffiti improving the ambient atmosphere.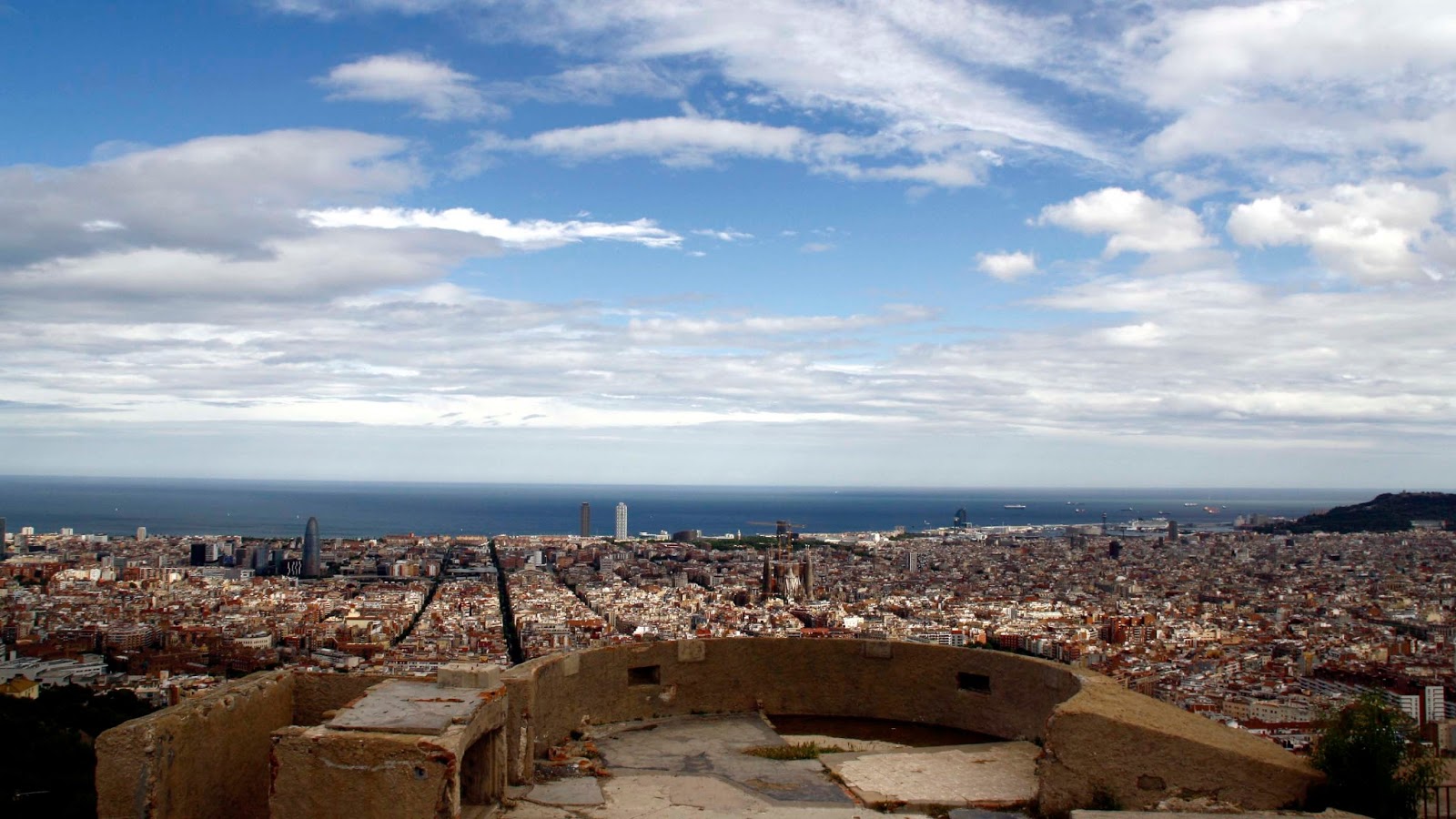 I must admit, the sunset view from the top of the mountain is very romantic. There's a 360º
sight of Barcelona
, which in my opinion is much better than the one from
Montjuic
. You can see absolutely everything - the vastness of the sea, the narrow streets of Barcelona, the city lights and the high mountain peaks. If you are a photography lover, this is the place to take amazing pictures of Barcelona!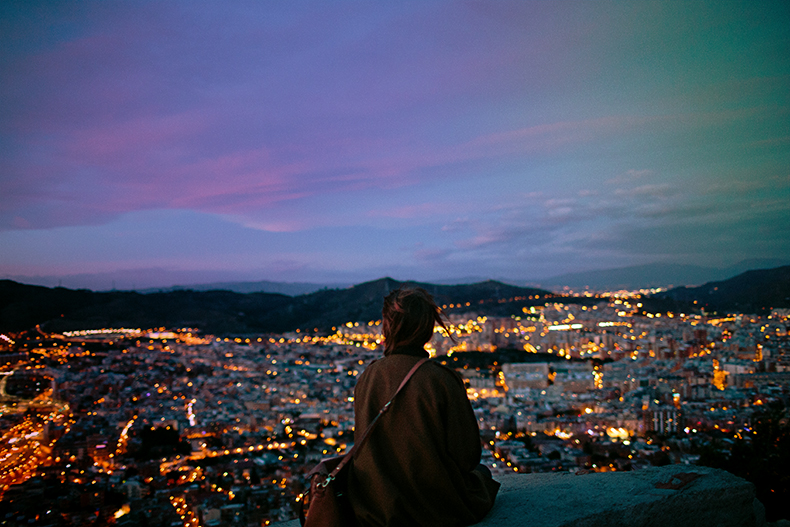 So, the most important question - how to get there? You can see the location of the place on the map. The closest metro stop is Alfons X (L4, yellow) and from then on you can either walk or take a bus for two stops.
Interesting fact about the spot I chose to present to you - the Spanish rock band
Nothink
chose that particular
sight in Barcelona
for their music video of the song
In a Row
. Even if you are not the biggest rock fan you might like the video just for the astonishing location! I hope my words inspire you enough to go and check out the place yourself. If you have any tips about other cool Barcelona
sights
- drop a line in the comment section below! Cheers, Ivo