Spanish Clothing Brands: Fashion Under the Sun
How many Spanish clothing brands do you recognise? Spain certainly knows how to do fashion and many Spanish clothing brands are also highly popular internationally. To name only a few: Zara, Mango, Massimo Dutti etc. Let me introduce five of them a bit more.
Zara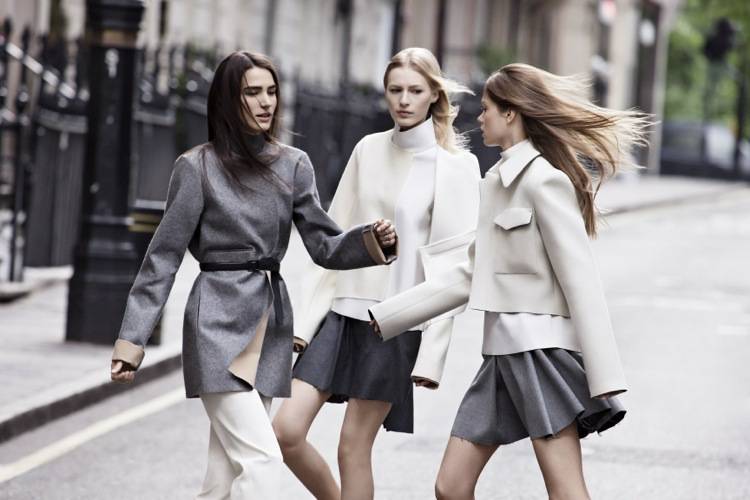 Zara is the ultimate Spanish success story. It has great control of its supply-chain through design, manufacturing, and distribution so that it can effectively change the entire collection faster than its competitors. If some products don't sell well enough, manufacturing can be changed to produce other more profitable products. Zara has been accused of many things, not  least of copying models from other fashion brands. Fast production is mostly based on seeking new trends and starting production quickly and efficiently. The first store was opened in 1975 in Galicia in Spain and now it has already 1763 stores in 86 countries. Zara is the fifth best brands in Spain based on Brandirectory (2013) with the brand value of $6,751m. It is part of Inditex Group which is one of the worlds largest fashion distributors.
Bershka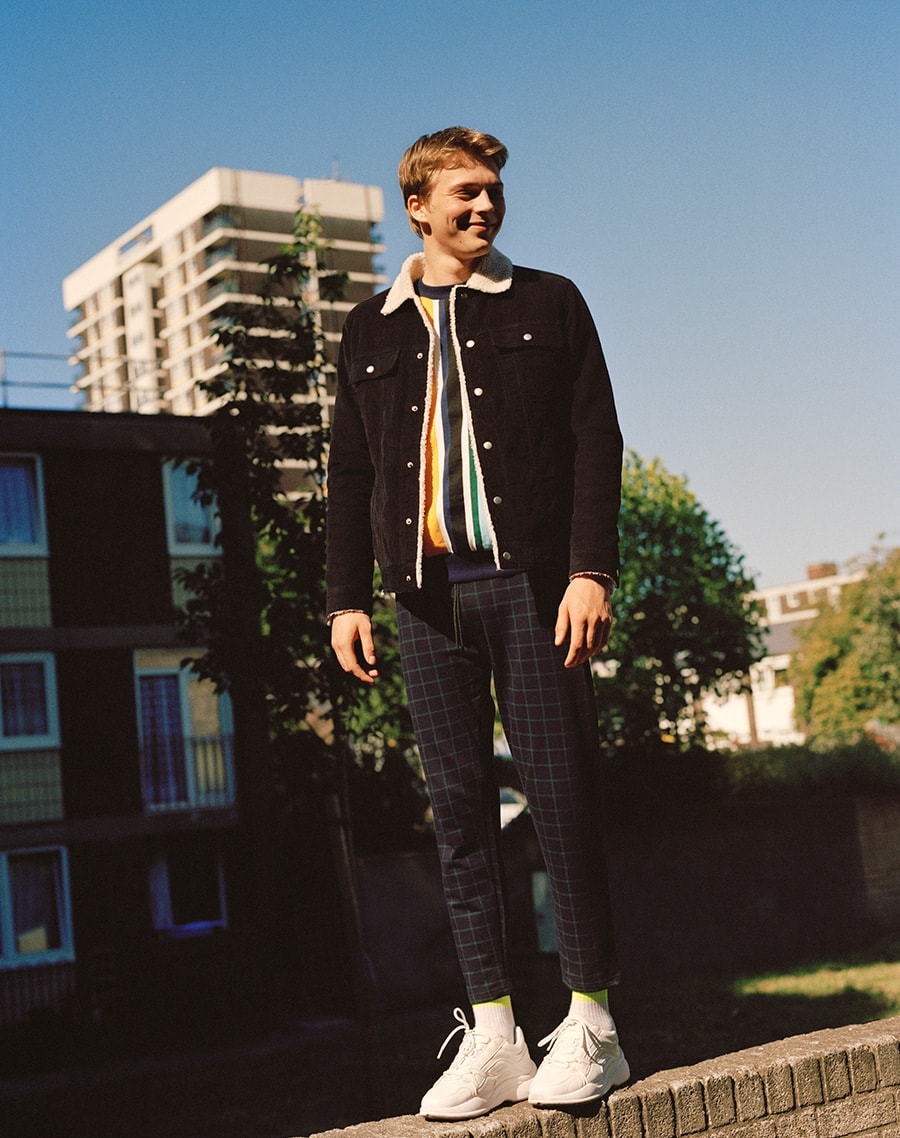 Bershka, also part of Inditex Group, pretty much uses the same business model as Zara. However Bershka is directed to the younger target group. As with Zara, Bershka changes its collection often and they try to keep bringing new products that sell. In order to always have the latest design at outlets, Bershka uses its flexible business model to adapt to any changes occurring during the seasons. Bershka currently has 885 shops in 66 countries. It is 47th on ranking list of the best Spanish brands (Brandirectory, 2013).
Massimo Dutti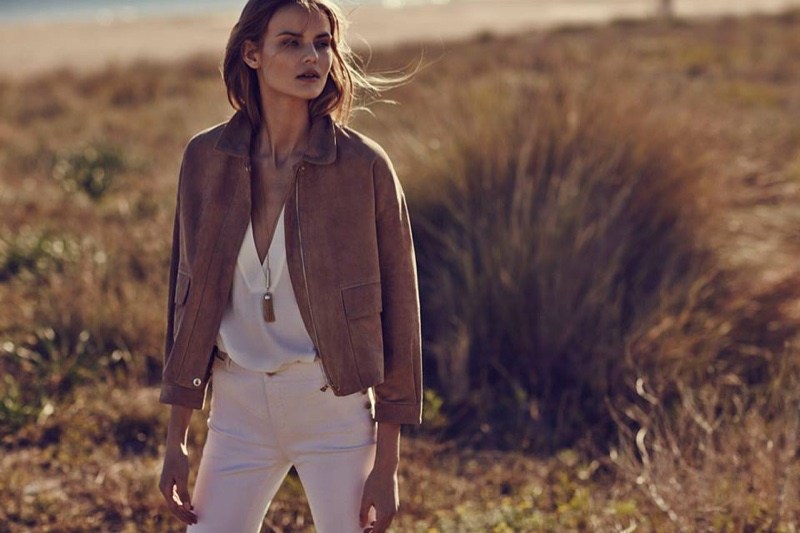 Massimo Dutti is known as a high quality brand and it uses 100 per cent natural fabrics. They have a huge collection from casual to high end fashion for men and women. Massimo Dutti has currently 665 stores in more than 64 countries. Massimo Dutti is ranked as 66th of the best Spanish brands, but it has a narrower target group. Massimo Dutti brand is targeted towards independent, cosmopolitan and urban men and women who can afford to pay a little more for quality. It's also part of Inditex Group.
Mango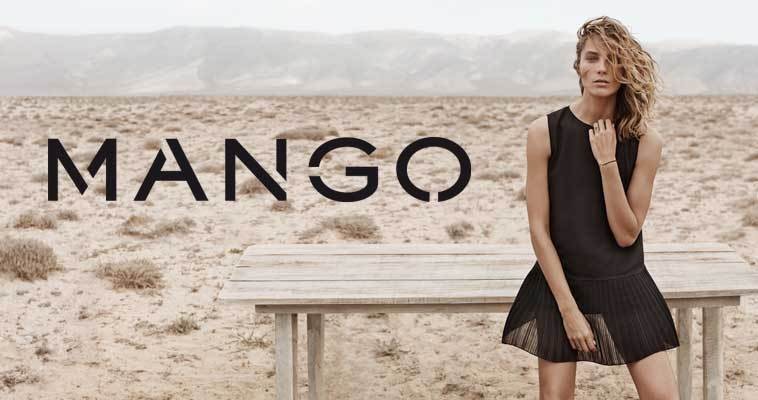 Mango is from Barcelona. It is Spain's second largest textile exporter which already says a lot. It's 42nd on a ranking list of the best Spanish brands and it has 2460 stores in 104 countries worldwide. One of their aims  is to have a presence in every city in the world. The rotation of new lines is fast and thanks to their distribution system and sales forecasting, Mango sells only products that sell quickly. Mango has a huge warehouse and three distribution centres located in Barcelona, Shanghai and Hong Kong. Their outlets are fully prepared to have the right stock at the time. Mango invests in to human relationships, teamwork and continuous training. It's also worth mentioning that 80 % of their employees are women.
Blanco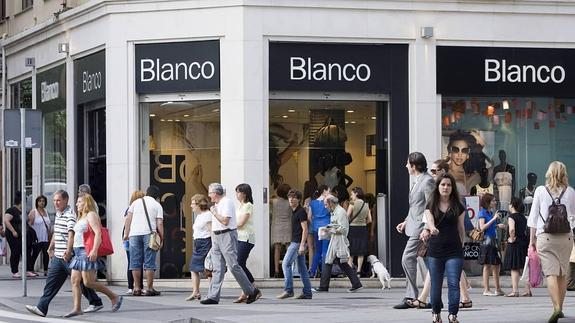 Blanco is based in Madrid where their activities cover pattern making, production, commercial and purchases, systems, HR, finances, expansion, works and maintenance, interior design and projects, and marketing. Blanco also uses a quick rotation system. Their goal is to have new items in each of their stores every week. Blanco brings clothing and accessories to modern women and men. Blanco is extending internationally and it has stores already in 25 countries. What do you like of these brands? What is your favourite?