CHIC Y TIN: THE BEST EVENT FOR KIDS IN BARCELONA
We want to present you the best event for kids in Barcelona: Chic y Tin. Did you move to Barcelona with your children? Then you should absolutely stick with us, because you and your kids definitely don't want to miss out this day full of fun! Chic y Tin is THE event of the city for most children. It takes place twice a year in April and October on a Saturday from 11.00 – 20:00 @ Jardins de Clara Campoamor, Avenida Diagonal 615. The entrance for Chic y Tin is € 5 and in return you can enjoy all day long with your children. It is a very unique and innovative event, as they try to make every edition different from previous editions. They do everything necessary to surprise the kids every year again.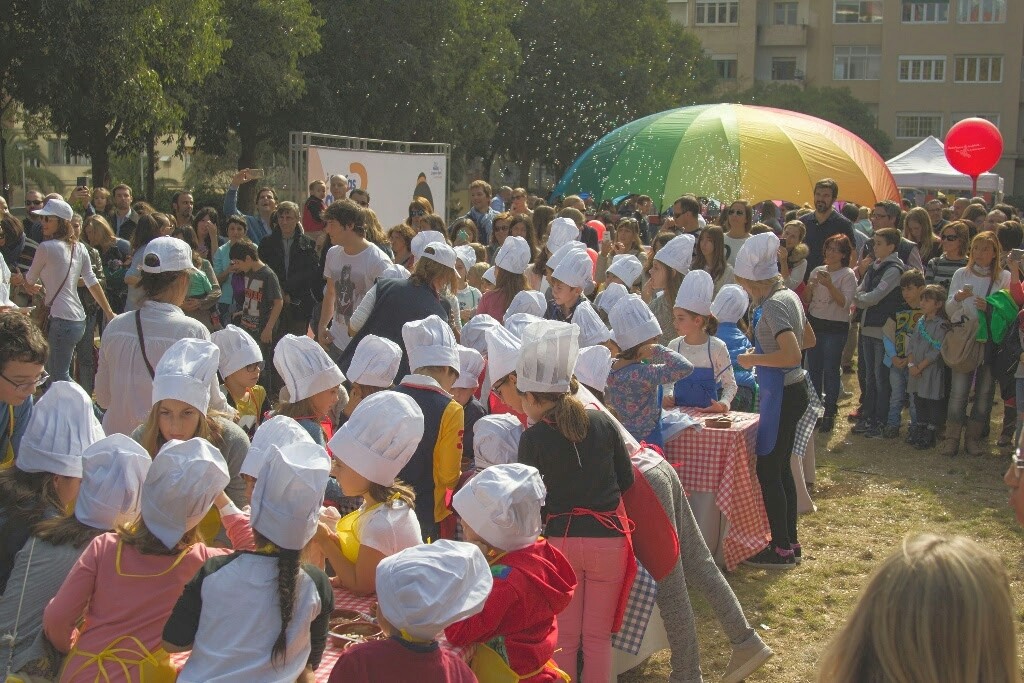 Chic y Tin is set up by a team of mothers and businesswomen sharing one common goal: to have wonderful moments with their chiquitines/Chic y Tin (little ones in English) and share it with others. They wanted to create something new, something fun but also educational and family entertainment with the purpose to encourage play time between parents and children. With Chic y Tin they want to create 'magical' moments for children and parents.
The main goal of this event is to enjoy quality time with family on a day full of original activities. There are lots of fun individual and collective games, concerts, shows, animation, and many more things are created for families. Everything is led by artists and entertainers. Kids are able to play, learn, act, but above all have the time of their lives! Chic y Tin has certain very important values on this day in order to make the best out of this event. It is all about solidarity, respect, creativity, healthy living, education, cooperation, team play and most of all: kids having fun together with their parents!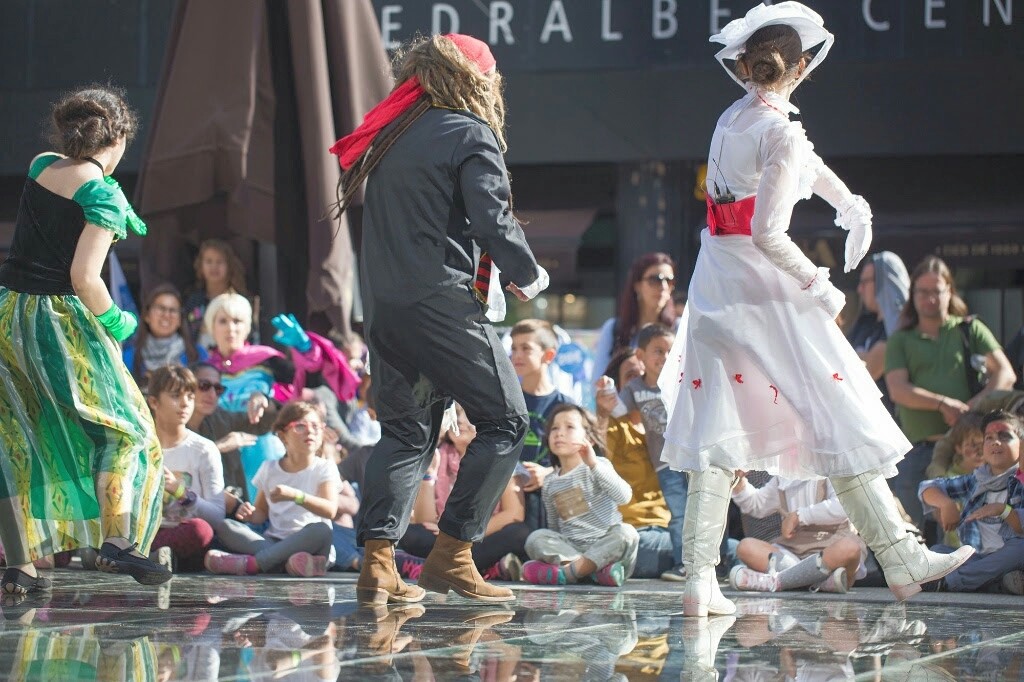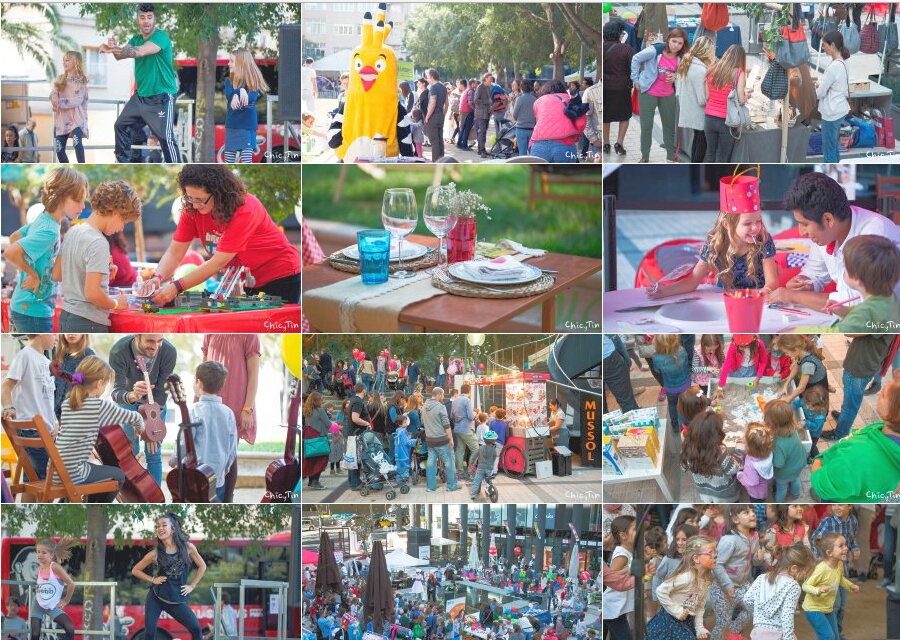 ---
Let us know what you think of Chic y Tin or if you know any other fun events for kids and families in Barcelona!