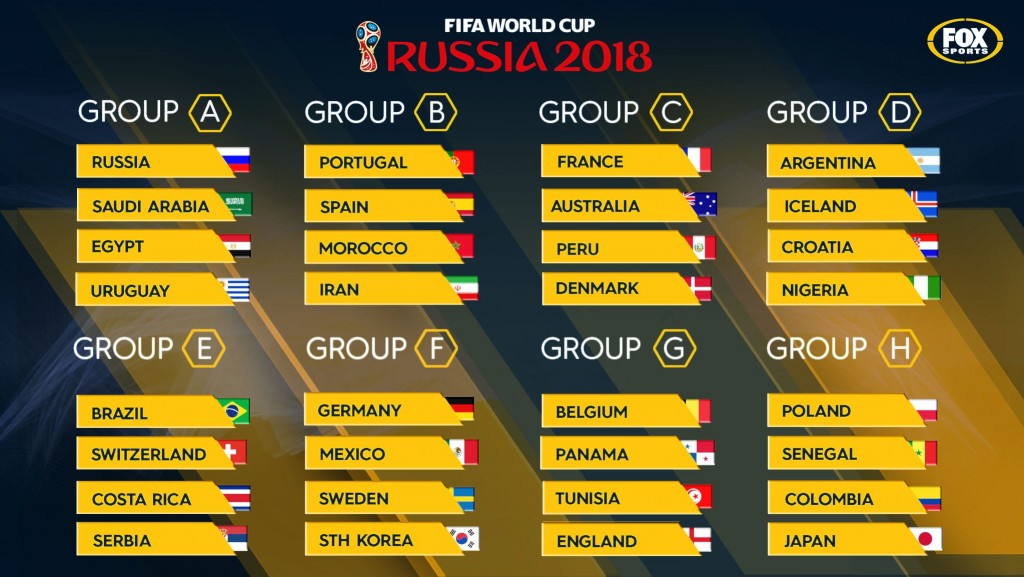 Are you watching the World Cup in Barcelona? Wondering which bar is right for you? Look no further. With such an exciting week for football fans just beginning with the start of the World Cup, we've compiled a list of our Top 5 Barcelona Bars to Watch the World Cup 2018 depending on the atmosphere you're looking for. Every 4 years bars across the world are filled with fans supporting their home countries and celebrating the games! Picking the right bar for you whilst you are in Barcelona can be crucial to the experience you would like to share with your fellow revellers. Get ready, take your favourite football team jersey and find the perfect spot for you. Also, if you're a fan of drinking pints then check out this article we have on the best
Irish pubs in Barcelona
.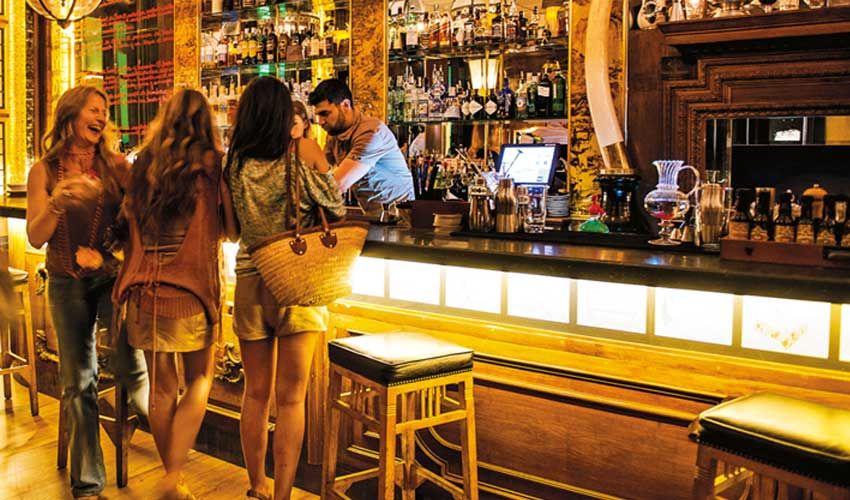 1. The George Payne - Plaça d'Urquinaona, 5, 08010 Barcelona
Arguably, the best Irish bar in Barcelona, just off Las Ramblas is The George Payne Irish Bar. We expect this bar will fill up fast before the games start and in turn, offer a stadium atmosphere to watch the 2018 world cup games with its 2 giant HD screens and six TVs! This Irish bar is also famous for its' special tray: "The Barcelona Blackout Tray". For 20 euros, you'll have: two sex on the beach, two sangrias, two shots of tequila, sambucca and jaeger and one jug of vodka with a Red Bull. This pub is ideal for big groups! Don't forget that this pub is open every day from 1pm to between 1 and 3am for the weekend. Be sure to check out George Payne for an exciting atmosphere and a guaranteed good time!
https://www.thegeorgepayne.com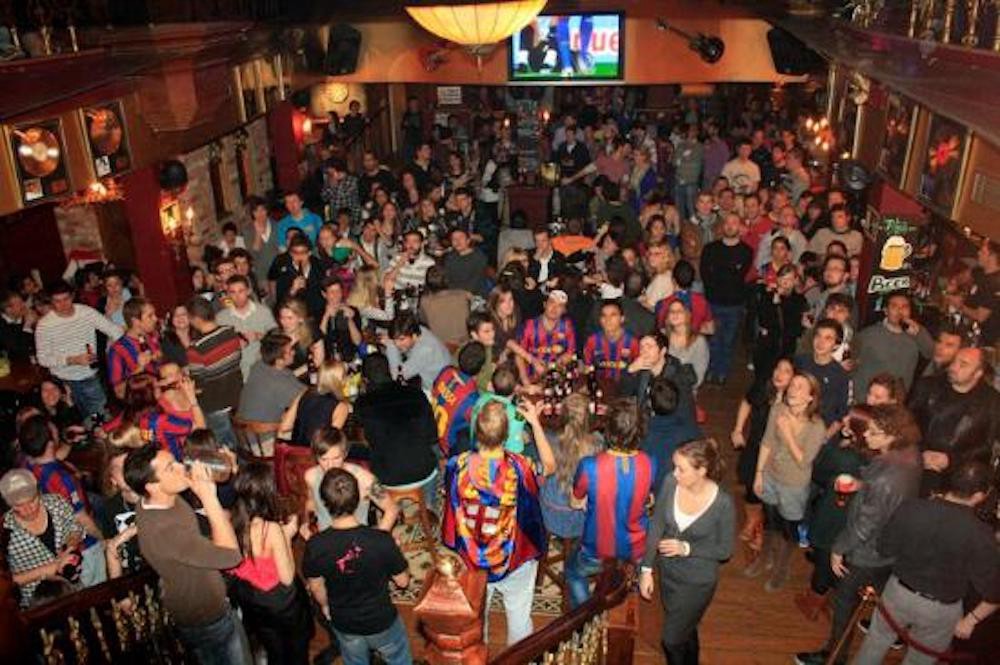 2. The Snooker - Carrer de Roger de Llúria, 42, 08009 Barcelona
If you love football, but your family and friends don't quite share the same spirit for the game. Let us introduce you to The Snooker, this bar is a relaxed, friendly atmosphere. Three rooms all with large screens and five billiard tables for those who aren't as interested in the football. Come down to the Snooker to make some new friends and have a chat. Open from 5pm to 3am every day – do book a table in advance for important match days if you want to guarantee yourself a seat.
http://snookerbarcelona.com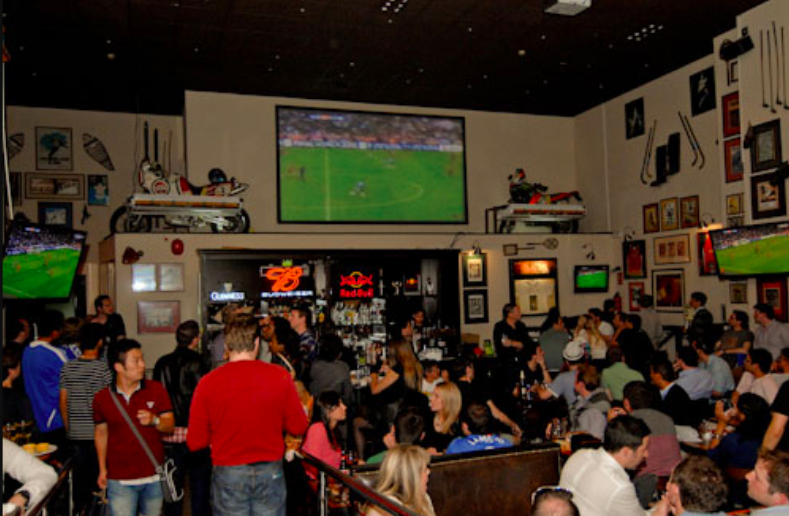 3. Belushi's - Carrer de bergara, 3, 08002 Barcelona
Located close to Plaça Catalunya, this trendy sports bar attracts a young and international crowd. If you're in search of a lively and passionate atmosphere to watch the World Cup in Barcelona, then this is the bar for you! If that isn't an immediate seller then you should know that this year they have new big projectors and flat screen TVs. Every day you'll find Barcelona's longest Happy Hour and English commentaries for all the world cup games. Check out their website for more info below.
http://www.belushis.com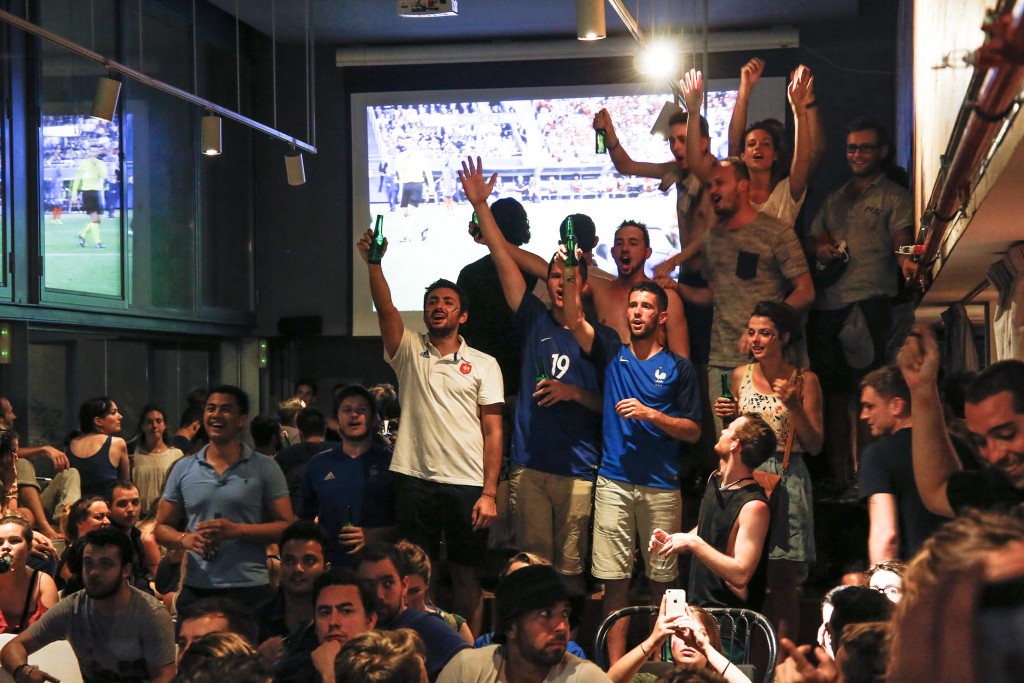 4. Flaherty's Irish Pub - Plaza Joaquim Xirau, s/n, 08002 Barcelona
Close to Las Ramblas, this Irish pub has two main projectors and 8 high definitions TV screens and will be showing every game of the World Cup this summer. They are also known for their authentic Irish homemade food and affordable drinks. The Flaherty's Irish Pub has also a great terrace if you want to catch some sun between games which we have written about in detail in a
previous post.
You can go to the Flaherty's Irish Pub every day from 9am to 2am and until 3am during the weekend.
https://www.pflaherty.com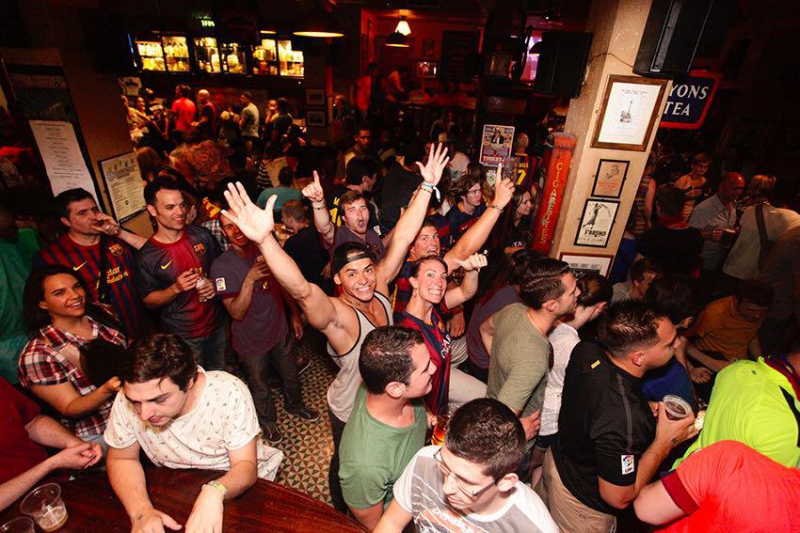 5. The Wild Rover Barcelona - Carrer de Santa Mònica, 2, 08001 Barcelona
This Irish pub will show all World Cup games on 2 giant HD screens and 6 large TVs all games will be with English commentary except for the Spanish games. Great service and a range of drinks is cited as the top reasons for making this a regular jaunt for many foreigners living here in Barcelona. This bar will fill up fast so we recommend to arrive early to avoid having to stand to watch the matches. The pub is open every day between 11am and 3am depending on which day you want to go. Check out their website or Facebook page to learn more about The Wild Rover!
https://www.wildroverbarcelona.com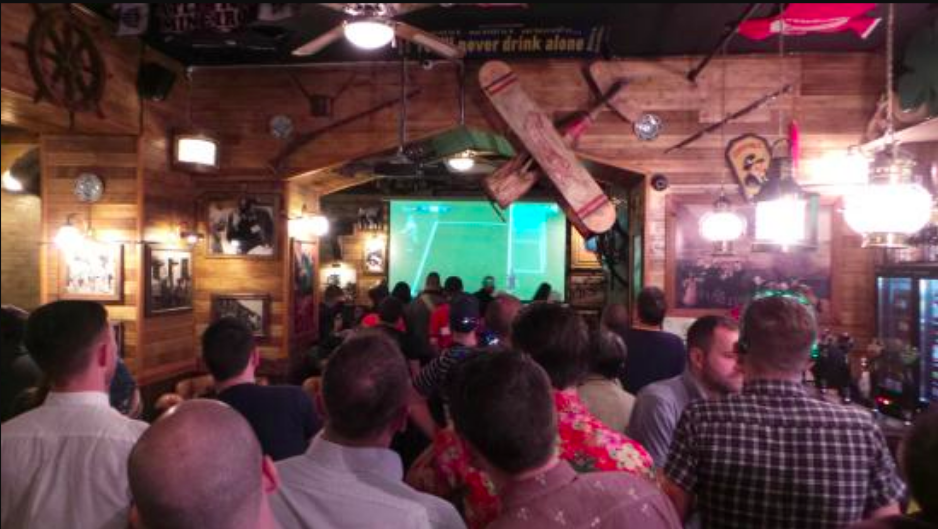 Looking forward to seeing you all out in Barcelona supporting your teams! What games is everyone looking forward to?