Best Hummus Restaurants in Barcelona
There is nothing that can make me happier than a fresh and delicious plate of hummus, however, in Barcelona a tasty well-made and decently priced hummus might be a little hard to find. What makes a good hummus you ask? Well, in principal it is a matter of taste, so of course it changes from one person to the next. For me there are three factors that make the difference between a normal hummus and a great hummus. The First factor is a smooth and mousse-like texture of the hummus. Second is freshness and of course the taste. The third is an important factor, the pita bread. If you are looking for the best humus restaurants in Barcelona. You should definitely check one of the next places!
1. Hummus Barcelona
Located in Eixample
This is a highly recommended place with great home-made hummus, the menu offers several types of hummus plates for a decent price (8-9€) including: classic, tahina, zatar, mushroom, egyptian beans, masabaja and shawarma seitan. You can also choose the menu dish for 10€! Most importantly, the falafel and pita are as tasty as the hummus. This Israeli restaurant is also vegan!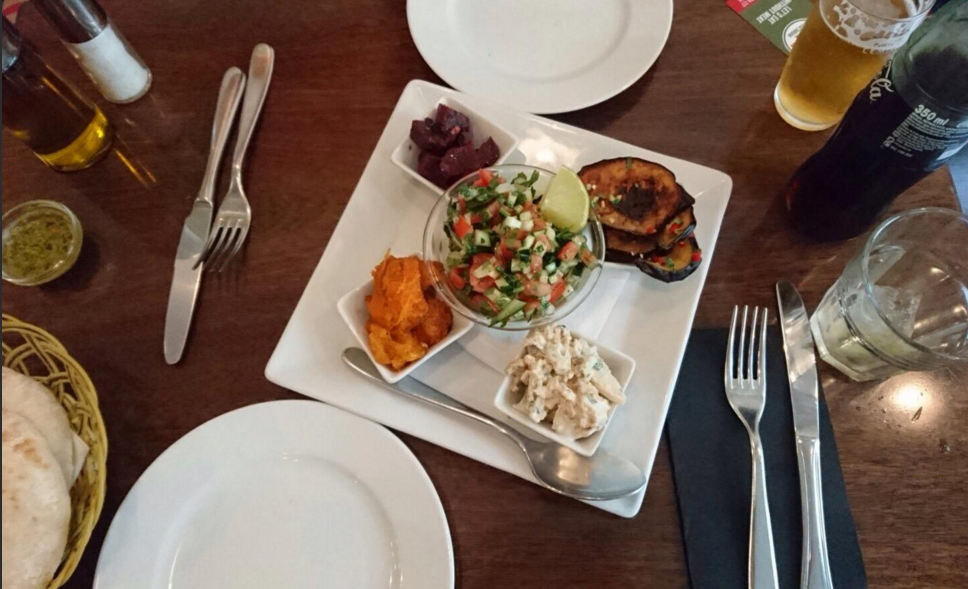 2. 
El Cocinero de Damasco
located in Gothic 
This is a great place with a very friendly staff, the place is very recommended for its hummus as well as its shawarma and falafel!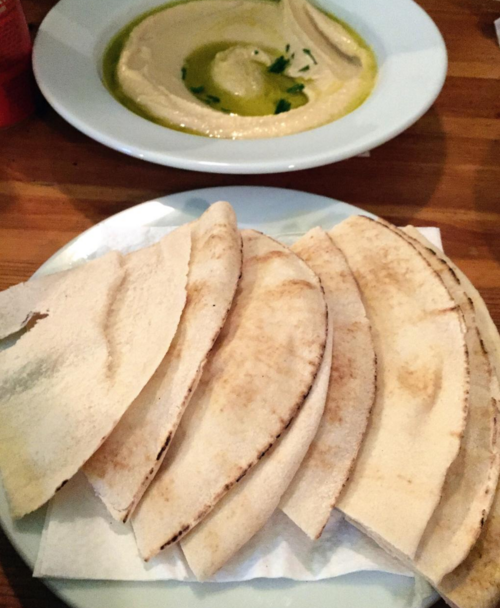 3. 
A Tu Bola
located in El Raval
Another great Israeli restaurant with delicious hummus and a very affordable price of 5€! Definitely worth checking out.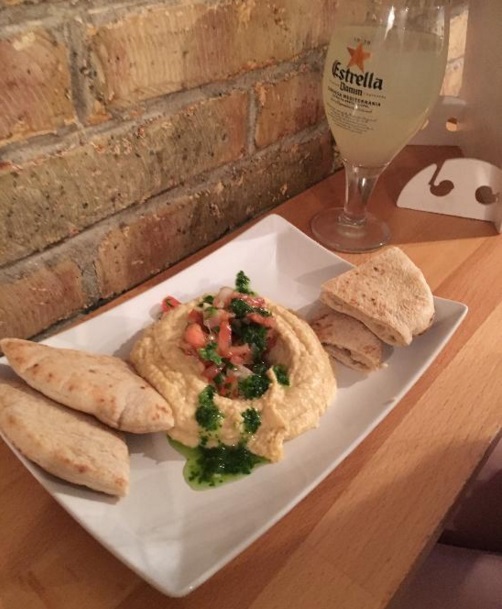 4. 
Palo Cortao
located in Poble Sec
Unlike the rest of best humus restaurants in Barcelona, this restaurant features more exotic hummus with a touch of sea food! If you are willing to try new things, this restaurant is definitely for you.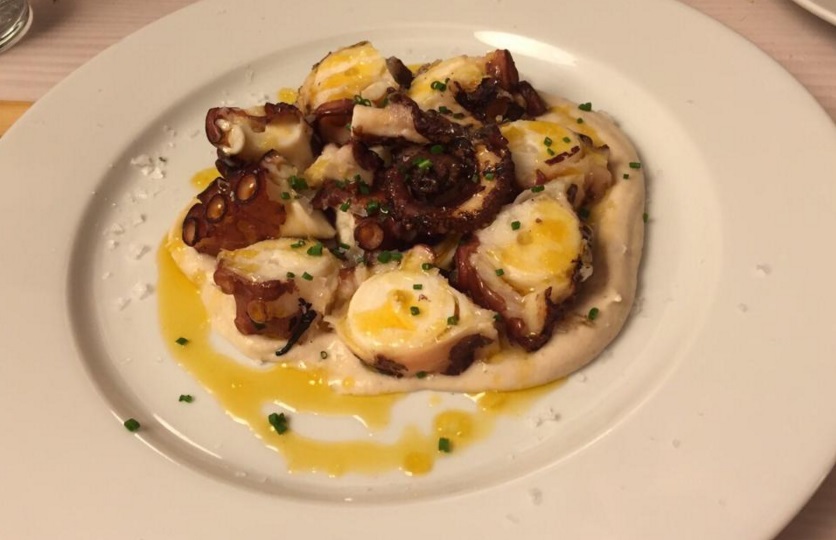 5. 
Maoz Vegetarian
located in Gothic
This Israeli owned place is a traditional falafel place with some amazing home made hummus! The pita and falafel taste great and the price is suitable for everybody.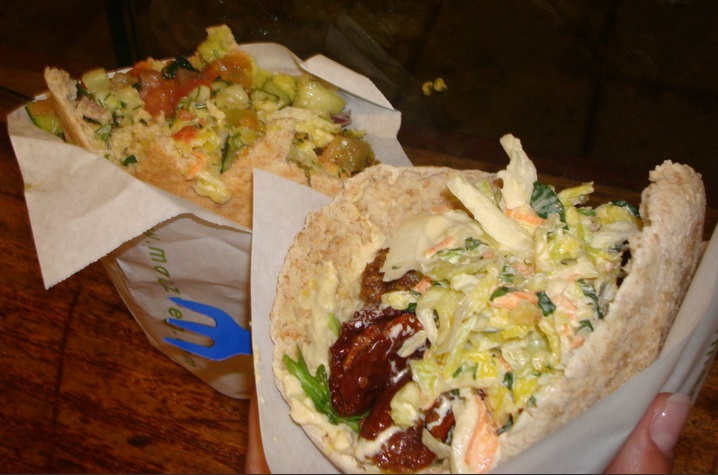 6. 
Picaparet Bar
located in Vila Olimpica
This is a great little authentic tapas bar with a really good hummus for a decent price. The menu offers burger, beef, soup and drinks.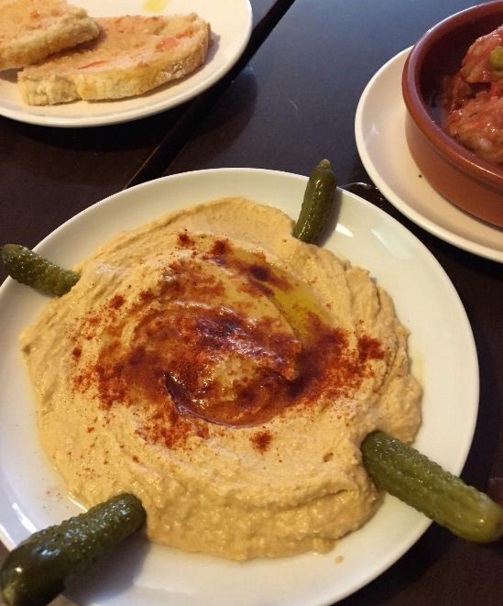 7.
 Jonny Aldana
located in Raval
an excellent local place with a range of dishes, from hummus to toasts, salads and cakes, you can find almost everything.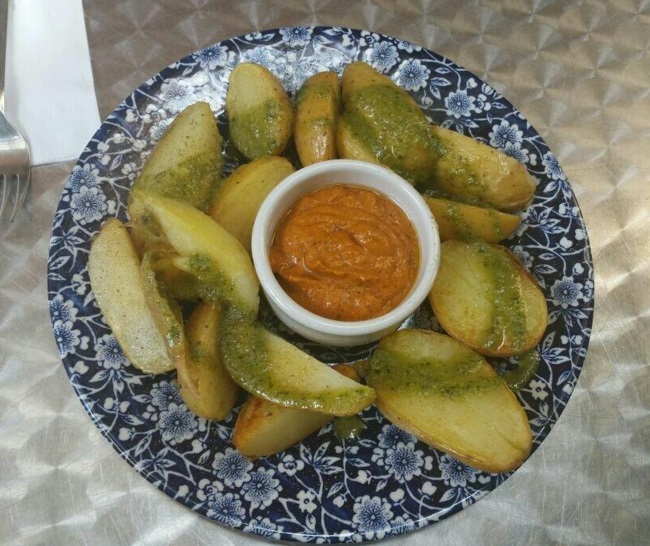 8. 
La Caravana
located in Exiample
This shawarma and falafel bar offers a variety of tasty meals for a decent price of 3.5-4€ per plate of hummus.
9. 
Amrit
located in Garcia
A excellent middle eastern restaurant with great traditional food, delicious hummus and tasty falafel. Highly recommended! However the price is a bit higher than the rest of the places 8.5€.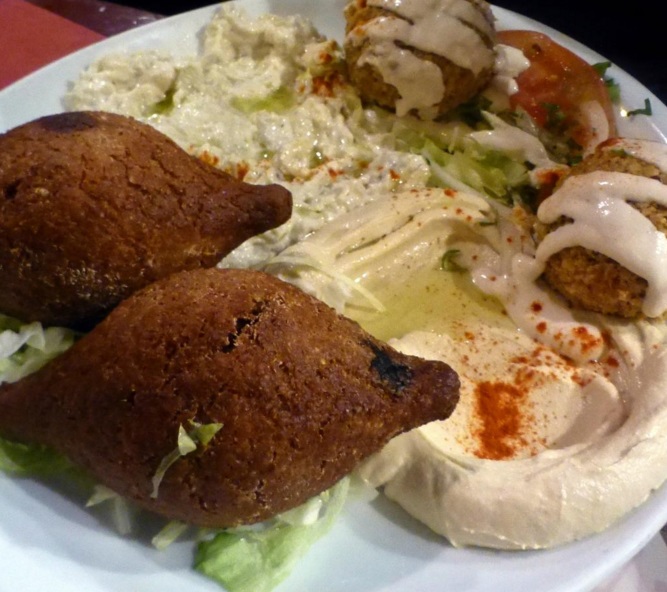 We hope you enjoy our guide for the best hummus restaurants in Barcelona, and hopefully that you find that helpful and more importantly... Tasty! Do you want to share with us your experience in these restaurants or maybe to mention other restaurants that we missed? Tell us what you think in the comment section below!