Where to find the best Crepes in Barcelona?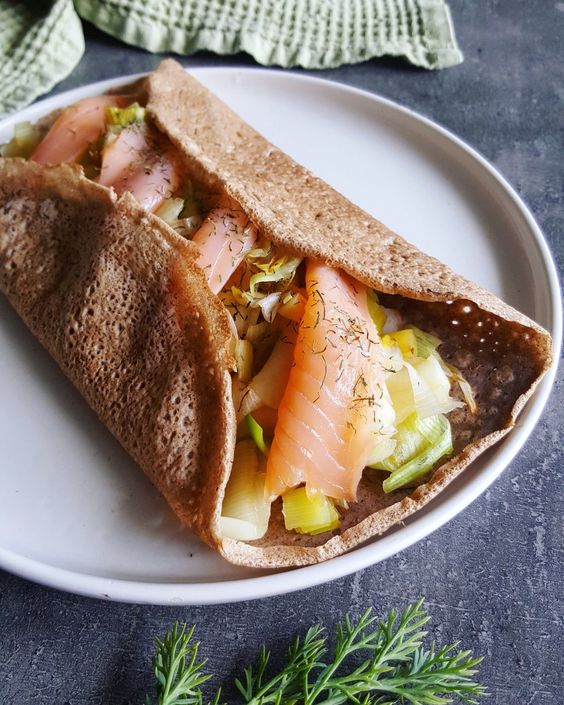 Crepes
can be found all over Barcelona, from street vendors on
las Ramblas
to ice cream shops and cafes all over the city.  The trouble with buying crepes here is that they usually only serve sweet
Crepes
and they are by no means the best
Crepes in Barcelona
.  The best
Crepes in Barcelona
can be found in the
Creperie's
(Crepe restaurants).  Here is SuiteLife's list of the best
Creperie's in Barcelona.
Creperie Bretonne Annaick Barcelona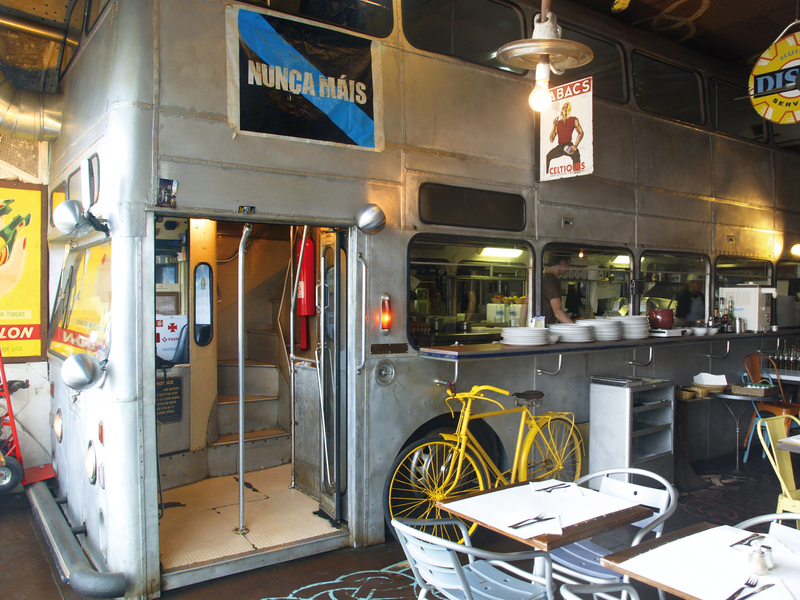 This is perhaps the most famous and popular place to get good
Crepes in Barcelona.
It is located just off the
Barceloneta Beach
, which puts the restaurant in a great location to be noticed and receive lots of customers (which unfortunately means it can get very busy).  That being said, its location is not the only reason Creperie Bretonne Annaick is popular, they also happen to have a great selection of some of the best sweet and savoury
Crepes in Barcelona.
The restaurant itself has a great interior, with a cool rustic design and a double-decker bus parked up inside
.
As I said before this restaurant in very popular, especially on the weekends so don't be surprised if you have to wait a little while before you get a seat.
Website
Map – Unfortunately google maps places this restaurant in the wrong place.  You can find it next to the big metal fish sculpture (Peix) near
Barceloneta beach
.
Creps Barcelona
The restaurant chain is my personal favourite place to go for
Crepes in Barcelona
.  They serve all kinds of different crepes, sweet and savoury for reasonable prices.  They also serve cocktails here and make the most amazing hot chocolate.  For those who don't know, Spanish hot chocolate is thicker than your average cocoa drink, and at creps Barcelona, they sure can make it well.  If you go here be sure to try the Hazelnut and chocolate Crepe, it is to die for.  You can find Creps Barcelona restaurants all over Barcelona, so be sure to check their webpage to know where.
Website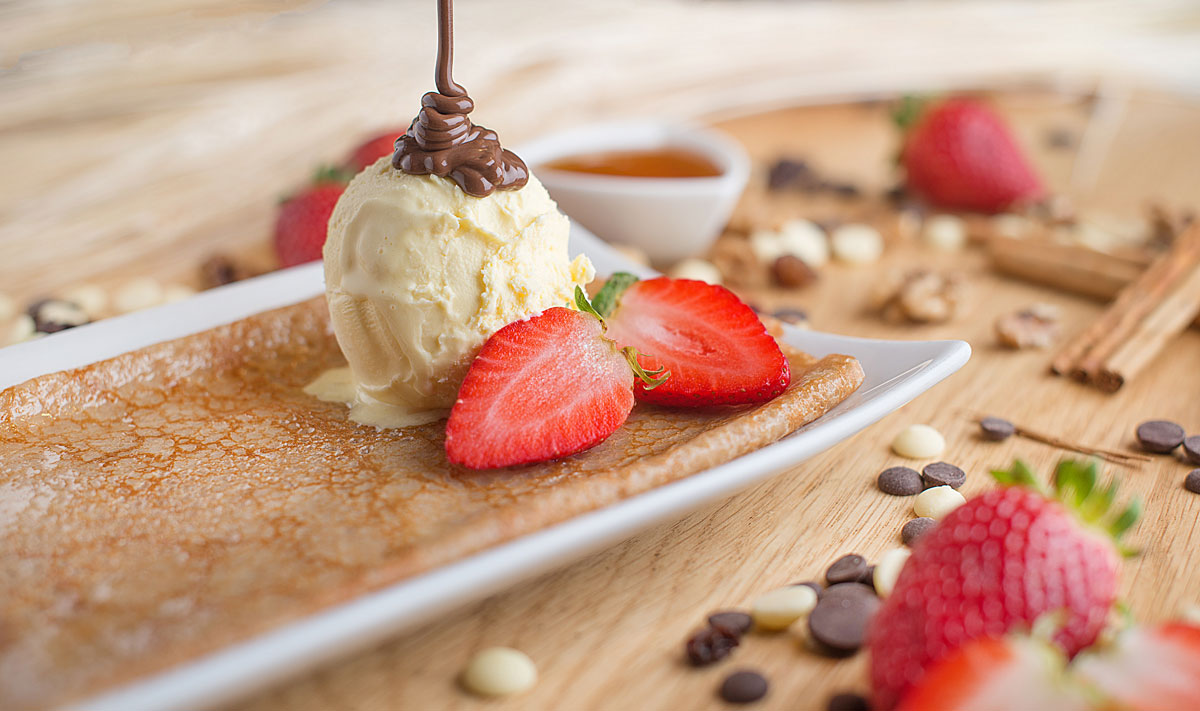 Creps a Barcelona
This is another great place to get
Crepes in Barcelona
and not bad for a good cocktail too.  Creps a Barcelona has more of a modern feel to it with a stylish and sleek interior.  This place is less serious about crepes as the other restaurants, but it is definitely a fun place to go and eat a couple of good crepes and drink a few good cocktails.
Website
Map
Belgious
Ok so this place is more of an ice-cream shop that serves crepes like the ones I mentioned at the start.  But Belgious is different, not only do they have a great selection of crazy ice-cream flavours but many people would say they also make some of the
best Crepes in Barcelona.
Website
Map
For more great restaurants and food in Barcelona check out our
Barcelona Eating blog
If you know of any other good places to get
Crepes in Barcelona
we would love to hear about them.  Send us a mail or drop a comment below. Cheers Matthew Rutter+