Where can I find English Cinemas in Barcelona?
Whether you're on holiday and looking for a quiet night out or living in Barcelona and hungry for a taste of home, its always nice to catch up on the latest movies on the big screen. But if you can't speak the language or, like me, absolutely despise dubbing, it can be difficult to find the original version of films…but only if you don't know where to look. So we've done the work for you! Read on for a list of  English VO cinemas in Barcelona.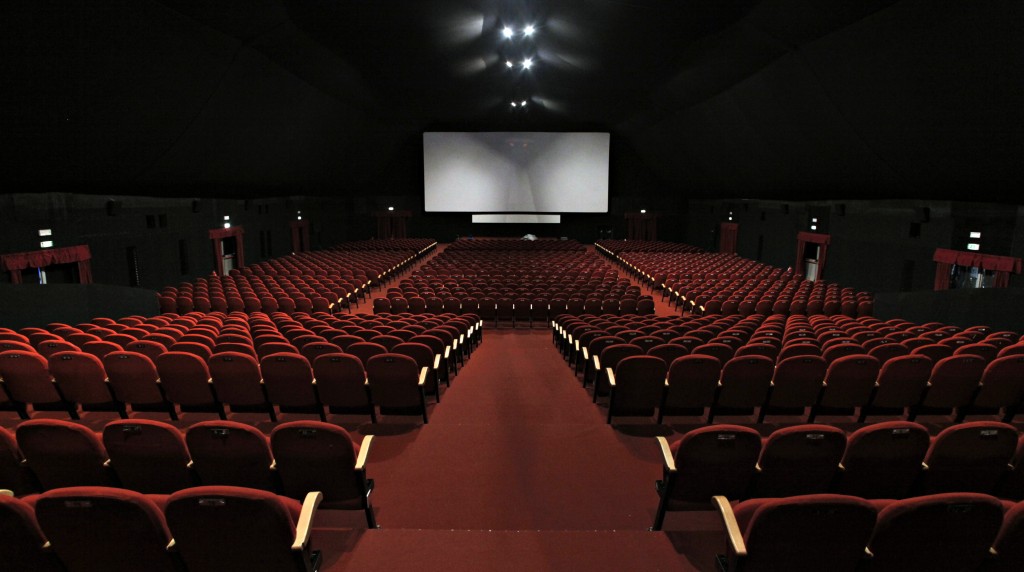 Verdi, and its smaller counterpart Verdi park just opposite, offers a diverse program of independent cinema. It is mostly European and Asian focussed but you never know what might pop up on the schedule! This cinema offers film in their original language, not always English, with Spanish subtitles - a great way to learn a bit of the language as well as have fun. It is just up in Gracia, easily accessible by metros Fontana (L3) or Joanic (L4) and surrounded by plenty of bars and restaurants for the perfect pre/post cinema bite to eat. Prices vary between €4.50 and €9 depending which day you decide to go. Monday's are by far the cheapest at half the price of the weekend showings. Carrer Verdi, 32, Gracia, Barcelona, 08012.
Located right near the old port (the perfect place for a post-film stroll) this cinema has 15 screens in total - more than enough to keep you entertained! It is easily accessible from the metro Ciutadella Vila Olímpica (L4) which is just 3 blocks walk away. Prices range from €5 to €9 and the best day to visit is on a Wednesday. Carrer Salvador Espiriu 61, Barcelona, 08005
Right in the heart of the Gothic Quarter, this cinema is nestled right amongst the old streets of Barcelona. The best thing about this particular cinema is that for a fixed price per day you can watch as many films as you like! Not all will be in English but hey, there's always room to expand your horizons. Prices range from €4.50 to €9 with Wednesday being the cheapest day but when you can watch multiple films for around €5 you'll be getting your money's worth any day you decide to visit this cinema. It is slap bang in between Liceu (L3) and Jaume I (L4) so you can't miss it, right in the centre of the city. Carrer del Pi, 5, 08002.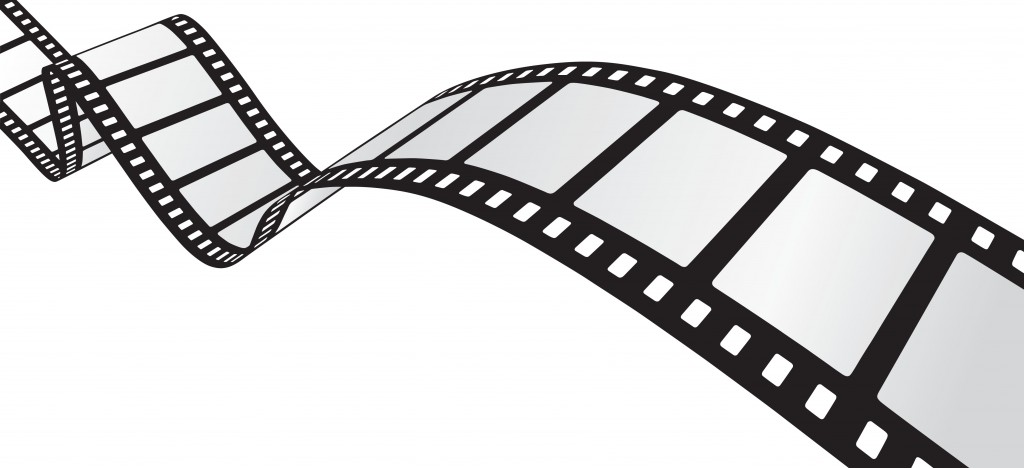 This cinema offers a wide range of VO films, mostly European with some American movies in the mix, so you'll have a range of languages to choose from if you don't fancy something in English. Close to a variety of restaurants on the border where Raval meets Sant Antoni, you're bound to find somewhere to grab a bite to eat before or after the film. Prices range from €5 to €9. This cinema is accessible from the metro stations Universitat (L1) and Sant Antoni (L2) but if you prefer to drive, there is one hour of free parking at Parking Urgell. Carrer Floridablanca, 144, Barcelona, 08015
Melies prides itself on offering the best that auteur cinema has to offer, whether that is English-speaking or otherwise. You'll find it in Eixample, close to the metro stations Urgell and Hospital Clinic. Prices are between €4 and €7, with Monday being the cheapest day to visit. Carrer Villaroal 102, Barcelona, 08011
With just 3 screens this cinema in Eixample will feel distinctly intimate making for a unique atmosphere and as its a little out of the way you shouldn't find yourself battling through tourists to get in which can sometimes be the case when looking for English cinemas in Barcelona! Prices are between €6.50 and €8.50. Carrer Girona, 175, Barcelona, 08037
With an array of classic films to choose from, you won't run out of options at the Filmoteca de Catalunya. It has a massive variety of movies spanning all decades and ranging across the international film scene so whether you're looking for something in English or looking to do a bit of listening practice with other languages this might be just the cinema for you. Located right between Rambla de Raval and La Rambla, there are plenty of bars and restaurants to choose from should you ever be able to tear yourself away from the big screen. Plaça de Salvador Seguí, 1-9, Barcelona, 08001. So whether you're a tourist looking to spend a little time out of the Mediterranean sun, an expat longing to hear your own language in surround sound or just a film buff looking to catch up on the best that international cinema has to offer, check out these cinemas in Barcelona and let us know what you end up watching - we'd love to hear your recommendations! - Erin