El Poble Espanyol de Barcelona - The Spanish Village in Montjuic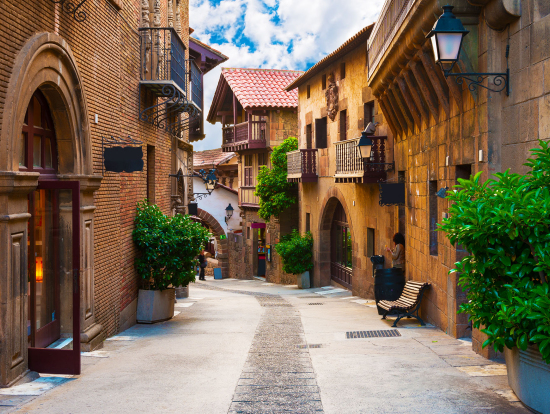 Poble Espanyol
, located on the beautiful mountain Montjuic, was originally built for the world exhibition in 1929.
The Spanish Village
tells the story of Spanish history, culture and how the Spanish country got influenced by other cultures and countries.
Poble español
is divided into different sections, which were designed by basically two architects who travelled trough the entire country. Except for Mallorca, they saw every region themself which helped them to design the Spanish Village. Back then, they couldn't travel to Mallorca as their budget wasn't high enough. However, El Poble Espanyol gives you the possibility to experience
Spanish
culture in a unique manner.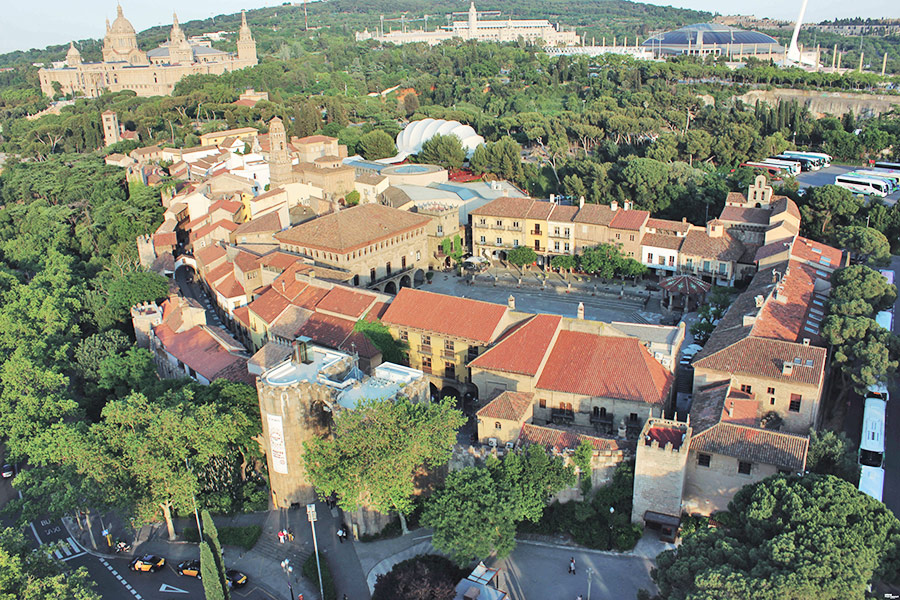 El Poble Espanyol - The Spanish Village
The open-air museum is a really special place. One could say that the "poble" lives. It has 117 buildings which are represented by 40 craft workshops, 22 shops, 12 restaurants, and 1 Flamenco show. Also, there are  more than 300 works of contemporary art in a permanent collection. Furthermore, there is another museum in the open-air museum which shows modern works of different artists. I visited
El Poble Espanyol
last week and it was just great. The insight of Spain is unique. With the help of the museums headphones, we got to know information on all of Spain's different regions and cultures. My personal tip: Buy the headphones. (3€)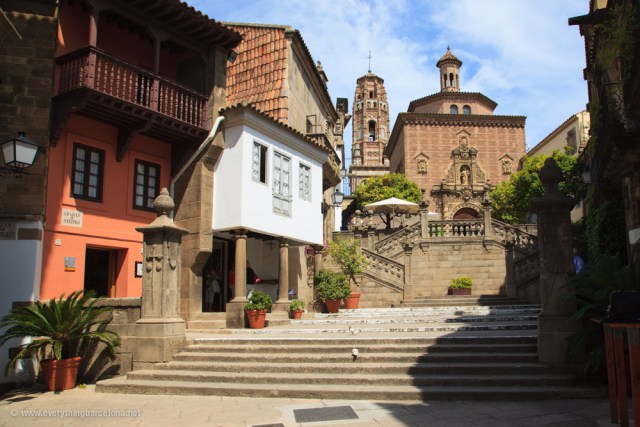 Nightlife in El Poble Espanyol
Besides the daily business,
El Poble Espanyol
has much more to offer. During the night the village turns into a place to go for party people and people who want to have a nice dinner or a drink. The best thing to find out where to go and what to do, is to check the official website. Under the categeroy "One Village, So Many Villages" they list every single bar, shop, restaurant and the two clubs. This is the link to
El Poble Espanyol's website
.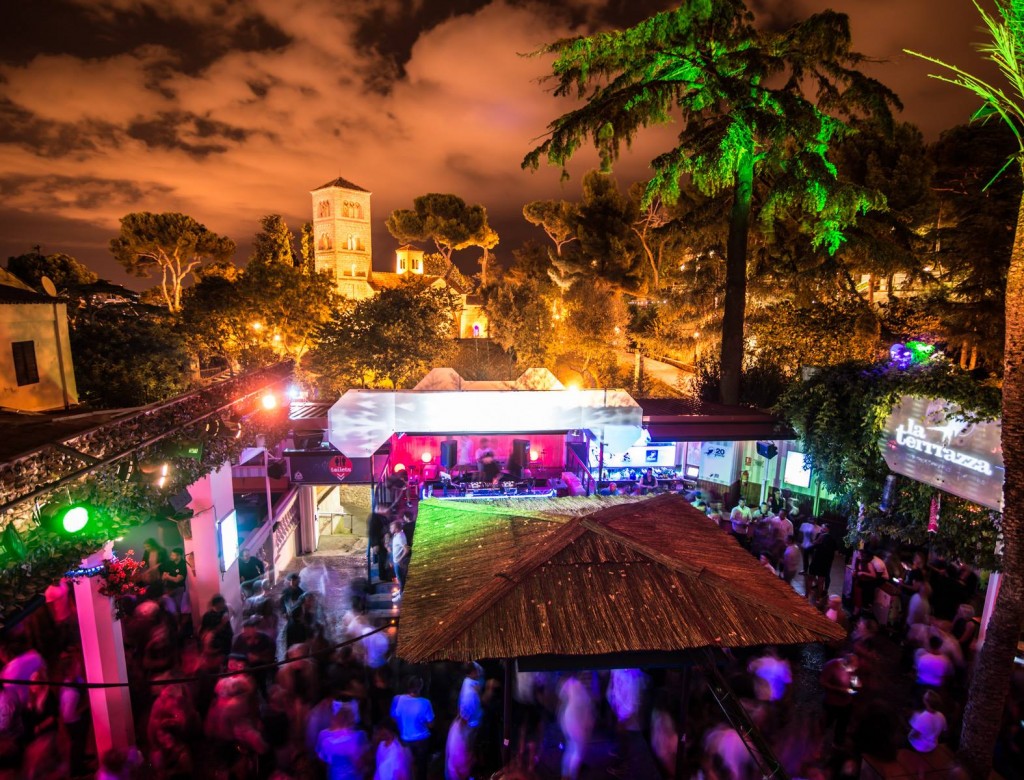 How to Get There & Helpful Information
As mentioned before,
El Poble Espanyol
is located on the famous mountain Montjuic right next to Plaza Espana. Thus, you get take the metro to Plaza Espana. If you prefer taking a bus, you are looking for line 13, 50 or the touristic bus. If you decide on taking the metro, it's quite a walk - the bus, on the other hand, stops right in front of the entrance. Here we go with the charges: Children under four go for free. Adults pay 9,50€, Students 6,60€ as well as Pensioners (+65). In general, there are different discounts and other prices. This official site gives you a great overview. Don't forget to buy the headphones for 3€. In my eyes,
El Poble Espanyol
for everybody who stays in BCN for more than one weekend. What about you? Have you been there? How are the clubs? Best, Alexander Kolb