Salsa Barcelona - Where to Shake That Booty!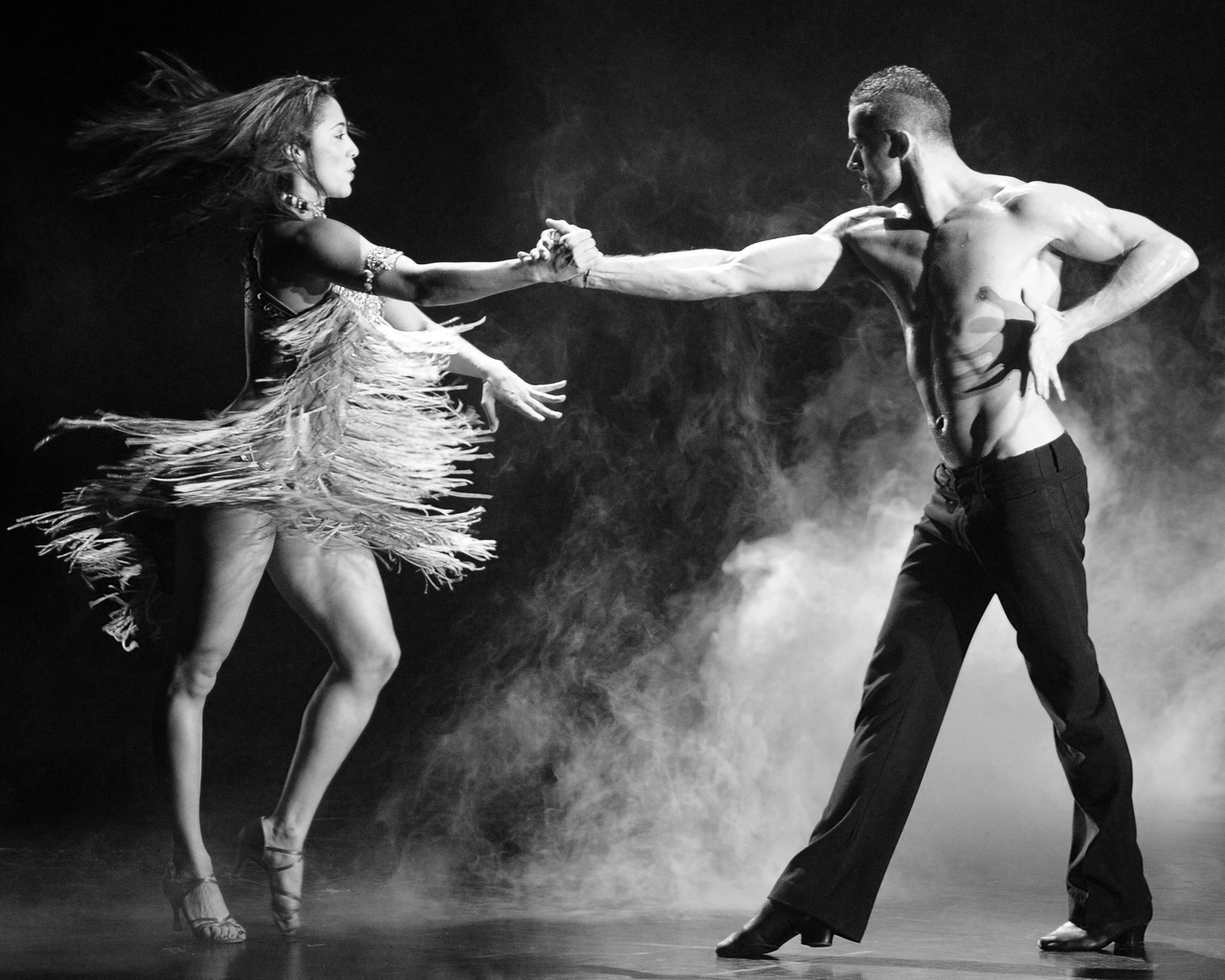 Do you like Salsa? Do you like Barcelona? Well boys and girls, please read on! Because this blog is going to be all about
Salsa in Barcelona
. What to do, how to do it, and, most importantly, where to do it! When we're talking about 'shaking that booty', we are obviously not talking about our lovely Miley Cyrus trying to twerk, because no, just no, we don't want that. No, we're going to shake our booties with the lovely (originally) cuban dance;
Salsa
! Yeah, that's right, it's from Cuba. So we don't only owe the Cubans for creating the delicious Mojito, but also this enormously sensual dance. Oh, speaking of Mojito's, check out
our blog
about amazing cocktails!
What to do?
Did I get you hyped yet? No? My bad. Am I not enthusiastic enough? Okay, let me just tell you one thing. When you want to practise
Salsa in Barcelona
, you get extremely flexible in the hips, and we all know what they say about people who have flexible hips... they're great dancers! Either with a partner or on your own, mastering  Salsa boosts your self-esteem by a huge amount. It might sound weird, but it does. Being confident about your moves makes you confident about yourself. If you don't believe me, try it and see for yourself. So what should you do? Think about heading to one of these classes and giving it a shot:
How to do it - Schools
Well obviously I can't make you a Salsa-expert instantly. Because this is a blog. These are just words, no classes. Lame, right? Yeah I know, so to help you become an expert, I'll be telling you where you should go to take classes! (For some of them you might want to improve your spanish skills).
Escuela Salsa Barcelona
The first one on our
Salsa Barcelona
  list is a spanish one. For just 19 euros you can get 4 seminars, 1 hour each. You'll have free entrance on fridays and the bar (open hours), and you can subscribe on your own or with your partner! Please have a look yourself on
their website
.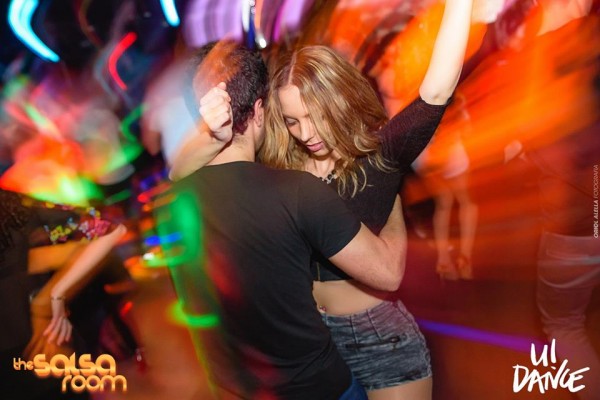 Shangó
Shangó is a small, sweet club, and gives free(!) salsa classes on Tuesdays and Wednesdays at 11:30. (And a happy hour from 21:30 - 23:00, in case you need a little liquid courage when it comes to dancing). It is located in the Gothic neighbourhood, carrer d'En Groch 2.
Dance School Antilla
Another school where you can go to practise Salsa is Dance School Antilla. They have professional dance classes, and you'll be mastering the dance in no-time! You can also get private classes, or just drop by for one week to see how it's like. This school is really, really flexible. Try it out! They are located at Carrer d'Aragó 141, and please feel free to do some of your own research on
their website
!
Where to dance?
There are sooo many clubs where you can do the
Salsa in Barcelona
. I mean, you can do it anywhere, anytime, but of course we prefer do it in clubs where they have the right music, don't we? Well here is a list with some of the best clubs (it's so hard to pick the best ones, but I'll do my best, just for you)!
Antilla Salsa Barcelona
If I had to pick a number one club to go for
salsa dancing in Barcelona
, it'd be
Antilla Salsa Barcelona
. (It's also where you could get classes I mentioned earlier.) This club has a lot of performances of a lot of music bands with so many different kinds of music, with a mix of latin and fusion music. The club has a lovely atmosphere and is divided into two spaces (sala 1 y sala 2), which offer (sometimes free) dance lessons, workshops, performances and delicious Caribbean cocktails. Please do not miss out on this club- its definitely worth a visit!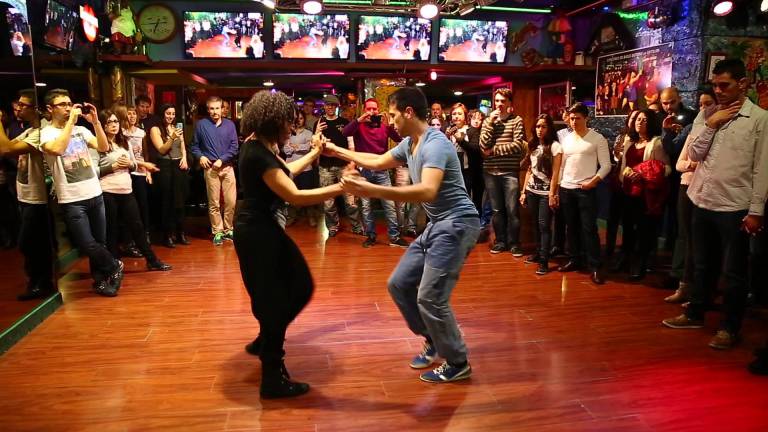 Mojito Club
If there's another club worth mentioning it'd definitely be the
Mojito club
. It's not a HUGE club, but the atmosphere is definitely c
aliente
! It's so worth it to visit this club. People line up and dance together, and every now and then the DJ comes down to teach everybody some dance moves! It's located at C/ Rosellón, no. 217. If  you drop by, could you drop a comment below and tell me how amazing your night was?
La Clave
Another great club is
La Clave
. As soon as you enter this club you realize you've made a great decision entering the room. Because honestly, the music, the people, everything is just so nice. It gives that amazing Cuban taste while you're going out. Yes, this is a great place to Salsa. La Clave is located at Passeig del Rengle – Torre d'Ara. Oh, and you can also take
salsa classes
here (Like, amazing classes). They have party nights fridays - sundays, and on the other weekdays it's an extremely professional dancing school.
Habana Barcelona
The last one for our Salsa Barcelona blog would be
Habana Barcelona
. You can start your evening by having dinner here, and about 1-2 am they will clear the tables, and everything just turns into this one big
Salsa club
. This is another must-see! Grab a bite and end the evening with a lovely salsa swing. Yeah, I love it, do you? Oh, and from Thursday - Sunday they offer free classes where you can just walk in and join the fun!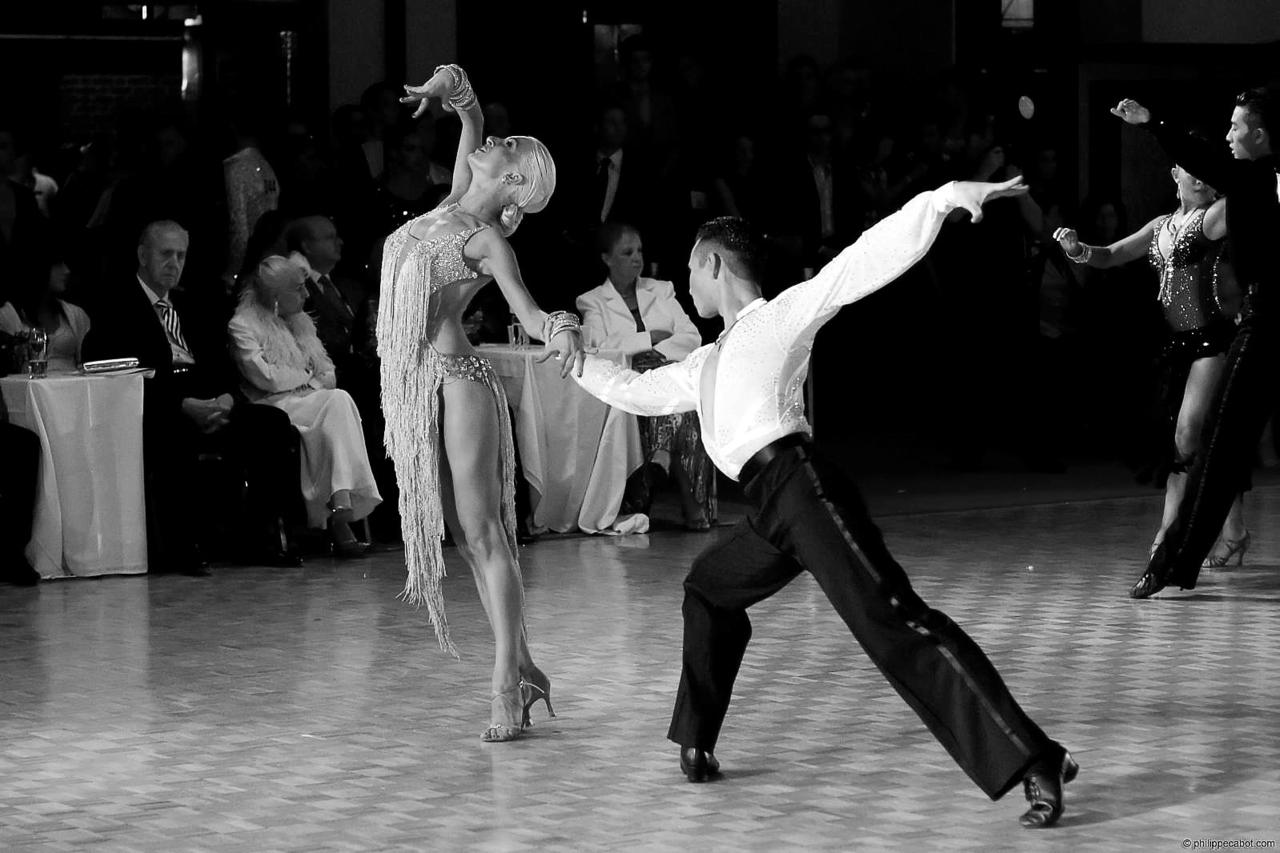 So this is it for today guys. Hope you found our blog useful for your
Barcelona Salsa
desires! So put on those boots, grab your partner, and let's salsa to it! Untill next time, ~Tjeerd