The Ultimate Guide for Enjoying Barcelona with a Pet
"What should I do with my pet?", "Where can I go with my pet", "Should I take it with me or leave it at home?" and "Who will feed my pet while I'm away?" Whether you are travelling abroad or living in Barcelona, you probably have had those difficult questions in mind. So worry no more, because we have crafted the perfect guide for you and your four legged friend. This guide will provide you with a detailed list of all the things you need to know, fun attractions and locations that are suitable for pets, advice on finding the right apartment and all of the information that will help you to manage your time right. This guide is made especially for you and your pet in Barcelona, enjoy.
Finding an Apartment – Advice on Asking About Pets and Contract Clauses
Finding the right apartment can be tough, many owners do not allow pets in their accommodations and that can ruin a perfect opportunity for a good flat. However if you keep some things in mind and follow our advice, you will position yourself with better opportunities of finding the perfect apartment for you and your pet.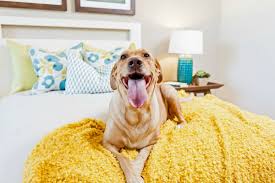 Advice #1:
Never ask the owner if it is problematic to bring in your pet
. In fact, don't even mention your pet at all. A pet can be anything from a tiny kitty to a Great Dane, and the owner will always assume the worse, which will drastically lower your chances of getting the flat. Instead, politely ask the owner for a copy of the written contract. Once obtained, check for any clauses that prevent you from entering the flat with a pet. They are not common.  If such a clause does exist, address the owner with a special request stating type of your pet and promise to keep the apartment in a good shape. If done correctly, you will be able to find the flat of your dreams in no time. Advice #2:
Search for an apartment near attractions
. An attraction can be a local park, special pet shops, restaurants that allow pets and most importantly a veterinarian in case of emergency. Moreover there is nothing more frustrating than living far away from a park and doing the same path over and over again, it is time consuming and even boring after a while. Hence living near a park and other attractions is both time efficient and holds more possibilities. There are several potential locations that are nearby parks and can offer a nice variety of changing landscape (to keep it interesting for you and your companion). The best locations are: 
Sarria sant gervasi
, 
Poblenou
, 
El born
and
Parte de arriba de Gracia
.
Be Aware of the Local Regulations and Laws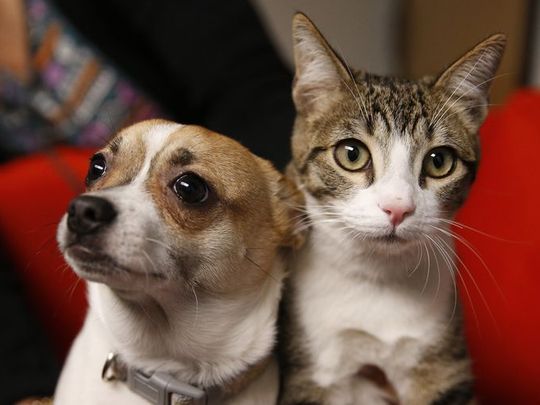 Many of the regulations regarding travelling with pets are quite new, and didn't exist a few decades ago. For that reason you must be aware and respect them. Luckily for you we have listed all of the regulations you should be familiar with. For additional information you can check out
this great resource
.
Pets must be micro-chipped or tattooed. These two forms of identification are necessary if you wish to travel around Barcelona with your four-legged friend. The microchip must be an ISO (11784 or 11785) that is 15 digits long and non-encrypted. If the chip is not compliant with this ISO you can bring your own microchip scanner. As for the tattoo identification, the requests are for the tattoo to be clearly visible, your pet's current rabies vaccination was administered after the tattoo was applied and the tattoo to be prior to July 3, 2011.
Blood Titer Test. This is a mandatory step if you bring your pet from a high-rabies country. If this is the case you will have to take your pet to the vet, where your pet will have to be micro-chipped and then vaccinated. After 30 days has passed, a blood titer test must be administered. It is important that these phases occur in that order. If your pet successfully passed all of these phases and in addition 3 months passed, you will be able to bring your pet into Spain. You can check the full list of counties that are considered High-Rabies country.
More than 5 pets? Here is what you got to know. Travelling with more than 5 pets is allowed under certain circumstances. Firstly the pets must be older than 6 months. Secondly in case you are travelling from an EU country, you will need an Intra-Trade Certificate and to register the movement on the traces system. If on the other hand you are entering Spain from a non-EU Rabies-free country, you will need to give 24-hours notice to an approved Border Inspection Post before your arrival
Puppies and kittens. If you own a puppy or a kitten, you will have to get them vaccinated against rabies before entering Spain. Yet these vaccinations are not allowed to be administered if your pet is younger than 12 weeks, in addition there is a 21 day wait for puppies and kittens arriving from EU member states or Rabies-Controlled Countries. If you bring your pet from a high-rabies country, it must be older than 7 months.
Special Breeds. There are some special breeds that require a 3 months registration prior the entry, these breeds are: Pit Bull Terrier, Staffordshire Bull Terrier, American Staffordshire Terrier, Rottweiler, Dogo Argentino, Fila Brasiliero, Tosa Inu and Akita Inu.
Rules for Pets in Barcelona (Beach, Public Transportation and Parks)
The beach
–
Barcelona beaches
 are an absolutely a must, and your pet will love it too! It is important to be aware that during the winter pets are always allowed and during the summer pets are allowed only after sunset, late at night or early in the morning. Nevertheless there are special dog-friendly beaches that are completely legal and within driving distance from the city. These beaches are: Sant Pol de Mar, Sant Pere Pescador to the north, Port Ginesta and Los Filipinos to the south are all dog beaches.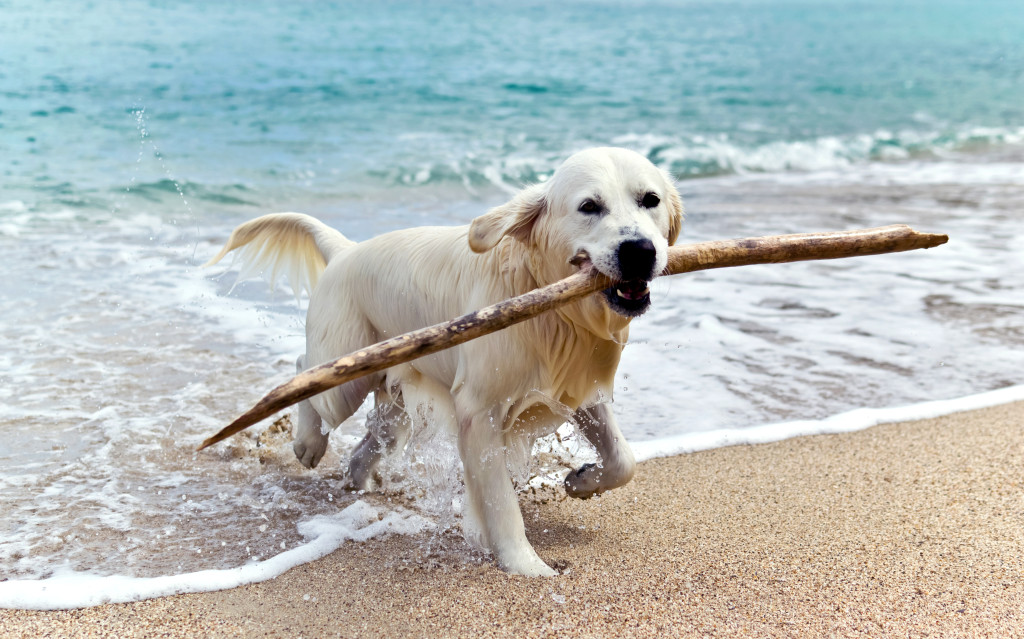 Public transportation
– Pets and in particular dogs are allowed on the metro system as long as it is outside of busy periods. Regarding local trains (such as Cercania and FGCC) dogs are also allowed, however they are not allowed on medium or long-distance trains unless they are under 9kg and in a carrycase. During all-times your pet must be muzzled or in a carrier, the only exception is for small dogs.
Parks and Gardens
– Similar to other places around the globe, you will have to take care after your companion's brown gifts and most importantly to take care of the environment around you, for that reason you should always carry waste disposal bags with you. If you decide to disobey the law you should expect to be fined heavily by the local authorities.
Bakery and Pet Shops – Special Treats for Your Special Companion
Dog bakeries usually offer similar threats for your pet, the most common ones are peanut butter filled treats for dogs and tuna flavoured snacks for cats, however there are shops that offer special treats based on their shop speciality. Among the special treats you might expect to find dog biscuits in various flavors and dog cakes. These special treats can make your pet very happy, yet while buying treats there are two important things you have to bear in mind!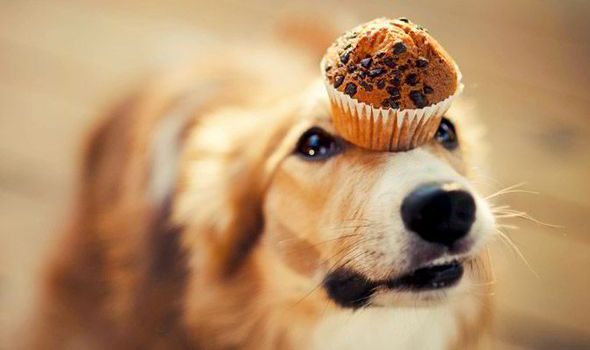 Firstly our pets have different digestive systems than us, so remember to avoid buying or feeding them with any harmful treats such as: grapes, raisins, chocolate, avocado, macademia nuts, onion, garlic, milk, raw eggs and salt. Therefore it is highly important to check the ingredients of the treat. If the ingredients are not mentioned or clearly stated on the product, ask the workers what it contains. Our pets might try to use their big eyes and cute faces to convince us it is ok, but by preventing them a short pleasure, you can extend their life expectancy… And of course they will thank you later. Secondly remember that some treats (and especially the special treats like dog cakes) often do not contain preservatives and should be consumed shortly after the purchase.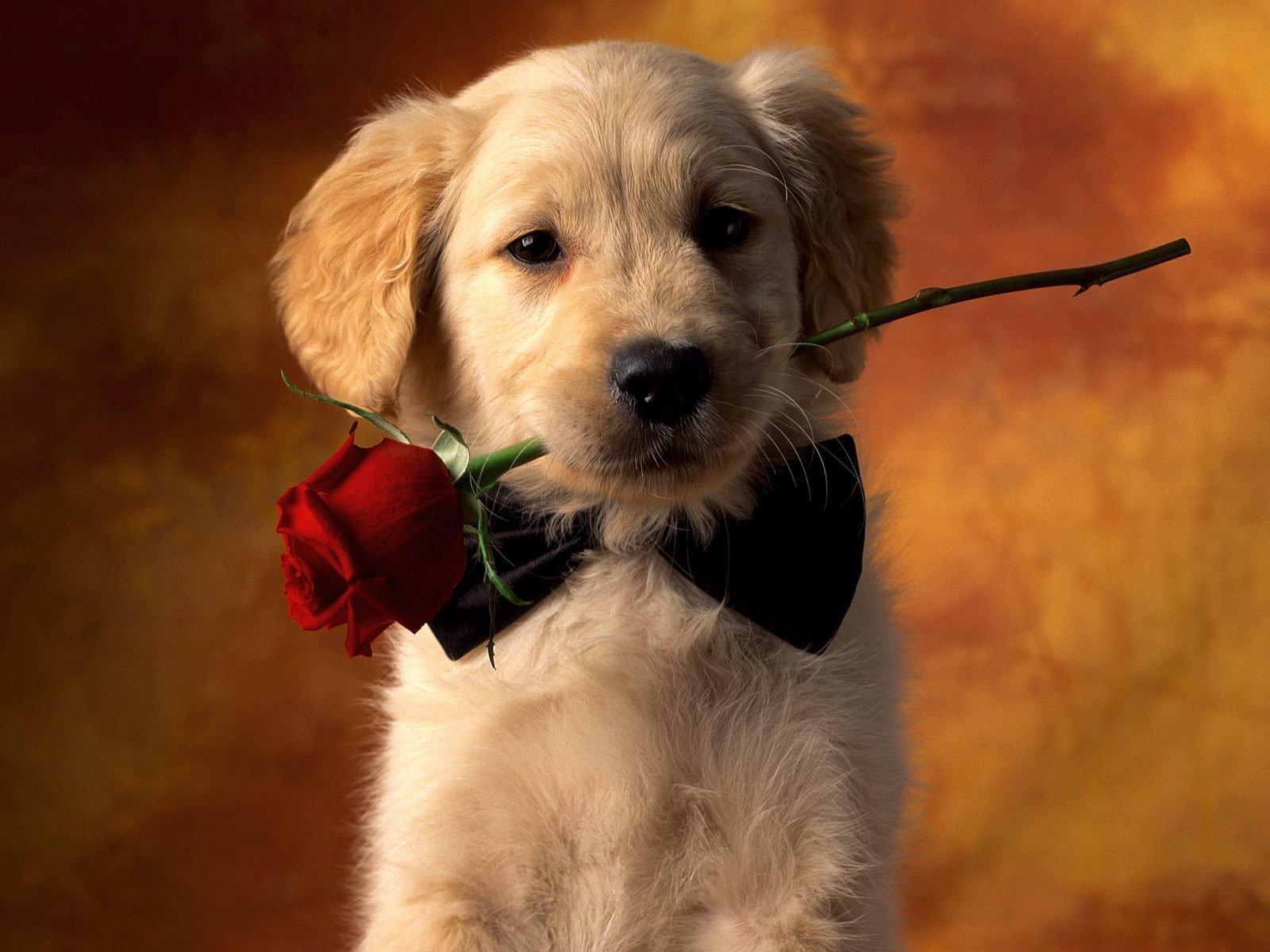 The following is a list of pet bakeries in Barcelona, distributed by location:
L'Eixample
El Raval
Dauer, located at El Raval, (Carrer dels Tallers, 48), +34 933 182 241
Caninetto, El Raval, (Carrer del Lleó, 18), +34 932 506 163
Sant Martí
València Veterinaris, located at Sant Martí, (Carrer de València, 577), +34 932 324 521
Ma petite Tuchy, located at Sant Martí,
Gràcia
Quissos, located at Gràcia, (Carrer Milà i Fontanals, 28), +34 615 618 025
Elia, located at Gràcia, (Carrer de Bruniquer, 19), +34 932 196 810
Pèls amb Gràcia, located at Gracia, (Carrer de Milà i Fontanals, 45), +34 932 854 938,
For the full list of pet bakeries in Barcelona and review
check Yelp
.
Parks and Attractions – Where to Go
1.
Park Güell
– This is a huge urban park designed by the great Antoni Gaudí, even though the park was never completed, it is considered one of Gaudi's most colorful works. Even better, it is dog-friendly and great for running with your pet or playing fetch. Moreover there are small snack shops with outdoor tables. Located perfectly to the north of Gràcia and provides a great view over the city. P.S. The park used to have no entrance fee however now you will have to pay 7 euro per ticket.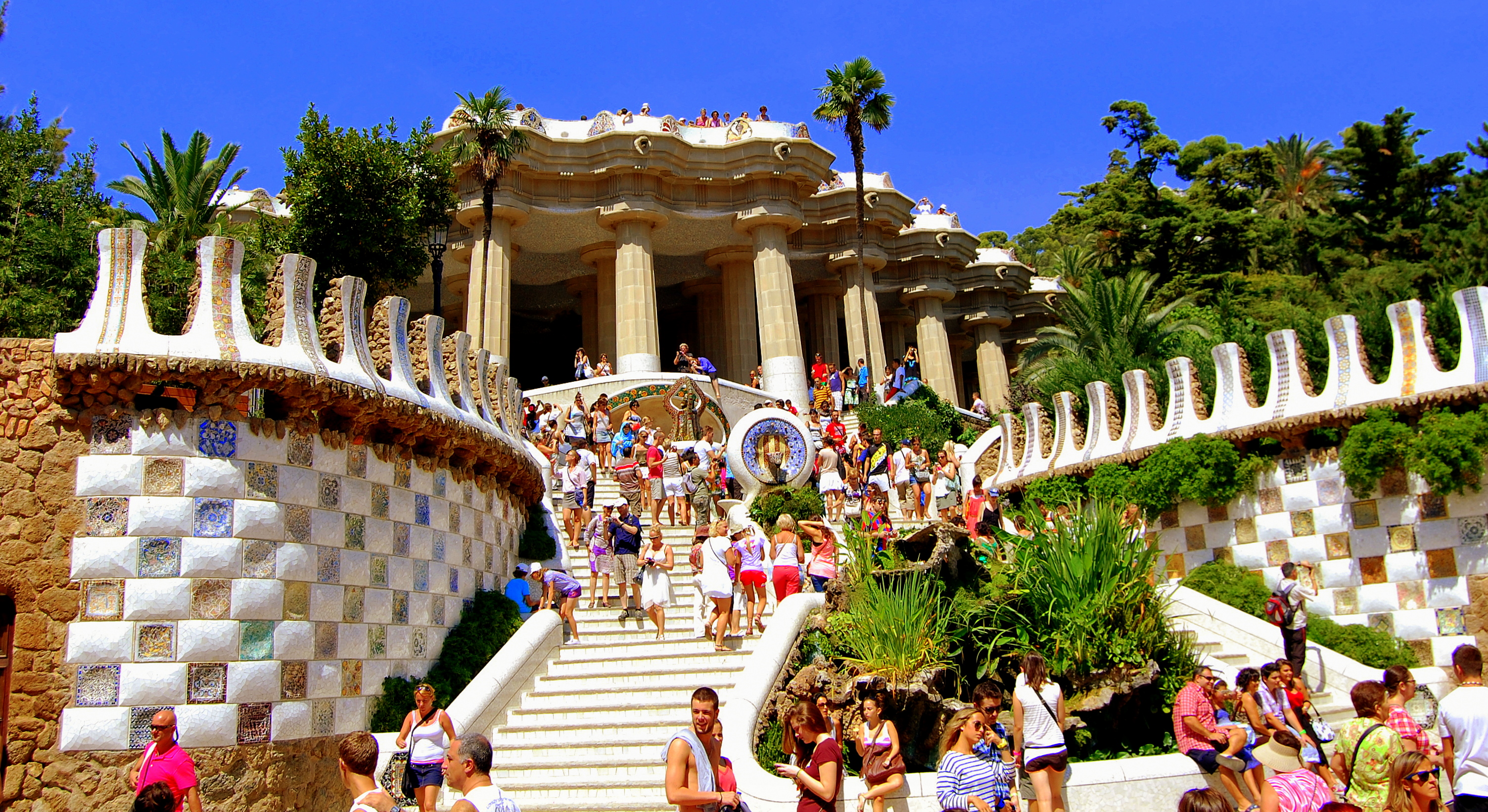 2. 
Rambla Catalunya
 – This high-class pedestrian street is very close to Las Ramblas, yet it is way less crowded. It is perfect for walking with your pet simply because there are no cars. The street is lined with outdoor markets, shops, restaurants, cafes and most importantly lots of pet stores nearby.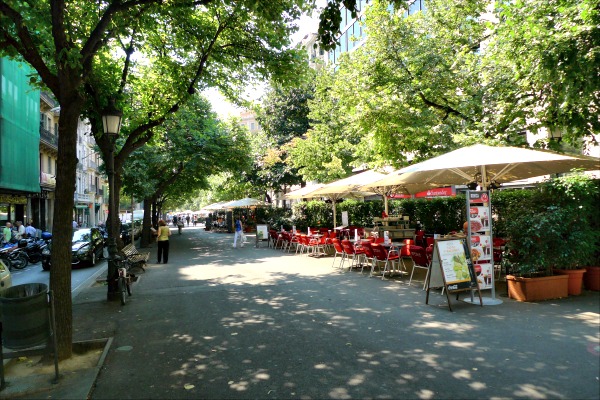 3. 
Montjuic
– you can visit the Magic Fountain, the national palace, the Communications Tower and the Plaça d'Espanya. However you will have to ask the stores nearby if you can bring your pet, since not all of them allow pets.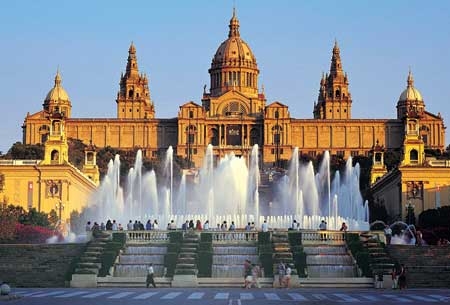 4. 
Columbus Monument
– an outstanding monument with a great open place to walk your pet, really close to the beach.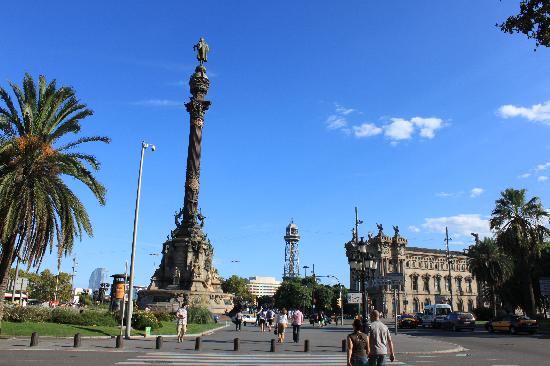 5. 
Tibidabo
– This location is outside of Barcelona, yet it is magnificent with its beauty and offers a gorgeous view from the mountain above, spectating over Barcelona.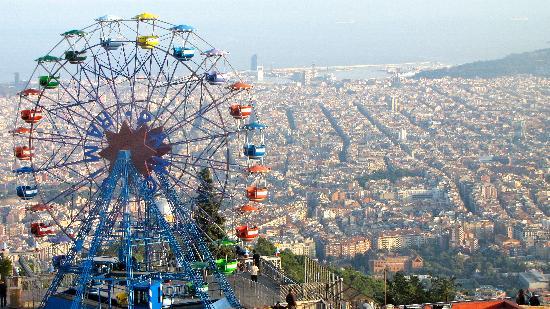 6. 
Gothic Quarter
– This area holds the beauty of the old Roman city, which is surrounded by a 30-metre-high wall. The streets in the area were designed as a maze so the raiders would get lost easily. Today, the area is full of interesting shops, restaurants and courtyards, where you can spend the day with your 4-legged friend and visit Placa del Rei and Palau Reial Major.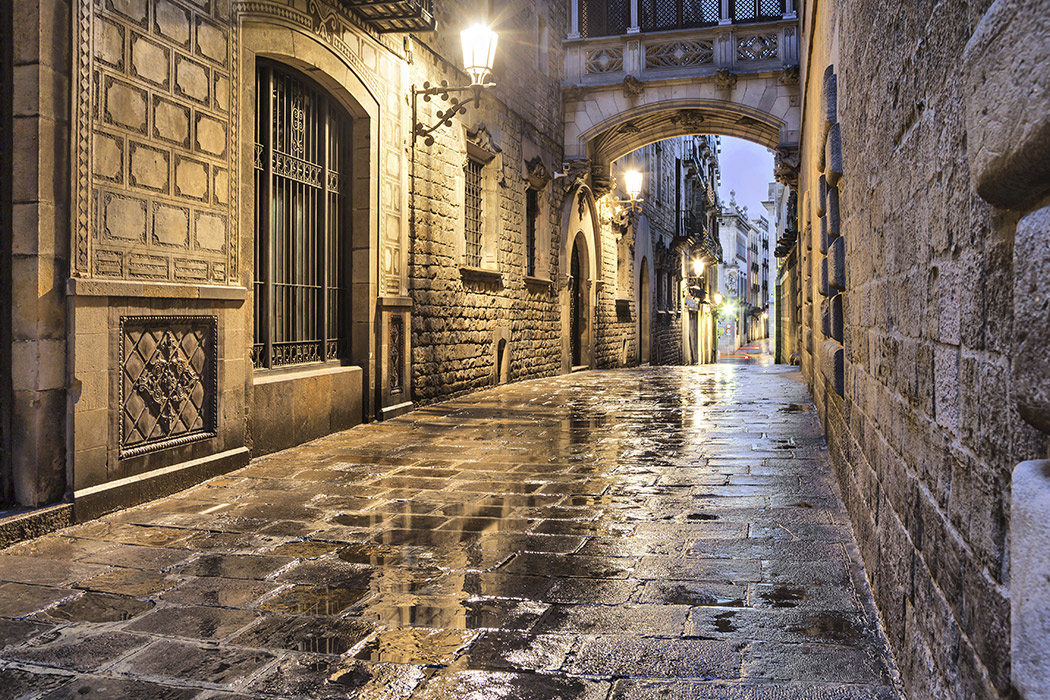 7. 
Port Vell
– Another great place to visit with your pet, located near the beach and has many good restaurants.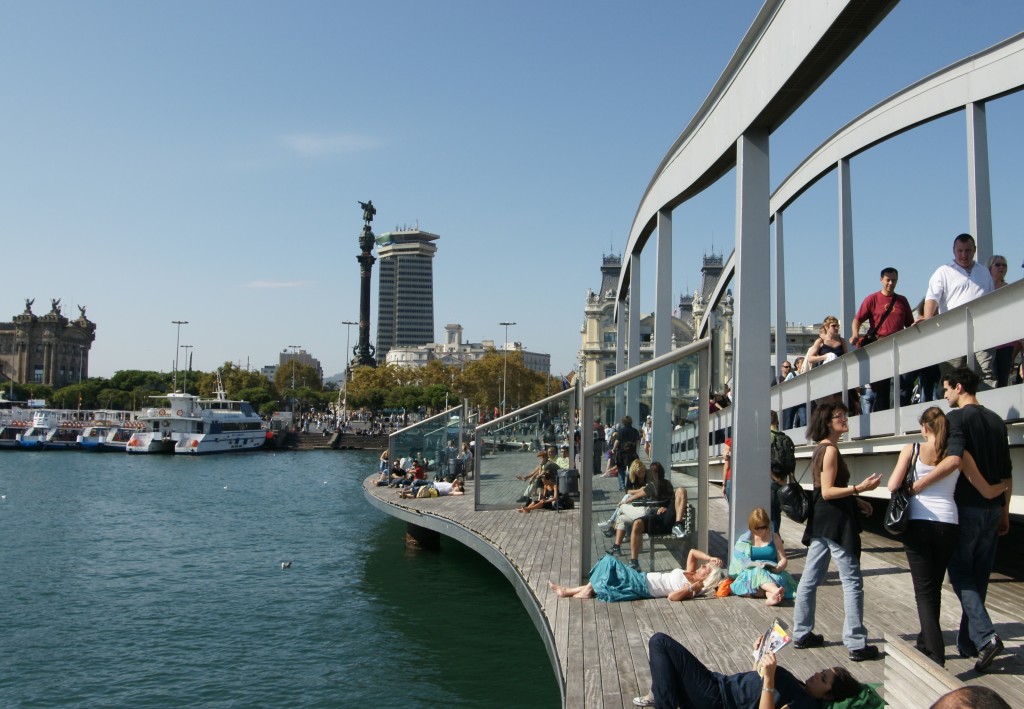 8. 
Parc de la Ciutadella
– A terrific main park near El born, perfect and huge, this is a perfect location to visit with your pet.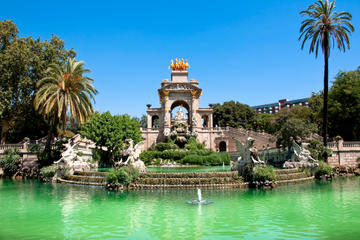 9. 
Parc del Clot
– This park is not huge however it can provide a pleasant walk along its beautiful location. You should expect other dogs to be around so your dog can socialize with other dogs. It is located at Sant Marti.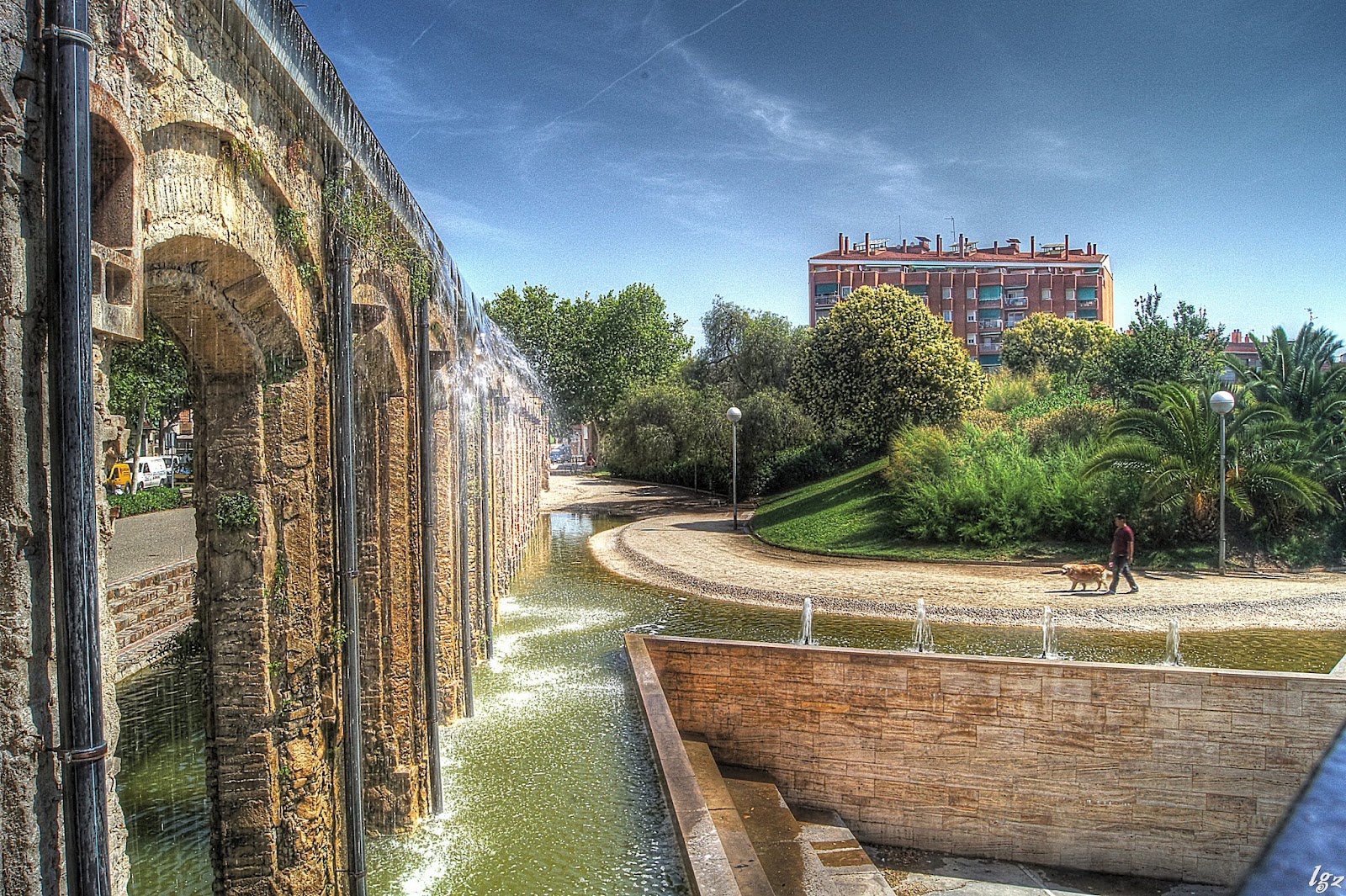 10. 
Parc de la Barceloneta
 – located right across the street of Barceloneta beach and is a lovely place to walk with dogs. At the park you can find benches to seat on if you get tired and there are even water fountains for dogs who like to play with other dogs. If you find a fenced area you can also off-leash your dog let your dog wander around the other dogs, fun it guaranteed with this location.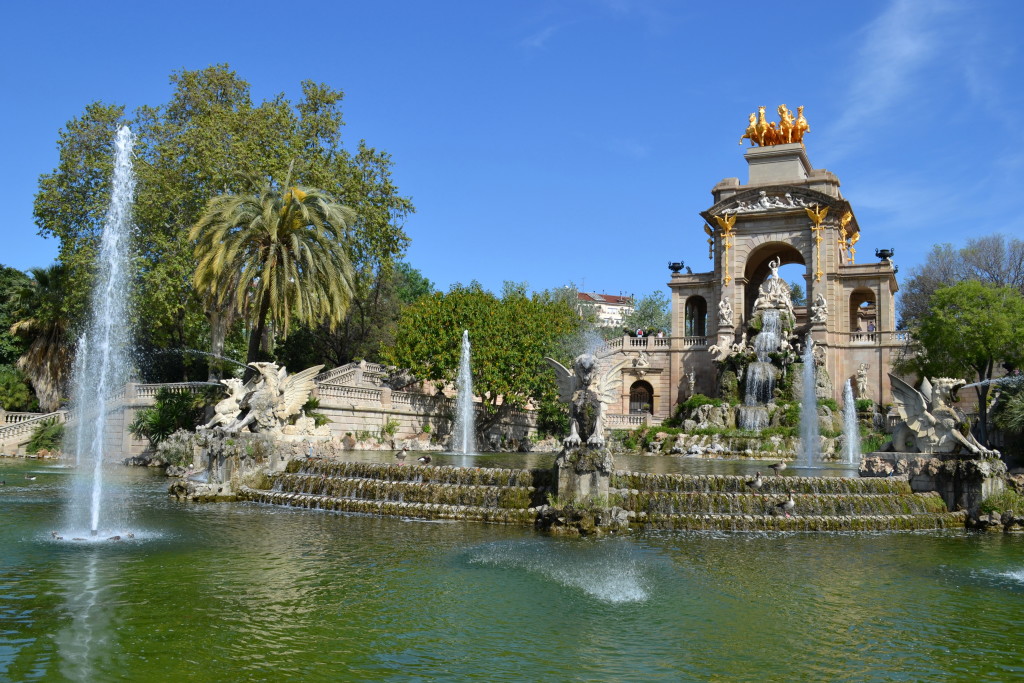 Veterinarian –
Veterinarians in Barcelona can be found by using google, no worries though, there are plenty of them. You can check the
full list here
.
Pet Friendly Restaurants
In the recent years Barcelona has gotten more pet-friendly, and so have its restaurants. Often you will be able to find restaurants that allow pets inside or at least provide a place (and sometimes even a bed) for you to leave your dog. If you are not sure whether a place allows pets or not, it is better to ask the staff or to call the restaurant and simply ask.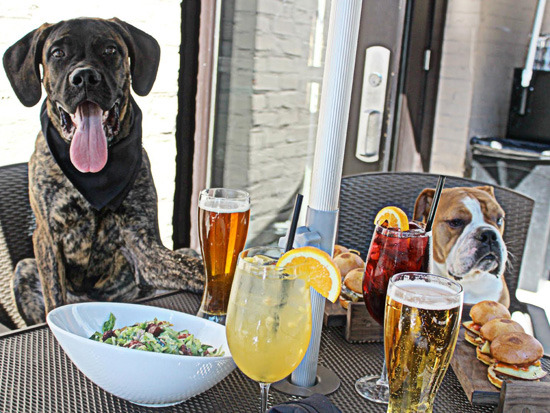 The following is a list of dog friendly restaurants:
Meetups -
Through the site you can find others that are looking for good activities, sports, dog hiking, camping, dog walking amongst many others!  You can even
create your own new group.
Initially you will have to sign up and right after you will be able to search anything you want, this platform is great for finding cool new attractions with locals and travellers alike.
Walkers Barcelona
Dog activities
Outdoor sports with dog
Dog hikers
Activities and Education
. Hopefully you found some useful tips in our guide. Did you enjoy the content or find it useful? Do you have any questions? Do you know of any great places that we could update our blog with? We would love to hear what you have to say in the comments section below!