Day Trip From Barcelona: Destination Cadaques
Catalunya
is a historically and geographically fascinating region and I, like many others, try to seize every opportunity to explore the area. There are countless day trip opportunities once you are in Barcelona. You can find plenty of great ideas in our
dedicated post
.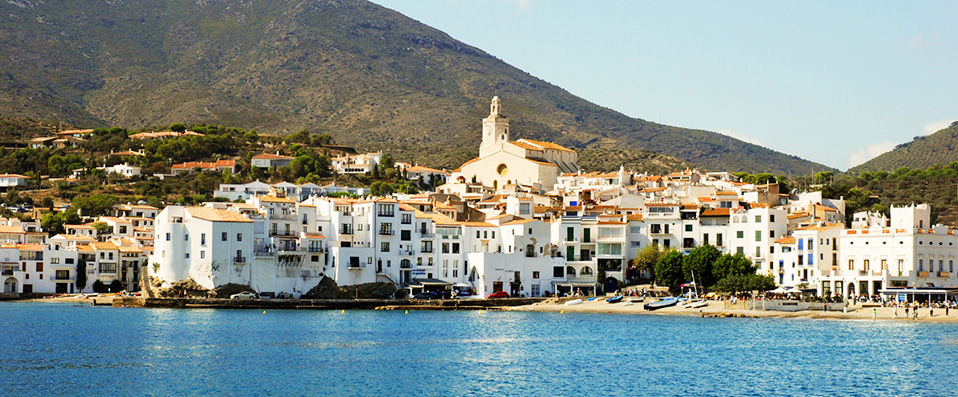 Do you like the beach you see above? That's Cadaques - the town which inspired much of the work of the notable Spanish painter Salvador Dalí. Frankly said, I might turn out to be creative too if I got to spend my summers there - the place is a true gem along the coast of Costa Brava. Unfortunately, all I've managed to arrange so far is a humble
day trip from Barcelona
to this truly unique place just north of Barcelona. A
day trip
post cannot start without directions. We went by car, which was quite convenient and we passed by the beautiful town Roses, right before the Parque Natural Cap de Creus.  Once the road starts "climbing" up the mountain, you will spot an amazing overview of the coast and the town itself. It's just magnificent and beyond describable. For those of you without a car, fear not- there are other means of transportation. You can take a train from Plaza Catalunya to Figueres and from then on - just hop on a bus. They leave on regular basis and it takes an hour to get to the heart of Cadaques. Oh yeah, and you will still be able to enjoy an amazing view above Roses I mentioned before!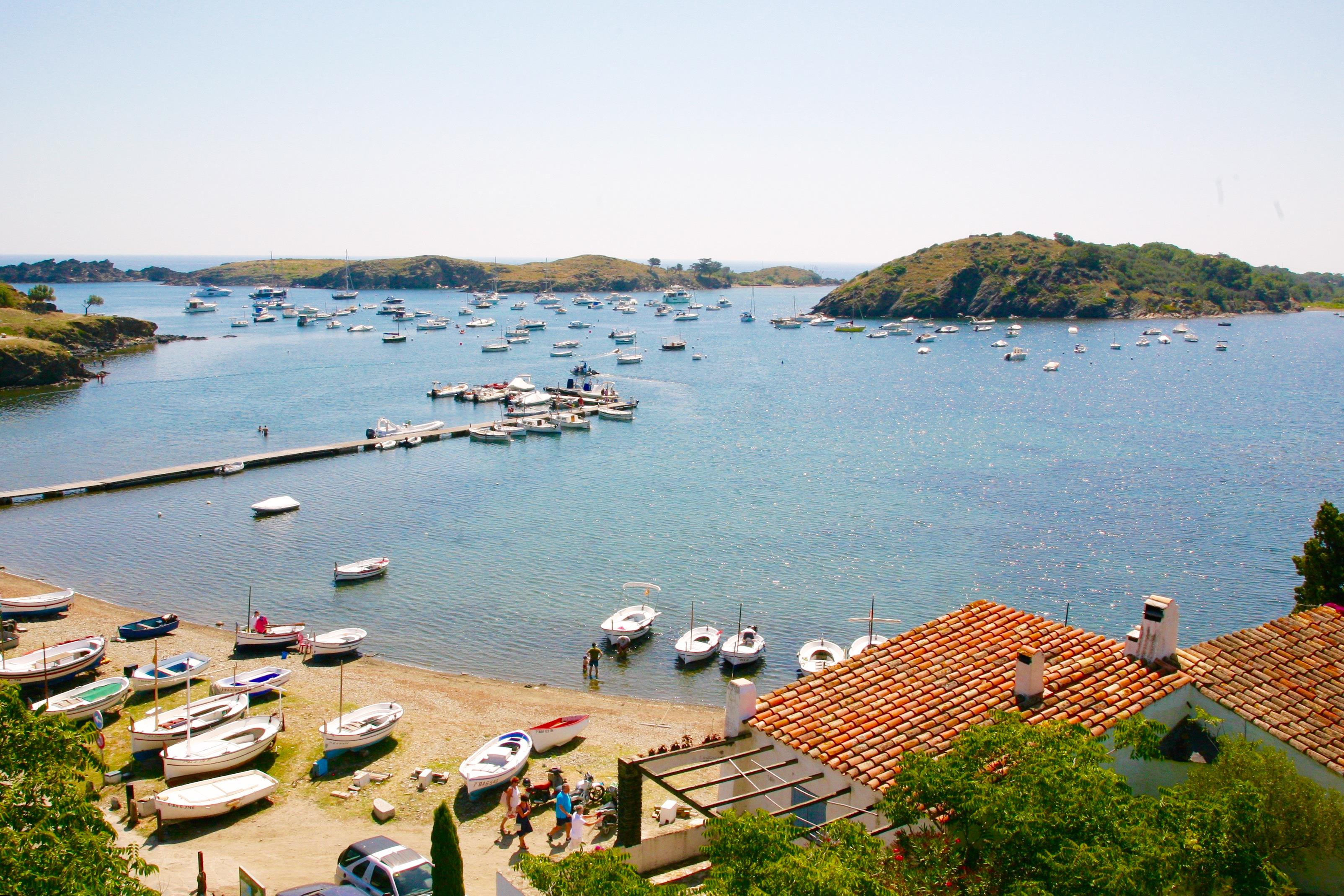 For the more adventurous amongst you, there's a marked trail from Roses to Cadaques. It is around 15km and goes along the coast line. Who knows, that might be my next challenge! I knew I wouldn't regret choosing this destination for a
day trip
from Barcelona from the moment I laid my eyes on the white buildings of Cadaques. As much as I love Barcelona, I've been craving for some quietness and relaxation - the exact opposite of the atmosphere in the city. I've read somewhere that the light of the place and the fresh breeze were the exact reasons that enchanted not only Dalí but Picasso as well. Most of the streets are very narrow, tiny and unique. Despite the size of the place, you can easily get lost while discovering the beauties of Cadaques.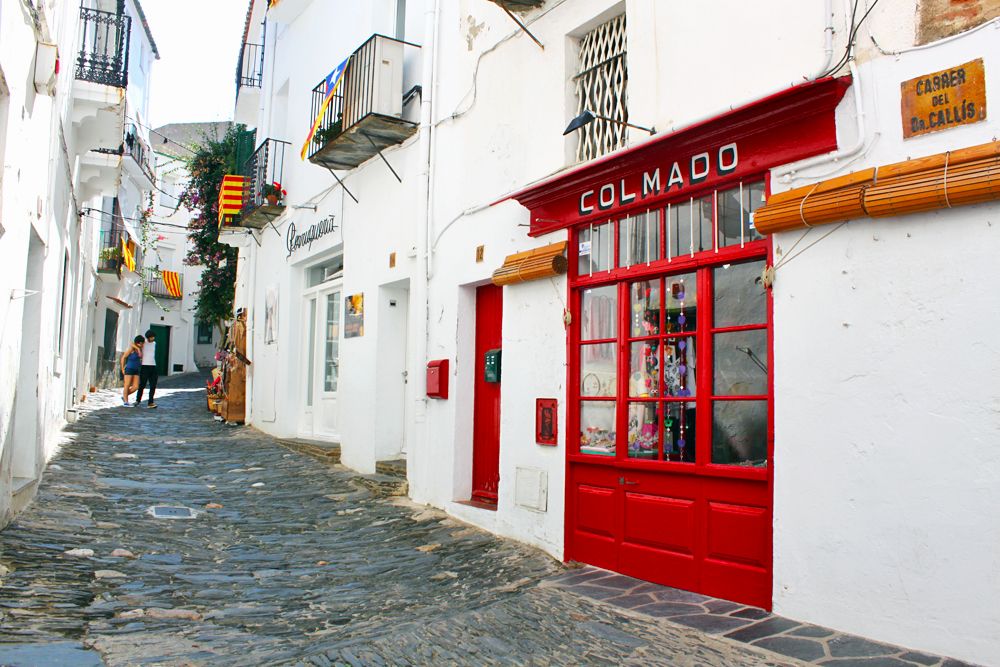 There are number of small beaches along the coast line so my advice to you is just to walk around for a bit and choose the one you like the most. The water is crystal clear and although we found it a bit colder than Barcelona, we enjoyed our time to the fullest! You also shouldn't miss Dali's house  which can be very easily found by using the maps located around the town. Lastly, you can conclude your
day trip from Barcelona
by having tapas or seafood in one of the many restaurants on the beachside.
Cadaques has all the necessary ingredients for a perfect
day trip
from
Barcelona
. My adventures around Costa Brava will continue this weekend as well, so in case you enjoyed that little piece of advice - stay tuned for more. If you have any recommendations - feel free to drop a comment in the section below!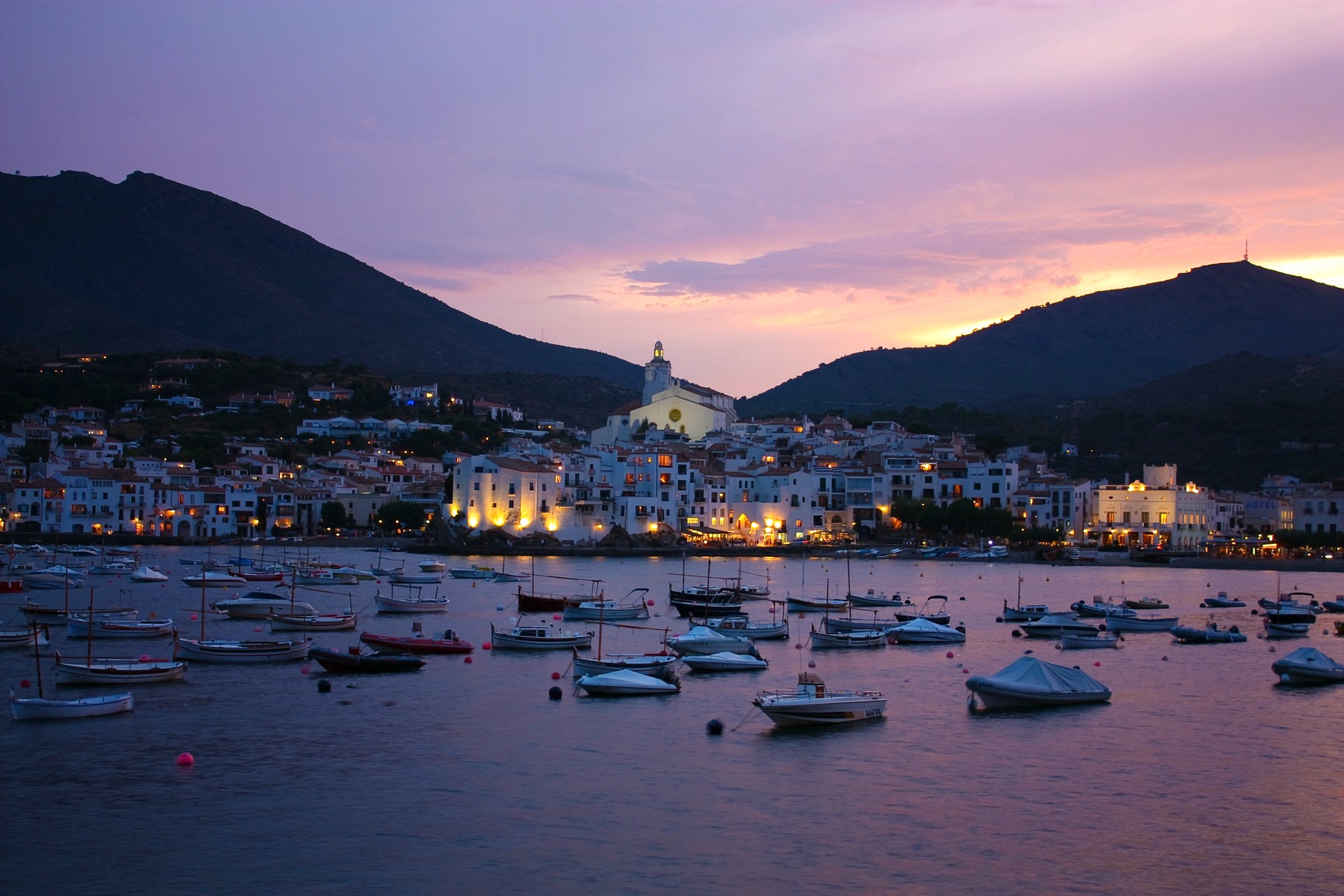 Cheers, Ivo