Real Estate Scams are quite common in Barcelona and it can be complicated to tell if people are trying to scam you or not. In this article, you will read about people who were scammed in Barcelona and get useful advice on how to avoid certain ads on the internet.
Everything you should avoid in real estate offers on Internet!
Cheap and Amazing

Usually, if you find an extraordinarily cheap
apartment
, with an amazing location (either in the heart of the city or near to the
beach
),which is newly renovated with a lot of features, it can be a scam. If something seems too good to be true, it is often the case and you might end up disappointed.
These two stories below will give you some insight into how certain kinds of scams work.
A girl we know found a 2-bedroom
apartment
on the internet, which was well located in the city for only 500€ per month (well below the average price for such an apartment). She called the number on the ad and the person who picked up claimed he was an agent. They set up a visit for the day after. The visit went as planned and the
apartment
was up to the standards of the pictures. She liked it and decided to proceed. The supposed 'agent' told her to meet him in a café the day after the visit with the money to sign the contract and receive the keys. She went to the cafe with the money (2-month deposit + agency fees) as asked and signed the contract. The 'agent' then gave her the keys of the apartment, but guess what? She went to the flat and SURPRISE! She couldn't open the door, which then made her realize that the keys were indeed fake. This person was neither an agent nor the owner but most likely the current tenant of the apartment looking to make some fast money in illegitimate ways.
One of our former SuiteLife
interns
also got scammed.  She thought she found the perfect apartment and went ahead with renting it from somebody she thought was the owner. What she didn't know was that the contract was in fact fake. A couple days later she moved into the apartment but what happened later wasn't usual. Two days after she moved in, a person arrived saying he rented the apartment from the owner as well and was granted approval to move into the flat on that day. They both decided to live together in the apartment (it was a 2-bedroom apartment) until they could solve the problem. In the following days people showed up at the apartment saying they rented it from the owner as well. Eventually everyone realized they got scammed and that the person from who they rented the apartment was the actual tenant who decided to rent the apartment to several people simultaneously and leave the country with whatever money he got.
Photos that are not in Barcelona
This advice only works with the assistance of a real estate expert in Barcelona. SuiteLife's founder Benny can usually tell from the photos if the flat is in Barcelona from the flat characteristics. Light switches or electric outlets in Barcelona apartments are unique, which often provides hints. Ask an expert who will be able to spot this.
Lack of specific information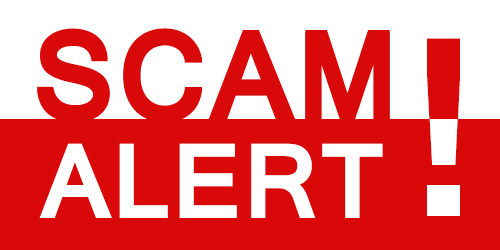 It's normal for agencies not to always disclose the full address due to security reasons. Additionally, agencies don't want other agencies to find the owner of the apartment and become the new intermediary. But be careful! If you don't have at least the
neighbourhood
or street, it could be a scam.
I myself, whilst searching for flats online, noticed some strange practices. I went for a visit, however found out that it wasn't the same flat I saw online and that the owner simply used the ad to lure people into another flat, which was completely different.
Besides the location, pay special attention to all the information concerning the amount of money you will have to pay before moving in such as security deposits, agency fees and first months' rent.
Too much information

Not enough information is not good but keep in mind that if someone gives you too much information about why they have the flat, their personal lives or more, it gives you reason to be suspicious.
I wrote to someone about an apartment I saw on the internet to have more information and to know if I could visit it. The person answered to my mail immediately (which you would think is a good thing) telling me that she was so happy that I contacted her about the flat. She then went onto telling me everything about her life:
"I bought this flat for my daughter because she was a student here for many years and I thought it cold be a good investment to have a property in Barcelona but now she is back home in Poland with me"
At that point I was sure it was a scam but just to see how far she will go, I replied to her email and that's where she told me:
"You understand I am in Poland and I want to rent the apartment as fast as possible so I don't know if I will be able to do a visit with you. I might have to send you the keys from abroad and for that you will have to pay through a very safe platform on the internet. I have other pictures of the flat if you need but as I am not there I can't give you the exact address because I don't want people to know where the is a flat when nobody is there. I hope you understand…"
She wanted me to pay for an apartment I didn't see and provide the money to someone I didn't even meet once that is not even an official broker. No thanks! People tend to place all their trust in the hands of untrustworthy 'owners' simply due to their situation. They might be desperate to find something fast and think in an uncritical manor because they want to believe that the offer is real.
Other true stories about scams that happened in Barcelona!

A SuiteLife employee's friend was once coming back home after a party. He was walking in the street when a prostitute approached him and was being forceful. He pushed her away and continued walking home. When he arrived at his door, he couldn't find his keys. He first thought he lost them during the night but then he figured out what happened. He went back to the prostitute and told her to give the keys back, which she eventually did. This is a quite common story in Barcelona. They work in groups and target mostly drunk people because usually they'll believe they lost their keys and will sleep over at a friend's place. But the day after, when they finally enter their apartment, they find out that items were stolen. This was not a rental scam story but thieves are everywhere in Barcelona!
Advice to detect and prevent falling for real estate scams in Barcelona!
Little checklist before signing contracts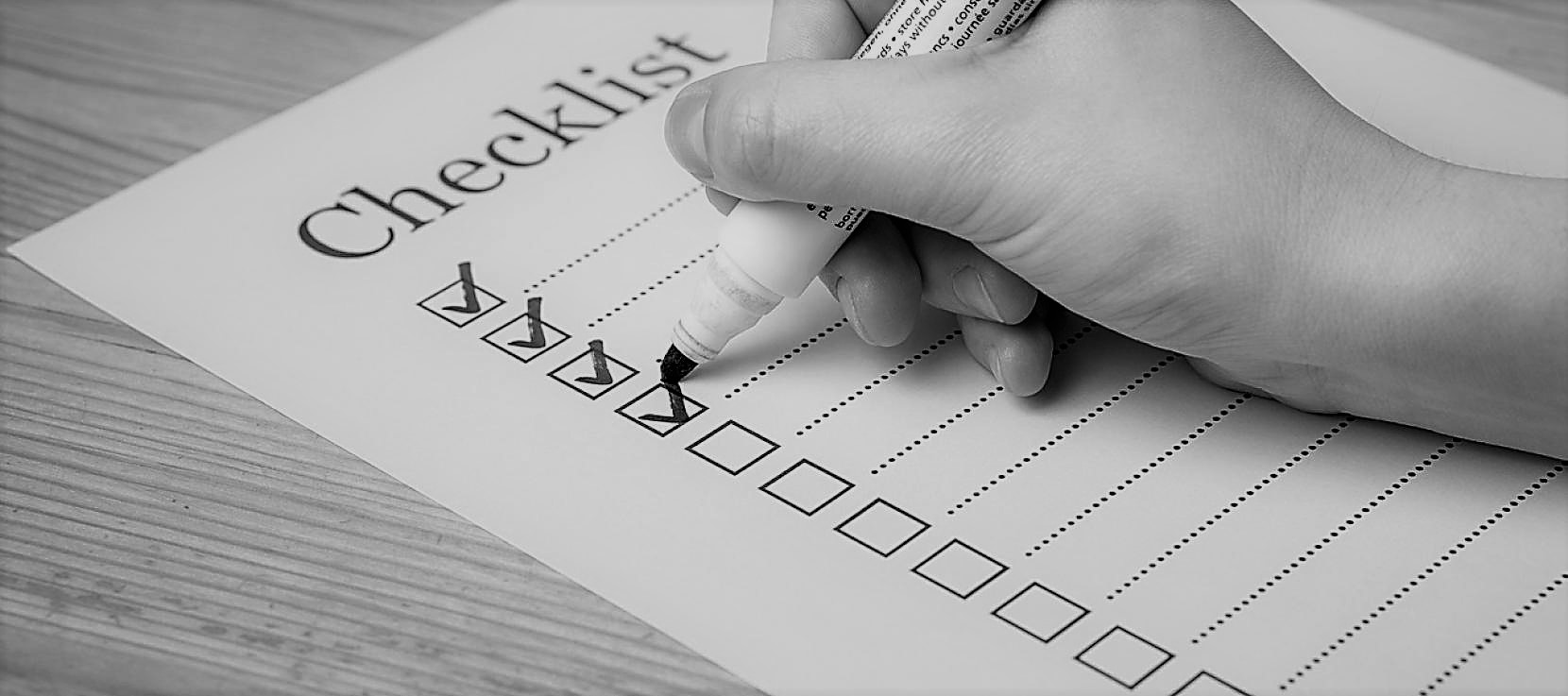 Check if the energy meter is already set up because if it isn't you might lose a lot of money.

Put the exact number that appeared on the meter the day you moved in; if you don't, the company will take an approximate number and can overestimate your consumption.

Check the length of the contract carefully

Look if the community fees will be paid by you or by the owner.
Never send money to receive keys!
It might seem obvious to some people but when you trust the person and like the apartment, you occasionally don't hesitate to send large quantities of money to receive keys that of course, you'll NEVER receive.
Check the apartment the day you move in
Be careful to know exactly what
works
and what doesn't and make sure the owner of the apartment you rent from makes a list of what is defective in the flat. By doing that, you will be quite sure the owner (or the agency) will give you your security deposit back.
---
I hope this article will help you find an apartment without being scammed in Barcelona! Keep in mind that there can be other types of scams. This article does not contain all of them so be careful and count on SuiteLife to find the right apartment for you! If you want to share your own experience or warn us about other kinds of real estate scams, don't hesitate to leave a comment below!
Jenny'