What to do in a Weekend in Barcelona ?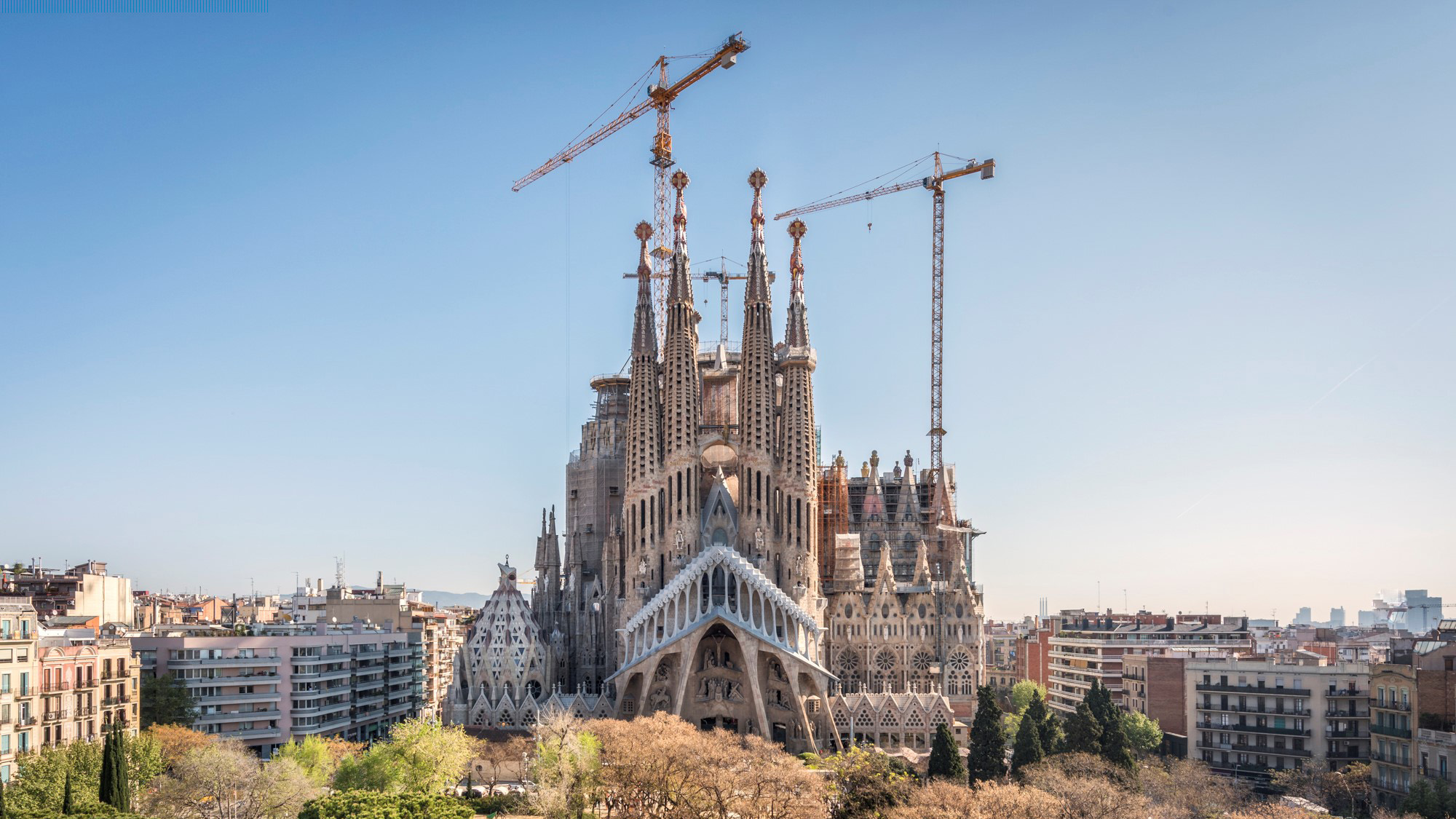 Visiting Barcelona for just one weekend and not sure where to start? Let us give you some tips so you can pack your schedule with the best that BCN has to offer! Coming to Barcelona for the weekend is fun (and easy on the pockets if you're on a tight budget) and might be just what the doctor ordered. Sometimes, when we're feeling burnt out, its a sign that we're in need of a well deserved holiday - a short break from all the stress in our worlds. A
weekend in Barcelona
is the Goldielocks zone, not too long, not too short, but just right for getting yourself refreshed in the relaxing mediterranean atmosphere. You should also consider renting a
Barcelona holiday apartment
while you're here, it's simply the best way to go for
so many different reasons
.
Saturday - Hardcore Day
Because you're trying to discover the city in 2 days, which is in itself a monumental task considering all the activities the city has to offer, we have broken down your itinerary into two parts: Saturday (the hardcore cardiovascular challenge. See it as killing two birds with one stone - you burn calories while having fun) and Sunday (the recovery day when you get to take in the sights and a slower pace, especially because you might be hungover!). So lets begin!
1. Walk Stress Away - Ramblas Styles
The first stop we suggest any visitor who wants to spend
a weekend in Barcelona
is the world famous
Las Ramblas
; a tree-lined pedestrian that starts at Plaza Catalunya and winds down through the old city to the port. To call it eclectic is an understatement (people watching here is amongst the best in the city). This 1.2 km stretch will immediately expose you to all walks of life found in Barcelona. Las Ramblas isn't the horror story you may have heard or read. Yes,
pickpocketing is rampant
, so you have to be very vigilant and use your common sense, but it's not enough of a reason to miss this one of a kind street. This street is a top priority - or at least it should be - for
weekend in Barcelona
. Its also best to get there as early as possible as it quickly fills up with tourists, especially during the summer months.
2. Go Back in Time
Your trip would not be complete if you didn't check out the Gothic Quarter. The area starts as soon as you take a left off Las Ramblas and you will be transported back through time to an era long long ago. The city was taken over by the Romans in an invasion during the 2nd century, which allowed them to take over the entire Iberian coastline. Barcelona became a Roman town and to this very day you can still visit the remnants of the old civilization where the Gothic Quarter retains it's cobblestone streets and ancient walls and buildings.
The Gothic Quarter is like a city within a city with lots of restaurants, bars, and shops. Here you'll get the opportunity to try some of the more
traditional restaurants
and menus and buy unique souvenirs. Also suggested would be a quick stop at the church Santa Maria del Mar, a very iconic church, not very far from las Ramblas. Definitely checkout Plaza Reial, a very special plaza in the Gotico. Be careful not to get caught out by tourist traps in this area though - some bars and restaurants are definitely overpriced! Because of the vast amount of things to see and do in this area, you may want to
read about the Gothic quarters
before visiting. After all, we wouldn't want you to miss a thing - remember you are touring Barcelona in 2 days and we still have much to do... 3. Party 'Till You Drop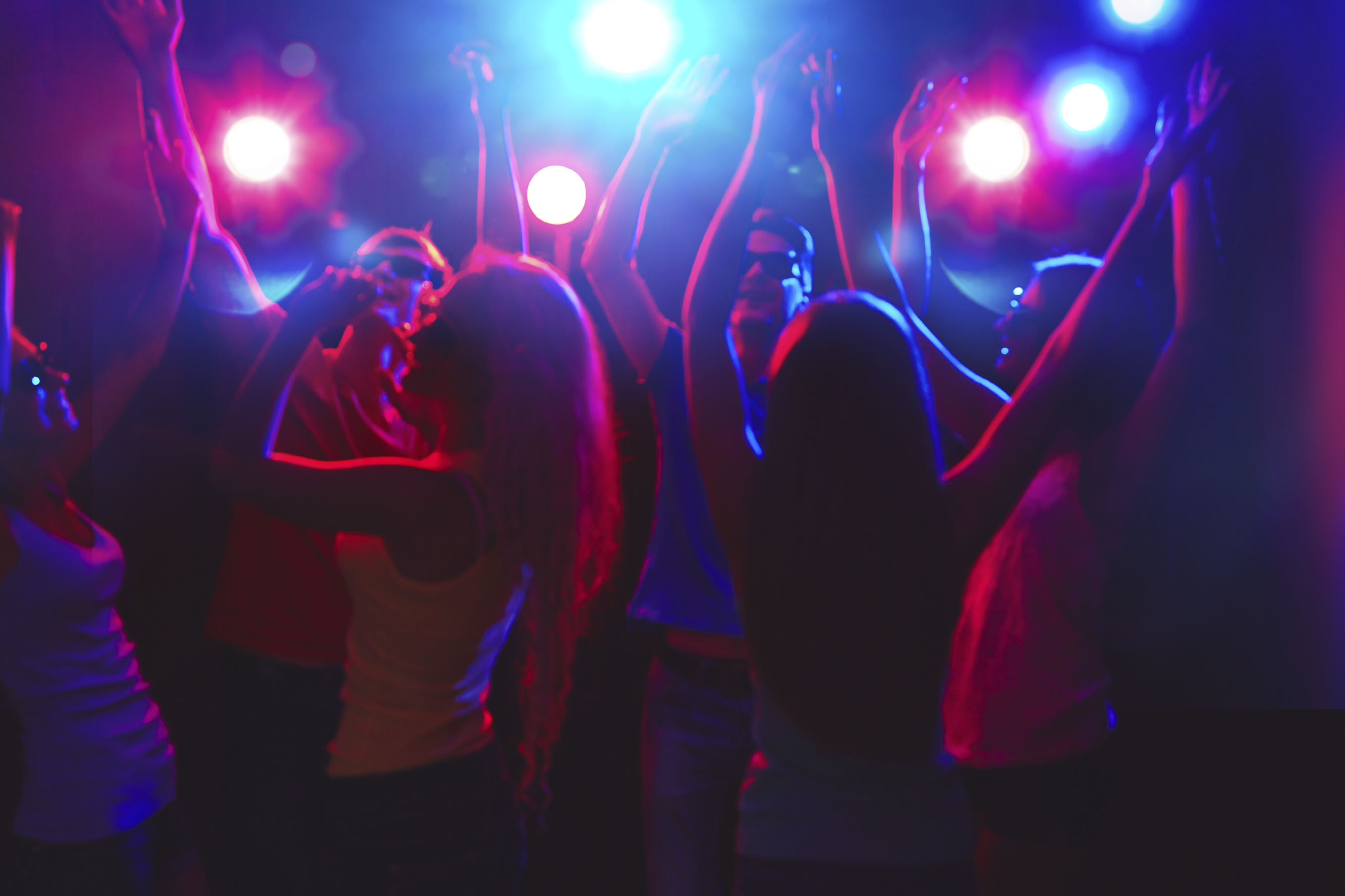 There's definitely no shortage of parties in Barcelona. You can pretty much party every day of the week and in every neighbourhood (by the way, here is a
Barcelona neighborhood guide
that might be pretty useful to you). Sunday you have no obligations (kind of), so why not party until you drop? Your
weekend in Barcelona
would not be complete unless you go out for a couple of drinks and enjoy some dancing. The Spaniards are known for their long and wild nights of partying (nightclubs don't get crowded until after 3 a.m. and the party usually ends after the break of day). Here are some great ideas depending on what type of scene you are looking for:
OK, if you've made it back to your apartment and haven't ended up in an alcohol induced coma on the side of the road, it's time to start your second day Itinerary!
Sunday
First thing's first, you can;t start your Sunday without some brunch! Some great recommendations on where to find an amazing brunch are
Milk Bar
,
Hotel Barcelo
, or checkout our
definitive guide to brunch in Barcelona
. If you're lucky to be there on the 3rd Sunday of the month, you can experience the
brunch electronik
! Now let's move on. We leave the less hardcore activities for Sunday for obvious reasons; you don't want to be a wreck on Monday morning or have a hangover that would make you regret having taken this weekend getaway. Instead you want to return home feeling refreshed and alive and happy you decided to explore Barcelona.
4. Become One with Nature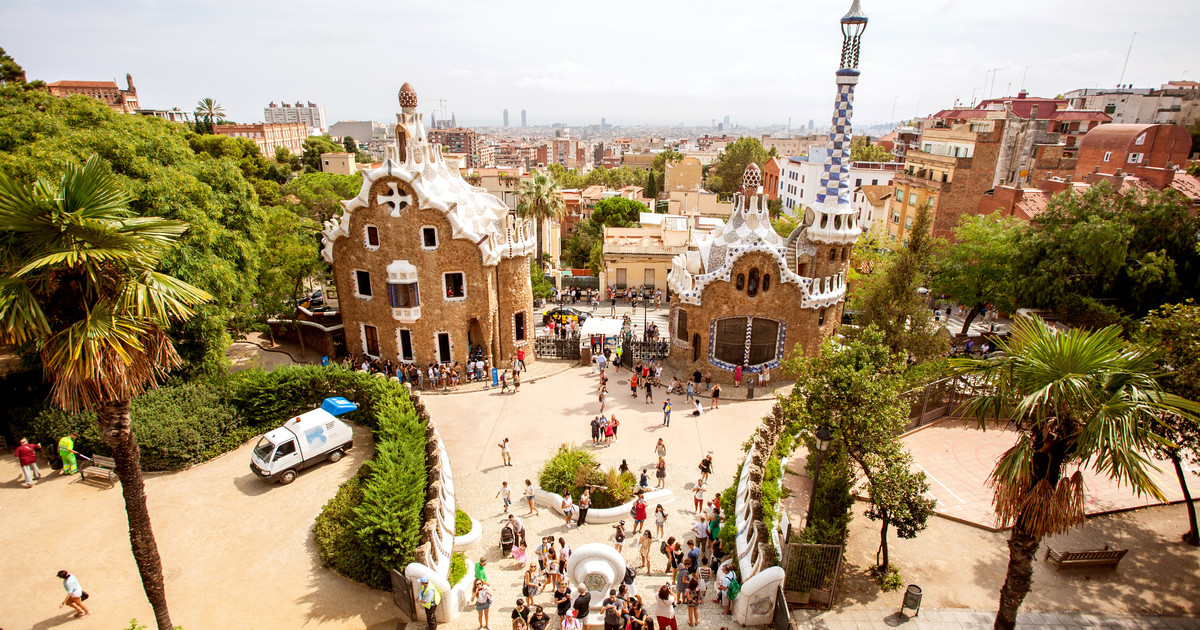 There's something about getting in touch with nature that just aligns you to a higherself, creating a more peaceful mind and therefore preparing you for the rest of your enjoyable and pleasant day!
Park Güell
has the power to do just that with its impressive mixture of garden and complex architectural elements by Antoni Gaudi. It is situated on the hill of El Carmel, in the Gracia distric of Barcelona.
5. Get High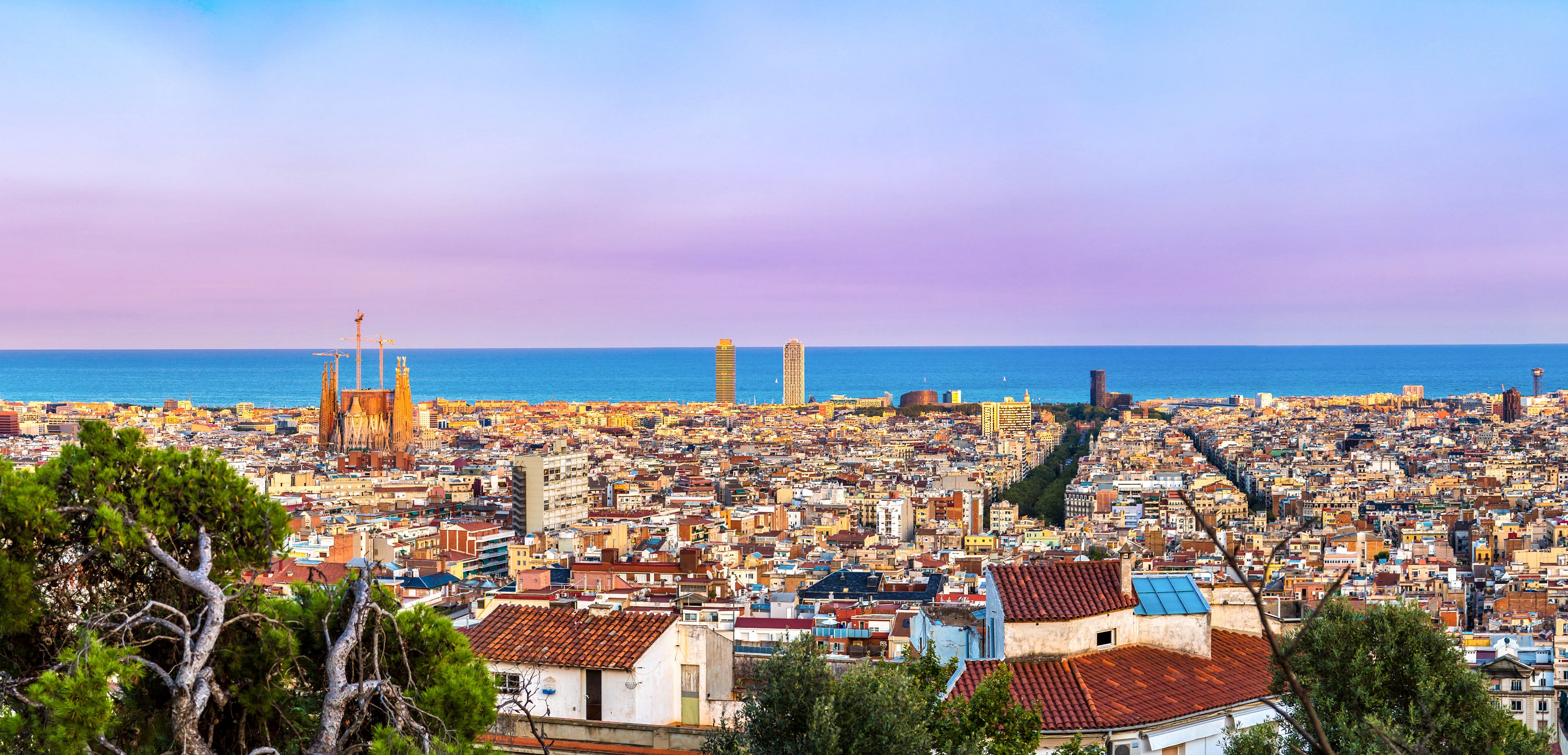 Not on Drugs! We mean get as elevated as possible to enjoy the picturesque views of this enchanting city. Besides Parc Guell, you must see
Montjuic
. Plaza Espanya is at the foot of this hill, so  make sure that on your way to the hill you can make a quick stop to take some pictures since the statue that decorates the roundabout is the 1992 Olympic torch, and from the top of the stadium you can get a glimpse of the square (a preview of what's to come). Montjuïc also houses the
Spanish village
, an amazing walled off area where you can experience architecture from all of Spain's regions.  Visit what what once a fortress, and get even a larger view of Barcelona. If you're not afraid of heights, take the cable car down. Maybe set a time limit for yourself. You could spend your whole two days on Montjuic so check out a few highlights and move on.
6. Get Higher
Still not the kind of high you may have been thinking about but this time we refer to the spiritual high any person could ever experience by visiting churches like
La Sagrada Familia
. There's something about these churches, even if you're not spiritual, that humble you even for just a second as it reminds you that you're just a drop in this vast ocean we call life. You can end your
weekend in Barcelona
by visiting this majestic structure either during day time or night time. Both times are great; at night you'll get to see the building lit up but during the day the light pours in through the beautiful stained glass windows. It will surely bring you the peace of mind that has been evading you and definitely closer to something bigger than yourself, allowing you to realize that if a man has the capacity to create such a master piece out of his imagination then anything is possible, even a two-day see-all trip to Barcelona. Like a lot of churches, there are
special times and days of the year
in which visiting is a must, so these time tables are always good to know before hand for a more enlightening experience. Make sure to book in advance online as during the high season tickets are often sold out in the morning. Wohooo! You did it! As you can see, touring Barcelona in 2 days is more than doable as long as you have the right guidance. Think we missed something important out? Let us know in the comments below. -Yohan